Read Time:
4 Minute, 9 Second
In 2022, the biggest of superstars disappointed us with critical and commercial duds. If Akshay Kumar delivered one cropper after another, Aamir Khan's decision to place all eggs in an ill-fated basket called Laal Singh Chaddha proved to be a fiasco. Ranbir Kapoor had two releases – one of which minted money at the box office, but the performance had zero shine. The less said the better about Ranveer Singh whose trail of failures continues despite his decent efforts. In these uncertain times for male actors (and their perceived box office value), a good number of leading men delivered fabulous performances in the year gone by. Below is the list of the 10 best Bollywood actors of 2022, ranked in reversed order: 
10. Kumud Mishra (Nazar Andaaz)
In Vikrant Deshmukh's charming feel-good drama, Kumud Mishra proves why he is one of Bollywood's most watchable actors today. As Sudhir, a blind person, the actor puts together an immensely satisfying show. If only this sweet, little film was marketed a lot better.
9. Shahid Kapoor (Jersey)
How would an actor improve upon a performance that's already considered an industry benchmark? Shahid Kapoor takes up the challenge and makes sure to match Nani's splendid act in the Telugu original with great flourish. Among other things, the actor's chemistry with his screen wife (Mrunal Thakur) and son (Ronit Kamra) was pitch-perfect.
8. Hrithik Roshan & Saif Ali Khan (

Vikram Vedha

)
Think about this. We don't need Hrithik Roshan in a film. We need films around Hrithik Roshan. In Pushkar-Gayatri's wonderfully adapted Vikram Vedha, Bollywood's own Greek God proves how to bring superstardom alive on screen in full force.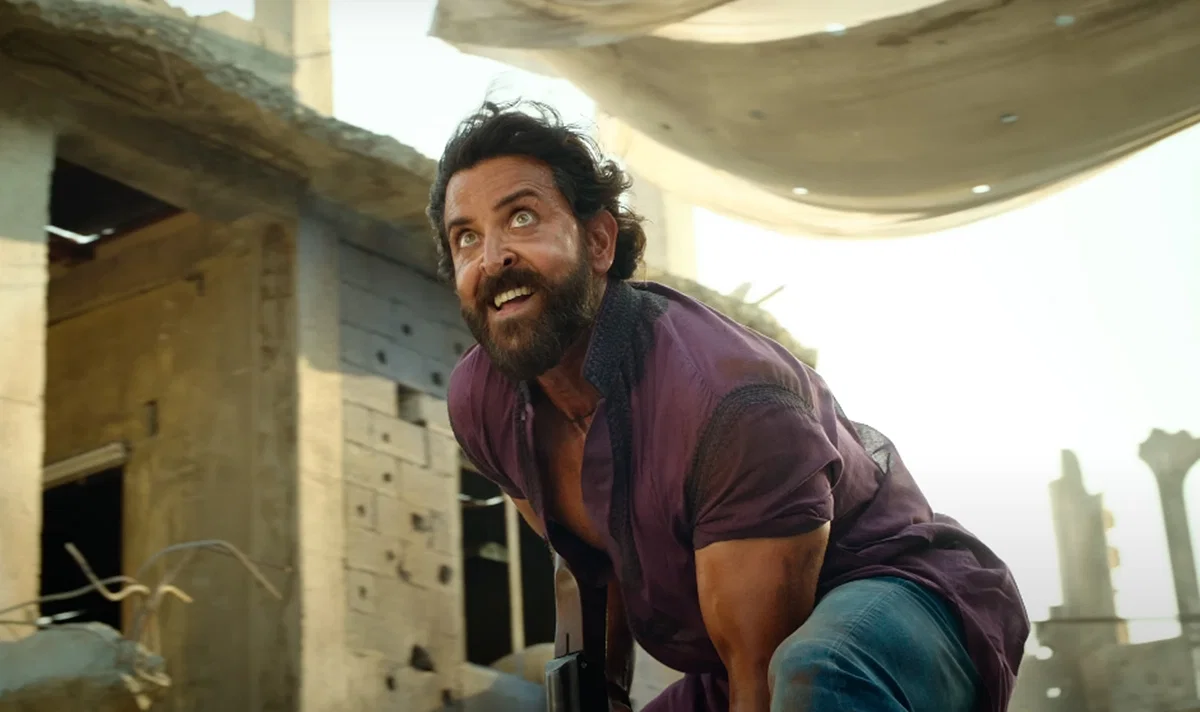 As for Saif Ali Khan, the actor strengthens his calibre to excel in suave, no-nonsense parts. In so many ways, the actor betters the portrayal of the actor in the Tamil original besides sharing fantastic screen camaraderie with Roshan.
7. Shreyas Talpade (Kaun Pravin Tambe?)
Right from his sparkling debut in the 2005 film Iqbal, Shreyas Talpade has mastered the art of winning us over in the most unexpected of ways. As he returns to play a sport he is super-comfortable at, the actor does full justice to an inspiring story that deserved to be told.
6. Rajkummar Rao (Monica, O My Darling)
In Vasan Bala's crackling dark comedy, Rajkummar Rao plays Jay, a young man on the ladder of success being pulled down by a series of unfortunate events. The actor is at his spontaneous best as he glides effortlessly through the film's many zany twists. 
5. Varun Dhawan (

Bhediya

)
Back in 2012, we wouldn't have expected Varun Dhawan to channel his guy-next-door energies into something like Bhediya. As Bhaskar, Dhawan metamorphoses into a semi-funny, semi-baffling mould and, in turn, headlines a creative, mega-entertaining film.
4. Ayushmann Khurrana (An Action Hero)
Taking a break from his characteristic slice-of-life social dramas, Ayushmann Khurrana put on the garb of an action superstar named Maanav in Anirudh Iyer's An Action Hero. Besides getting the agility bit on point, Khurrana aces the no-nonsense film star's part with absolute panache. So much so that I wish to see a well-crafted sequel or spin-off – preferably as a series. 
The only actor to appear twice on this list, Rajkummar Rao broke many stereotypes by choosing to essay Shardul in Badhaai Do. Besides being an eye-opener to many conservative families in the Indian subcontinent, Rao's exquisitely written (and enacted) character dismantles many wrong notions about masculinity. The actor's coming-out moment, easily, has to be the year's finest standalone scene in any Hindi feature film.
2. Vijay Varma (Darlings)
As a toxic husband who always has his way around his compromising wife, Vijay Varma rocked as Hamza in Jasmeet K. Reen's Darlings. The actor's wicked smile and expressive face do half the job in compelling us to loathe the man whilst his spot-on dialogue delivery manages to do the rest. A special mention to his life-like chemistry with Alia Bhatt who plays his screen wife.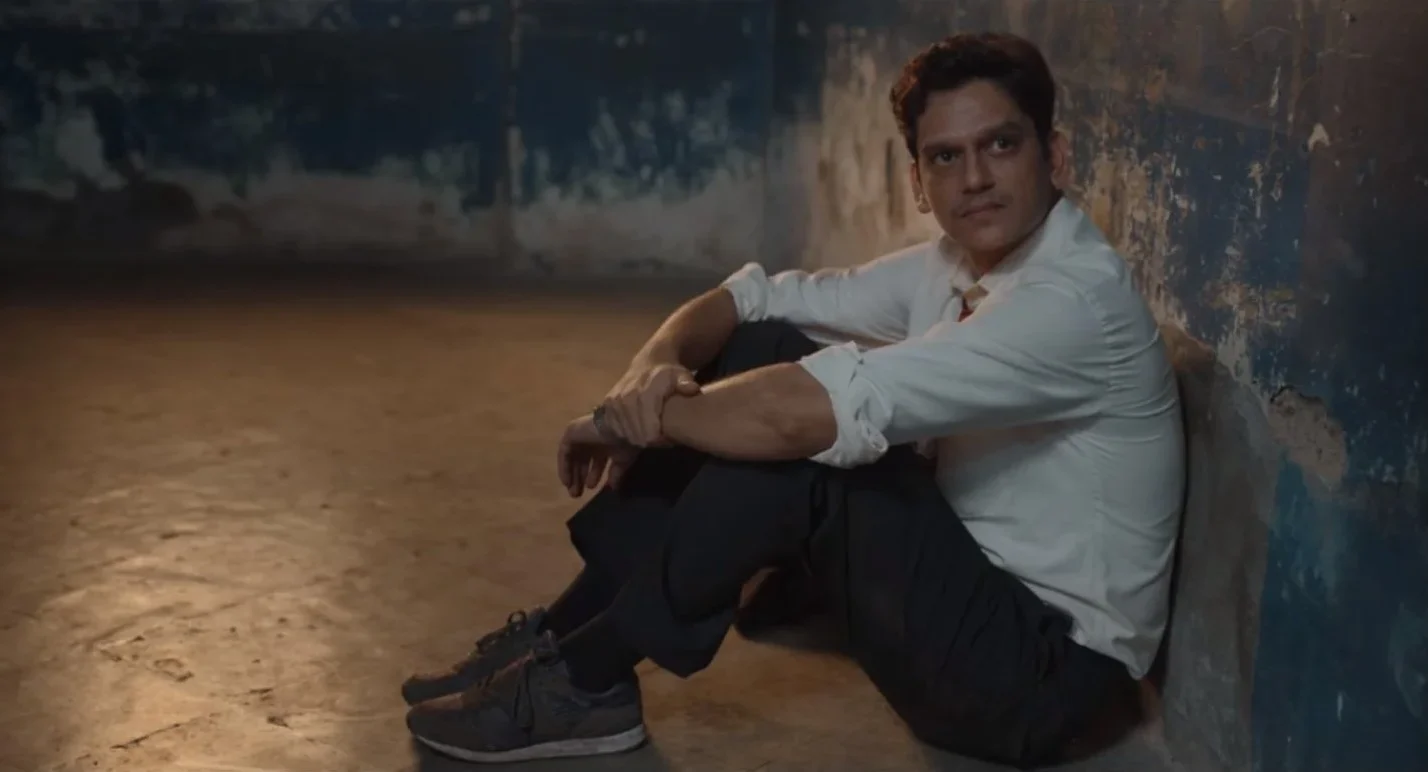 Bobby Deol is a star actor who has constantly amused me. There has always been a certain meter and a cross-section of cinema that he operated within. At no point did I (or any film-goer, for that matter) expect him to pop our eyeballs out in a film like Love Hostel. Playing a fiery sniper named Viraj Singh Dagar, Deol is unrecognizable in Shanker Raman's disturbing yet highly topical thriller. The actor, who earlier showed flashes of brilliance in the 2020 film Class of '83, truly comes into his own in what might prove to be a career-altering turn.
Special Mentions: Ranveer Singh (Jayeshbhai Jordaar), Ayushmann Khurrana (Doctor G), Rishi Kapoor (Sharmaji Namkeen), and Jitendra Kumar (Jaadugar)