Read Time:
3 Minute, 39 Second
The 
21st 
Tribeca 
Film 
Festival 
was 
a 
huge 
celebration 
of 
long 
and 
short 
films 
as 
well 
as 
documentaries. 
While 
I 
saw 
a 
variety 
of 
films 
at 
the 
festival, 
which 
ran 
from 
June 8
to 19
,
here 
are 
the 
best 
ones, 
listed 
in 
the 
opposite 
order 
of 
my 
preference:
20. Jerry & Marge Go Large (United States of America)
19. Attachment (Denmark)
18. The Visitor (Bolivia, Uruguay)
17. We Might as Well Be Dead (Germany, Romania)
16. Nude Tuesday (New Zealand, Australia)
Armagan Ballantyne's film is a baller comedy conceived in gibberish (backed by hilarious subtitles). Filled with bizarre moments that would make Yorgos Lanthimos grin big time, the film is creative & engaging from start to end.
15. Roving Woman (Poland, United States of America)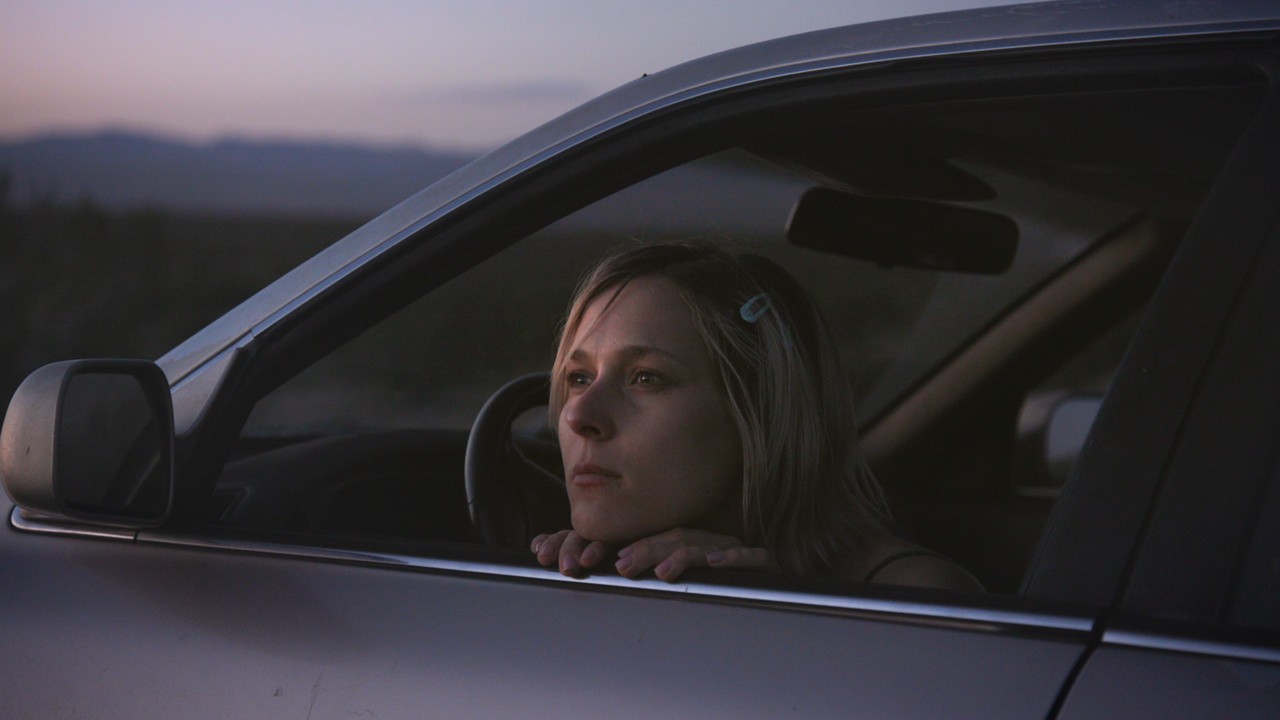 14. Alone Together (United States of America)
13. You Can Live Forever (Canada)
12. Petit Mal (Colombia)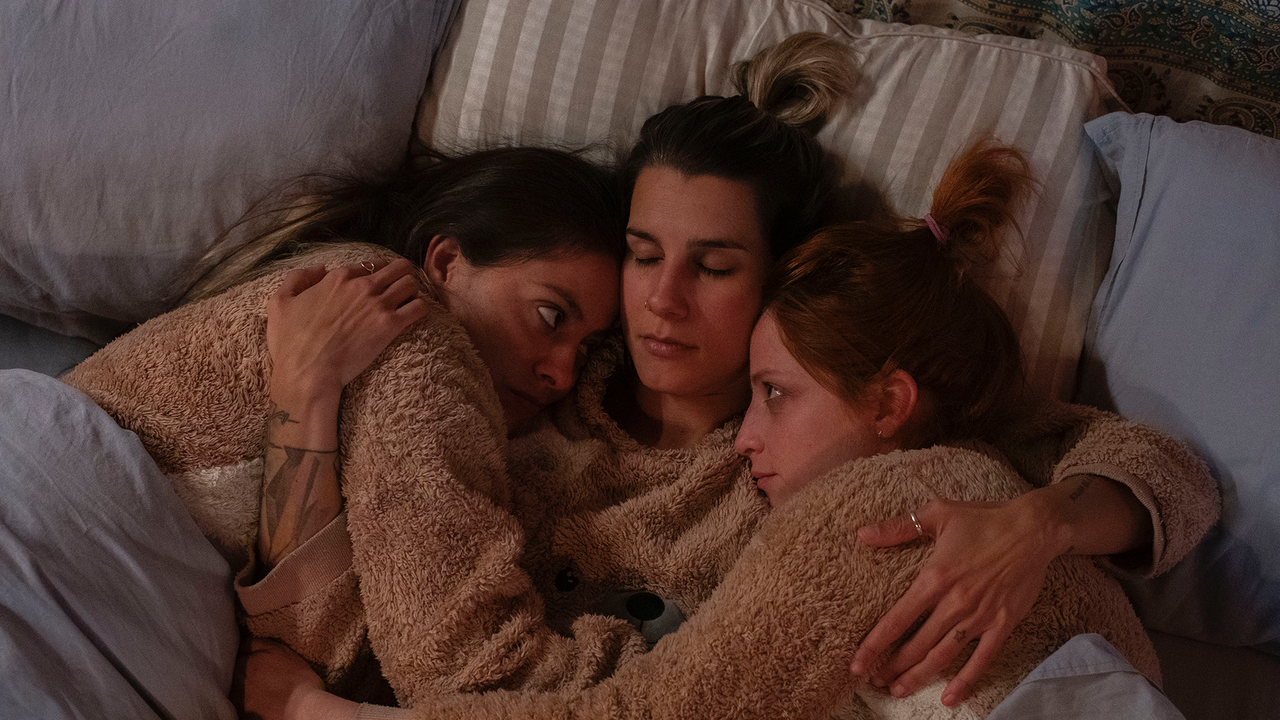 11. Two Sisters and a Husband (India)
Shlok Sharma's film, although set in the '90s India, radiates a sense of universality. Two Sisters and a Husband chooses to focus on interpersonal conflicts that are dictated by moral and socio-cultural factors. The result is a film that gives you enough food for thought. It confidently throws the spotlight on the legitimacy of biological relations, the sanctity of marriages, the need for accountability in parenthood, and, lastly, on unequal gender rules.
10. A Matter of Trust (Denmark)
Director Annette Kolesen 's Danish film is a riveting human drama that runs on parallel narratives. A special mention to DOP Anders Nydam's poignant frames that help explore the raw & flawed side of its people with objectivity.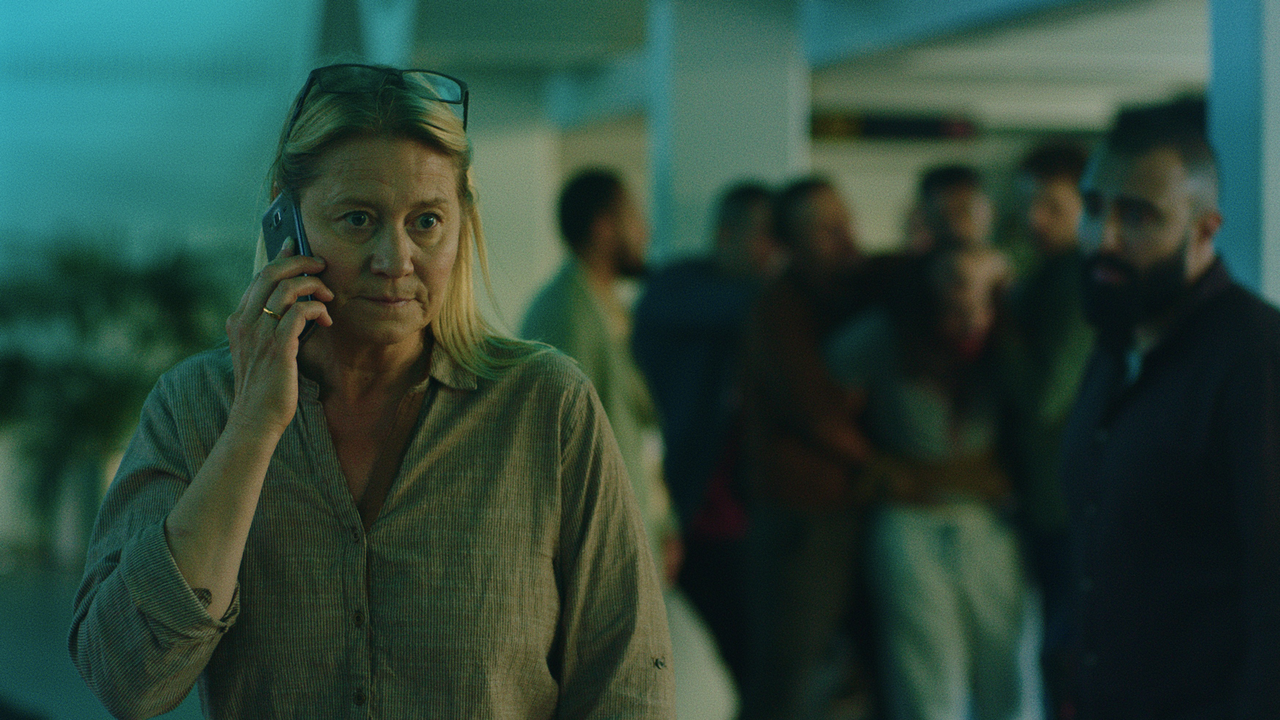 9. Cherry (United States of America)
How much autonomy does a woman possess to decisions pertaining to her body? The film's central character Cherry has about 24 hours to decide. Upon finding out that she is pregnant, Cherry loses her job at a local store. In the hours that follow, she meets an array of people – a doctor, a friend, her boyfriend, her family – all of whom indirectly fuel her decision-making process. Cherry, interestingly, gives its protagonist 100% authority to choose what she wants to do with the predicament she gets entangled in. Even her bitter boyfriend is as confused as she is but the film does not give him the luxury to make decisions on behalf of Cherry – even in the finale where the duo converses with maturity.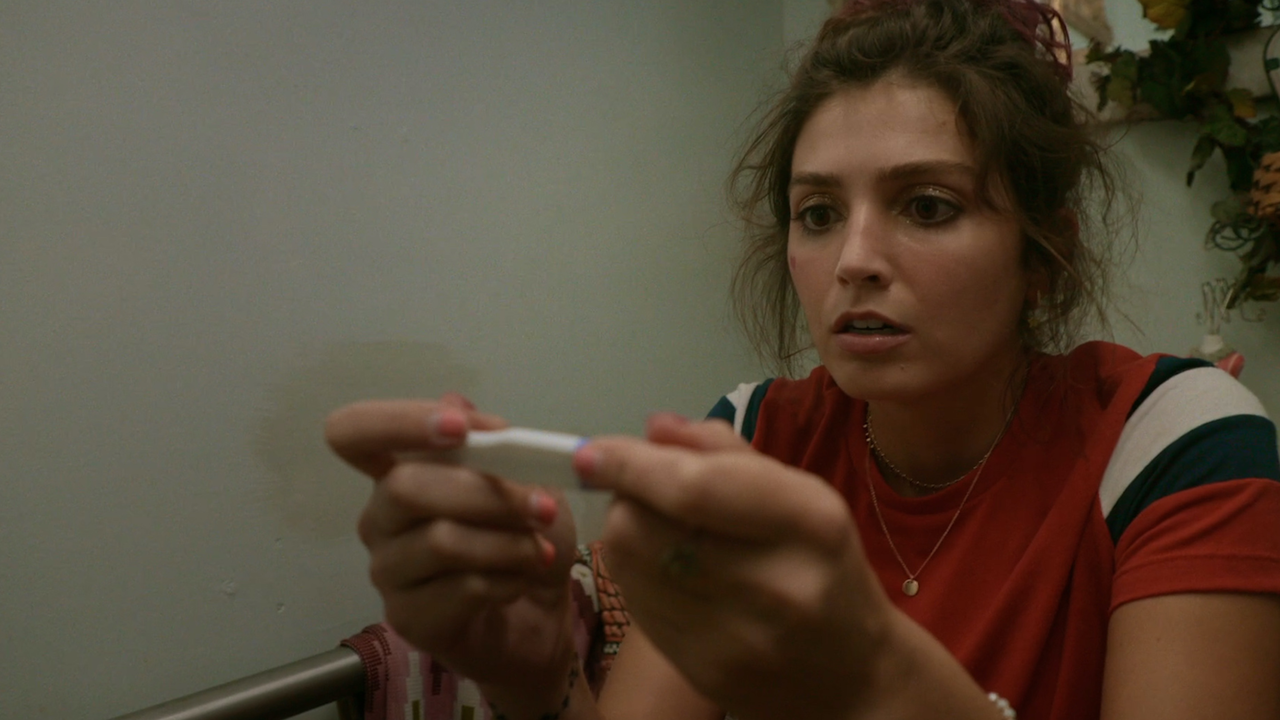 8. Land of Gold (United States of America)
Nardeep Khurmi's Land of Gold is a moving human drama surrounding a Punjabi truck driver & a Mexican girl who ensue on a road trip to find the latter's family. Abundant with dramatic moments, the film boasts of ace lead acts by Khurmi & Caroline Valencia.
7. Karaoke (Israel)
In director Moshe Rosenthal's Israeli comedy Karaoke, we witness a clash – one that is intergenerational as it is rooted in class and cultural differences. The story can also be considered a coming-of-age drama where a couple identifies their priorities to discover each other better in their sunset years.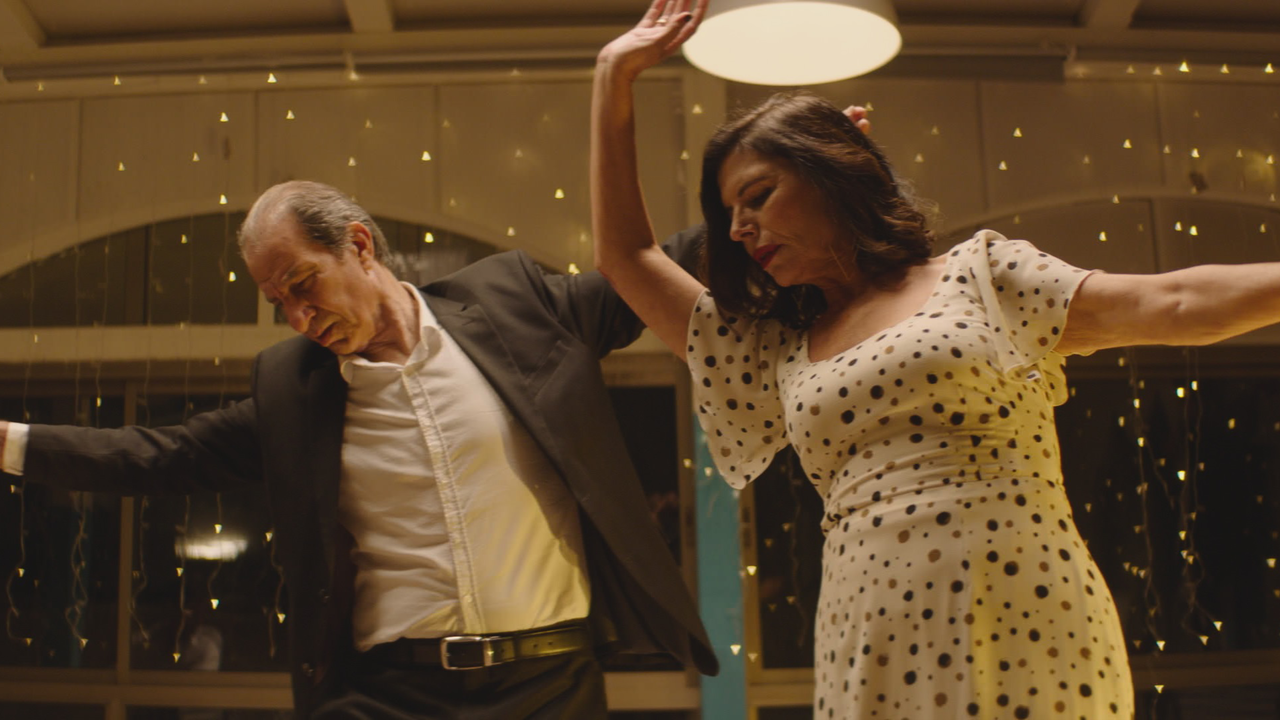 6. Land of Dreams (United States of America)
5. Blessed Boys (Italy)
Filmmaker Silvia Brunelli's Blessed Boys is set in the quaint suburbs of Naples in Italy. It kicks off with a little girl named Annaluce (Sofia Guastaferro) performing what looks like a miracle. A group of devout Christians who witnesses the event are convinced that the little girl with an archetypal face of an angel is saintly. Although the Italian title of the film is solely about this side of the film, the film focuses a little more on the divine girl's elder brother Lino (Francesco Pellegrino) and his best friend Mario (Vincenzo Antonucci).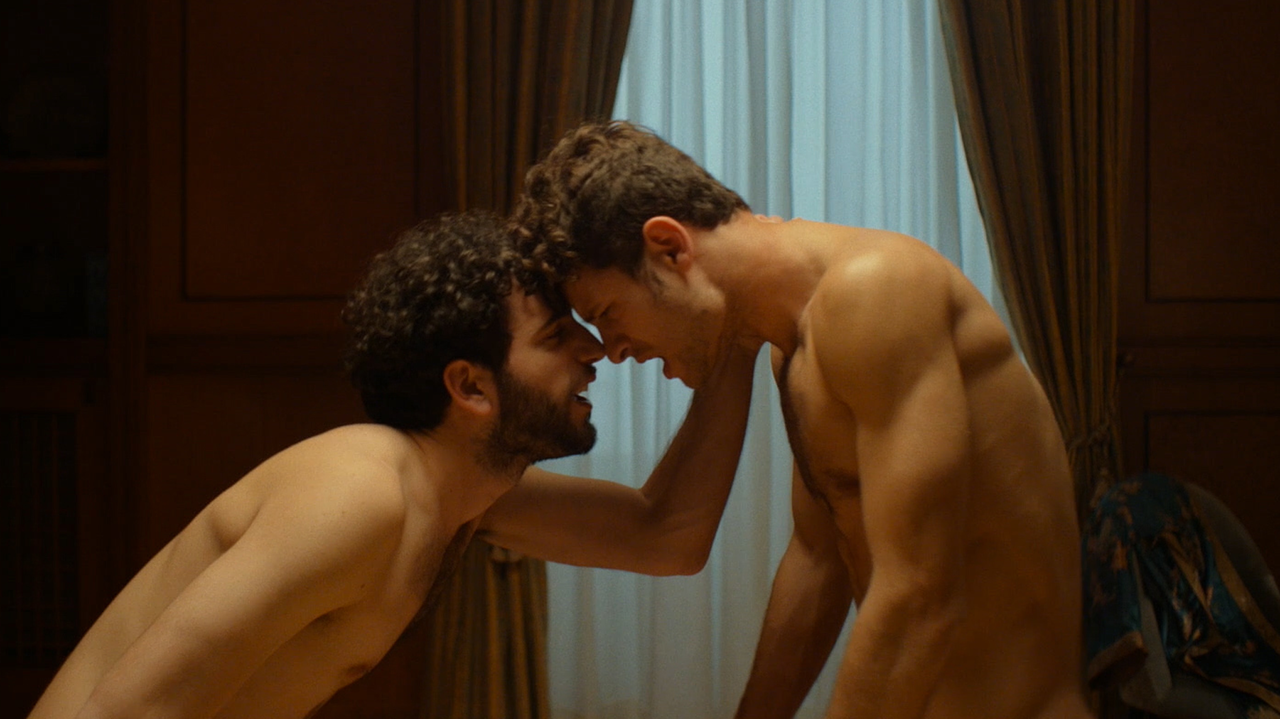 4. January (Latvia, Lithuania, Poland)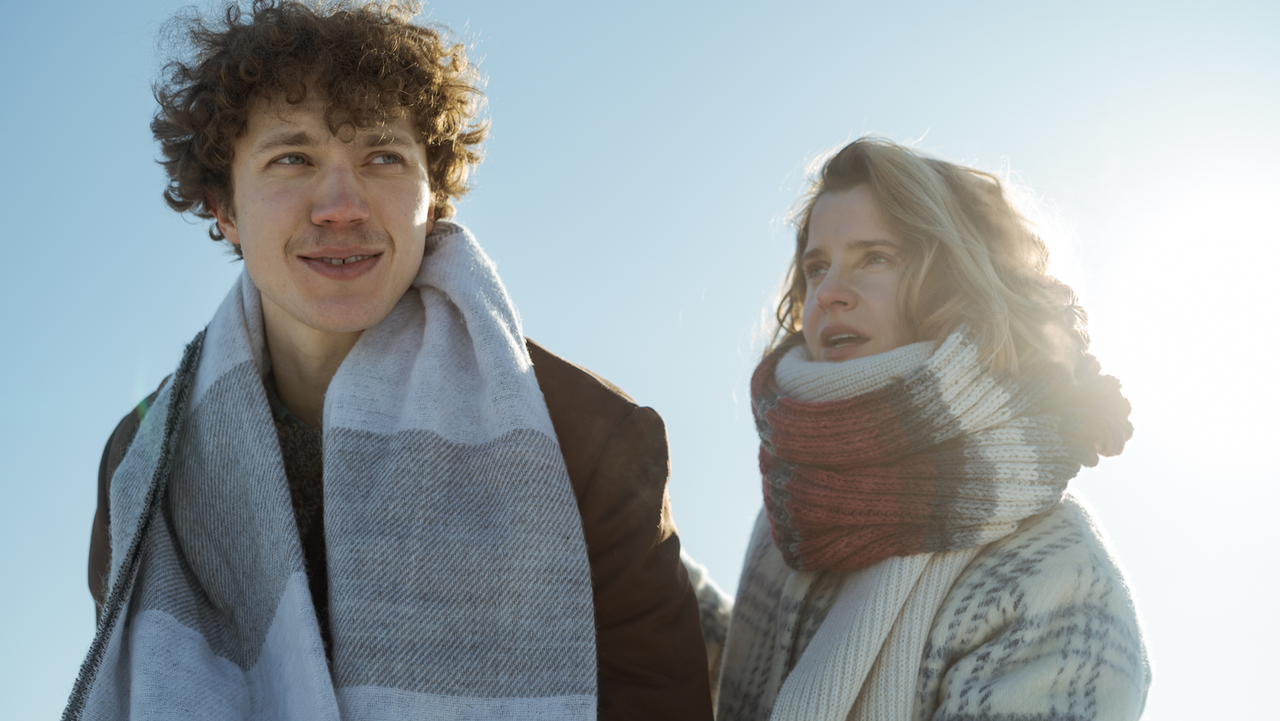 3. A Love Song (United States of America)
2. Woman on the Roof (Poland, France, Sweden)
1. Employee of the Month (United States of America, Belgium)
The agency possessed by a woman in a corporate is one that contains immense scope for fiction – be it cinema, theatre, or literature. Director #VeroniqueJadin's French-language film Employee of The Month examines the bizarre and often despicable situation of inequality that women are famously forced to stride through in modern workplaces. In turn, we get a ballsy black comedy that is worth a million guffaws as it is unbelievably clever in what it wishes to say.