Tribeca Review: 'Cherry' initiates a necessary discussion on womanhood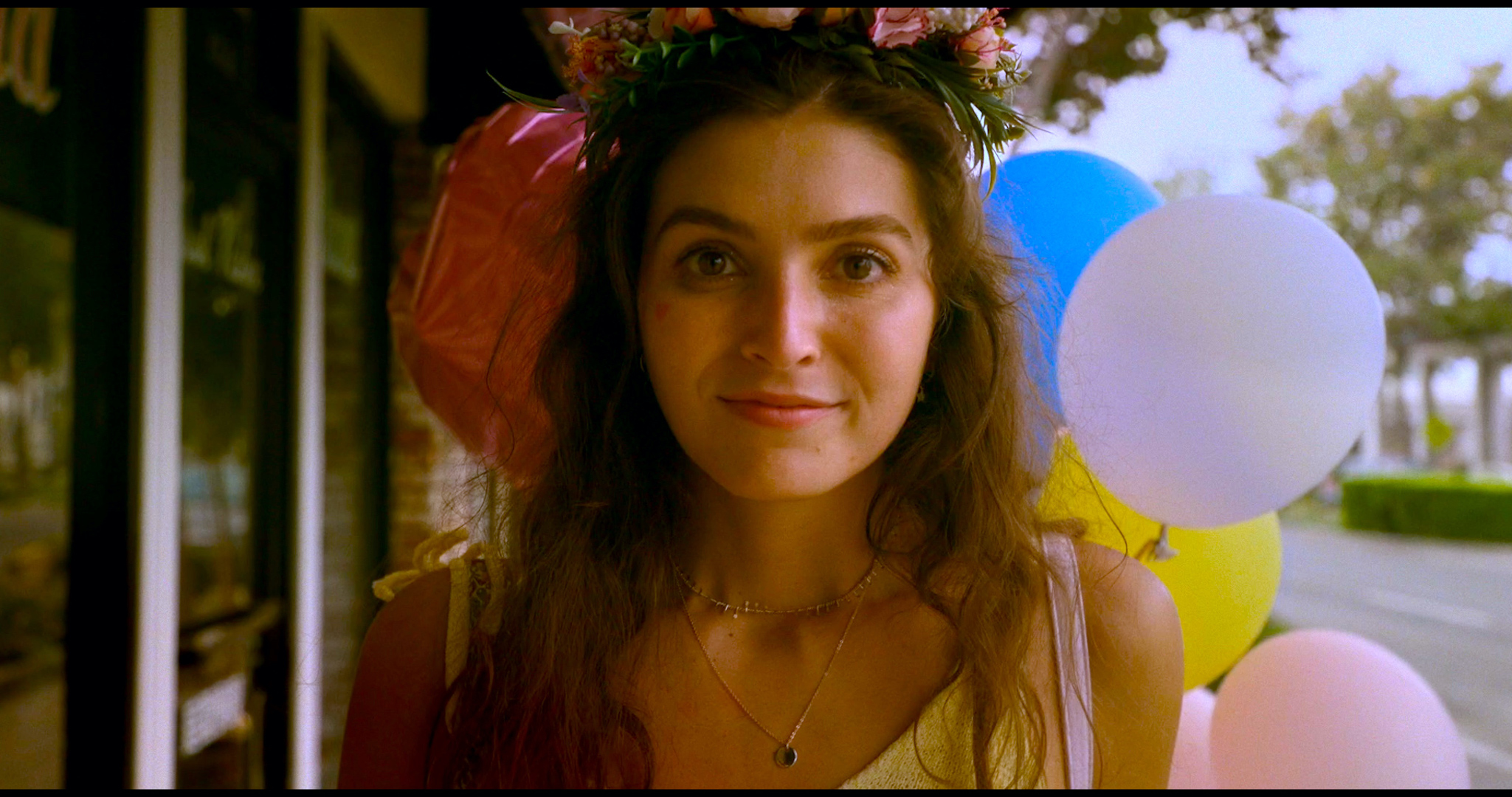 Read Time:
2 Minute, 14 Second
Somewhere in the middle of Sophie Galibert's Cherry, its 25-year-old protagonist – who is pregnant – has a heated conversation with her boyfriend. The duo, in a rare instance for films, engages in a dialogue that brutally assesses their readiness to be parents. It isn't the most pleasant of discussions and it might come across as crude from both sides but, boy, these are matters that deserve a serious discourse and, for sure, be shown in cinema that analyzes the allegedly heinous act that abortion is said to be.
How much autonomy does a woman possess to decisions pertaining to her body? The film's central character Cherry has about 24 hours to decide. Upon finding out that she is pregnant, Cherry loses her job at a local store. In the hours that follow, she meets an array of people – a doctor, a friend, her boyfriend, her family – all of whom indirectly fuel her decision-making process. Cherry, interestingly, gives its protagonist 100% authority to choose what she wants to do with the predicament she gets entangled in. Even her bitter boyfriend is as confused as she is but the film does not give him the luxury to make decisions on behalf of Cherry – even in the finale where the duo converses with maturity.
ALSO READ: Tribeca Review: 'Employee of The Month' exposes sexism at work through delicious dark humor
Galibert projects her leading character as a fun-loving person who is significantly ill-informed about safe sex practices. Cherry is naïve, for sure, but is kind and sensitive to those around her. Somehow the woman who loves her roller skates and canvas shoes felt like a soul sister of Sex Education's Maeve Wiley.
Set in downtown Los Angeles, Cherry is beautifully filmed (Damien Steck) with a series of softly lit frames. For a narrative that runs for just over a day, the film feels consummate (edited astutely by Camille Delprat). Clémentine Charuel's soundtrack is another factor that keeps the film light without breaking into excess melodrama.
Unlike the recently released titles that objectively lensed the subject (including Never Really Sometimes Always), Cherry's approach to addressing abortion is disarmingly positive. It isn't laugh-out-loud funny but it also isn't laborious and painstakingly intense. The film confidently asserts how a woman's decisions – including the right to her own womb – are solely her own. Sophie Galibert's film makes us think and go through a range of emotions and at all points, our loyalty remains firmly with its vivacious leading lady Cherry who Alex Trewhitt brings to life with exuberance.
Rating: ★★★ 1/2
Cherry was screened at the 2022 Tribeca Festival.