Read Time:
6 Minute, 2 Second
Mumbai city's much-loved Jio MAMI Mumbai Film Festival has come to an end. This year at its 19th edition, the festival attracted film buffs and fraternity members as always.
The Mumbai Film Festival, as certain delegates would vouch for, is different from other Government-run festivals in India. The organizers – MAMI (Mumbai Academy of Moving Images) – understand the need for a festival that celebrates cinema in the city that houses the most number of film professionals and aspirants. Mumbai, however, is a hub of so many things and it is likely that the festival (probably) doesn't make as much news in the local media as it's counterparts in Panaji and Kerala do. But who cares as long as it brings some of the finest of cinema titles – Indian and International – to the city of dreams!
Here is a countdown of 10 fantastic films from the festival's 2017 edition that was held from October 12 to 18th.
A Fantastic Woman (Chile)
Director Sebastian Lelio's artistically photographed, A Fantastic Woman tells the tale of a trans-woman, Marina Vidal (Daniela Vega) who finds herself to be the pivot of suspicion and hate when her partner passes away unexpectedly. Although slightly reminiscent of the maker's own 2013 feature film Gloria, the film is assertive enough to make us empathize with Marina's sorrow. With its terrific usage of music and Vega's assuring debut performance, the film makes for an engaging watch.
Bad Lucky Goat (Colombia)
A sweet feel-good drama works like a balm in a film festival that otherwise abounds in films with heavy-duty themes. Colombian filmmaker Samir Oliveros's Bad Lucky Goat nearly fills the void as it narrates the story of two warring siblings and their attempts to cover their act of killing a goat. Hilarious performed by rookie actors and meticulously shot, we wish the film was a pure absurdist piece rather than a dramedy of convenience.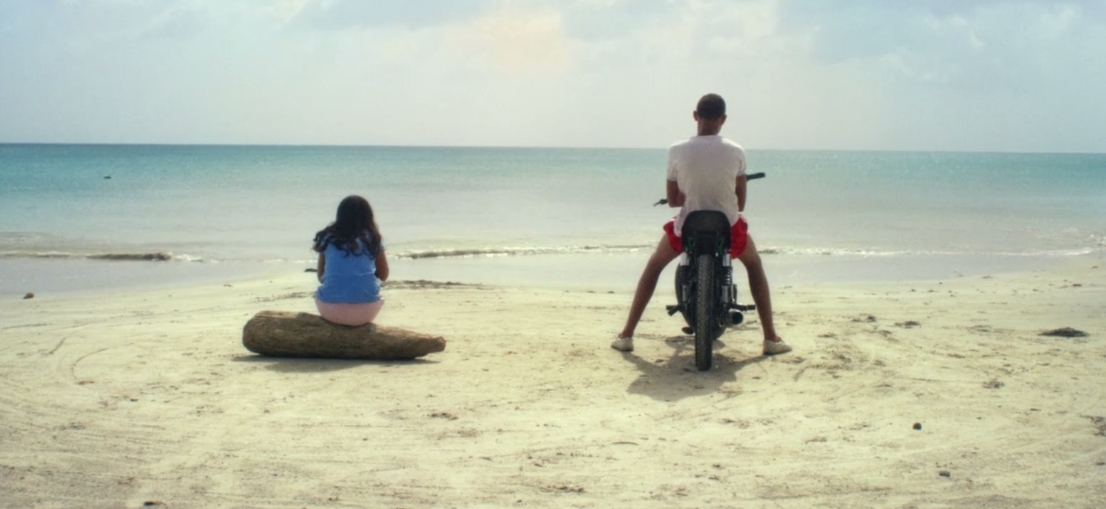 Michel Hazanavicius's Redoubtable is manna from the heaven for Jean-Luc Godard fanboys. Be it the lead character Godard's somewhat toxic rebellion or his own erroneous ideas about a Marxist society, the film spectacle the transitional years in the veteran filmmaker's life. Set amidst the New Wave Movement that took place in France in the late '60s, Redoubtable is also a portrait of Godard's dwindling equation with then-wife Anne Wiazemsky.
For a film that takes off as an intimate romance between Godard and Wiazemsky, Redoubtable contains some of the most classily picturized lovemaking scenes in recent film history. Soon, using several classic Godard motifs, the film shifts contours and takes up a more political tone.
Quiet and moody, British film Apostasy directed by Dan Kokotajlo eerily underlines the effects of religious blindness on family relationships. Set in suburban London, the film's closed stocky milieu is an easy allegory to its protagonists' closed minds. Fully devoid of background score, the film manages to disturb and raises multiple questions on Jehovah's Witnesses and the idea of religion in general.
Bright Sunshine In (France)
Director Claire Denis brings to us a fearlessly feminist drama, Bright Sunshine In (Un beau soleil Interieur) that traverses romantic escapades of the protagonist Isabelle (Juliette Binoche).
A delightfully chatty film, what sets Bright Sunshine In apart is the literature-like treatment given to the screenplay. With notable attention to detail in aspects like production design and cinematography, Denis makes sure that the film comes alive with a flawed, human protagonist who's a complete hoot. And that extended climax is easily the cherry on this lovely Parisian cake.
Loveless (Russia)
From the director of Leviathan – read the posters of Loveless and you need no more incentive to watch this intense tearjerker at the Mumbai Film Festival.
Very few genres themes impress me like that of dysfunctional families. Having said that, it isn't easy for me to appreciate each of them either. Loveless is centred on a soon-to-be-divorced couple Zhenya and Boris, their unending bitterness and also about their timid son Alexey. In a story that offers very little respite in terms of happy, tender moments, Loveless makes full use of its surroundings and peripheral characters to give us a handful of metaphors. Also amped with a fantastic sound design, we just wish the film had it easy on its duration.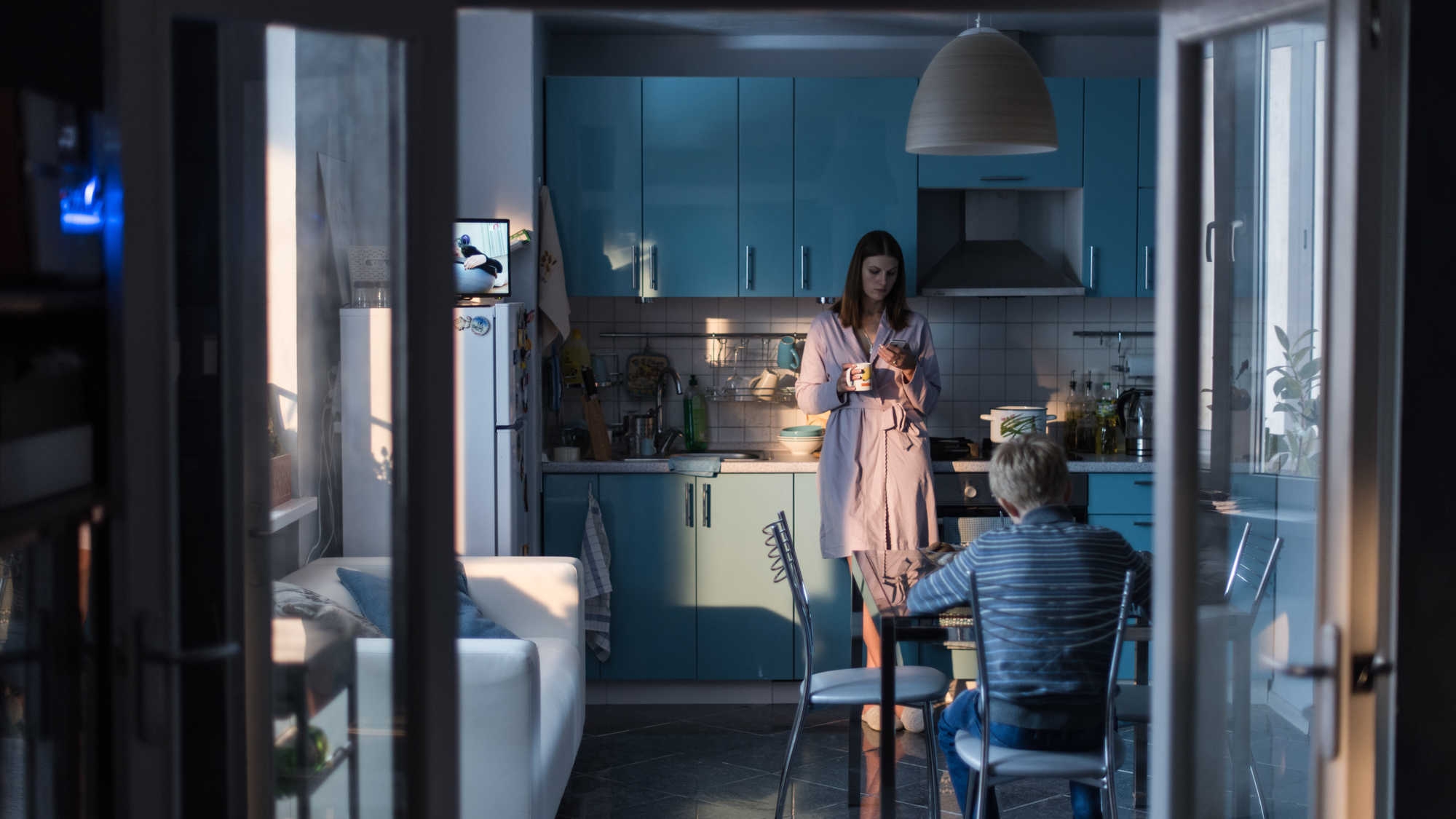 April's Daughter (Mexico)
Yet another dysfunctional family story, April's Daughter is one that shocks you to bits with its unexpected twists. With protagonists flaunting prominent shades of grey, the film metes out no lesson on right parenting – something that a lesser film wouldn't have missed.
Michel Franco scores more points as a writer than as a director in this disturbing family drama that questions the sanctity of close relations.
Mother! (United States of America)
The final film I watched at 19th Jio MAMI Mumbai Film Festival, Jennifer Lawrence-starrer Mother! Is horror genre done right. Essentially a director's triumph more than anything else, this Darren Aronofsky film is a complete crowd-pleaser.
One that abounds in shocking biblical metaphors, the film's eerie OST and moody cinematography are bound to find great appreciation with critics and the hoi polloi.
Set in a quaint countryside home, there is a lot to observe in the backdrop that director Simón opts for. The trees, the steep slope, the closeness to the woods and natural streams, the Mother Mary figurine, the vegetable fields and the feel of the place being uninhabited – the 'vacation' setting appears too convenient a canvas to stage a possibly familiar story.
Driven almost fully by the strength of the director's subtle treatment to this difficult premise and also in the way she handles her child actors, Summer 1993 is anything but manipulative. Neither does it contain sinister family baddies nor the threat of a profound message on parenting, adoption et al. Carla Simón etches out a compassionate tale where every character subliminally seeks empathy as it is a joint journey.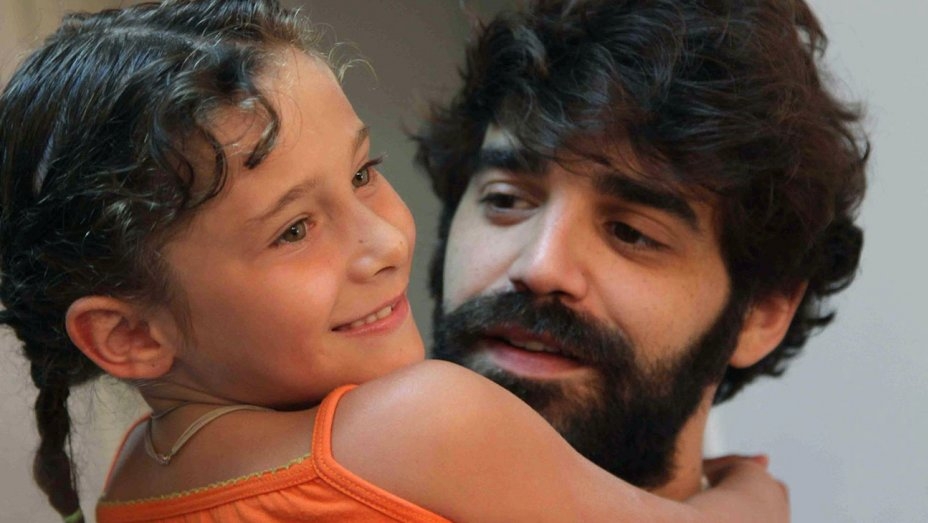 Daha (Turkey)
Minor protagonists don't have it very easy in cinema. Particularly if the film demands them to wipe off their lovable cinematic foibles, the actors tend to goof up (probably) in absence of conceivable references. As a matter of fact, it is not easy for us to hold our collective sighs as we sit through the embitterment process of teenager Gaza (Hayat Van Eck) in Onur Saylak's debut film Daha (More).
The human trafficking bit aside, cinema such as this compels us to research about the bright, brimming youngsters in war-hit nations. Few of whom are at the fringe of turning adults. Won't their thought processes matter? If at all we pretend to care for what the United Nations calls 'world peace'. Easily the best film I got to watch at 19th Jio MAMI Mumbai Film Festival.
Other notable films watched: Mukkabaaz, Winter Brothers, Montparnasse Bienvenüe
Screened at MAMI, but seen earlier: Spoor, The Other Side of Hope, On The Beach at The Night Alone, It Comes At Night, Manifesto, Wonderstruck, Barrage, Félicité, Beach Rats, Call Me By Your Name
Missed: Wajib, Quest, Pendular, Village Rockstars, Signature Move, The Venerable W.