Read Time:
3 Minute, 41 Second
Guess what! 2016 turns out a lucky for Bollywood actors in supporting roles. On one hand we have one of the nation's biggest superstars, Shah Rukh Khan appearing in a cameo letting the leading lady take the limelight. On the other, we have veterans like Anupam Kher and Rajat Kapoor proving their mettle yet again. Not to forget the breath of fresh air in form of long list of young actors. And how about a top 10 list that encompasses the very best cameos of the year? Here you go!
10. Shah Rukh Khan (Dear Zindagi)
Shah Rukh Khan is classic. He doesn't belong to 'lists' of any sorts. Referring to Kajol's iconic dialogue from Kabhi Khushi Kabhie Gham, I would tell him – "Aap is list mein aayenge to is list ki shobha kuch zyada nahi badh jayegi?" Thank you, Mr. Khan for that lovely, heartfelt performance in Dear Zindagi.
 9. Anupam Kher (MS Dhoni: The Untold Story)
Anupam Kher has been there seen all that. He could well make a thesis on different variations of characters in this realm. Meanwhile, we can't stop applauding the veteran actor for his recent turn as the reluctant father of cricketer Mahendra Singh Dhoni in MS Dhoni – The Untold Story. One character every Indian child would be familiar with, Kher's performance was calming and his reactions upon his son's victory were a joy to watch.
 8. Anurag Kashyap (Akira)
This man is made for the masses! Akira with its story of misaligned feminism had Kashyap playing to the gallery like a boss. Given those crisp one-liners that couldn't have been any better with a lesser performer, the director-turned actor makes us smile as well as fume.
7. Prakash Belawadi (Airlift)
As the cynic Malayali refugee from Kuwait, Prakash Belawadi was a big roar in Airlift. One who easily stood out in the plot, George Kutty's bickering was amusing and infuriating at the same time. A case of perfect casting, Belawadi's performance lingers months after the film's release.
6. Diljit Dosanjh (Udta Punjab)
For starters, he is cute and unwittingly so. For a layered, sensitive portion he was entrusted with in Udta Punjab, Dosanjh seems to have done his preps right. His angry moments work as effectively as puppy-face-romance with Kareena Kapoor Khan. Punjab invested in the right superstar, I tell you.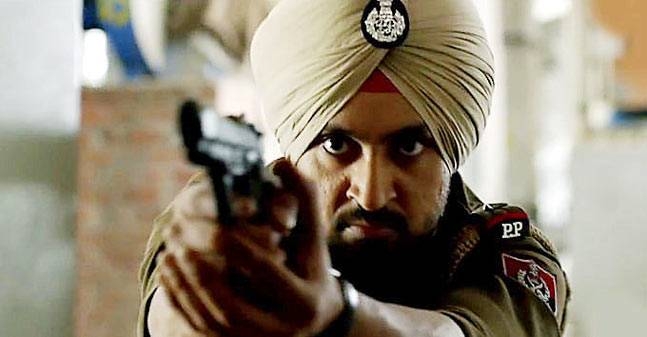 5. Anuj Chaudhary (Mirzya)
Mirzya had an impressive supporting cast to compensate for the (comparatively) ordinary newcomer leads. Anuj Chaudhary's classy Prince act from the film was noticed by everyone who watched the film. Spontaneous expressions and good dialogue delivery to boot, the actor makes his suave part look as real as possible.
 4. Pankaj Tripathy (Nil Battey Sannata)
Is it a mandate to overpower the audience with heavyduty emotions so as to feature in a list as this? Not really because Pankaj Tripathy who was at his humourous best in Ashwini Iyer Tiwari's Nil Battey Sannata completely merits a top rank. Interpreting ordinary situations in the most relatable way possible, we wish there was more of this actor as the film concludes.
3. Rajat Kapoor (Kapoor & Sons)
Grey, faulted and largely bitter, Harsh Kapoor was a character hard to empathize with in Kapoor and Sons. Writers Shakun Batra and Ayesha Devitre Dhillon, luckily, keep all real shades intact and lets Rajat Kapoor interpret, improvise and come out with flying colours. Brilliant would be an understatement for sincerely enacted part, that could possibly go unnoticed at popular awards next year.
2. Rajkummar Rao (Aligarh)
The story isn't for the obnoxious. Given the beautifully written script, Rajkummar Rao fills his role of Deepu with lots of empathy and kindness that you would rather prefer being amazed by the actor and his terrific range, all over again.
1. Fawad Khan (Kapoor & Sons)
Back in the day, the man who walked away with the girl in the end was the hero and everyone else were supporting actors. Kapoor and Sons had the sexiest man in Asia blatantly refusing female attention because he didn't want any. Does that make him the supporting guy? If yes, hell yeah… Khan's is easily the finest performance of 2016 in this category. Awards, he isn't going to get any because you-know-what!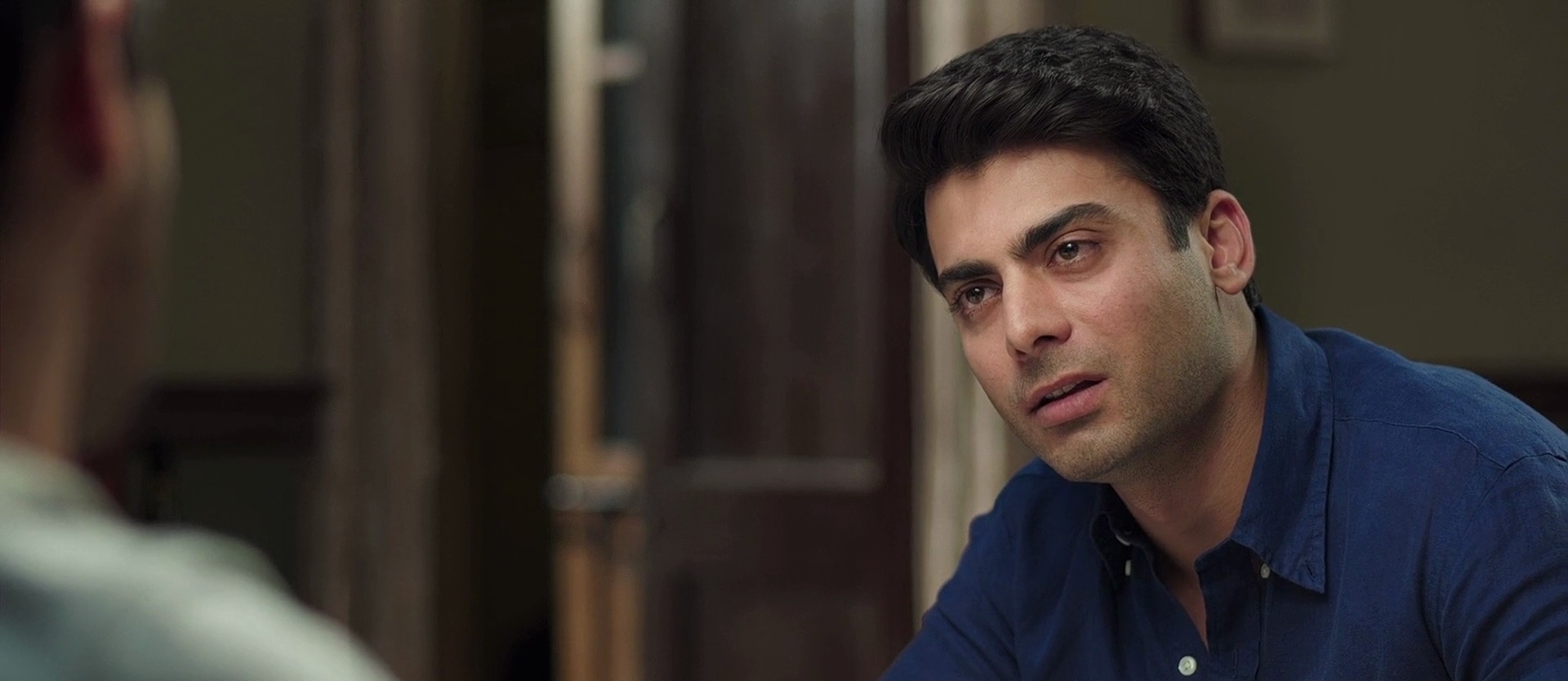 Special Mentions: Jim Sarbh (Neerja), Armaan Ralhan (Befikre), Tahir Raj Bhasin (Force 2), Ali Zafar (Dear Zindagi) and Aparshakti Khurrana (Dangal)