Read Time:
3 Minute, 38 Second
2016 was a decent year for women in Bollywood. While the leading ladies shone bright in their respective films, we have had a handful of brilliant supporting acts as well. Guess what! Few of them came from leading female superstars who've ruled the roost for decades. Here goes the list of top 10 performances in a supporting role (female):
10. Kareena Kapoor Khan (Udta Punjab)
Don't we simply love our leading ladies with a halo of pristinity? Especially when they are going to face a tragic end? Well, Kareena Kapoor Khan's understated performance in Udta Punjab is worth a notice, especially for the incredibly well-enacted death scene.
9. Sobhita Dhulipala (Raman Raghav 2.0)
Sobhita is a newcomer. Moreover, she is an Anurag Kashyap find. In a role that wasn't really the easiest of all, she makes sure to emote like a veteran. The way she approaches this very complex character is pitch perfect and so is her chemistry with co-star Vicky Kaushal.  Her splendid dialogue delivery accentuates the appeal.
8. Tabu (Fitoor)
A confused film that was, Fitoor had a performance that was controlled, understated and magnetic at the same time. Tabu brought alive the soul of Miss Havisham in the Indian adaptation of Dickens' Great Expectations. From start till the end, the lady tells us how she is still one of the best in business.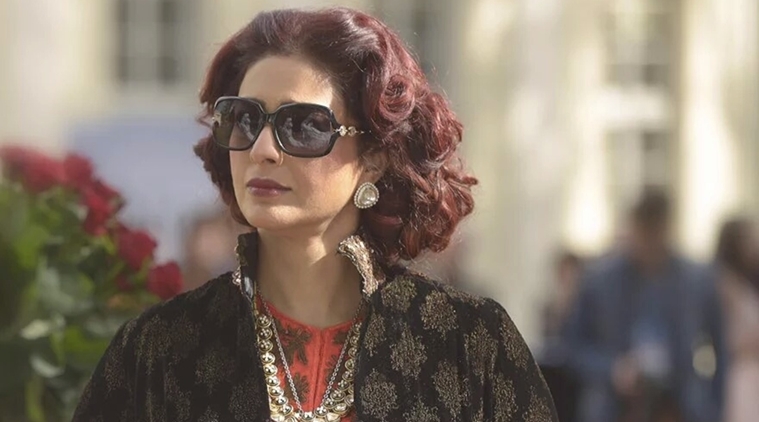 7. Aishwarya Rai Bachchan (Ae Dil Hai Mushkil)
Aishwarya Rai Bachchan embodies everything exotic. She is caviar on the menu, the Valentino of gowns. This beguiling beauty of her makes it near impossible to address her acting prowess. Well, Karan Johar knew what he was doing when he cast Rai as the mysterious poetess Saba. Albeit her looks, Saba's mediocrity in her vocation blazed through and it was rather clear that the lady survived on her alimony. Aishwarya brings in loads of grace to her part that was adulterous in nature and HOW BREATHTAKINGLY BEAUTIFUL SHE LOOKED. Let's stop right here.
6. Shabana Azmi (Neerja)
The five-time National Award winner that she is, Shabana Azmi could basically sleepwalk through this role in Neerja. A very traditional mother performance, Azmi had to wait till the climax to hit it out of the park. Well, a wait that was totally worth it.
5. Kirti Kulhari (Pink)
It was a tricky role for Kirti. Heavy on emotional quotient, she did veer into the melodramatic territory but didn't really jar while doing so. Her breakdown scene was so meticulous written and performed that we get no choice but applaud this powerhouse performer.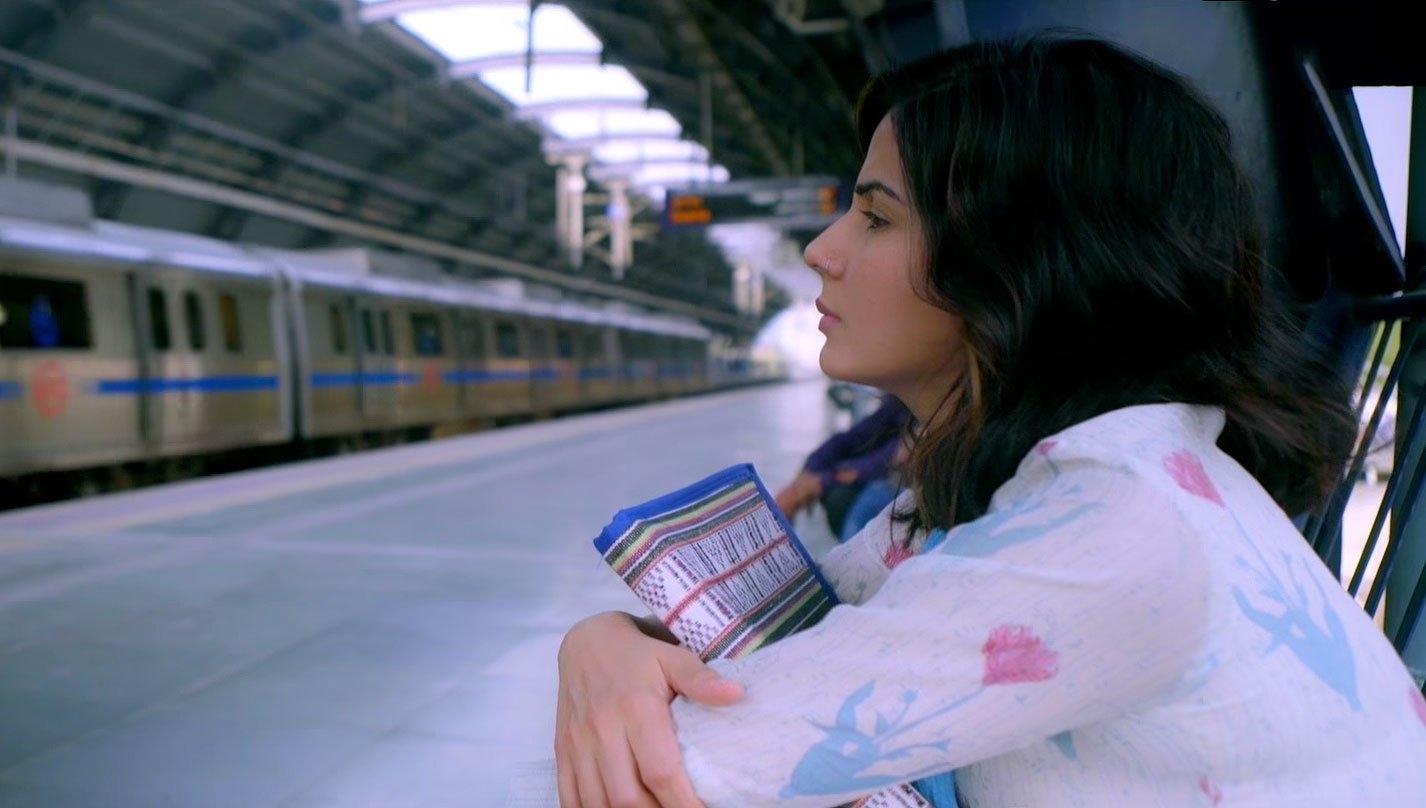 4. Surveen Chawla (Parched)
Bijli is a firebrand. She isn't apologetic about her vocation that is looked down upon. Yet she hopes for a conventional life, a family and everything that a regular woman would love to have for herself. Despite Chawla's fiery approach, the character falls short of being extraordinary thanks to haphazard writing. That doesn't take any credit off her phenomenal attempt though.
3. Anjali Patil (Mirzya)
If there was one aspect about Mirzya that worked besides its experimental music, it was Anjali Patil's nuanced performance. The newcomer leads looked like absolute rookies in front of this balanced actor. I would say Patil should author a book titled 'How to cry on screen!' and courier an autographed copy to every A-list actress in town.
2. Ratna Pathak Shah (Kapoor & Sons)
Kapoor & Sons told a story of a family where every member ran a high blood pressure. Tormented by the world around her falling like nine pins, Pathak Shah's Sunita Kapoor had no option but crib. Hysterical, annoyed and helpless – all at once, the character was safe under the actor's able wings. Her uninhibited showcase of versatility in the pre-climax itself makes her worthy of all possible awards.
1. Amruta Subhash (Raman Raghav 2.0)
If you haven't watched Amruta in Raman Raghav 2.0 yet, please do the needful. Amruta exhibits a range of emotions with flair of a studied, assured performer. A performance of this merit is quite hard to come by! Well, no surprises as Amruta has always been an extraordinary performer. Can't wait to see you in Bollywood again, Ms. Subhash.
Special Mention: Momal Sheikh (Happy Bhag Jayegi), Ria Shukla (Nil Battey Sannata), Andrea Tariang (Pink) and Richa Chadda (Sarbjit)