'Kabhi Khushi Kabhie Gham': A Trip To 2001 Through Pictures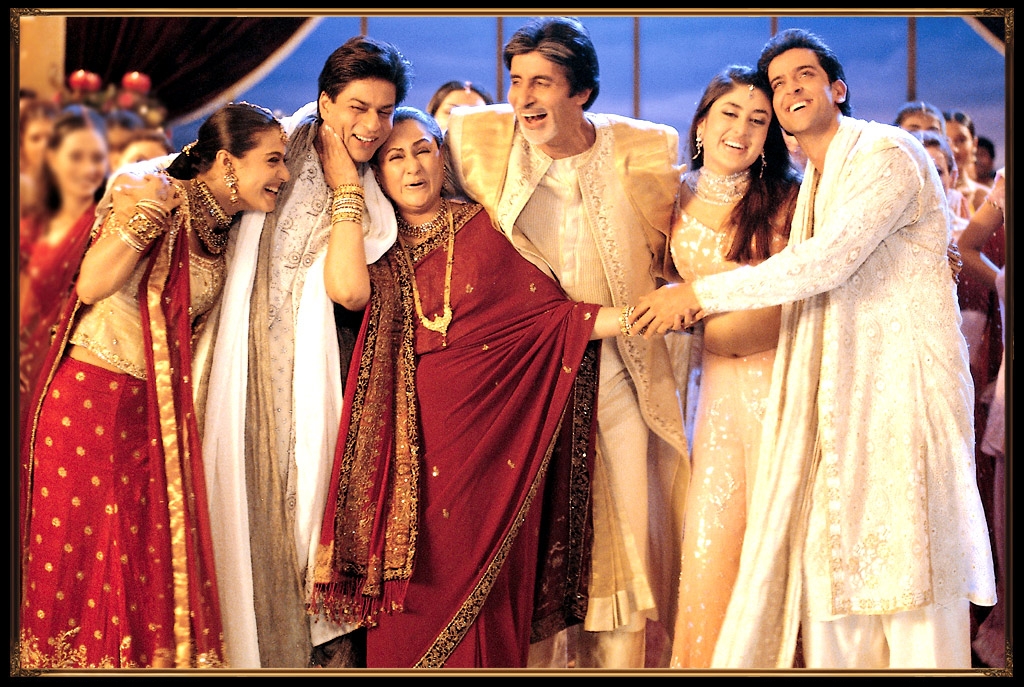 Read Time:
5 Minute, 38 Second
Karan Johar's Kabhi Khushi Kabhie Gham (popularly abbreviated to K3G) is an incredibly special film for 90s' and 2000s' kids. If you happen to be a Bollywood cinephile, you are bound to know its dialogues by heart – ones that have become a part of modern pop culture. Today, although, we don't find it as amazing, this film takes the cake and whole bakery for what it gave us – MEMORIES.
On its 15th anniversary, lets go on a pictorial trip through Kabhi Khushi Kabhie Gham and the present altered feels, which I'm sure Karan Johar himself would approve of!

Okay Karan, we get you.
… and look at that guy with the placard!

And this awful, creepy commentator!

Jeez! Then they call him a good player.


Flashback has to be in monochrome…

Then we see this!!! Sigh….

 She basically lives in this mansion.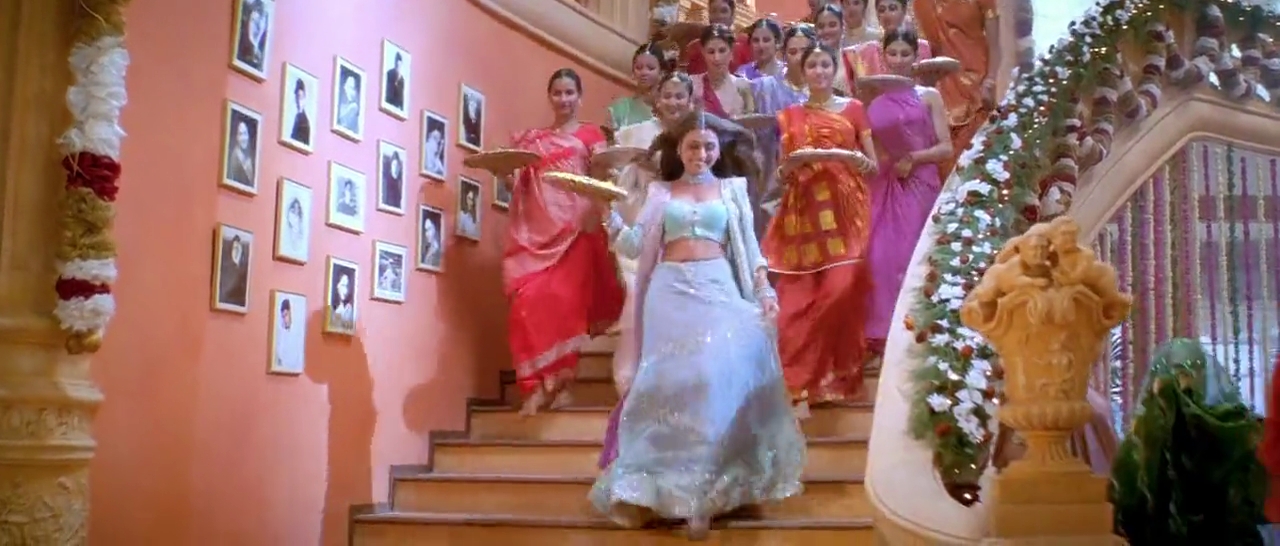 So much niceness around. See you in Kal Ho Naa Ho!

"Teri Pooja karoon main to hardum…"
You medieval woman, get a job!

 Perversion knows no age!

The reason why we love Diwali or any Indian festivals.

A helicopter does to Raichands what autorickshaws would do to lesser mortals. What business do they run?

This mother has ESP when it comes to Rahul.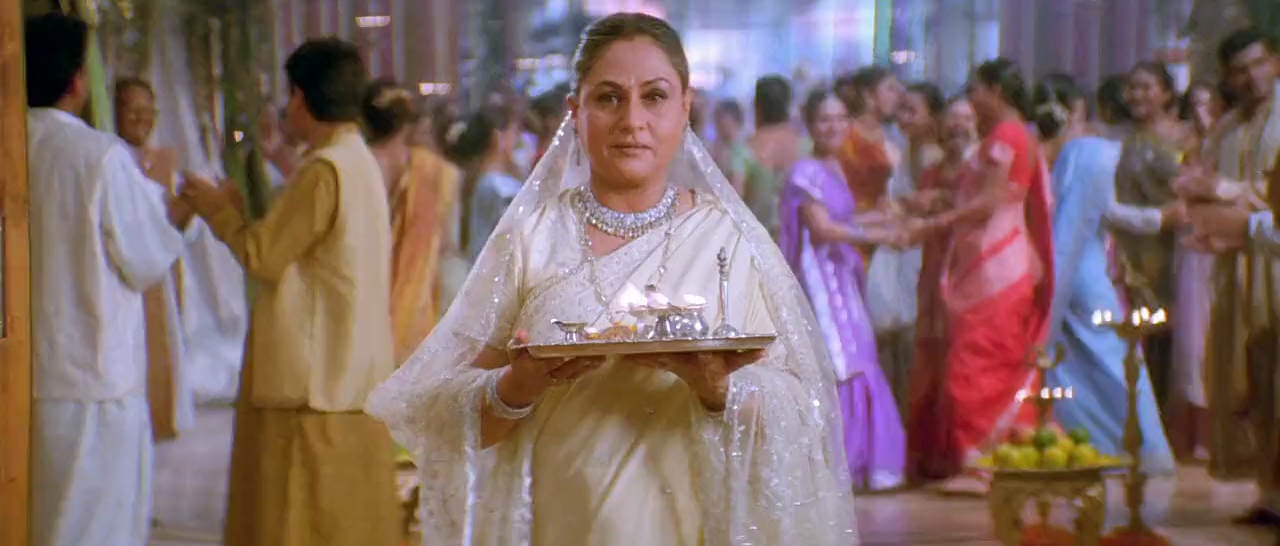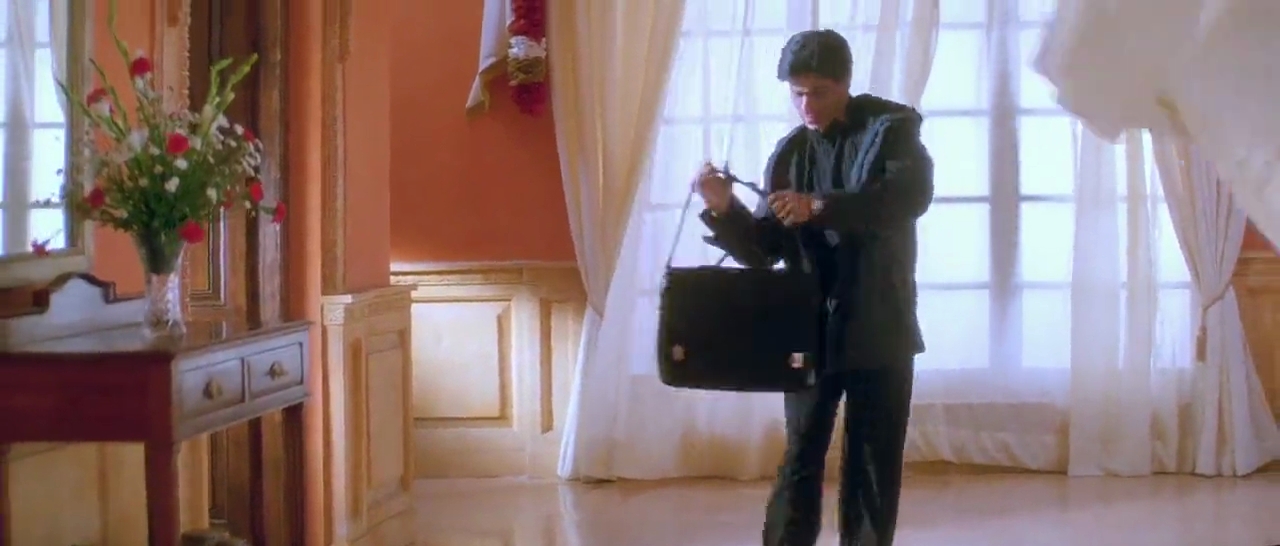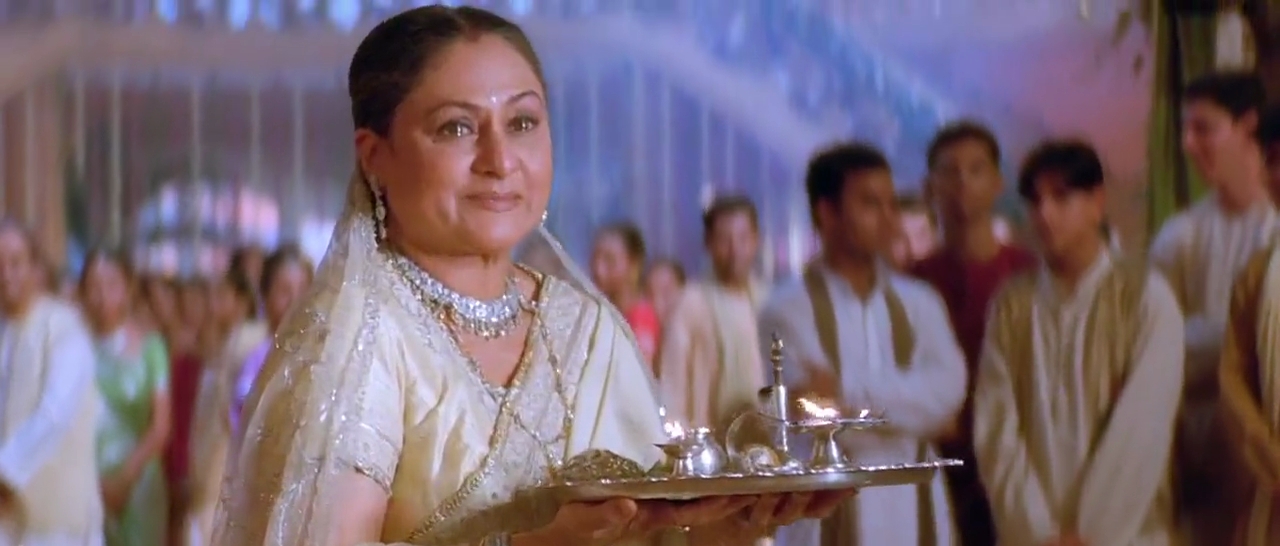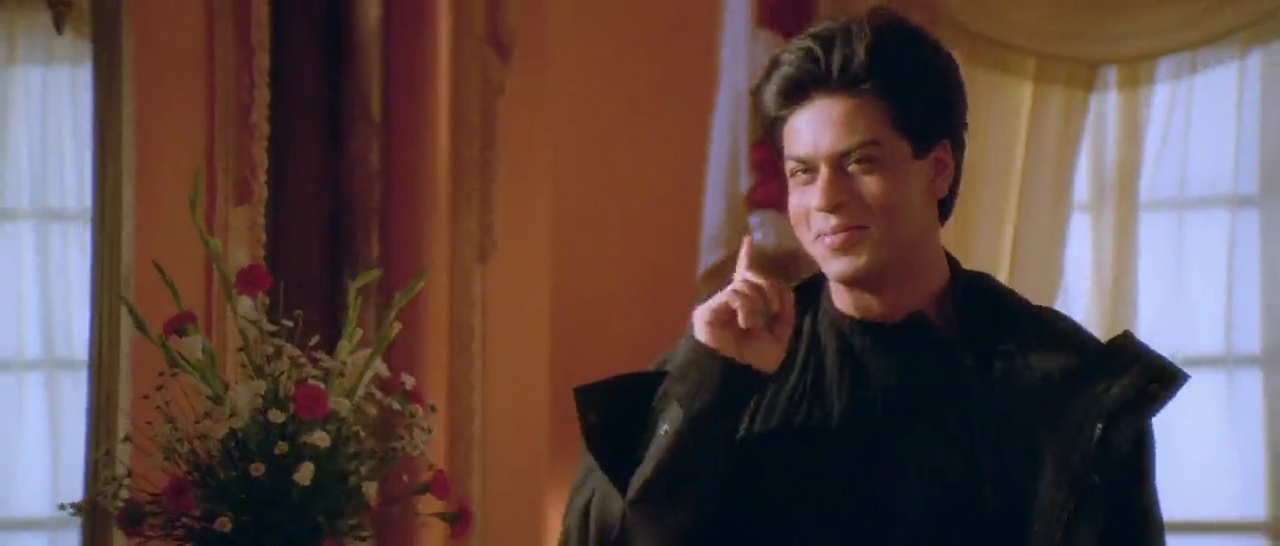 This man is inappropriate AF.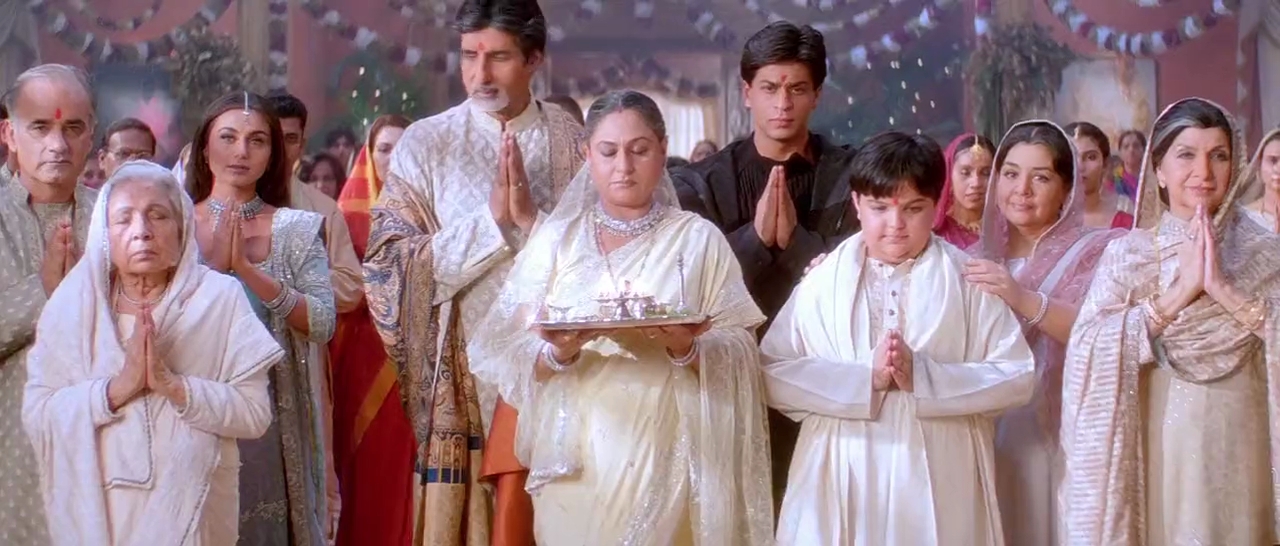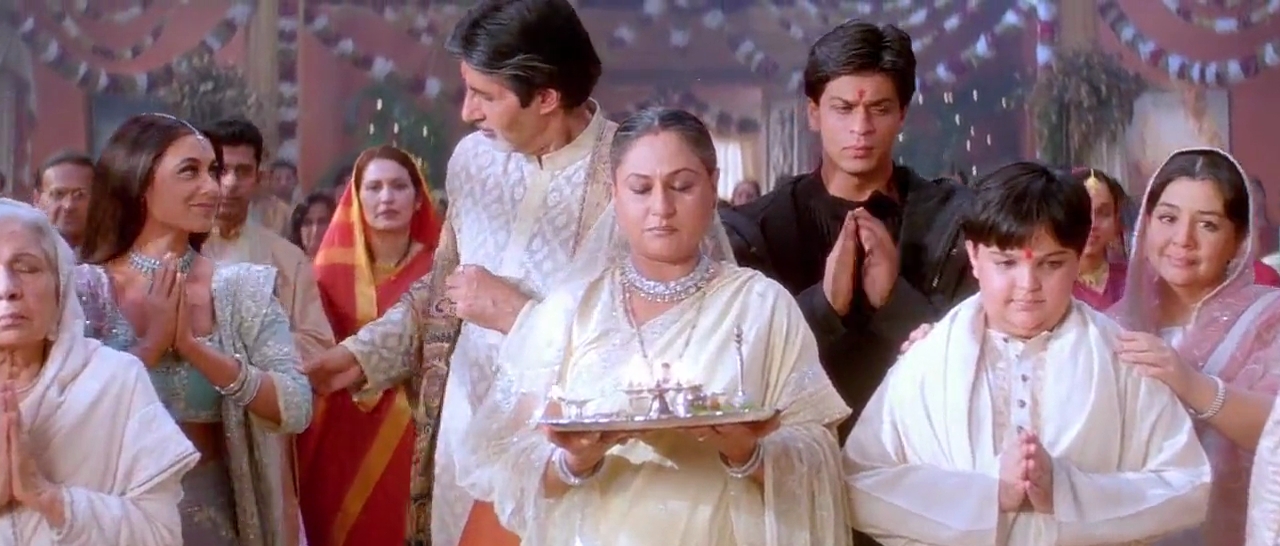 MBA ne hi busy rakha ya kuch aur bhi kaam tha? Thi?
Naina had the right kind of doubts.

What's left to knot on that tie? Someone please enlighten me.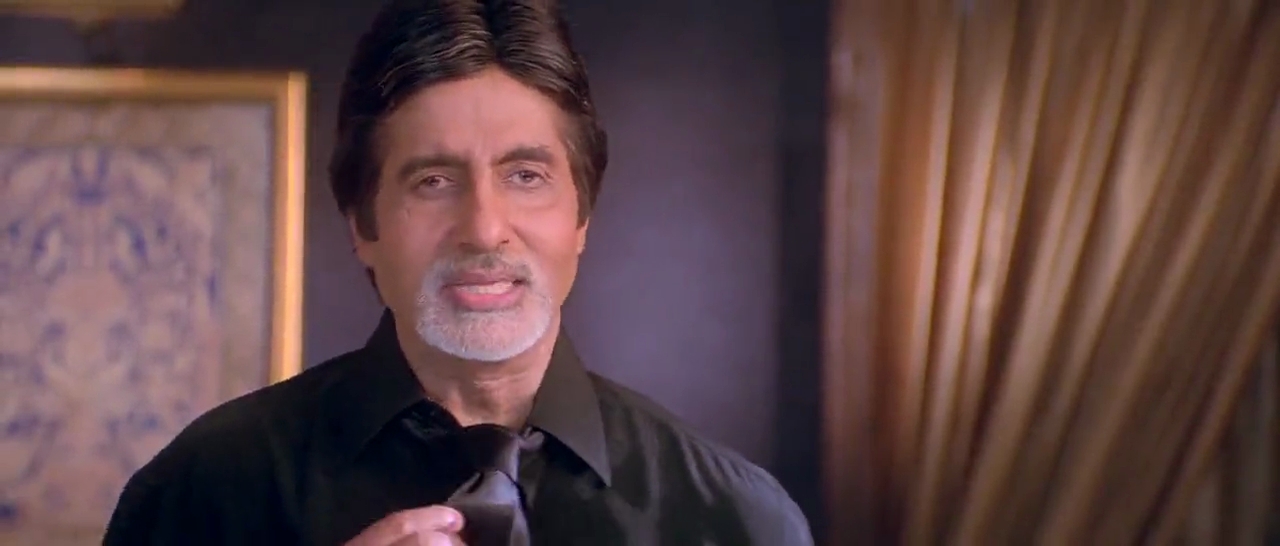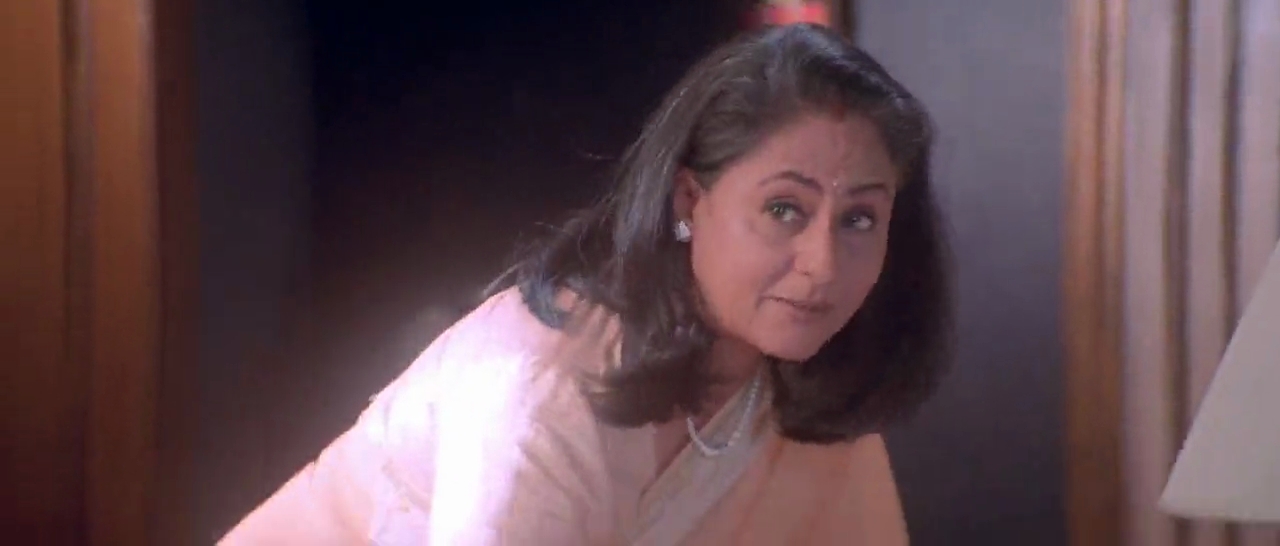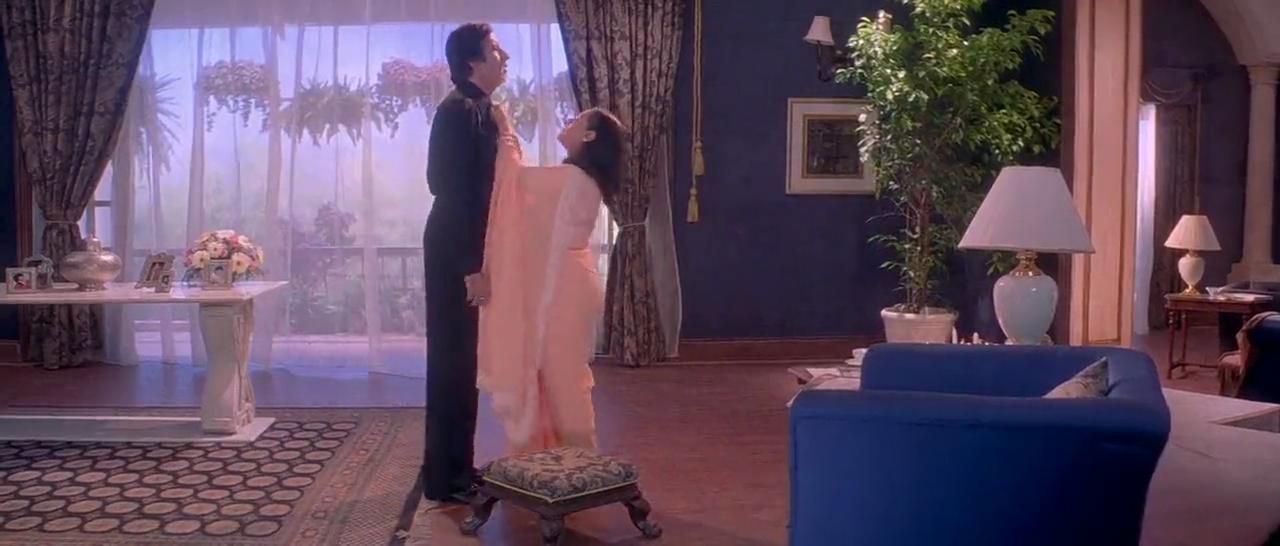 "Aaj se… The Raichand Empire belongs to you"
Wait, did he even pass out of that effing MBA course?
And how about an internship first?

Joining documents are passe! Vaada is the new cool.
Again, what did the Raichands' factory manufacture?

Sachin did batting and shatting!
Okay.

His BP is high-why and why not? Bauji just heard about a wedding being called off.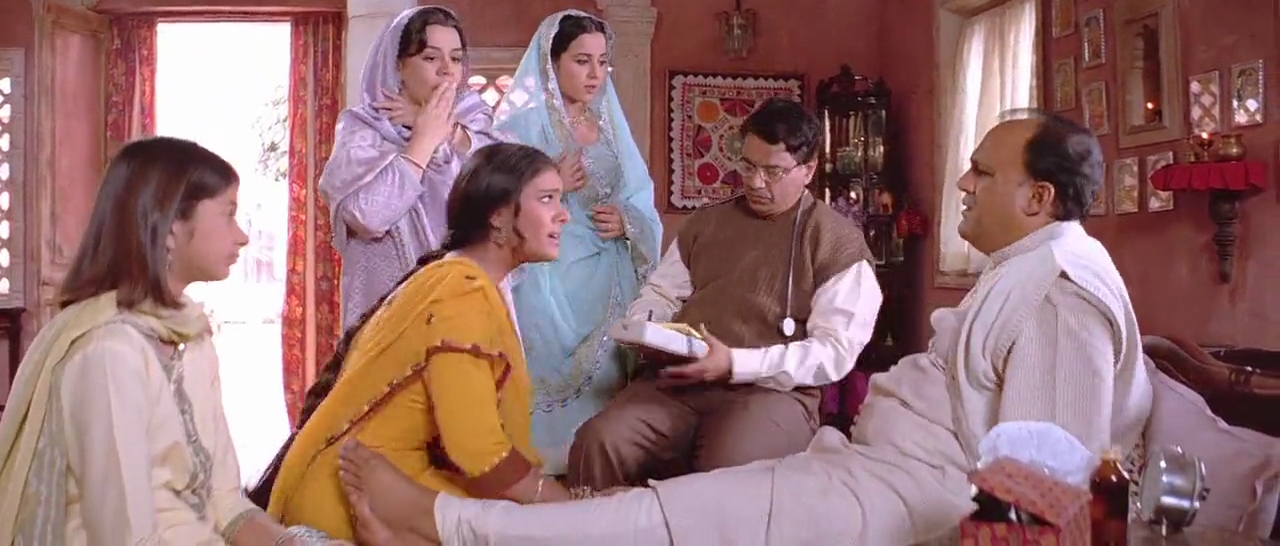 Rides roofless cars. Looks hot. Knows her Versaces from Valentinos. Still gets ditched. The KKHH curse, I tell you.

Anjali saved many lives by not letting Rahul marry this chick. Just look at them…

Good heavens! Jaya Bachchan is the second tallest person in this frame.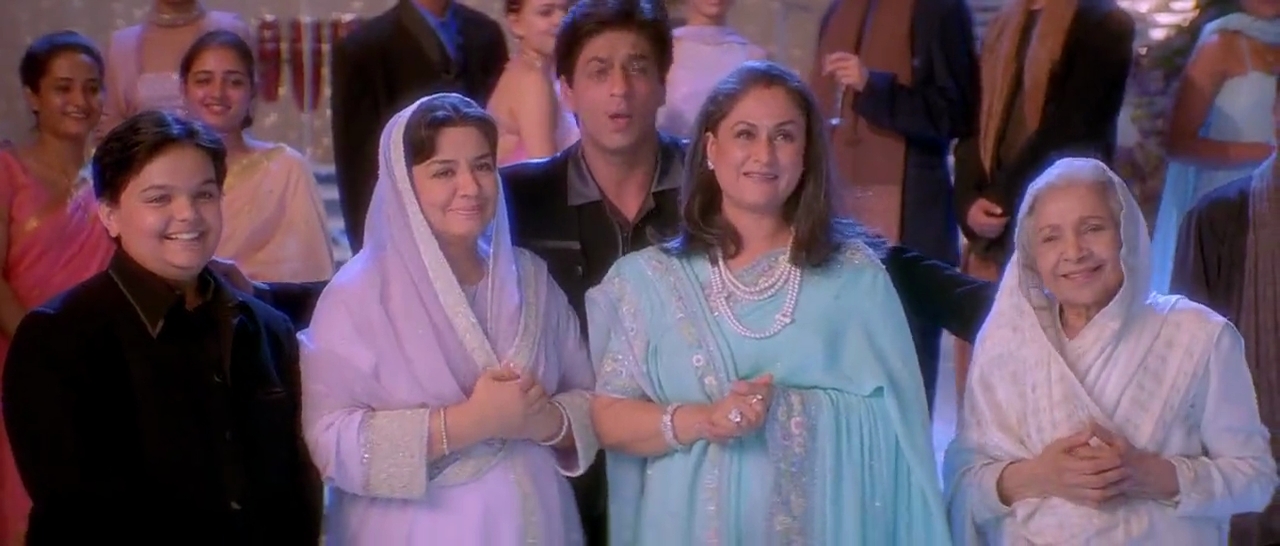 No opportunities missed. Patriarchs be like Raichand Senior.

And the lights go off! * wink *

"Karde sabko ghayal!"
VERY!!! I don't blame the old man.

Yuck!

 One decibel more, we'd name an endangered bat species after this woman.

Bauji flees the scene leaving the couples in peace. Trust, I say.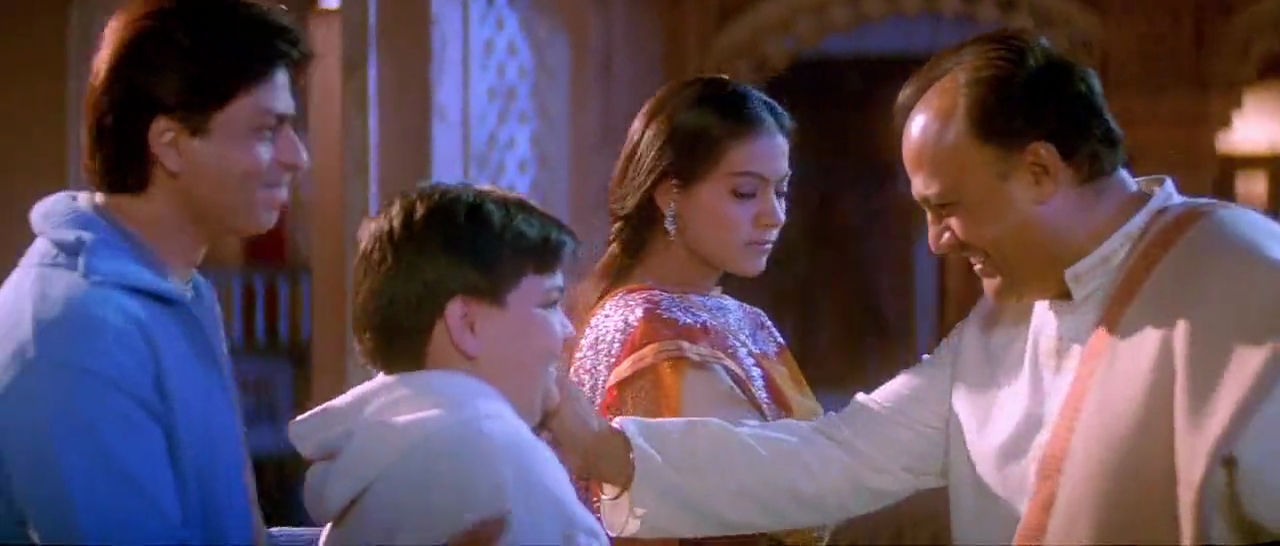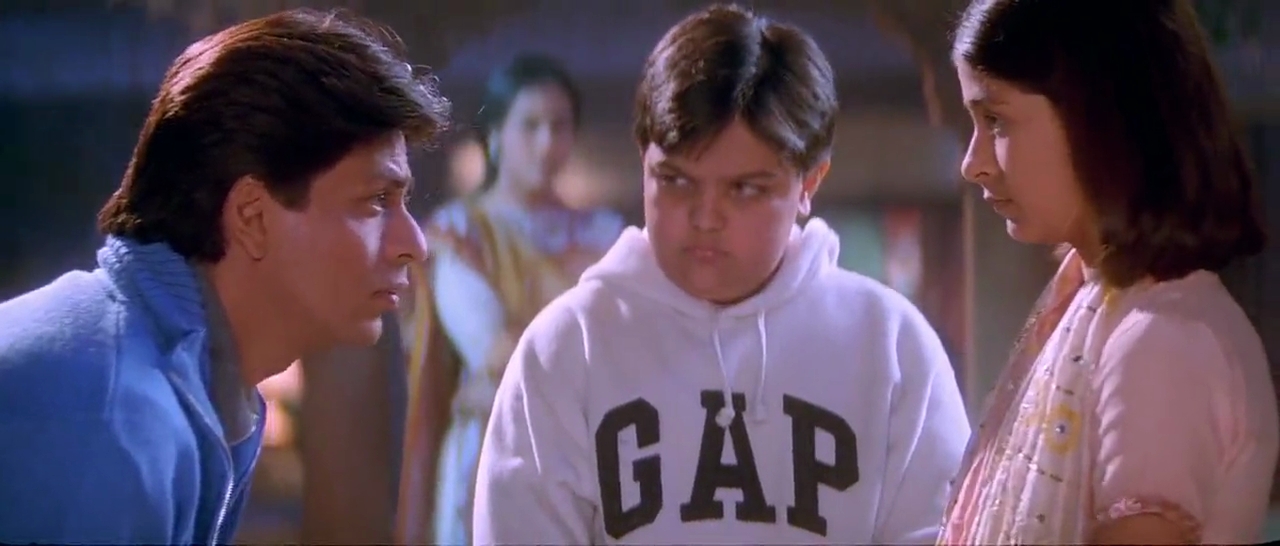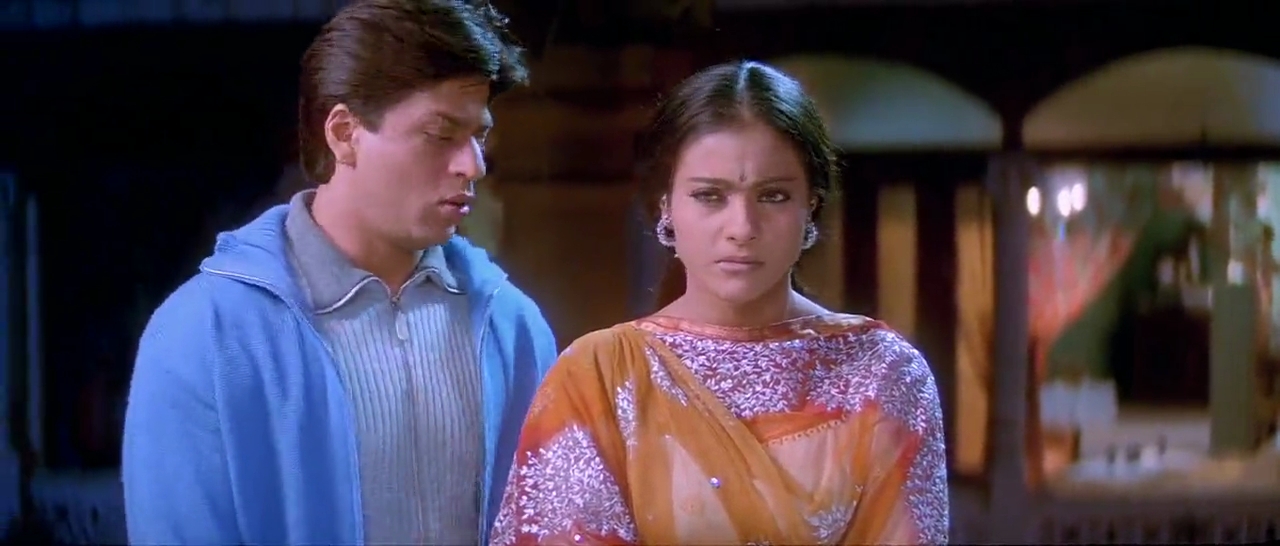 Dream sequences be like…

Bauji didn't even have a name.
Closest was when she sang, "Baabul ki galiyaan na chadke jaana"

"I'm moving in! Finally…."

Someone bloody hand this kid a telescope. Second time over, this is.

Kayde, usool, paalan? Does he need a watchman or a daughter-in-law?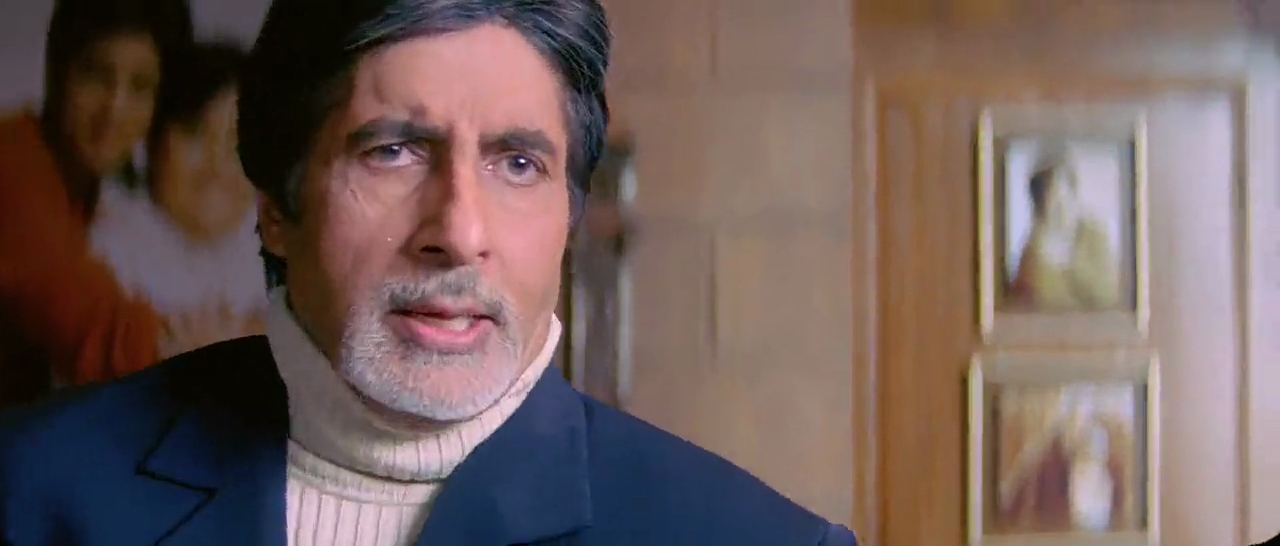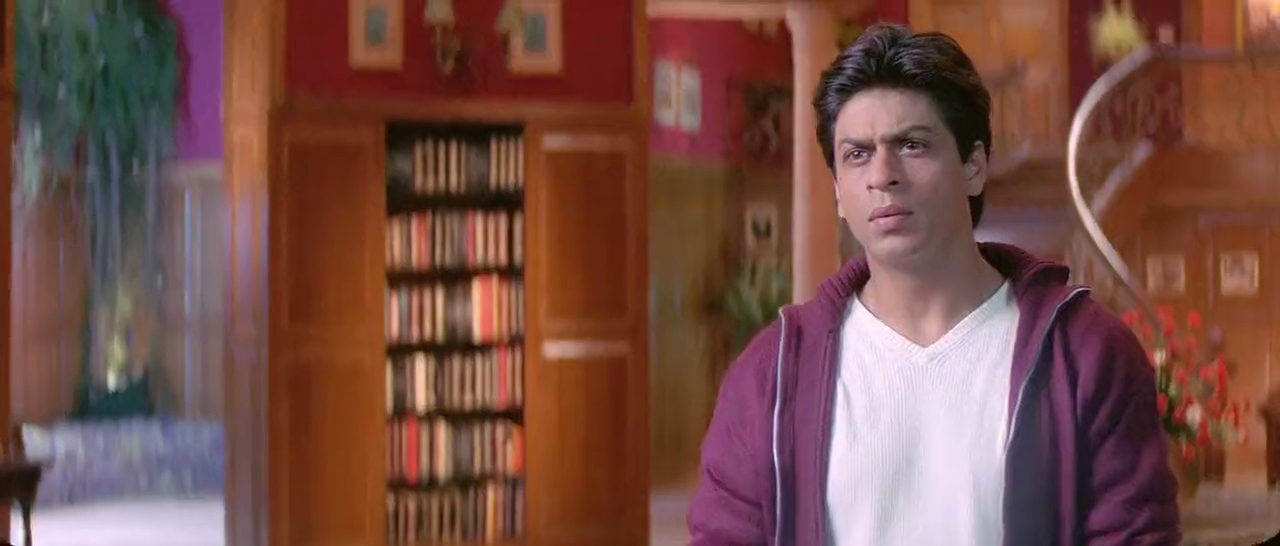 ACTING, PEOPLE, ACTING!

Marries the girl minutes hours after bauji's funeral. Anniversary gifts no more.

  I need a scooter to move around this mansion.

Where on earth was this school? Not a single kid in sight.

Kahaan Chandni Chowk aur kahaan?
All he needed was a word from Ghasitaram.

After being so extra about Bharat desh throughout this film, Karan Johar was called an anti-national the other day.

 The comfortable stalker app we wish existed in early 2000s' India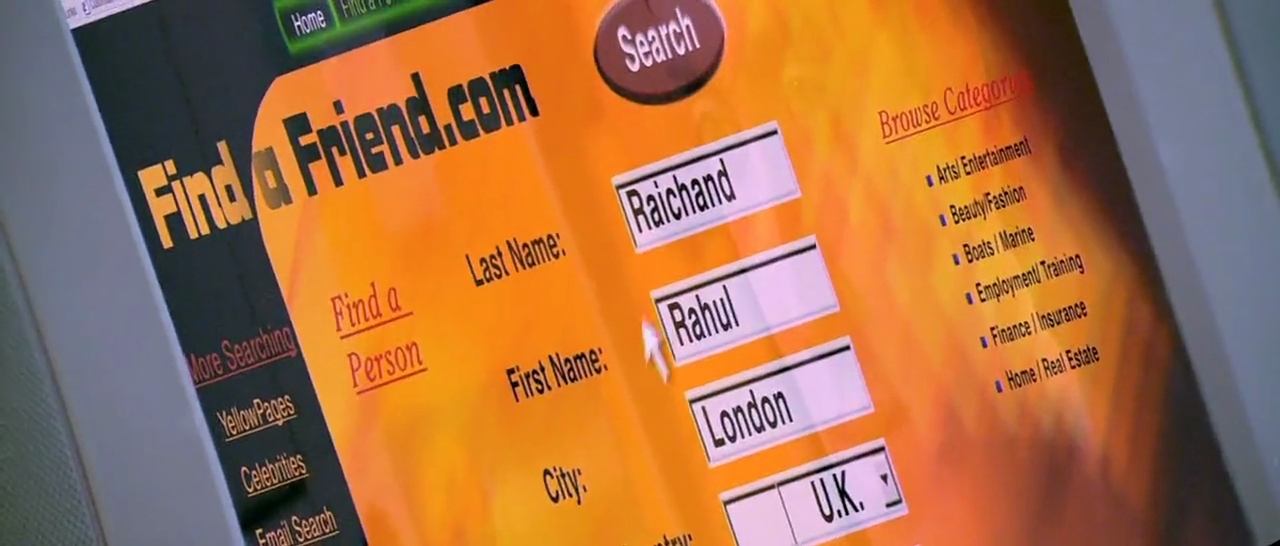 "Why is she shouting?"
Because it's all about force feeding nationalism! Our honourable courts would agree.

Ties a tie that's already knotted. Classic Poo.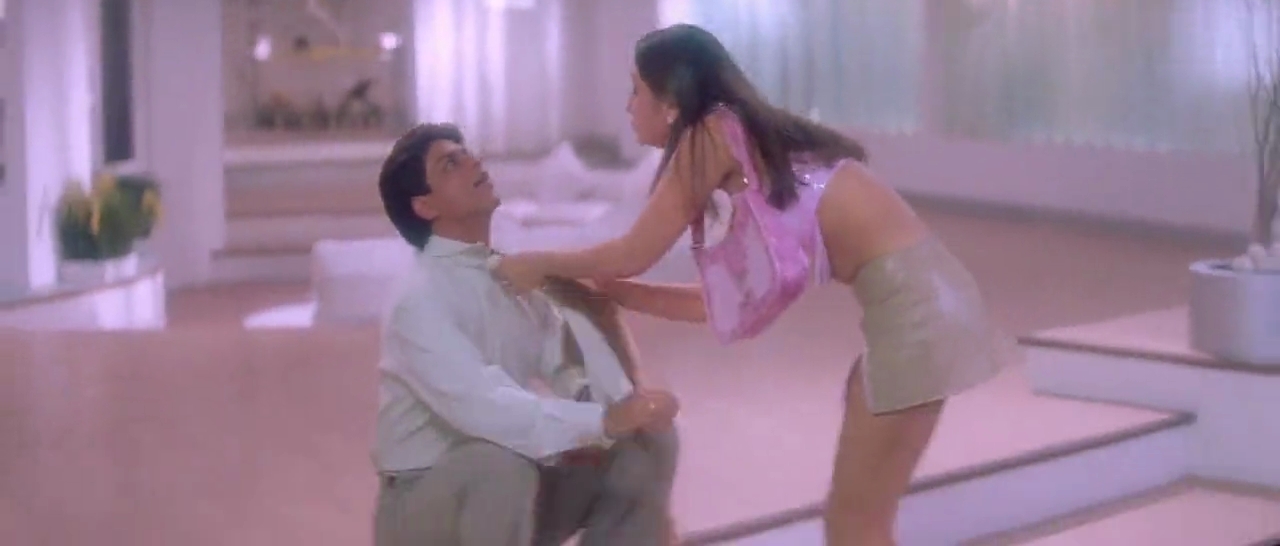 Naïve Poo has no clue these babes are hitting on her.
Because she's P.H.A.T = Pretty, Hot and Tempting!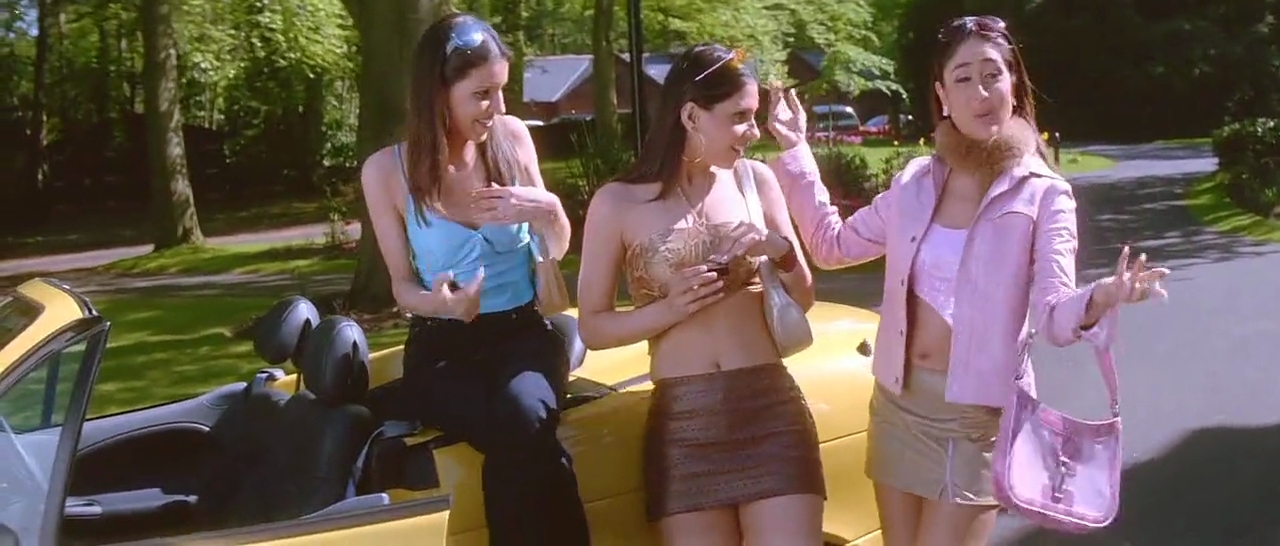 B-I-T-C-H, I know…

"Tell me how it was…"
Robbie was anything but a campus hottie, huh!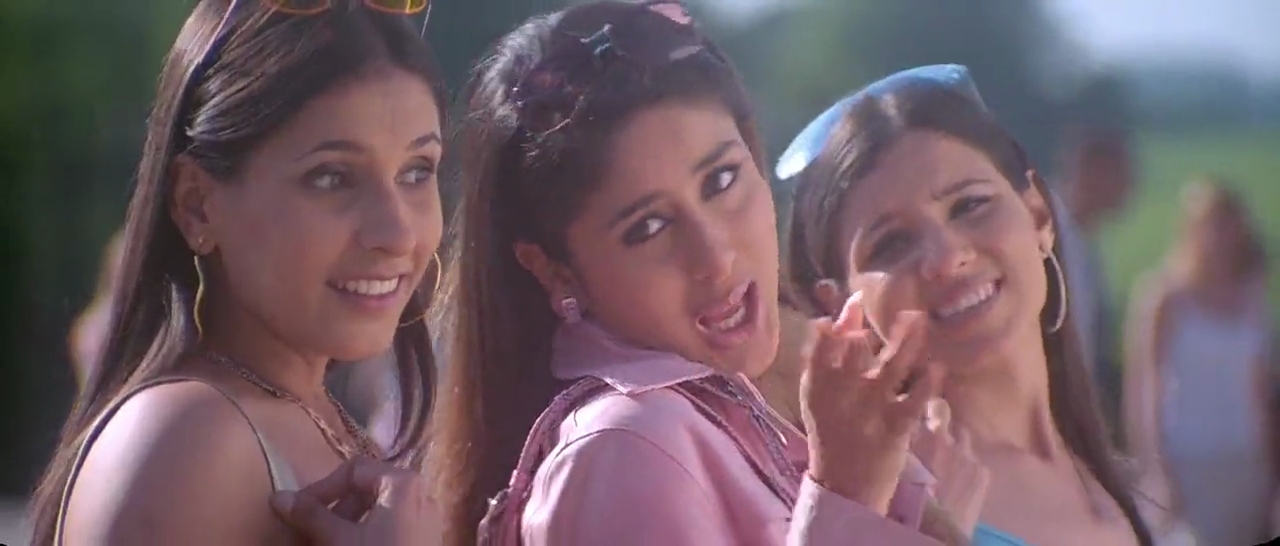 The only fresher in the history of higher education that made such an entry and still escaped ragging…

Chandu ke chacha ne chandu ke… WAIT, HELLO HOTTIE!

Suhagan = Biwi + Bahu
Okay, Poo! How about some coffee?

"Technical problem, Mr. Raichand"
We see his dilemma.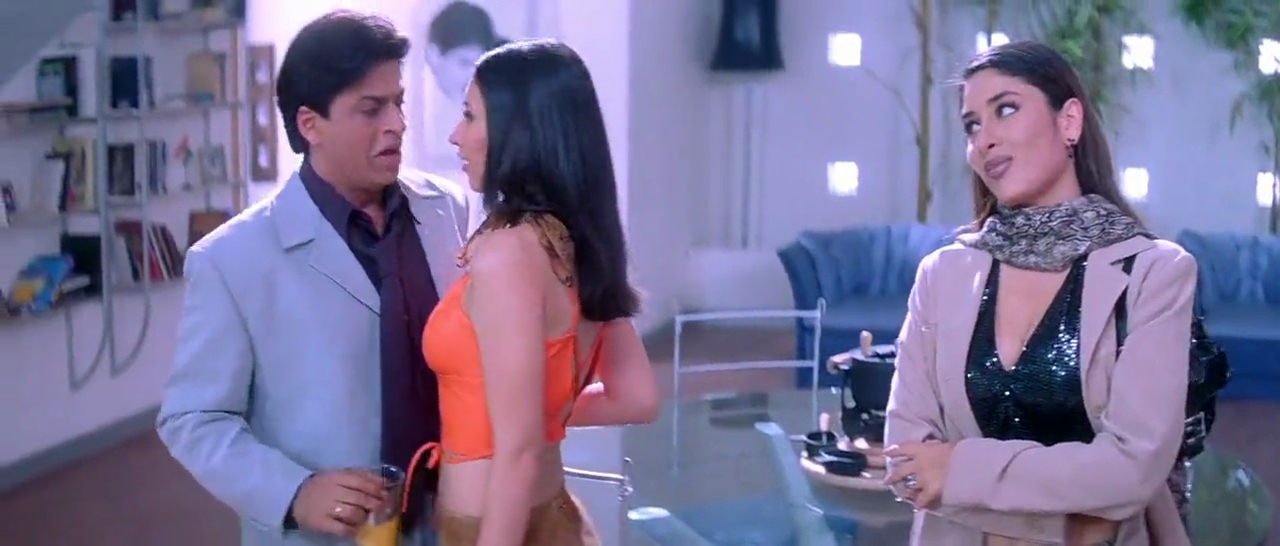 Bharat > Orgasm!
Hell yeah…

Suno? * no response*
Suniye? * appears *
PARAMPARA, folks, PARAMPARA…

 Well…

 Funniest wardrobe malfunction ever!

That time in Bollywood when every line followed up with a translation. Prom = College dance. FTW!

 I don't know what these girls had for themselves. Self-respect? None of it.

"GOOD LOOKS, GOOD LOOKS…. AND…. GOOD LOOKS"
#TinderGoals

Wait, isn't he a cross between Asrani and Mr. Bean?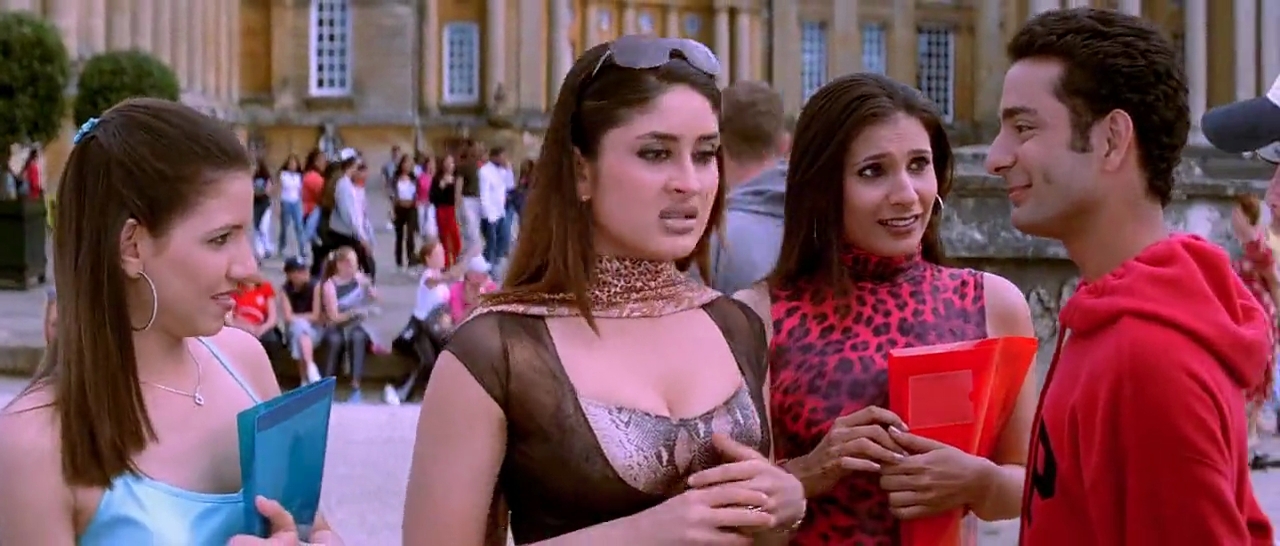 *Breaks the queue*
He is from Delhi, after all.

 Everything happens in Kings College other than studies. Hallelujah!

 "Couture darling, you won't understand."

 We are as stunned. As is Robbie!

Self-respect didn't come easy to Robbie either. Look at him as an extra behind. Jesus!

FINALLY! Birds of same feather…

Is fairly religious but doesn't believe in crap like omen and wears black to temple!
Slay it like Poo!

Krrish dekh lega!

 Oh, he is omnipresent. Rakesh Roshan knew it all along!

Google didn't exist so they had to dial ISD to know what's sargi.

 Talks so much shit. Never ask each others' names…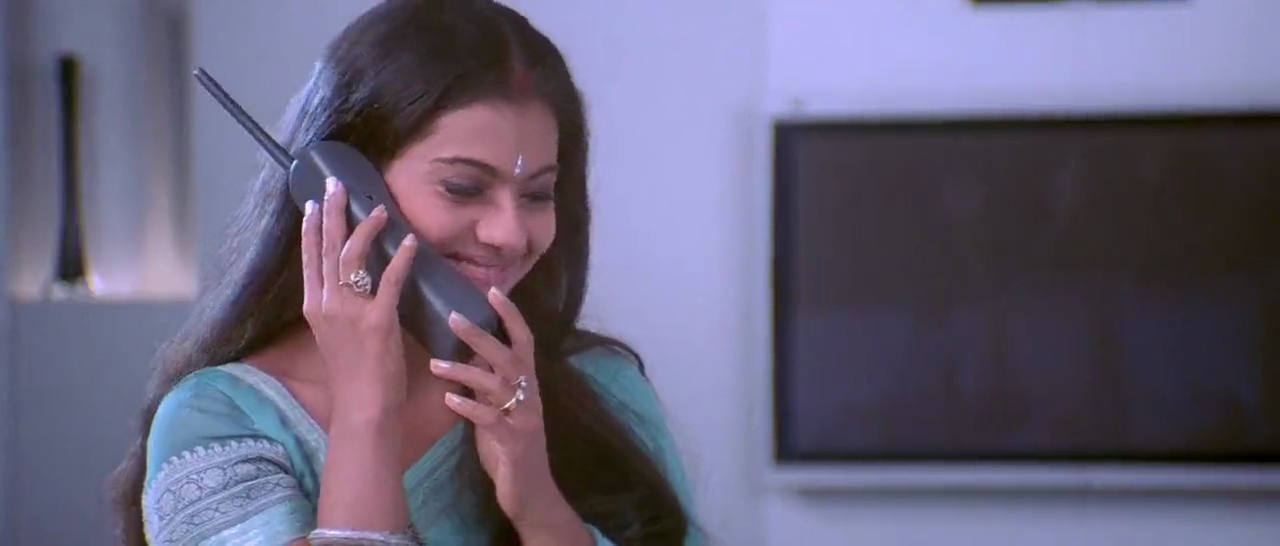 Whatever this is, I like!

… and this is bullshit!

"Weight loss does this to people?
I AM SHOCKED."

 "I didn't mind at all"
"Nor did I…"
Sassy Poo is back and how!

Double standards much?

This dude can't sing to save his life …

 "Anjali, you embarrass me"

No one had a bloody clue on what's happening.

Mrs. Sprightley wanted this hokum to end and she does this!

"5 baje Blue Water Shopping Mall mein milo… Jo mujhe chahiye, woh aapko wahin mil jayega"

iCam? IPack? Mommy Raichand has no iDea!

 * Sniffer mode on *

Then this happens :/

"Suniye"
"Suniye"
A saree clad lady could be a South Indian or North-East Indian too, old man…

"Main use pyaar nahi karta"
OKAY, point taken.

One slap later…
"Bahut pyaar karte hain aap"
WHAT!

Meanwhile, Anjali is busy selling desh ki mitti, maa ki parchayi, pita ka aashirwad and all that jazz… Mauke pe chauka, huh!

"Pati Parmeshwar nahi"

 You revamped your whole wardrobe to convince me, Poo? Let's do this!

Someone please tell me – WHO OPENED THIS DOOR?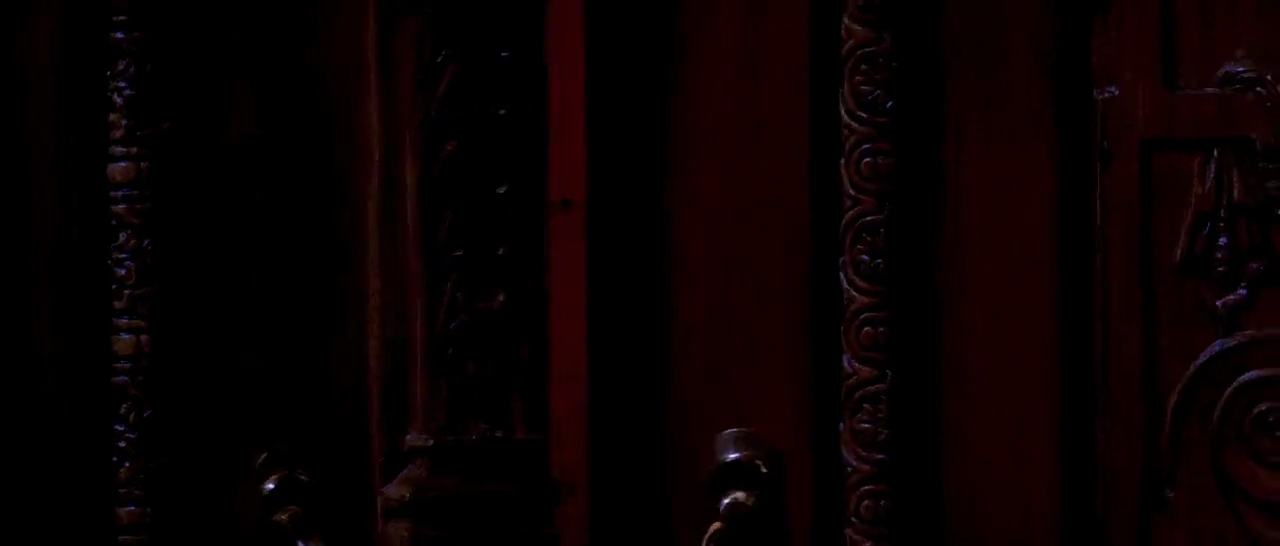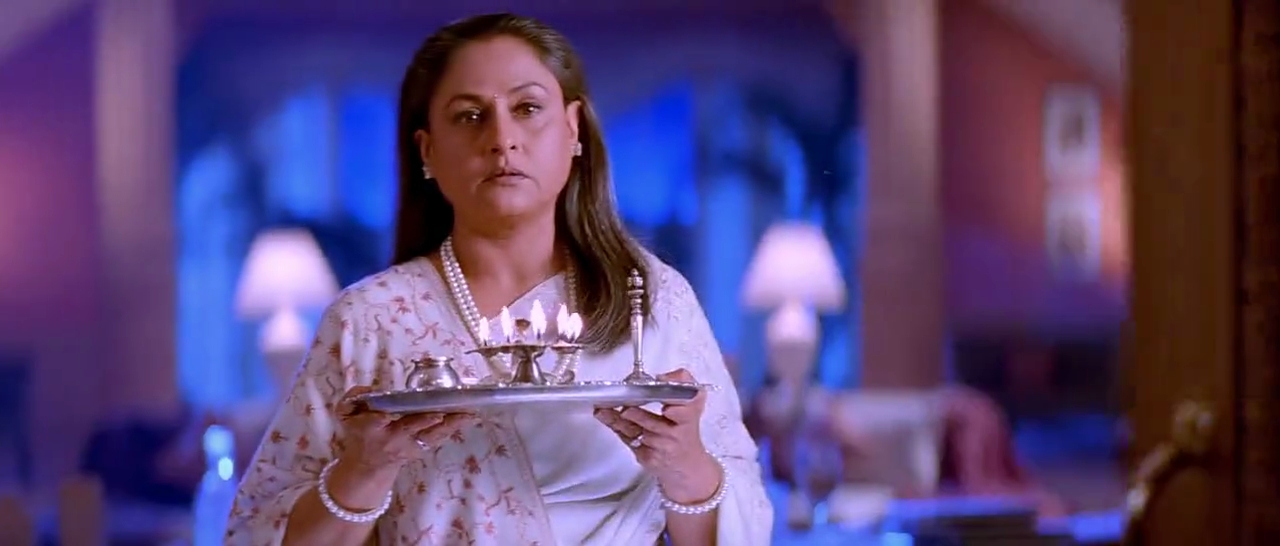 "Badon ka gussa… badon ka pyaar hota hai bete"
WTF!!! After all, the blame is always on children.

Thinks about jaaydad % finally!

Then this happens…

Overheard in theatre, "Ab in dono ki shaadi ho gayi?"
'Twas a kid and I don't blame him!

This frame is love! ? #FanboyAlert

All sarcasm apart, Kabhi Khushi Kabhie Gham still remains special as it always was! Not a minute of its 3 and half hours runtime feels like an effort to sit through. We love its ensemble cast, music, dances, clothes, colors, locales, and every single dialogue!
Heck, K3G is childhood, and thank you Karan Johar for making it!
Kabhi Khushi Kabhie Gham is streaming on Netflix.
Images: Dharma Productions, screenshots taken from the DVD of the film.