Tribeca Review: 'A Strange Path' is a deeply personal father-son drama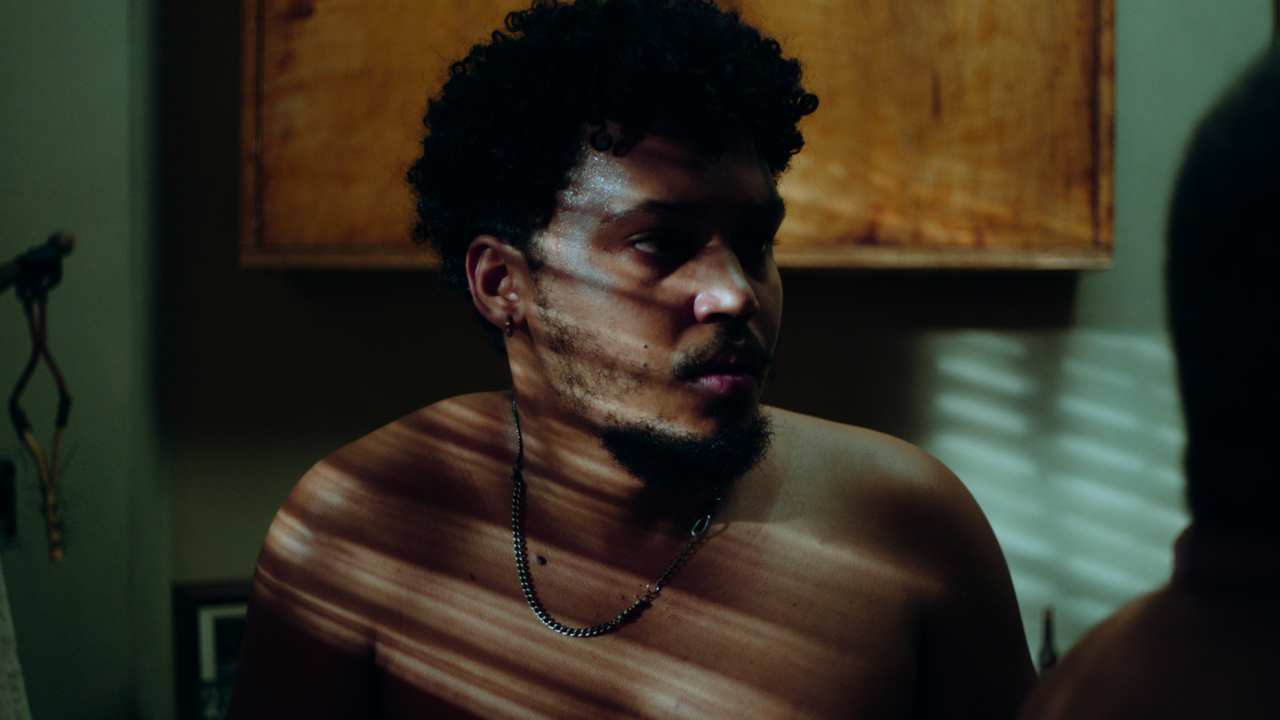 Read Time:
2 Minute, 30 Second
Brazillian filmmaker Guto Parente delves into life during the COVID-19 period in his Tribeca-bound film A Strange Path – one that masterfully melds genres such as experimental, family drama, and horror on an engaging, creative canvas. Set in suburban Brazil, the film is all about David, a young filmmaker who is in town to screen his new film at a festival but has his plans wrecked by an unexpected lockdown. Lonely and devoid of enough money and even a phone, he lands up at his estranged father's doorstep. Will there be an emotional reunion or an instant rejection? Parente's film keeps us invested as it unravels its little secrets.
Like any classic experimental piece, A Strange Path unravels at a leisurely pace. The uneventfulness of the COVID period is projected through a series of languidly staged sequences – each rendering David more helpless than the one before. The man gets ousted from the inn that he stayed at, and later his mobile phone gets stolen. Stranded at a place that is not home, David reaches out to his dad. The move, as we observe during the course of the film, was not simply about shelter. David, somewhere deep down, sought closure.
A Strange Path picks up the pace once the interactions between David and his father (Carlos Francisco) begin. While there is no trajectory of increasing emotional proximity between the two, the film changes its tone and enters a somewhat tense and eerie zone at this juncture. Parente designs the father as an enigmatic being whose idiosyncrasies know no bounds. As we see the man's eccentric world through David's eyes, the film connects various threads to finally help the young filmmaker attain what he had been seeking subconsciously.
Guto Parente fares exceedingly well in constructing a world that is intimate as well as intimidating. The dialogues, although minimal, are wonderfully penned as they help us perceive the myriad emotions felt by David. The father's characterization deserves plaudits for the way it never makes us loathe his behavior. The writing calls out to look at the scenario through his lens as well. Becoming a big plus, the experimental temperament of the film seldom enters zones of boredom or absolute abstractness. 
A Strange Path is driven by remarkable lead performances. Lucas Limeira as David puts in a highly nuanced show where he communicates effectively through his body language and facial expressions. Carlos Francisco is a terrific actor who eats up every frame he is in. Even the female actors – albeit in smaller parts – get their moments to shine.
The most striking side of A Strange Path is the way it injects the plight of COVID-19 into the proceedings. Without us realizing it, the pandemic in the film evolves into a character that drives and alters the way people think and behave. Guto Parente, in every way, is a moving and thoroughly gripping film that seamlessly blends genres while also living up to its promise.
Rating: ★★★★