'The Mattachine Family' review – A reflective take on chosen families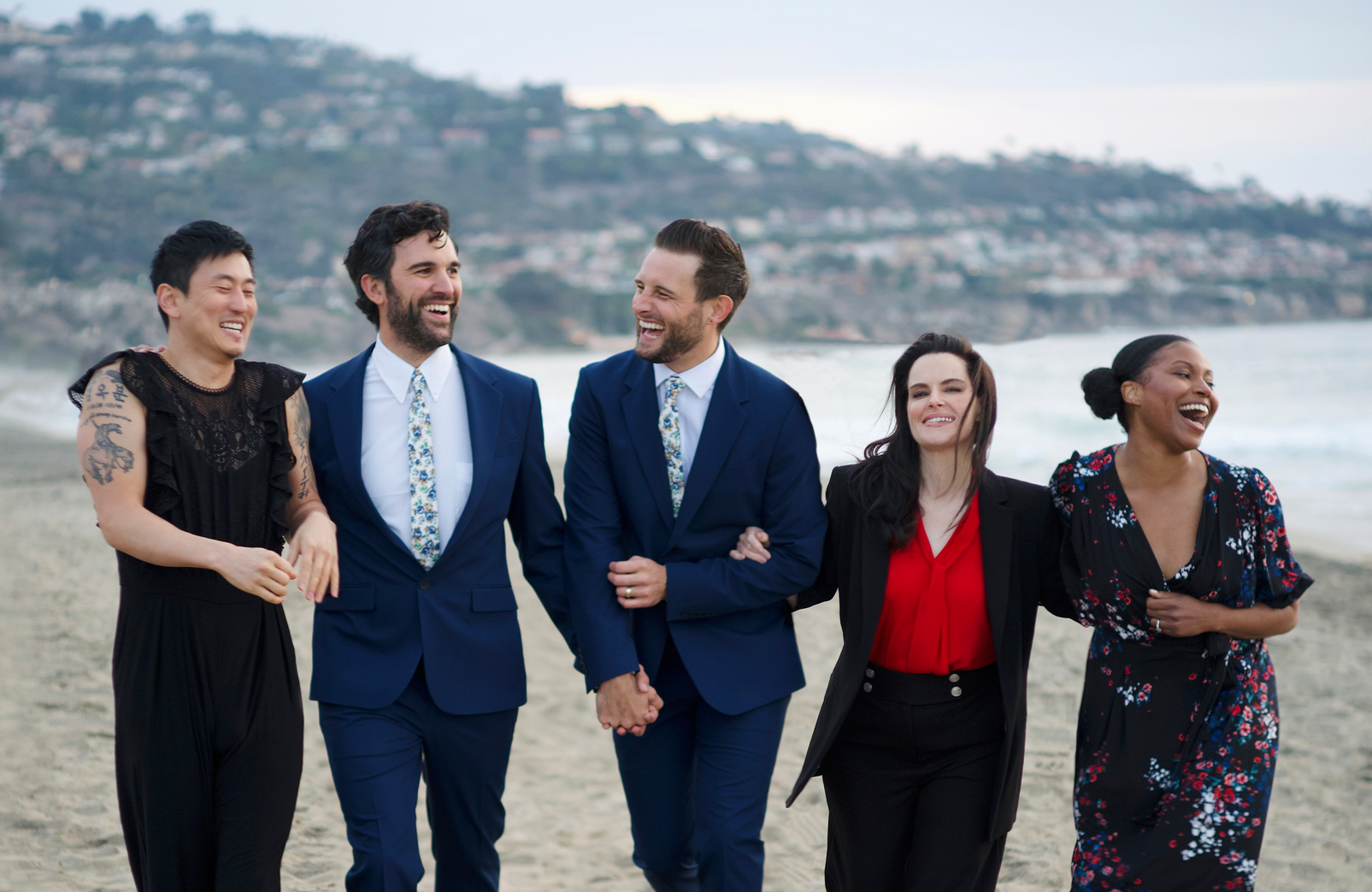 Read Time:
2 Minute, 46 Second
If there is a thing that would never go out of fashion, it is the concept of family. Human beings long for a sense of belonging. They wish to go home to someone, to be fed, cuddled, and taken care of. If we look at the construct from a distance, it is this system that turns the world around. In director Andy Vallentine's film The Mattachine Family, Thomas is in search of this feeling. He derives half of it from his loving yet busy husband Oscar and the other bit comes from his former foster son Arthur. What's next? If he intends to embrace parenthood all alone, where does it leave his marriage? 
Well, parenting is instinctive. Some of us just have it in us and some do not. Some would find a hundred nannies insufficient while others might take immense joy in single parenting. Thomas discovers his paternal instinct by accident and wouldn't want anything else in life. Oscar, busy as a bee with his new show, is prepping for a fancy life with his husband in a lake house in Michigan. Is Thomas too stubborn or is Oscar being utterly selfish?
It isn't as if The Mattachine Family projects Oscar as the villain who prevents Thomas from fulfilling a desire. Oscar is the film's most honest and pragmatic entity. Although the protagonist, Thomas, at times, feels a lot one-dimensional in the way he handles his emotions as well as the marriage. Can tears wipe shred logic and practicality in an adequately manipulative screenplay? Sure, it can and that is precisely why we stand by Thomas throughout his journey. The film has enough meat to convince us that his rather traditional idea of family differs from what it means for Oscar.
The writers (Andy and Danny Vallentine) pepper the material on paper with many fun characters. In Thomas's circle are a lesbian couple, an Asian gay man, a charity worker, a socialite-turned-mom, and many other small and big players. There are sob stories here and there that pull us to hop on Thomas's side at the earliest. The metaphor around the Mattachine Steps is a tad jaded but I didn't quite mind it as long as it gave the film a fun title.
The performances are a delight, especially from the leading men Nico Tortorella (as Thomas) and Juan Pablo Di Pace (as Oscar) who emanate empathy, pathos, and chemistry. If Tortorella is astounding in one of its less melodramatic moments (set in a bathroom), Di Pace's penultimate confrontation is a treat. Emily Hampshire and Annie Funke make their presence felt with substantial screen time, and so do the rest of the cast who add their share of sheen to The Mattachine Family.
Lovingly shot by DOP Julia Swain with glossy, colorful frames, Andy Vallentine's film is a good-looking tearjerker. Whether it's a traditional biological family or one that we choose eventually in life, nothing beats the emotion of going home to someone – asserts the film. Lastly, Andy Vallentine saves the brightest scene to the finale. Wait for it and you will exit the show with a smile on your face.
The Mattachine Family was screened at the 35th Annual New York LGBTQ+ Film Festival by NewFest.
Rating: ★★★