'All The Fires' review – Adolescence and a love for fire collide in Mexican drama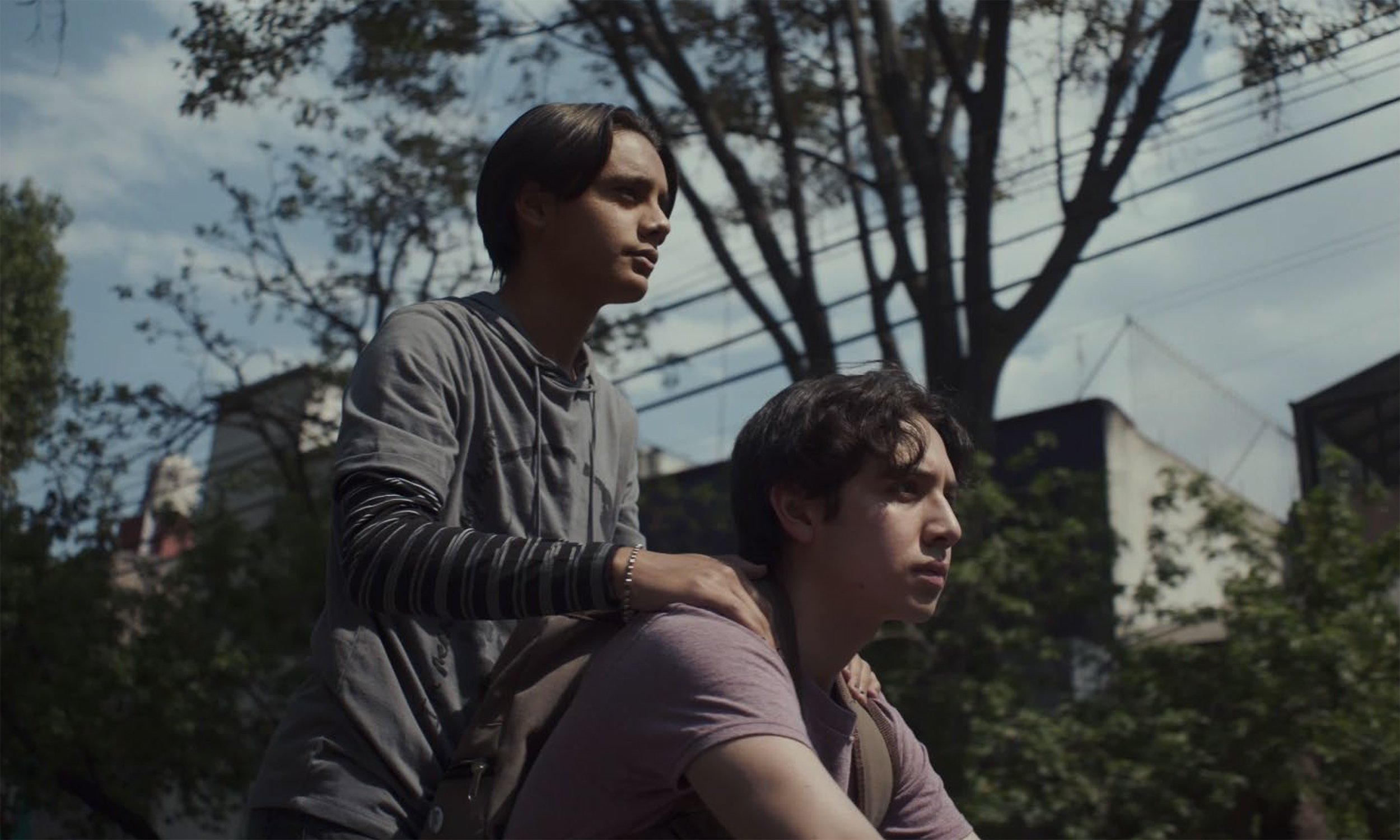 Read Time:
3 Minute, 34 Second
Filmmaker Mauricio Calderón Rico's film All The Fires introduced me to a fascinating new term – pyromaniac. It refers to a person with an incessant desire to set things on fire. The film's leading man, Bruno, is an adolescent youngster who is perennially amused by fire, especially when he ignites one using his late father's matchbox collection.
At the crossroads of life in more than two ways, Bruno is expected to come of age in Rico's film. On one side, he has to accept the fact that his mother (a loving one, at that) has a new lover. On the other, he is meant to figure himself out. In the matrix are his long-distance girlfriend Daniela and his best friend Ian. One night, Bruno takes an impromptu trip that changes the way he looks at life and at himself.
All The Fires is about a lot of things. The strongest thread is that of nostalgia. In other words, it is about a teen relying on a remnant from the past in his urge to man up in the most conventional of ways. With the absence of a grown-up male figure to look up to combined with fluctuating teenage hormones, Bruno is a bag of anger, confusion, and impulses. When his best friend tries to 'make a move' on him, the boy is unsure how to react. It isn't about the possible change in the status quo between them. It is about Bruno's own lack of self-awareness. What is he? What does he want to be?
A good chunk of All The Fires is set at Daniela's home where Bruno observes a more traditional family setup. There he meets Rafael, his girlfriend's father who is as macho as the word would ever get. According to Daniel, her dad would prefer her to be a whore but not a lesbian. Would Bruno want a father (or a father figure) him? Did Bruno himself have such beliefs ingrained within him? Rico's film is a coming-of-age drama that dissects these questions as it allows the young man to discover himself in the process.
This is a film where setting things on fire is a recurring element. So much so that it becomes a metaphor for several of its themes. We see how Bruno would pull a dangerous fire stunt only if he wanted to attract someone's attention. The more cathartic question is for whom would he go to that extent. All The Fires tells us to be receptive to how every heart beats – even if they do not happen to be in the rhythm of yours. Empathy, if cultivated, is invaluable enough to transform lives – subconsciously asserts the film. Sometimes, we ought to cull the hidden toxicity and accept only the vibrant habits of human beings – even if it happens to be the act of bonding with one's mother with a delicious new recipe of chocolate hazelnut pancake.
All The Fires isn't much of a photographic marvel. For a fact, there are numerous steady cam shots, and the sequences involving fire lack finesse and exotica. This results in the force of nature never really becoming the character that it should have been. Fire remains a plaything at Bruno's hands but it seldom terrifies us in Rico's film. While it isn't as much of a writing anomaly, better shot-taking would have fine-tuned the rough edges.
The leading cast is stellar with Sebastian Rojano leading the pack with a life-like performance. All The Fires feels as if someone chronicled the activities of a perplexed teen and the actor deserves full credit for it. Ximena Ayala is beautifully restrained whereas Antonio Fortier essays a textbook stereotype with great flair. Ari Lopez, although with limited screen time, has a striking presence while Natalia Quiroz's spontaneity gets decent scope.
All The Fires ends on a predictable yet extremely satisfying note. Headlined by Rojano's buoyant central act and Rico's nuanced screenplay, the film – despite not exclusively being about sexuality – strikes all the right chords.
Mauricio Calderón Rico's film All The Fires was screened at the 35th Annual New York LGBTQ+ Film Festival by NewFest.
Rating: ★★★ 1/2