"One Day, Seven Films" – Experiencing Indian Panorama at IFFI, Goa…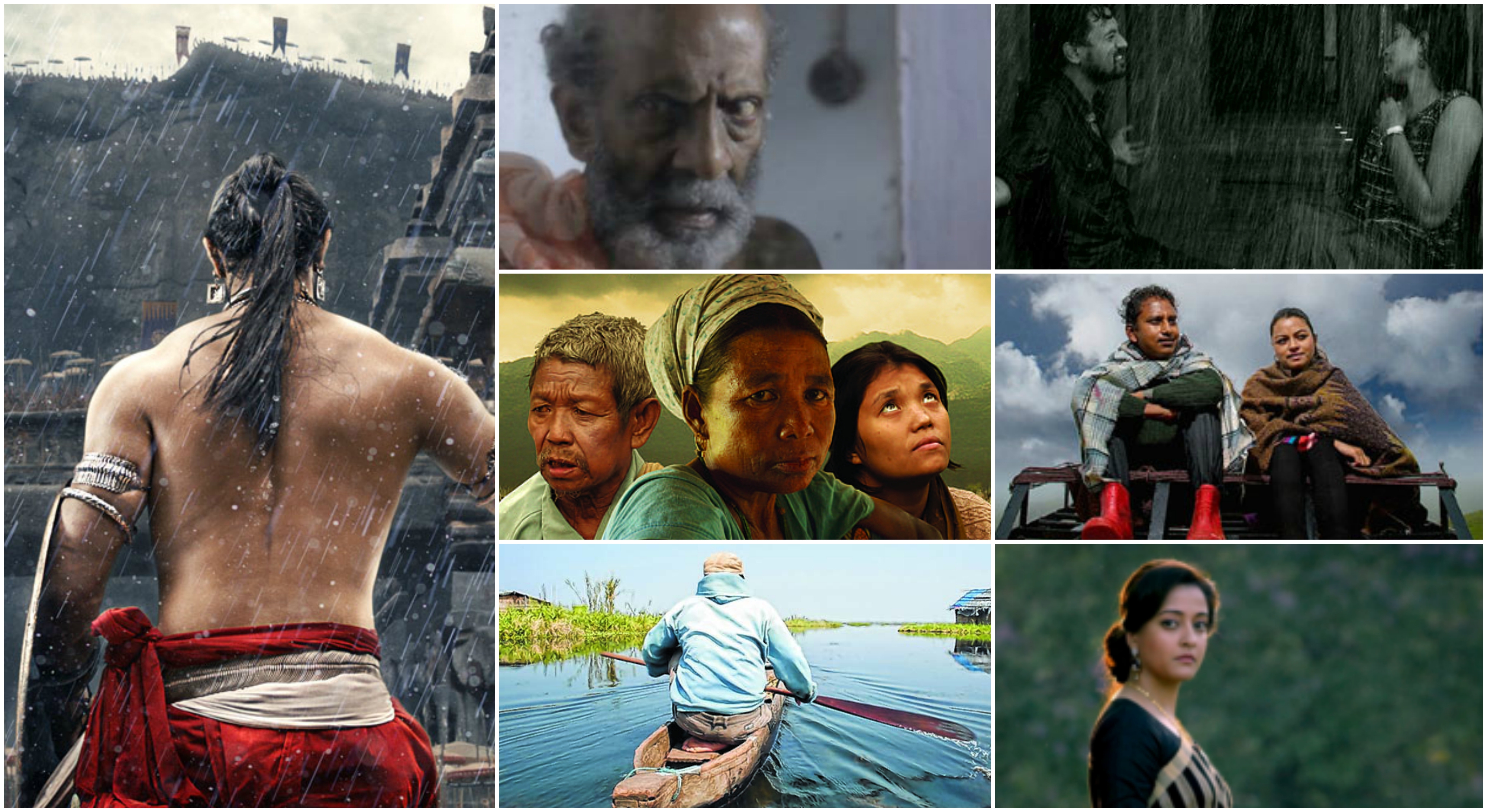 Read Time:
3 Minute, 50 Second
Precisely what they call a movie marathon happened today with me, at 47th International Film Festival of India (IFFI), Goa's 5th day. I got to explore as many as 7 films including few red carpets with the cast and crew in attendance. Interestingly, all of them belonged to the Indian Panorama category and watching them all at a single go was a conscious decision. Must add, the day was completely worth it. Here goes the highlights:
Ormayude Athirvarambukal (Non-Feature Film)
A Malayalam non-feature film on dementia, Ormayude Athirvarambukal features well-known character actor T G Ravi in lead. The film kicks off on a bitter note and we predict a done-to-death sympathy seeking route. However, director Sudesh Balan decides to surprise us with layers and deep insights into elderly minds. The film also steers clear of severe compartmentalization of characters based on their age and superiority. The climax is fitting and gives us enough food for thought. The filmmaker shows immense promise and here' we await his first feature film!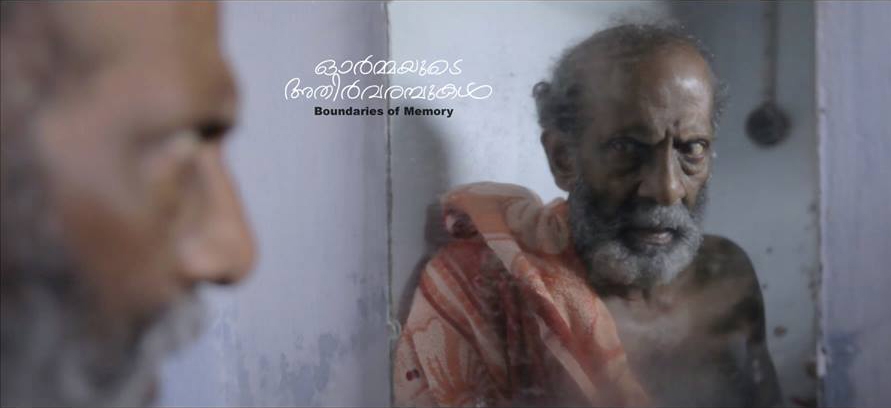 Onaatah (Feature Film)
The film is in Khasi language spoken in Meghalaya and incidentally bagged the National Award for the Best Feature Film in Khasi, earlier this year. A coming-to-terms tale of a rape victim, Onaatah eventually turns out a love story. To be noted for its sensitive performances and deft execution, Onaatah is a film with a lot to convey. Well done, Pradip Kurbah.
Bastu Shaap (Feature Film)
Raima Sen, people, RAIMA SEN! Before you could let out collective sighs, I would remind you that the film has a lot more to offer. Director Kaushik Ganguly returns to usual IFFI-hopping with his latest film in Bastu Shaap in Indian Panorama. Also starring Parambrata Chattopadhyay, Abir Chatterjee, Churni Ganguly and the director himself, Bastu Shaap is one story that is sold, right at the outset. For once, we have a film with its story coming tops. Showcasing usual people at unconventional situations, the director assures to make it all believable. Some awe-inspiring performances, clever dialogues and a melodious soundtrack seals the deal for director Ganguly.
Full review coming soon!
The Wind In The Maruwa Field (Non-Feature Film)
Documentaries have a tough time to engage cryptic festival audience. They stage walkouts within minutes, if the film happens to be slightly uninteresting. We should owe it to filmmaker Sankhajit Biswas whose docu-feature had a packed auditorium in rapt attention. Guess why? Because he had a curious story to share. About the isolated scheduled tribe Toto, living in Totopara village located in Northern West Bengal near Bhutan border, the film is a vivid kaleidoscope on a near-extinct indigenous group that is distinct in culture, habits and religious practices. Told through a delightful narrator, the film is terrific from the word go. Just that we feel the its ambiguous title doesn't do justice to the fantastic content out there.
Loktak Lairembee (Feature Film)
Manipuri language has a unique ring to it. Unfortunately for language enthusiasts, Haobam Paban Kumar's Loktak Lairembee believes in minimal verbal communication. Mirroring tensed political scenario in the state, the film tries to communicate the restlessness and uncertainty in lives of those who thrive around the Loktak lake. Though we see noble intentions in writing, the film's lethargic pace and repetitive frames sets in monotony. Plot devices, too, seem a bit forced for the narrative pattern it opts for.
Samann (Non-Feature Film)
"Does Haryana even have a film industry?", exclaimed one of the delegates. Nobody gave an answer but director Billu Paul ended up giving one. This little gem holds the credit of having perhaps the most beautiful long shot scene in a film at IFFI Goa 2016. Shot in the protagonists' bedroom with two of them conversing and a child sleeping besides, Paul creates a strong statement that his cinematic abilities are par excellence. Thoroughly enjoyed this one!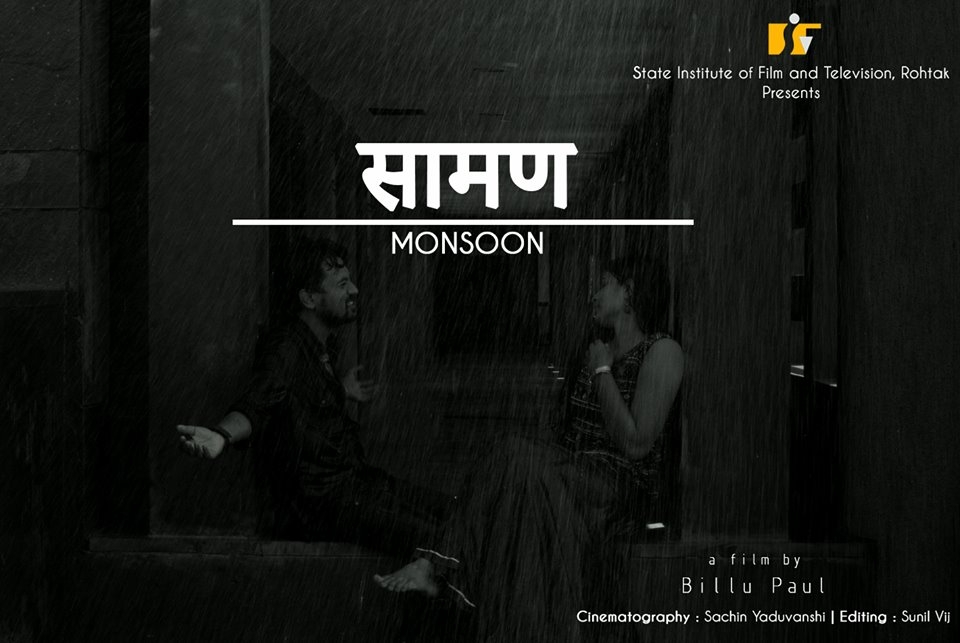 Veeram Macbeth (Feature Film)
Curtains fell for the day with Jayaraj's latest addition to his navarasa series – Veeram Macbeth starring Kunal Kapoor. The writer-director fleshes out a pointed screenplay with a marked comparison between Kerala's 'Vadakkan Paattu' tales and William Shakespeare's Macbeth. Technically proficient, the film scores brownie points for remarkable authority in language precision and production values.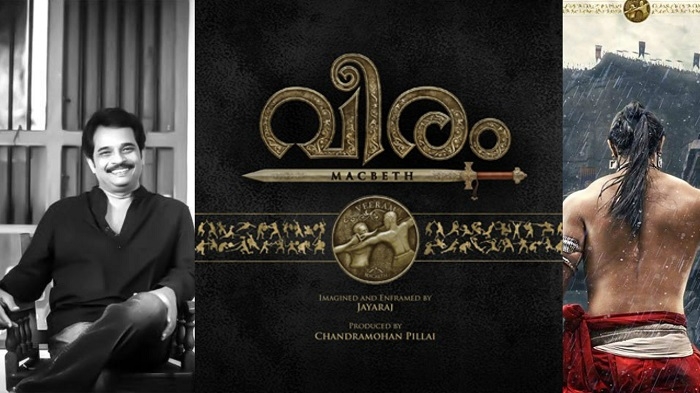 With three more exciting days to go, 47th International Film Festival of India, Goa (IFFI) promises to be much more! Watch this space….