'Bajirao Mastani' review – a resplendent Bhansali magnum opus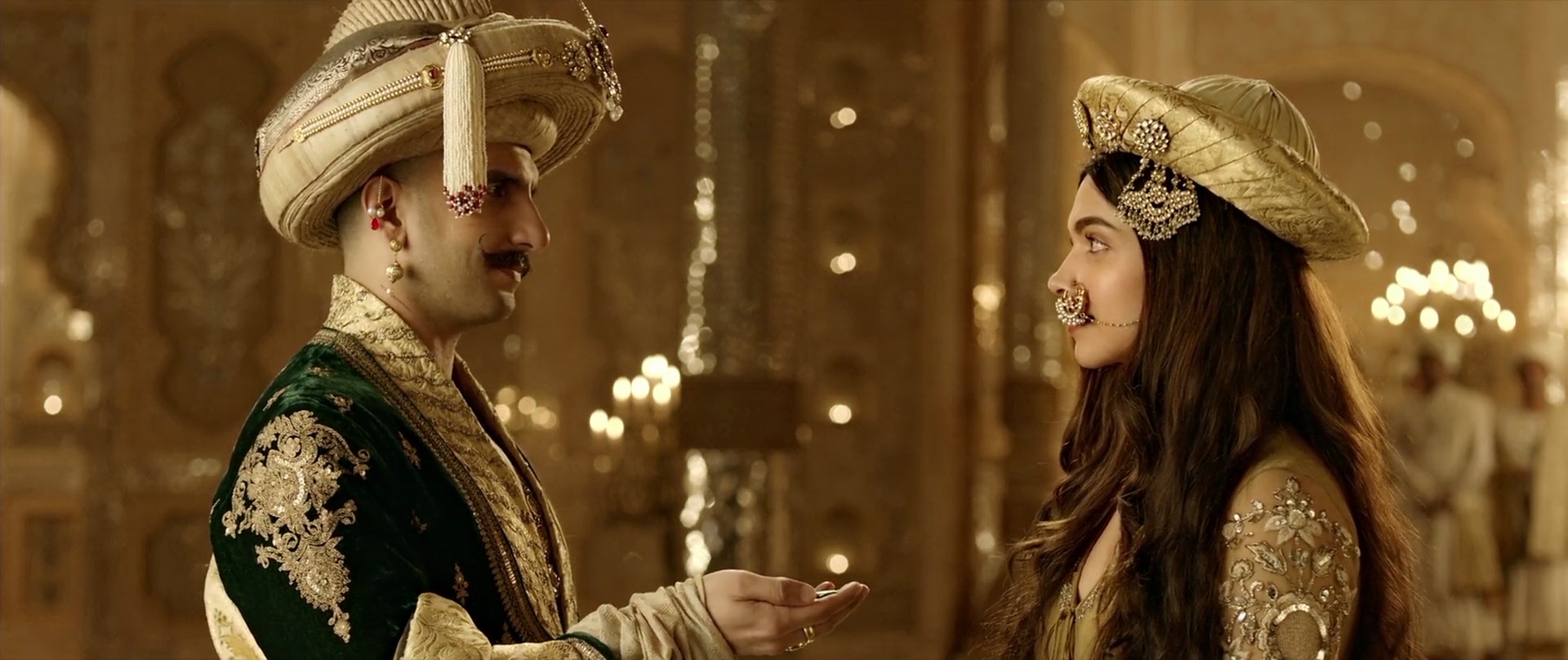 Read Time:
6 Minute, 0 Second
Some films are such – they warrant a couple of watches for the elements to sink in. Of course, I did enjoy Sanjay Leela Bhansali's Bajirao Mastani on the first watch too. The second watch, however, made me sit down and write.
I shall begin with Priyanka Chopra's Kashibai. She is this beautiful, devoted housewife whose husband ends up in a lawless affair, offering no explanations. She reminded me of Abhishek Bachchan's Rishi in Kabhi Alvida Naa Kehna. Albeit the inconsistent Marathi accent in her dialogue rendition, Chopra is a picture of dignity and poise. Her glances, expressions, and even the way she sighs compensate for the minute hiccups. Special mention to the magnificent interval point shot where she sits atop a golden lioness like Goddess Durga.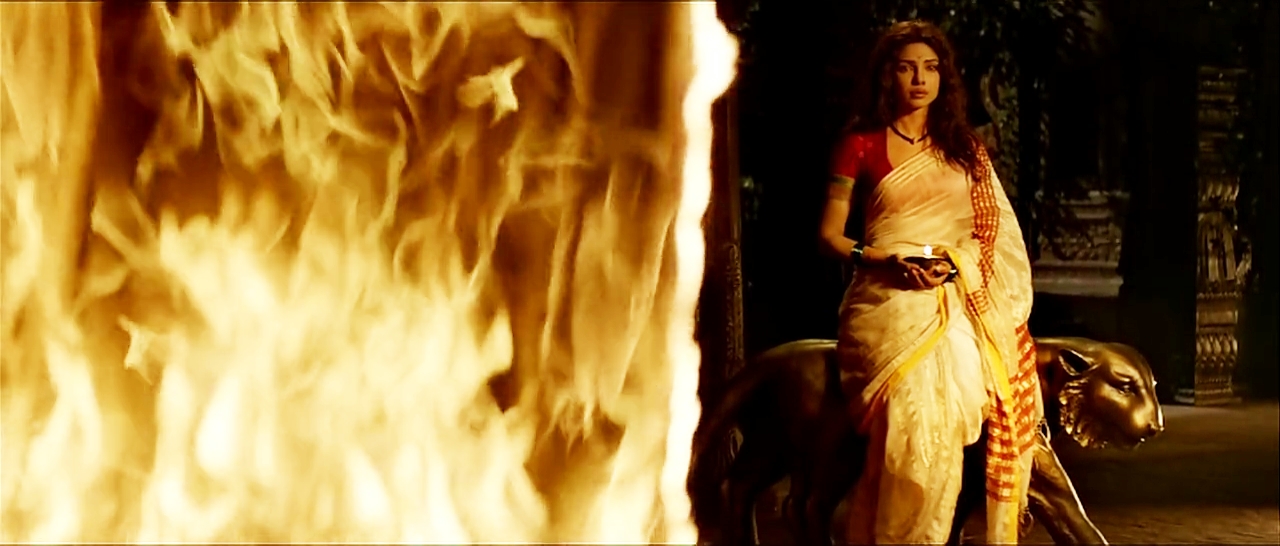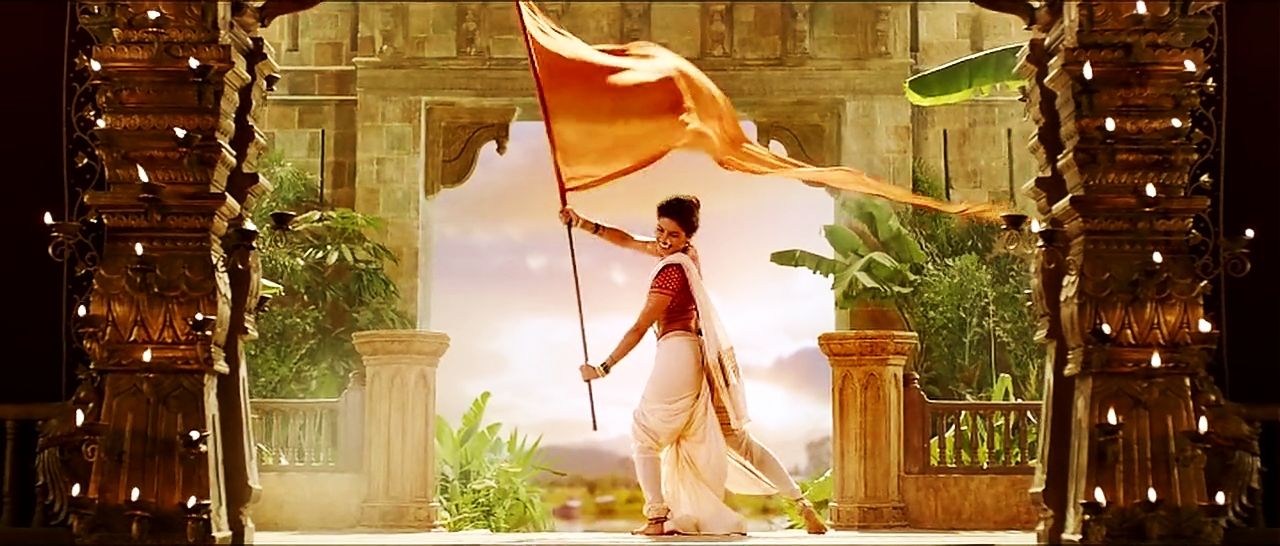 It's been a while I was impressed by a Sanjay Leela Bhansali film to this extent. Of course, Guzaarish had a heart of gold, but zilch repeat value. I can confidently say the low expectations helped me appreciate the film a lot more. Going by the archetypal SLB film standards, I was all set for lavish sets, color-coordinated outfits and frames, surreal camera movements, symmetry, and exquisite lighting – especially the night sequences. Bajirao Mastani ticks every checkbox in great style.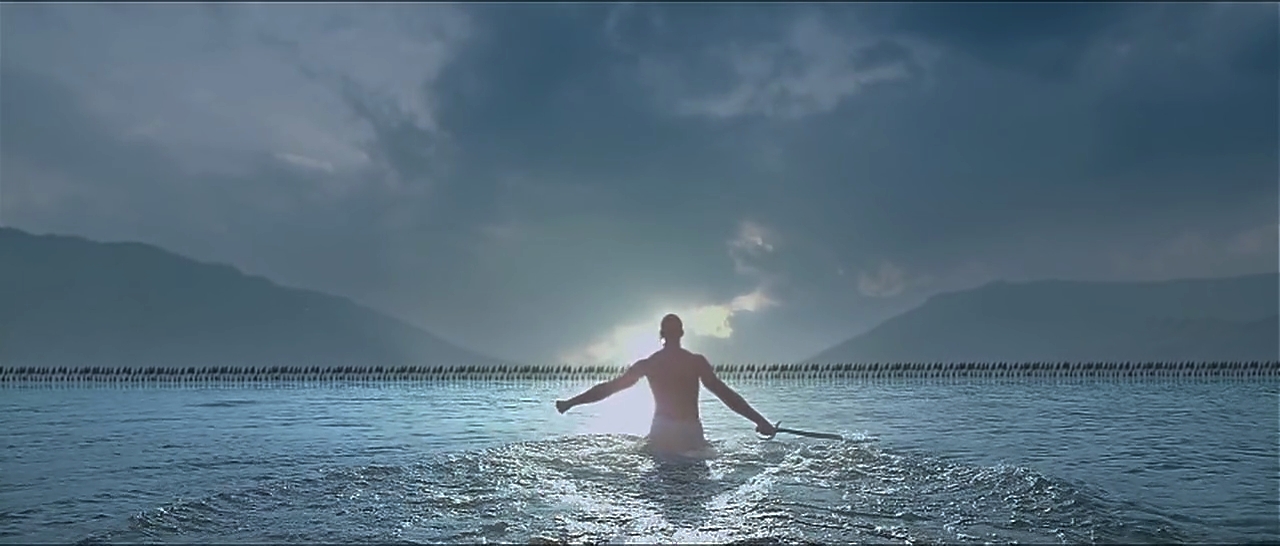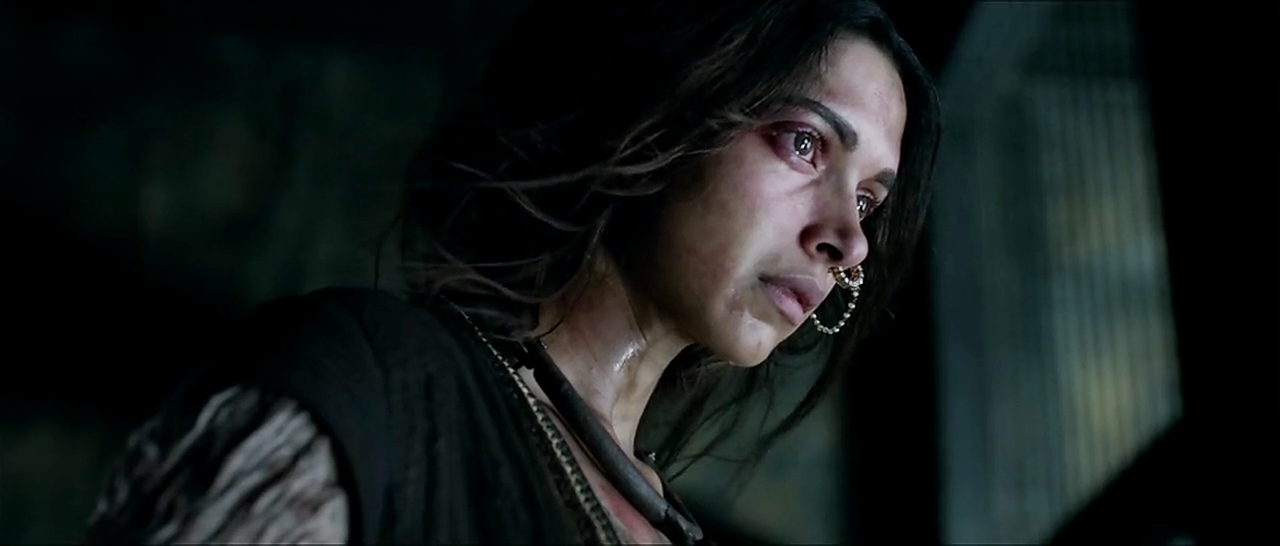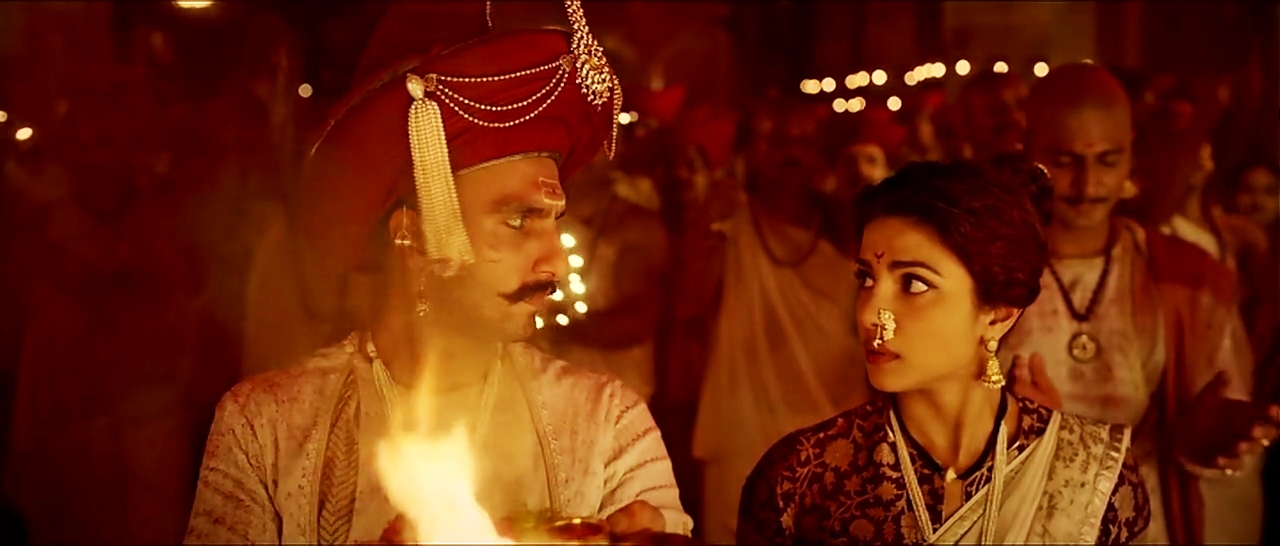 The film is full of vivid characters who do not necessarily demand colors to light up the screen. The case in point is Tanvi Azmi's cantankerous Radha Maa. She carries intentions and attire similar to that of Maham Anga (Ila Arun) in Jodhaa Akbar. The result is a magnetic performance with pitch-perfect diction and apt styling. The woman might be evil but is a very aptly behaved one for the era.
Bajirao, on the other hand, is shockingly silent on his affair with Mastani. As he confesses to his wife, the tone is that of embarrassment than that of pride. Completing the trio is Deepika Padukone's Mastani, who comes out a bit brave (brazen, for naysayers). She shows no regret over sharing her lover with another woman. She is immune to torture. Love is what drives her from within. This very aspect makes 'Mastani' my favorite character in the film. An adulteress – to put it lightly – hers is one character that demands no sympathy. She is a home-breaker, in modern lingo. However, Deepika risks it in style. The way she has matured as an actor from her Om Shanti Om days is commendable. Ranveer Singh is apt as Peshwa Bajirao but wasn't he more in the Bhansali hero mold than that of the Peshwa's? The scene to be noted would be the one where he distributes sweets in the name of his son Shamsher Bahadur and the confrontation that follows with Chimnaji Appa (Vaibbhav Tatwawdi, who reminds me of a young Manoj Bajpai). Milind Soman, in a thankless role, does well in that one scene where he convinces Bajirao to wage the war against Nizams.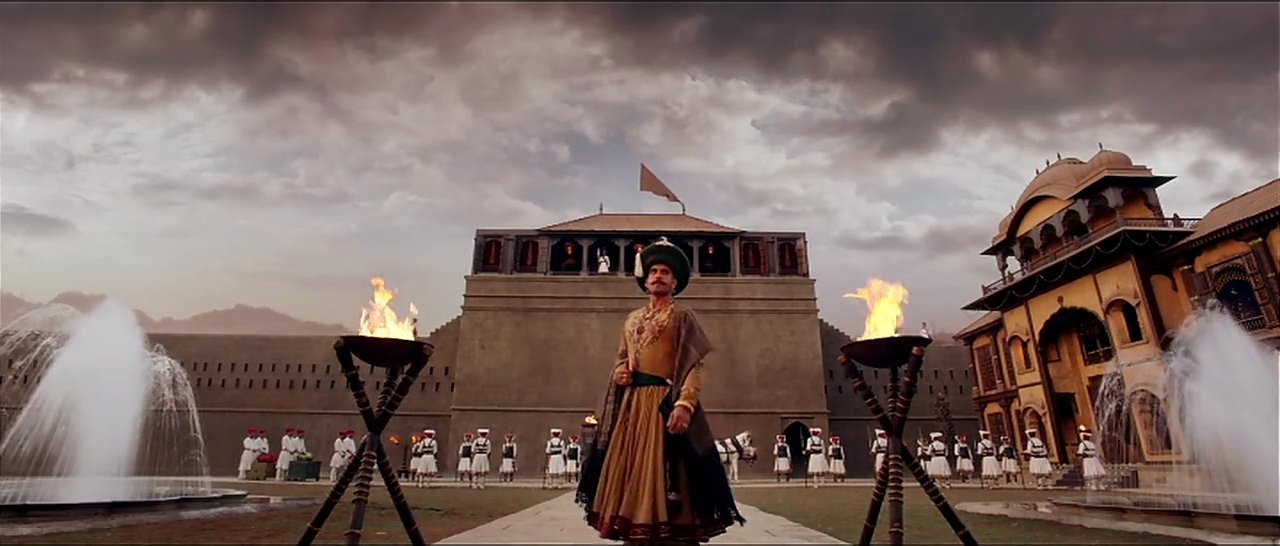 Although Bajirao Mastani is loosely based on a star-crossed romance, Bhansali doesn't forget to add his usual quirks. There are punchlines ("Mastani apni taqdeer khud likhti hai" among others) and moments that take us back to his previous works, particularly Devdas. He tries to re-create a dance face-off with 'Pinga' which is beautiful but a wee bit confusing. Minutes after a bitter war of words, here is Kashi and Mastani shimmying to an elaborate dance number. Establishing another cliché, we have Kashi's childhood friend making a visit to curse, "Aaj main apni pati keliye tadap rahi hoon, ek din tum bhi tadpogi". It took me back to the moment in Devdas where a hurt Kirron Kher curses Smita Jayakar. There's also a fleeting scene that reminds us of Kal Ho Naa Ho where the legitimate and illegitimate children greet their grandmom and she goes, "Rehne do" to one of them.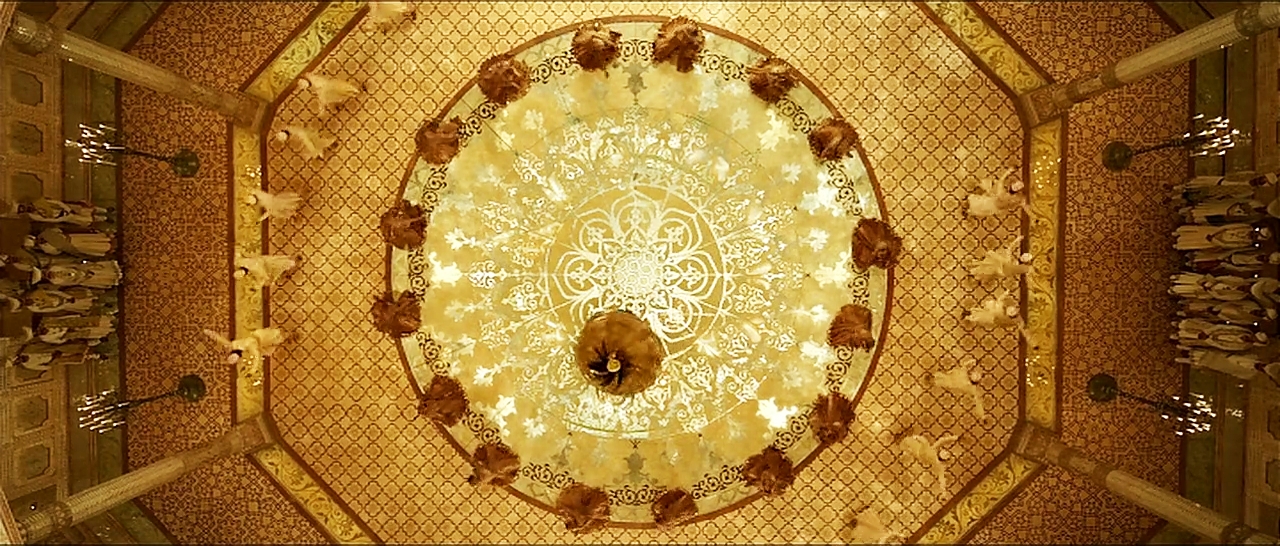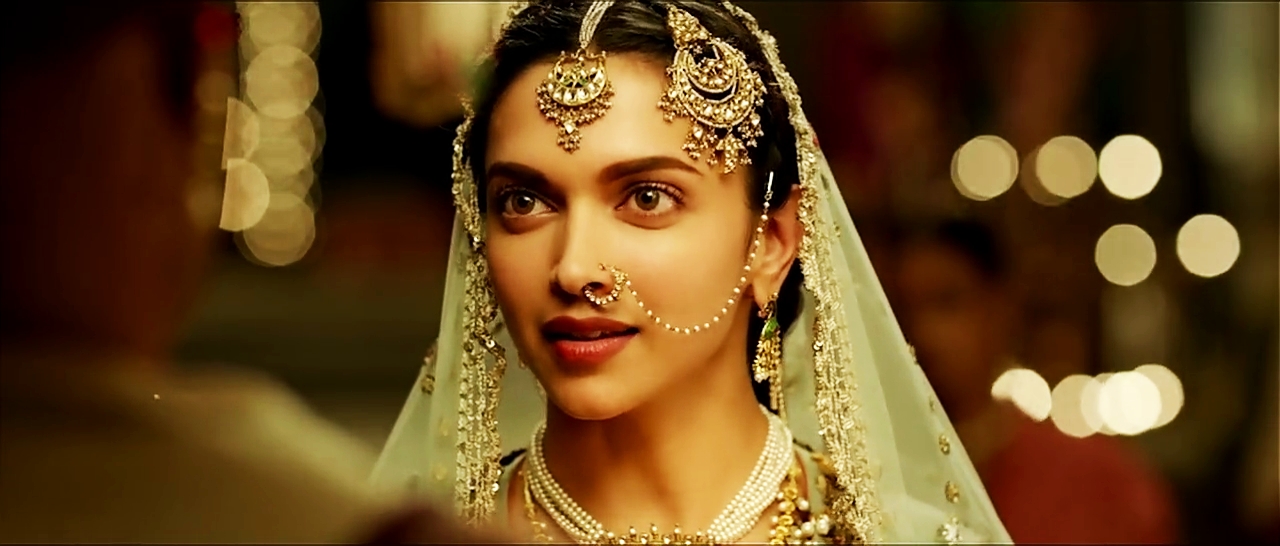 It always helps when a filmmaker has the skills to compose his own songs, particularly when the film follows the standard Bollywood musical template. Bhansali's soundtrack is a notch above the film itself. 'Albela Sajan' spells grandeur and that shot of Kashibai heralding the saffron Maratha flag is perhaps the best shot (DOP: Sudeep Chatterjee) in the entire film. There is an element of magic that transpires when Mastani graces the 'utsav' to belt out the glitzy 'Deewani Mastani' number. Blame it on Padukone's beauty or production designers Sujeet-Sriram's stunning 'Aaina Mahal', the song sends you on a romantic trance. Another song, 'Mohe Rang Do Laal', seems a bit underwhelming as Padukone doesn't seem to be at home with Pandit Birju Maharaj's choreography although Shreya Ghoshal's vocals do the trick as always. That said, the idea of the princess of a Hindu state performing a Mujra-esque number is beyond my understanding. Does it have anything to do with Raja Chhatrasal 'thanking' Mastani for her 'ehsaan' in the initial reels? She even replies how it was her duty to bring Peshwa Bajirao for Bundelkhand's security. Raja and his kin are not shown to have enquired about her well-being after she leaves for Poona either. Strange.
Let's not forget the high-octane action sequences. After all, Bajirao Mastani is the love story of a warrior. Bhansali has successfully kept his penchant for high art within limits and the war sequences look real (VFX by NYVFXWAALA). But what on earth was that song of victory where the Peshwa dances like Ranveer Singh from the Rupa underpants TV commercial? No wonder, Malhari was a loo break for many. However, the pace slackens significantly after the mid-point. Redundant scenes, over-dramatic dialogue – somewhere boredom creeps in for a while. Even a rather well-executed naming ceremony sequence does not salvage it much.
According to historians, Mastani was 5 years elder than Bajirao. They met when Bajirao was 25. It is about a decade and a half later that they breathed their last. While Bajirao and Kashi got married as children and their first offspring (Nana Saheb) was born when the former was 14-15. Amusingly enough, the central players in Bajirao Mastani do not seem to age, although their children do.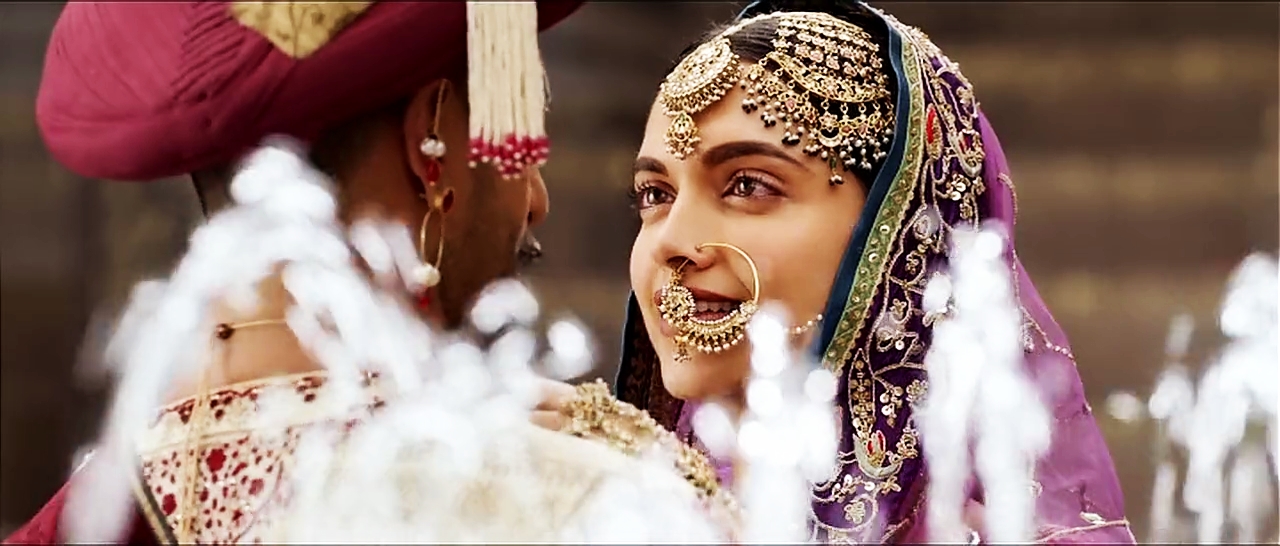 The climax of the Bhansali epic fits just right for the way its screenplay builds up. For incidents that aren't exactly recorded, it is justifiable to see the writer-director close the story in his trademark style. Reminiscent of Devdas's climactic moment, there couldn't have been a more effective end to the film. Additionally, it was a thoughtful move to integrate the brilliantly written and composed 'Aaj Ibaadat' in the end credits as it sums up the essence of the tale. We leave the auditorium with a sense of having experienced an era, its people, and the works but not exactly with a heavy lump in our throats – which is okay. After all, we get to see the filmmaker's labor of love that was kept on the back burner for over a decade. Perhaps the script waited for the right cast and this was it. Though Rani Mukerji as Kashibai wouldn't have hurt at all.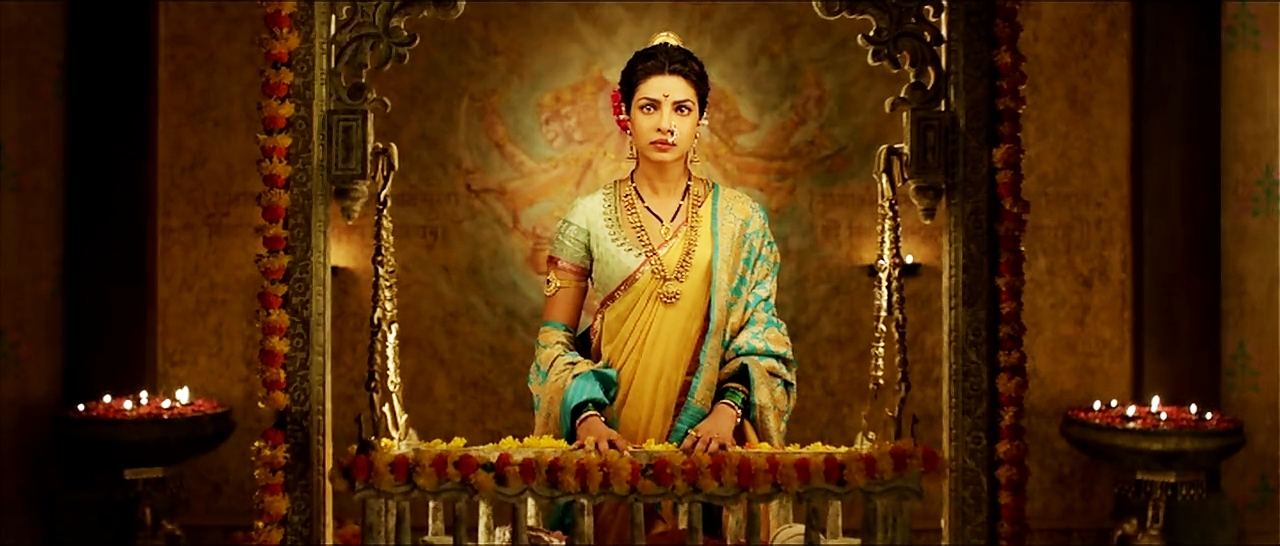 Images Courtesy: Eros Entertainment and Bhansali Productions