'Appan' review – Malayalam film places a mirror on toxic fatherhood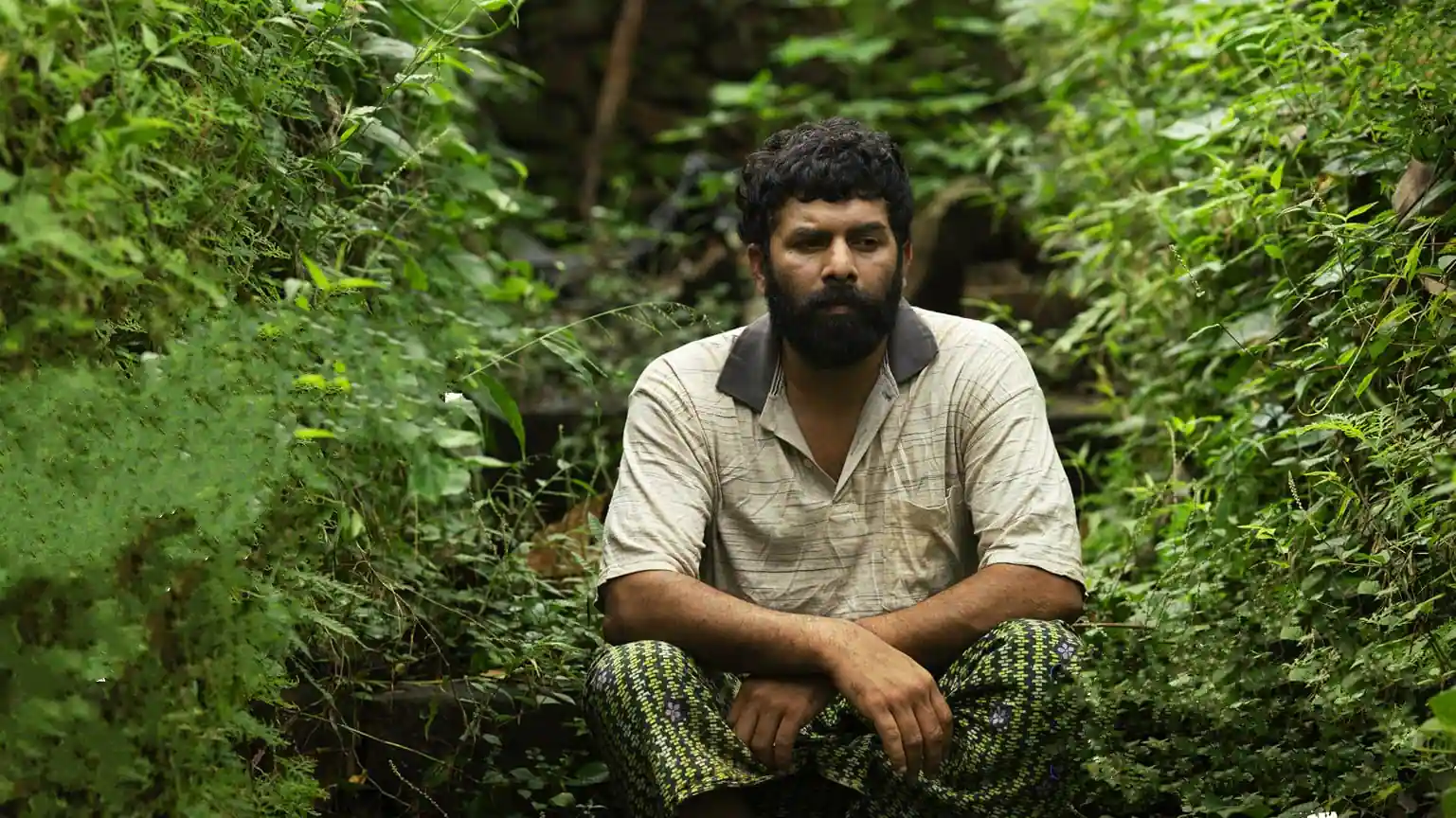 Read Time:
5 Minute, 10 Second
"Mom, it's your fault. Why didn't you walk out on him?" Rosy in Maju's Appan quizzes her perplexed mother-in-law about the latter's perennially toxic husband. All I could think of, at this instant, was the situation in Luis Buñuel's 1962 satire The Exterminating Angel. The film shows a group of aristocrats attending a salon in a wealthy mansion. They are unable to leave the party long after it is over. Although it's never deliberately stated, it is their fear of society and their social standing vis-à-vis the ones around them that prevent them from succumbing to endless chaos. Appan made me compare notes with the Buñuel classic as its characters – all members of a family – are unable to leave their home, leaving the callous, abusive patriarch to rot and die. One might say it is the subliminal desire for the old man's wealth that prevents them from storming off. It is rather the unwritten rules of society and the unfortunate desire to die guilt-free that stop the family from enduring a lifetime of abuse.
Living somewhere in Central Kerala, the head of the family is a bedridden man named Itty (Alencier Ley Lopez). Itty's son Njoonju (Sunny Wayne), a rubber tapper, is opposite to what the unloving man is. A caring father to Abel (Dhrupad Krishna) and a non-demonstrative yet kind husband to Rosy (Ananya), he feels great empathy for his mother Kuttiyamma (Pauly Valsan) and a lifetime she spent suffering in silence. The foundation of Appan lies in how every adult member of the family breeds anger to kill the despicable father but would rather wallow in endless torment. Another important leg in the story is Varghese (Anil K Sivaram), Itty's neighbour and compatriot, who suffers from the very same conscience block.
The writers (R Jayakumar and Maju) insert smaller players in the story who are equally affected by Itty's actions. If Molly (Grace Antony) is a textbook character of a greedy younger daughter (who reminded me of Sona Nair from Manassinakkare), Johnson, Balan Mash and Kuriakose have their own reasons to seek vengeance from Itty – a lot of which is ambiguous. We are shown Itty as a physically overbearing and morally uncouth man who has had many dark chapters in the past. This way, the title character makes for a fascinating study – not only of a family unit but also of his impact on a larger community. Itty is a man whose death is desired by the whole village. Njoonju finds it impossible to find a rented house for himself only as he happens to be his father's son. Clearly, the young man's heredity would never let him live a life of peace.
The network that surrounds Itty feels equally intimate. The relationship between Rosy and Kuttiyamma is exceedingly reassuring. They are in this misery together. Even as she threatens to go to her family home for Christmas, we know Rosy would never exit the scene leaving her husband and mother-in-law alone in the alley of darkness. The angle surrounding Sheela (Radhika Radhakrishnan) should have been crafted with a little more clarity. That said, it was a joy to see her organically make peace with the women in the family. It hurts when she confesses, "I have nowhere to go,"
Appan's character design and atmosphere are exceedingly realistic for a film set in a low-profile Christian household. That said, Maju's strait-laced approach in execution tampers the impact considerably. Appan, told in a slow, linear format, feels way longer than it actually is. The situations do not take long to simmer but after a point, the proceedings get monotonous. Appan isn't the most pleasant of stories and the suspense surrounding the title character's impending death is something the filmmaker is unable to utilize. The climax, which we see coming from a mile, is underwhelming. For all the dramatic heft contained in the premise, the finale's abruptness instantly renders Maju's film unfeeling and indifferent. Further on the writing front, the relationship between Njoonju and Kuttiyamma is one that deserved finer nuances. 
ALSO READ: '#Home' review – Malayalam family drama manipulates its way into your heart
Among the actors, Sunny Wayne delivers what must be his finest performance to date. One might feel that his characterization is largely one-note, but I would give it to the actor for delivering a controlled, realistic act without major outbursts and elevated theatrics. Alencier Ley Lopez is extraordinary as the contemptible father. So much so that it is impossible to imagine another actor in his place. Ananya, again, bags what must be the best she ever got in a decade-long career and she is fantastic as the silent yet supportive daughter-in-law, Rosy. The gifted Pauly Valsan is heartbreakingly good in what must have been a cakewalk for an actor of her calibre. Grace Antony is at her spontaneous best in a small yet significant part and so is Radhika Radhakrishnan despite her delayed appearance. Anil K. Sivaram leaves a massive impact, and his last scene is bound to strike you. Geethi Sangeetha as Latha is superb in a fleeting part and her screen presence is one-of-a-kind. The surprise package is Drupad Krishna, who plays the endearing Abel, Itty's grandson. The angle involving him and his dog Lexy would melt even the stone-hearted.
Appan is filled with scenes that would make us ponder over the idea of what family is. When Abel's beloved dog gets killed, Njoonju's reaction to the event is worth a thought. He realizes how the dog was his son's only sane company amid the toxicity that looms around him. Njoonju could barely insulate the little one from the depressing mood that clouds their home and, now, the boy's only straw of happiness is gone. Njoonju buries Lexy and places a cross on the spot as Abel looks on. The visual of many helpless lives getting subsumed in a setup that is dispiriting to a state of no return is one among many such moments in Maju's intimate dysfunctional family drama.
Rating: ★★★