Well, Karan Johar's cinema invokes nostalgia in many of us. While their perceived quality is debatable, it can't be denied how his brand of cinema is amongst the most widely watched. Though we can't really claim that his films have aged very well, the one that has actually stood the test of time is not his directorial venture.  Kal Ho Naa Ho. Filmmaker Nikkhil Advani made his debut with the New York-set romantic melodrama starring Shahrukh Khan, Preity Zinta and Saif Ali Khan in pivotal roles.
Now on the filmmaking front, Advani pushes the envelope in a way that the film's freshness quotient is akin to Farhan Akhtar's Dil Chahta Hai. As Karan Johar happens to be the writer, we see a lot of similarities in terms of the backdrop, a sentimental screenplay dwelling on family secrets, unrequited love and other familiar (and effective) elements. Still, it is refreshing to see how Advani makes the film his own – and comes up with a format that eventually went on to be replicated by many.
Complete with split-screen conversations and a bunch of hilarious cameos, Advani's scene staging, production design and the overall visual language is so American sitcom-like. You won't taste residues of Kabhi Khushi Kabhie Gham's excess grandeur or Kuch Kuch Hota Hai's realm of absolute make-belief. What you see is a handful of (nattily clad) New Yorkers wading through their complex lives sans overt self-consciousness.
As the film turns 15, here's a list of observations – which could also be rather obvious – that make Kal Ho Naa Ho the kind of the cinema that the early 2000s' richly deserved. Progressive, urbane and amped with a way to integrate serious issues with a hint of humour, the film gets its flavour bang on. And with its smashing box office and critical acceptance, no sensible person from the generation had to rue a decade later that the film was ahead of its times. As enough has been spoken about the film's romantic and tearjerking sides, here we go with the rest of them!
Sometimes, a guardian angel is all you need
All Jennifer and her children prayed for was an angel. Much like a fairy tale, Aman (Shahrukh Khan) transcends from nowhere – sans the proverbial halo, wings and the white attire – only to change their lives forever. Not to mention how he casts a spell on the neighbours, pets and their extended brethren.
They pray, "In andheron mein thodi si roshni le aao, thodi si roshni," As if on cue, the snowy weather paves way for some bright sunshine. So do their lives.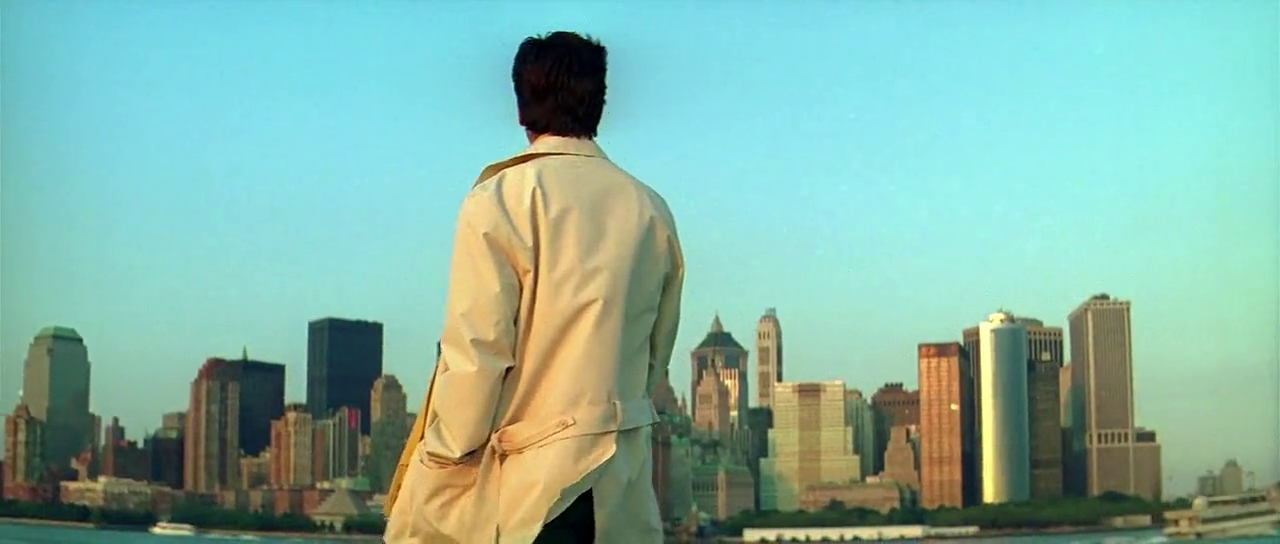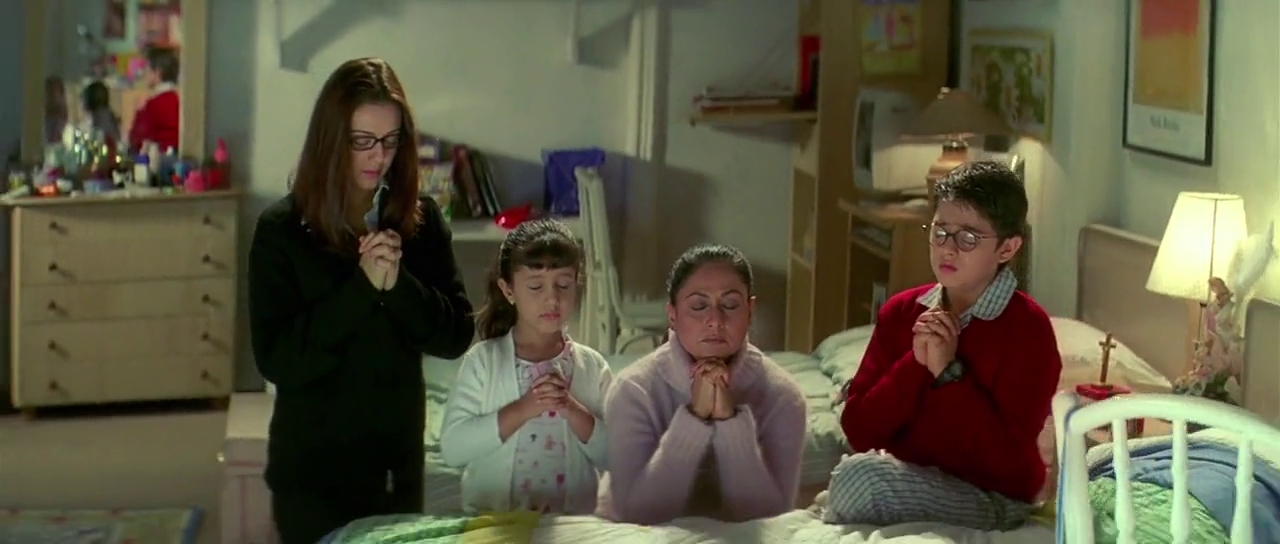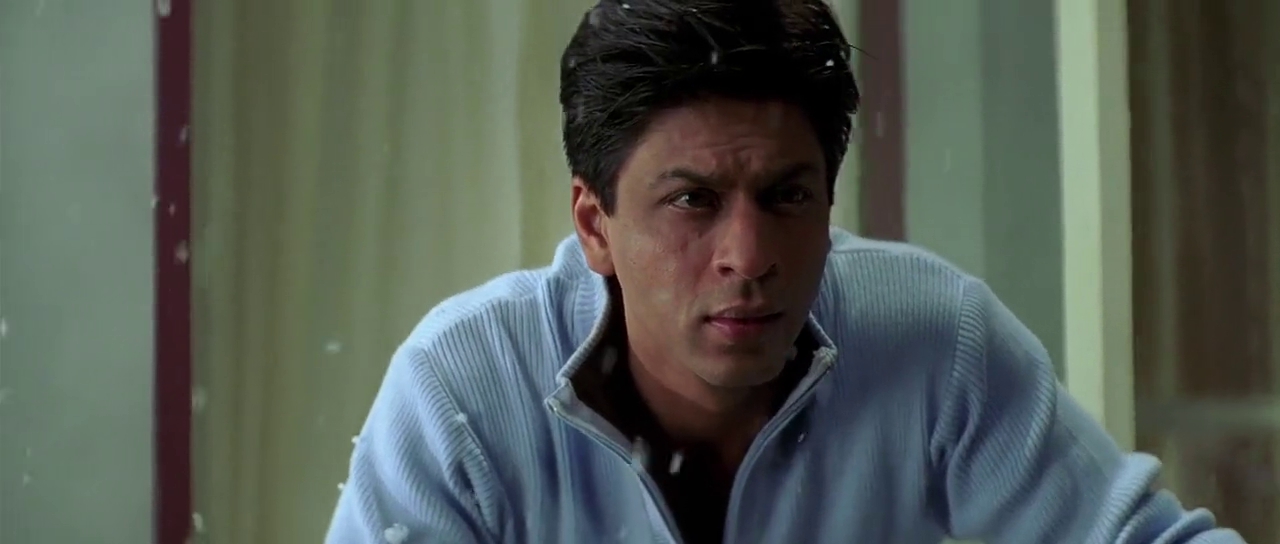 Body-shamers? Slay them like Sweetu!
"Paas se Aishwarya Rai ka ghar…"
"BEST bus"
Epithets are aplenty to mock Sweetu's heavy built and boy, nothing can pin the girl's mojo down.
While it is good to stay in shape and remain healthy overall, Sweetu is in no mood to change herself to suit others' will. She binges on burgers after burgers because it's no one else's business.
"Make that two glazed doughnuts, two blueberry muffins and two chocolate Frappuccinos! Aur Naina, tum kya logi?"

Give us nothing but your confidence, babe!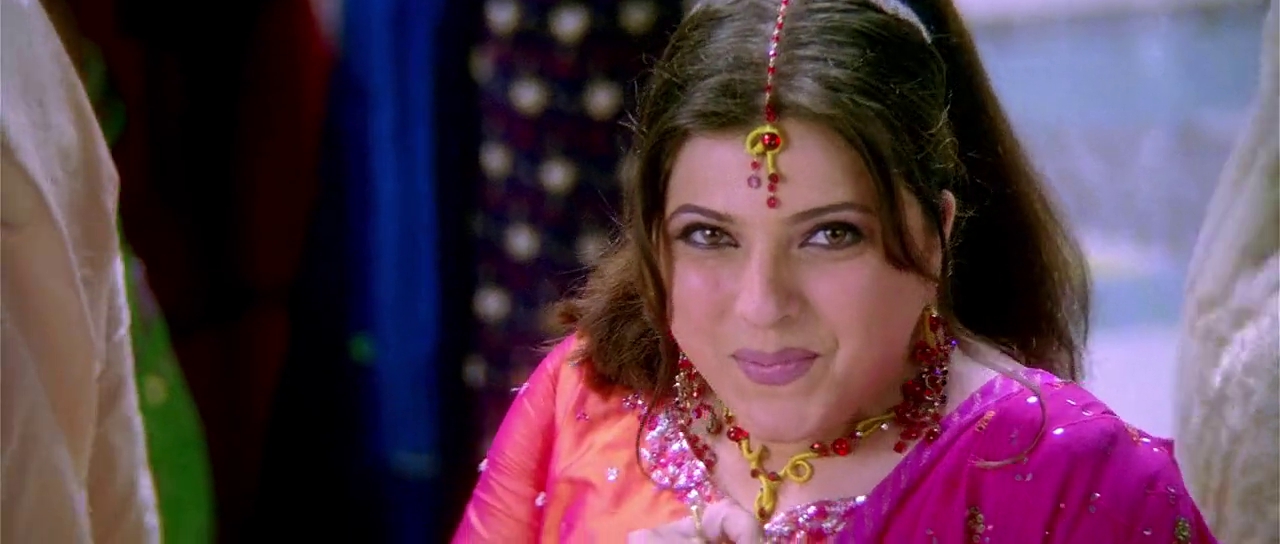 'Sexy' knows no age! Take it from Jas…
Jaswinder Kapoor is on what they call the wrong side of the 30s. She might even be in her early 40s. Having said that, Jas has a figure to die for and is one who never misses her workouts. She aces it when it comes to dressing up – herself or styling Naina or Sweetu.
She insults her nonchalant sister for not taking care of her looks and rightfully so. She throws out some rare customers in their restaurant upon being called, "Mommy"! Because, hey, she is anything but one.
In Kal Ho Naa Ho's uber-confident bits, Lilette Dubey gives us fitness, humour and sassiness goals.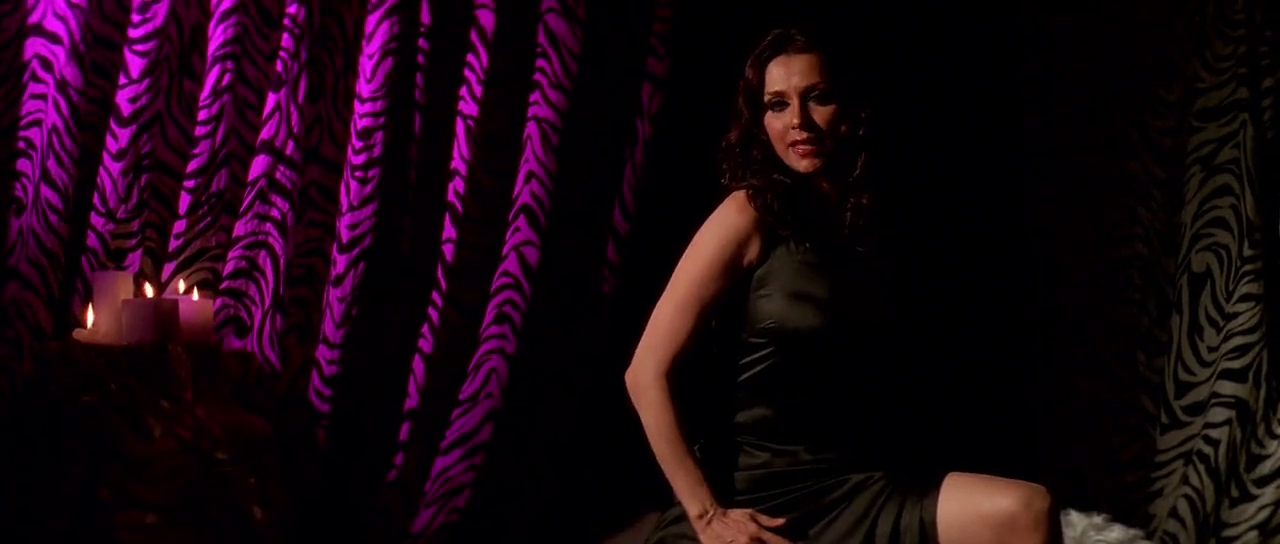 "Yeh jism pyaar karna nahi jaanta. Jaanta hai to sirf bhook…."
You go, girl!
Live your youth like there's no tomorrow…
Naina is 23 going 50. Her life is all about dealing with family altercations, orchestrated MBA classes and regular listless faces. Clubs, boyfriends or even a smile is hard to come by for the otherwise vivacious young lady. Aman opens her up to what youngsters unabashedly engage in. Together, they paint the town red, yellow and in every possible hue. Result? It's The Time To Disco, for starters!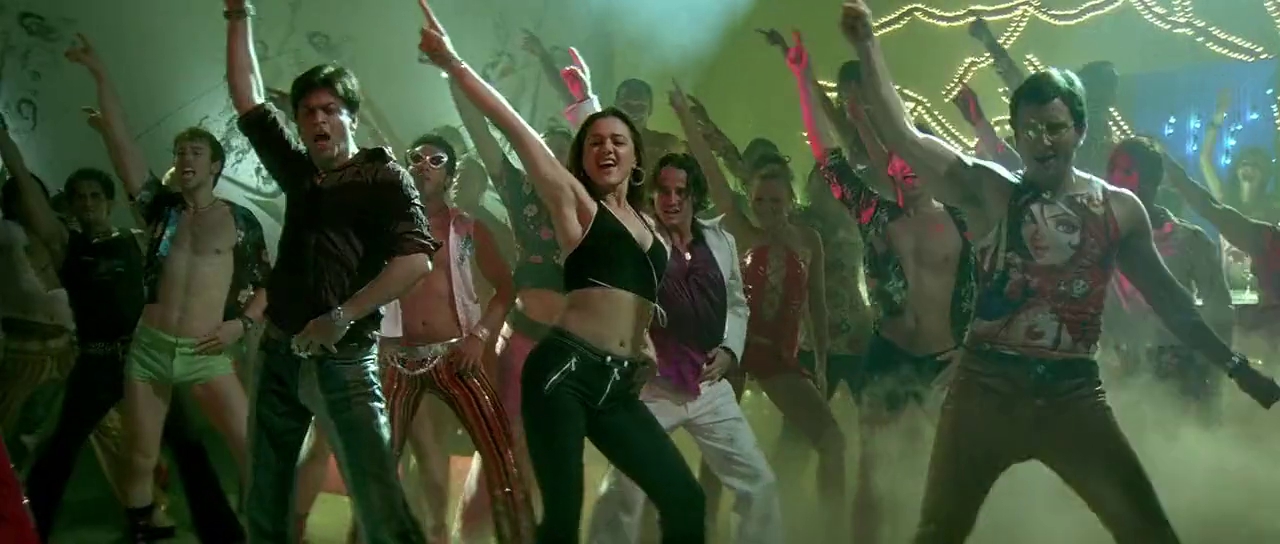 Pyaar is to chill…
Frankie says this and we so agree!
Kal Ho Naa lets the elderly Lajjoji and Chaddaji flirt it out in open. The specially-abled Shiv has a lovely girlfriend too. Rohit briefly dates Geeta (Anaita Shroff Adajania) who is a classmate and also a single mom. He also goes out with an old classmate, making up for a tiny goof-up of his.
And then we see visuals like this. Neat, Nikkhil Advani.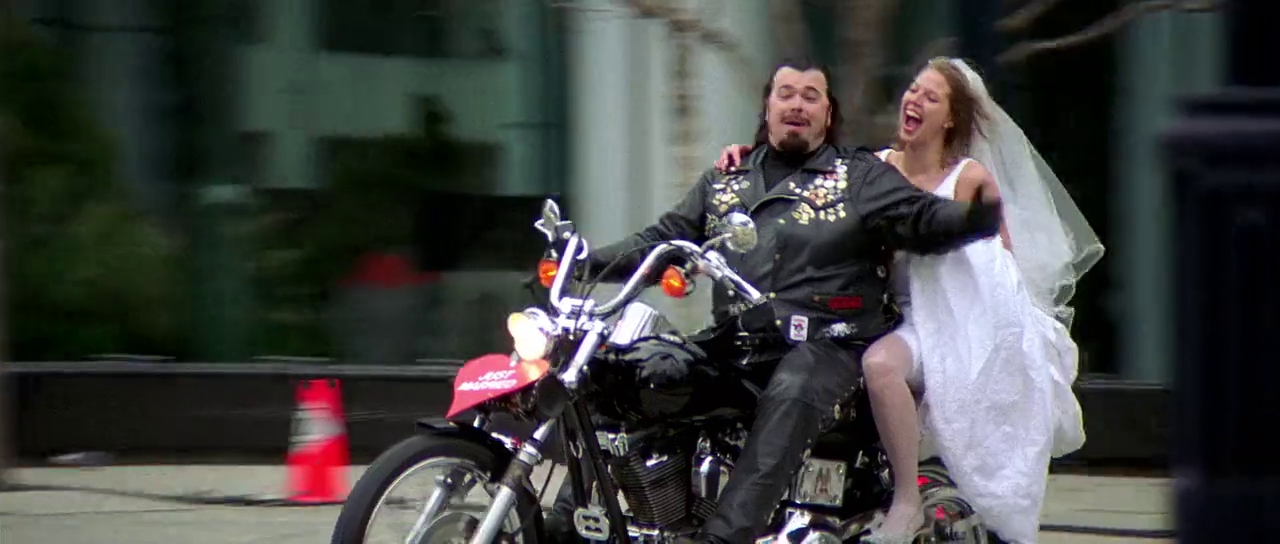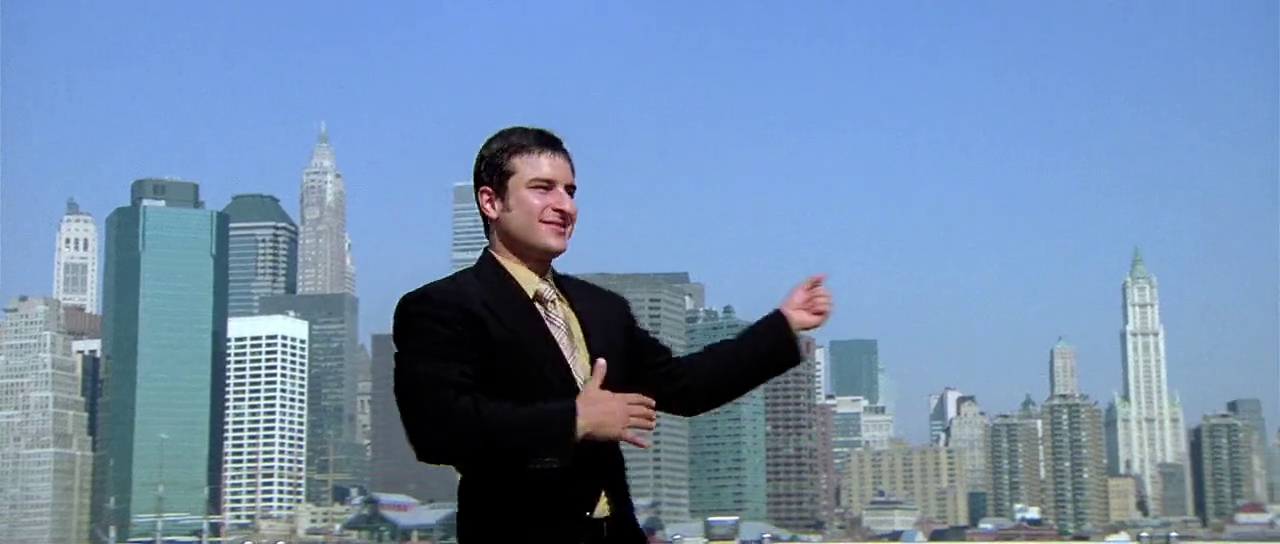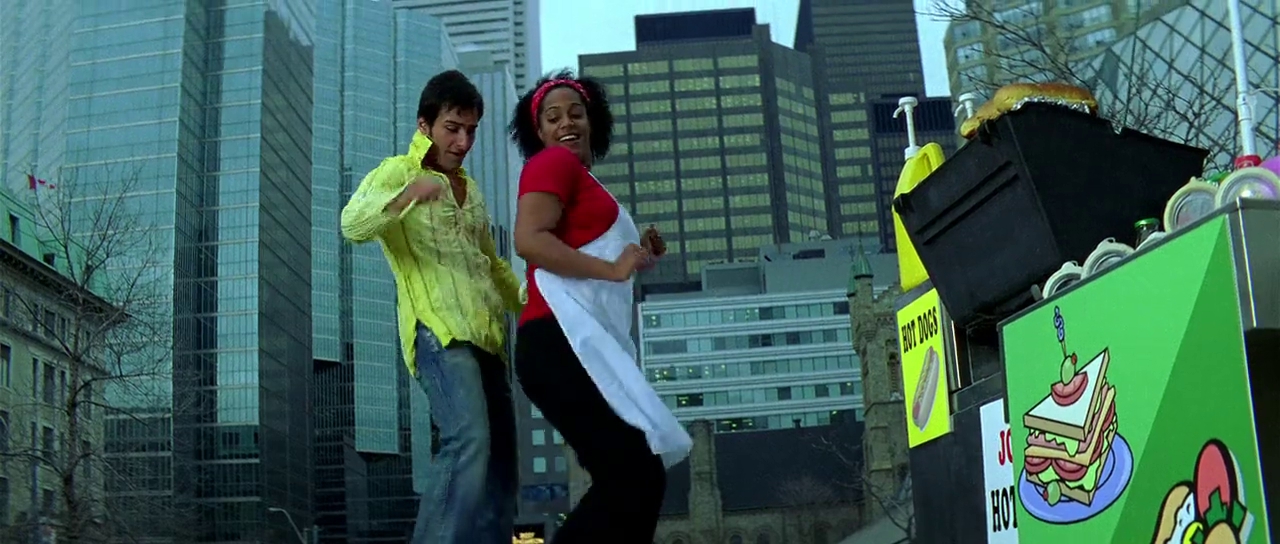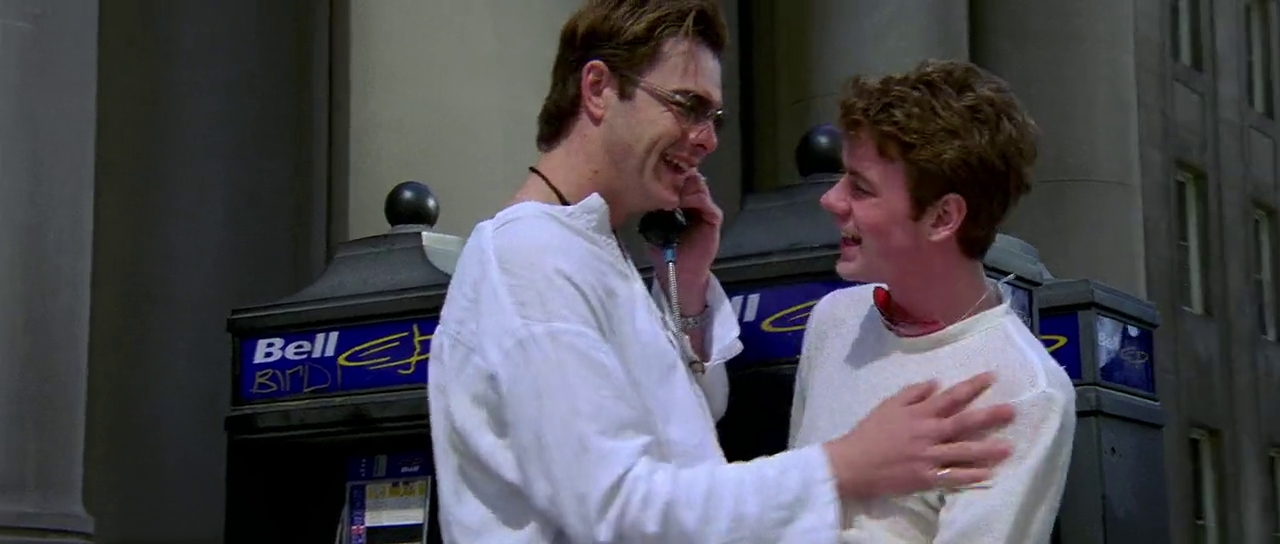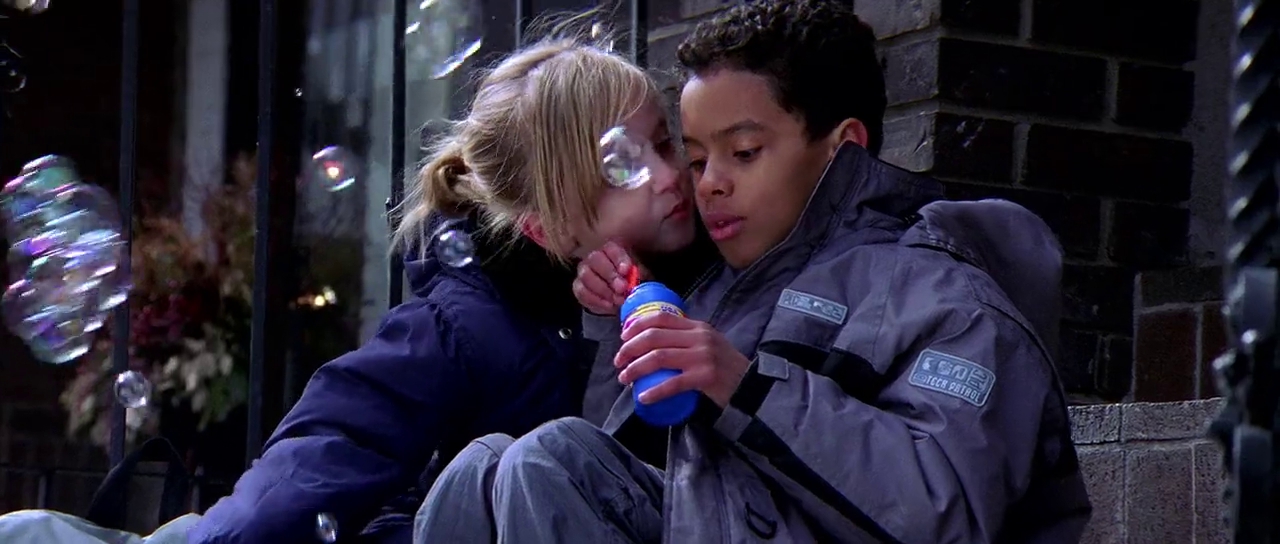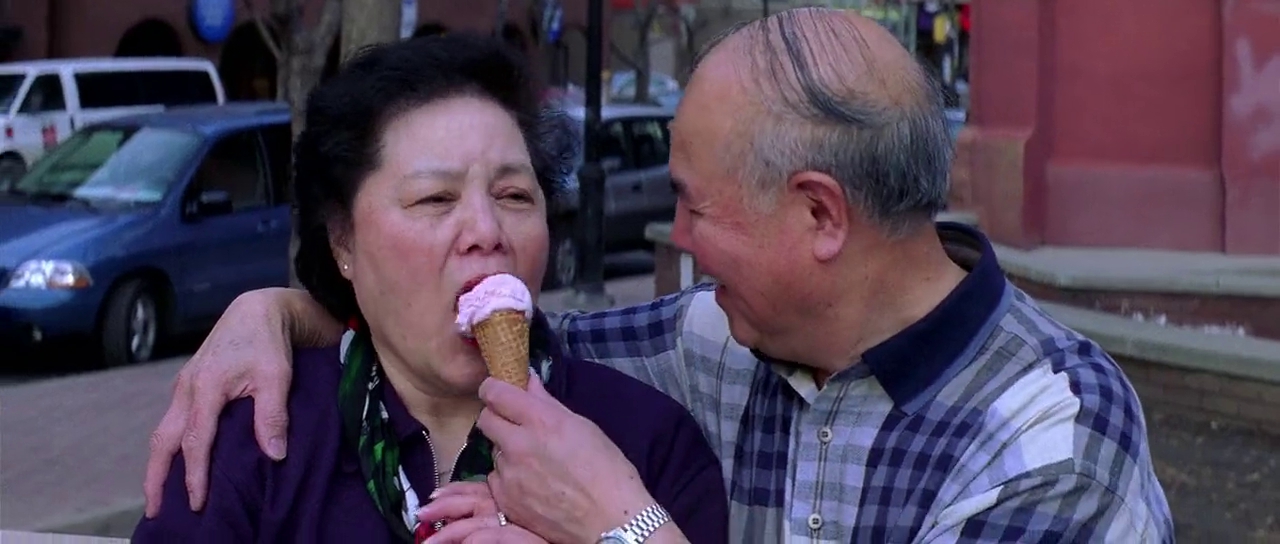 Men can cry. Because no one's judging…
As much as we should approve of it, not many men can cry as sexily as Shah Rukh Khan does. No, crying isn't anything about looking hot. Just saying, you see! 😉
Either way, when there are emotions to thrust out, men in Kal Ho Naa Ho do not think twice. Perks of being in a film that consists of 80% female cast members.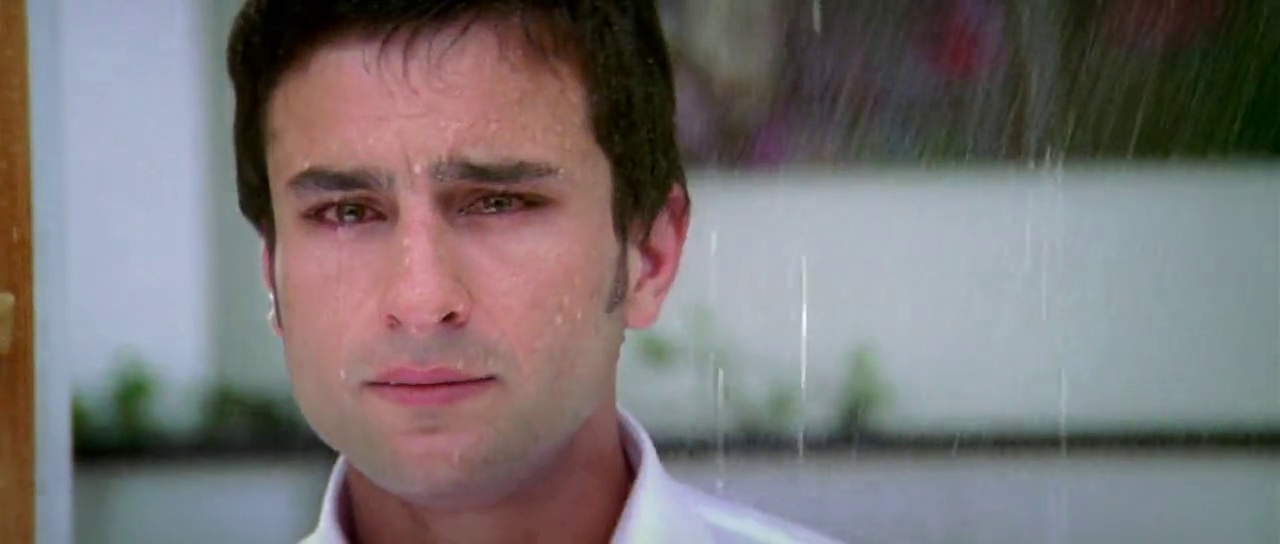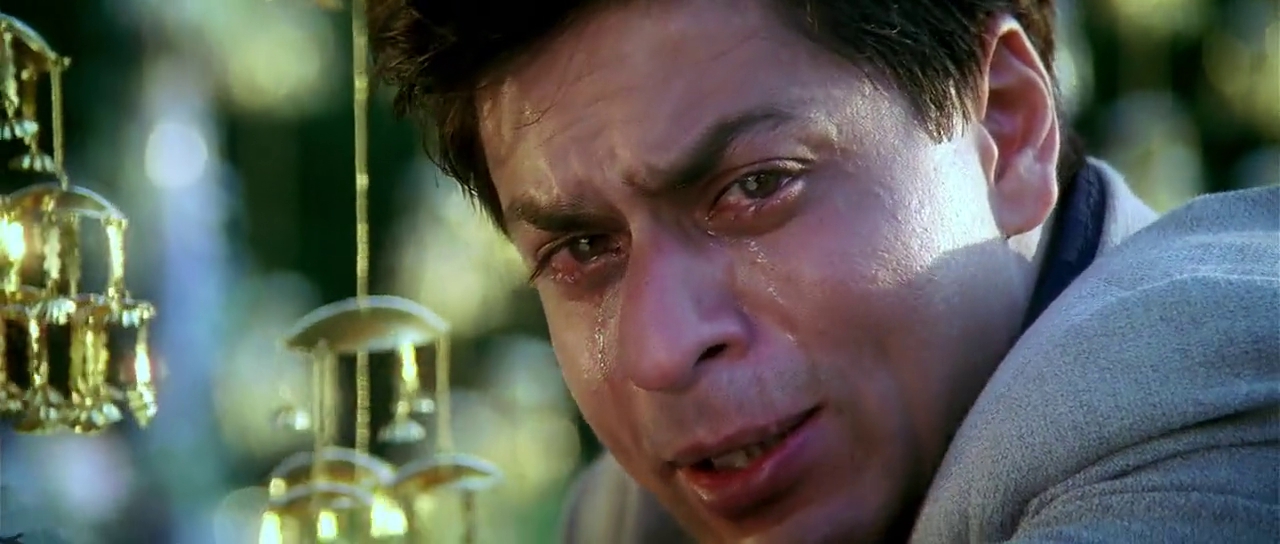 It is okay to discuss sexuality with your children
Well, Kantaben is a bit conservative but Rohit's dad isn't. Sitting in what doesn't seem like a usual "family-friendly" cafeteria, Karzanbhai tries to understand his son's alleged homosexuality. He was not blurting lines that went, "Aaj ke baad tu mera beta nahi raha…"
Of course, he was relieved upon knowing the truth (like any Indian father) but his openness to understand Rohit's choices is what every parent should inculcate.

Talk. Maybe you will end up fixing a lot of things!
One might argue how this is a classic case of a cinematic liberty being put to excess use. However, all of us would agree how the film's most important subplot has its dramatic core around Gia's guardianship and the secrecy around it. Still, one from a larger perspective, the entire episode of the 'Private and Confidential' letters and Jennifer's silent suffering come across as a little far-fetched. This pinches, in particular, as Jennifer is the only character that the screenplay is gloriously unfair to.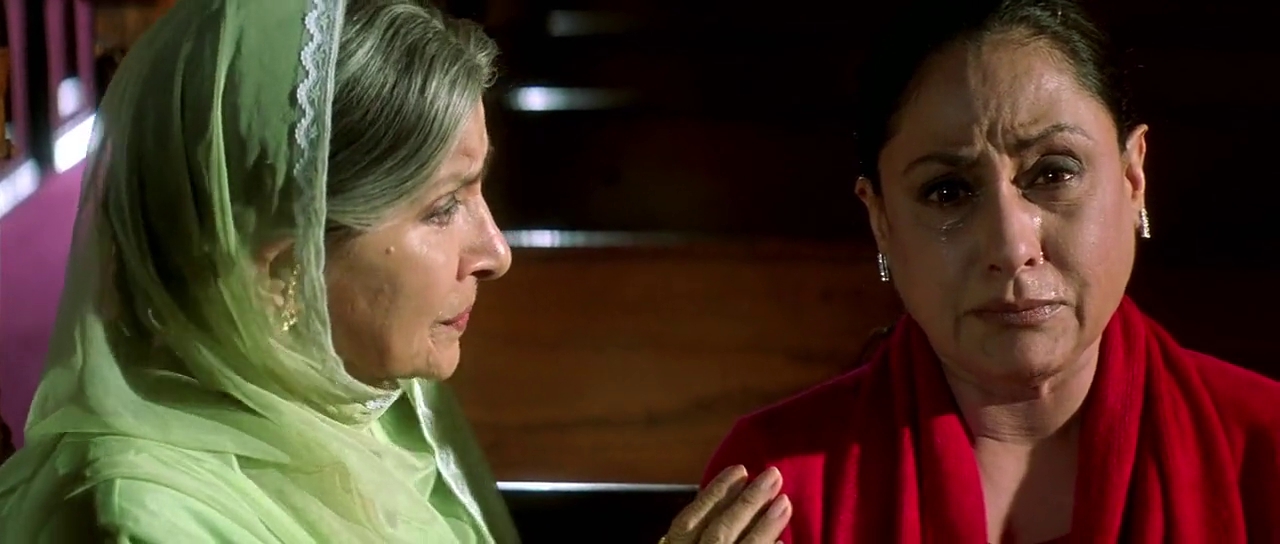 Marrying a friend isn't that bad a deal
It was 2006 when Karan Johar made profound statement in Kabhi Alvida Naa Kehna about marrying a friend for comfort sake. What we don't realize is that he nearly sold the very same idea to us in 2003 with Kal Ho Naa Ho if we draw quick parallels to the former's Maya-Rishi and the latter's Naina-Rohit.
In either of the relationships, one member is in love while the other is in doubt. Love blossoms in one but it doesn't in the other – much like the traditional arranged marriages schemes in India. Still, if we think about it, should Naina have waited for her ideal mate rather than falling for Rohit's '6 Din Ladki in' ploy? Maybe not. Well, that's what the film wants us to believe and justifiably so.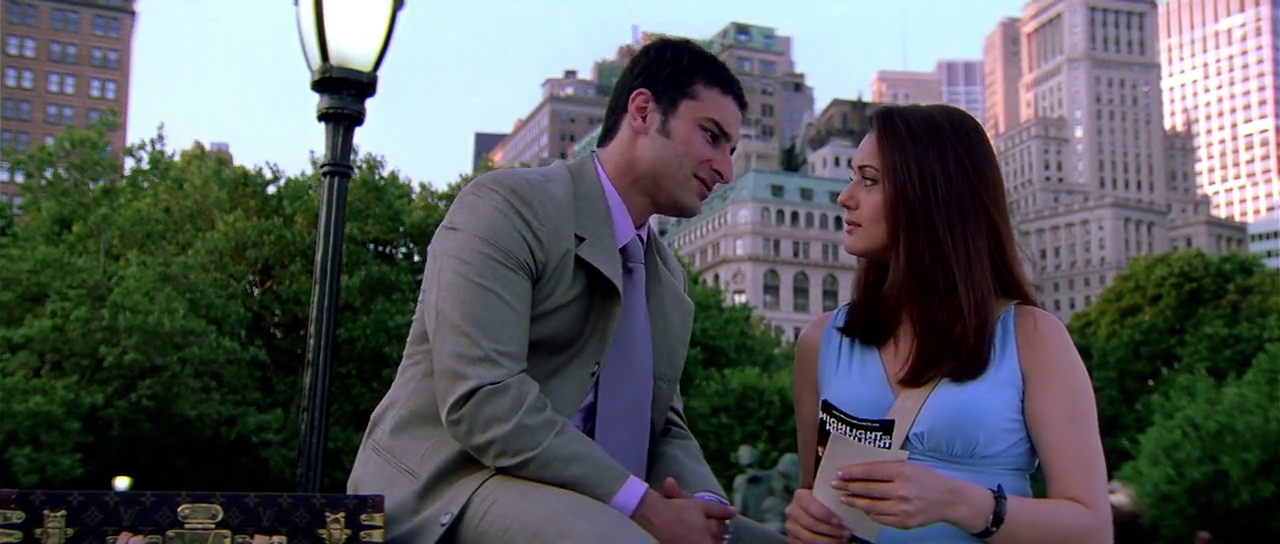 Inter-community weddings? Yes, please!
One of the early Hindi films to harp on the cultural differences of Indian states, Kal Ho Naa Ho confidently milked all Punjabi and Gujarati stereotypes to the hilt. No, there's not an iota of complaint here as the film opens up a neutral perspective about marriages and how everything falls into place if the bride and groom are in agreement.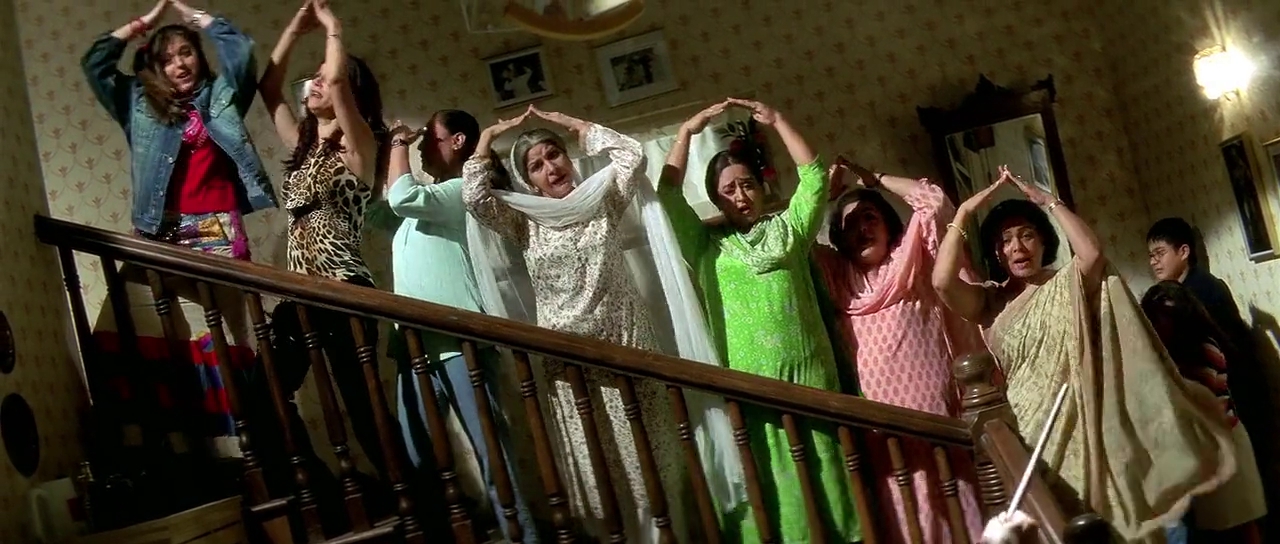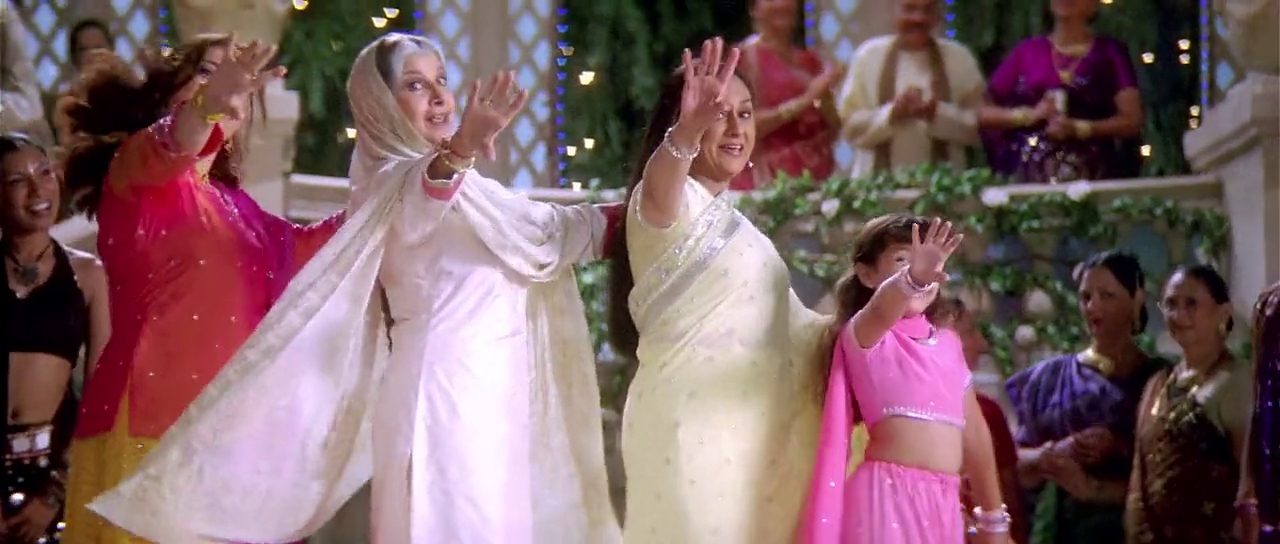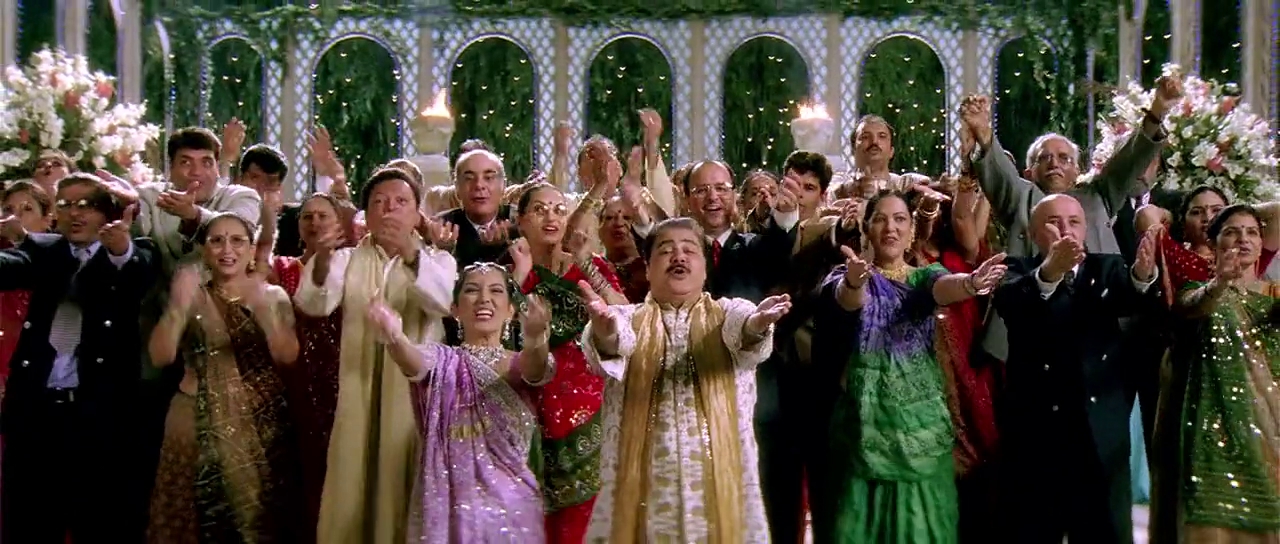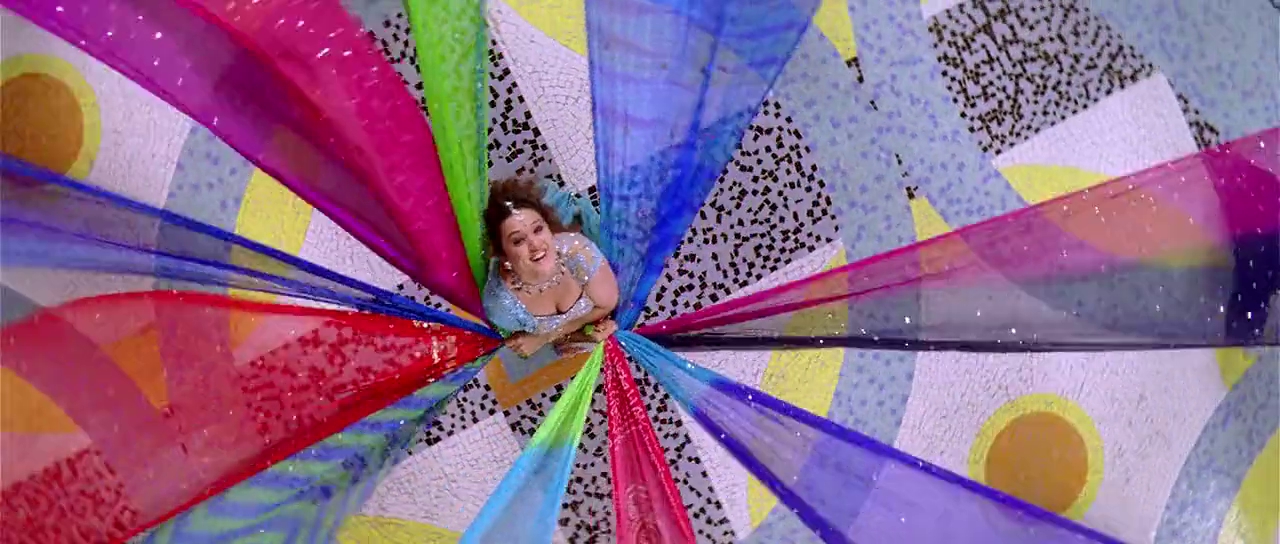 Don't miss the sensuous Rani Mukerji and the effervescent Kajol gyrate in the peppy Mahi Ve number! Classic Karan Johar bits that we are madly and hopelessly in love with.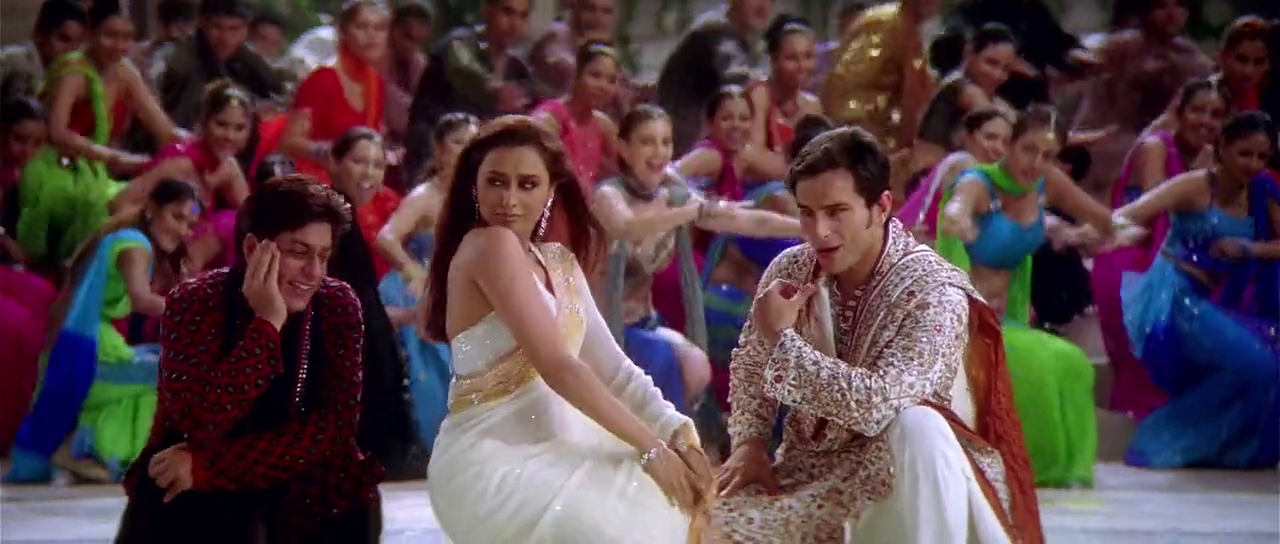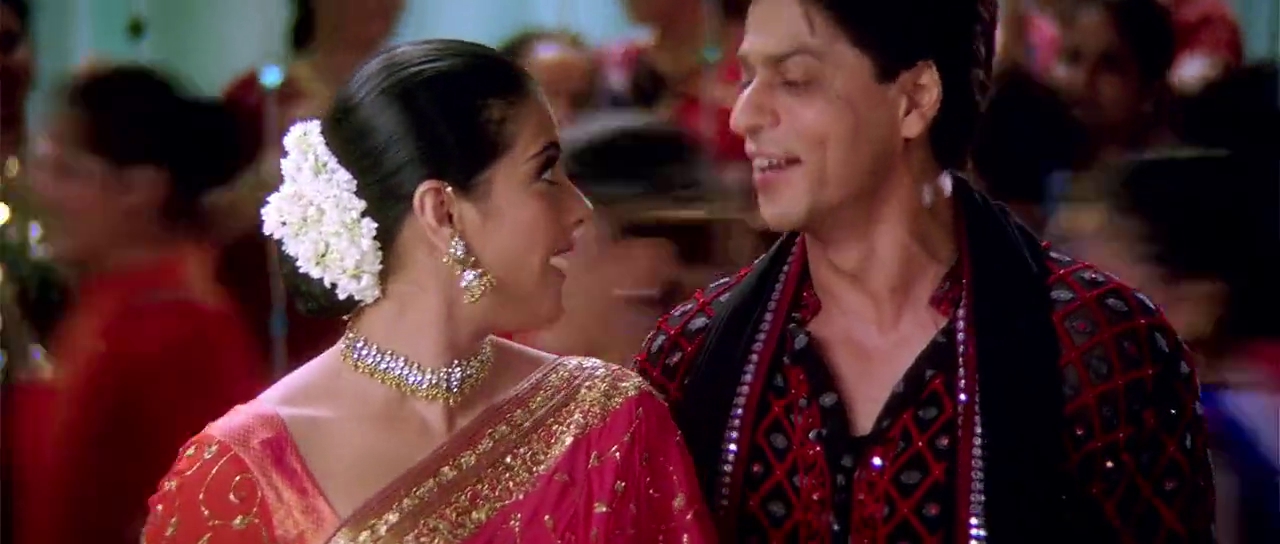 Go, celebrate your Indianness…
Kal Ho Naa Ho is set in the United States of America and much before you write it off as an NRI-tearjerker, you should open your eyes to the film's endearing Indianness sprinkled with the right dose of progressive ideas. A defunct restaurant transforms to the most happening one in the street. Why? Because they embrace their culture, their taakat – Hindustan. Café New York turns Café New Delhi amid a fiery rendition of Lagaan's 'Chale Chalo' and voila, you have the toniest eatery in town!
The Gujarati diaspora celebrates their aamras, fafdas and front-pleated sarees to optimum as is the case with Kammo's khata-peeta Punjabi family with their respective traditions. There's no way we can't rejoice at the humorous cultural exchange towards the finale.
Not to miss Frankie and his super-adorable twang!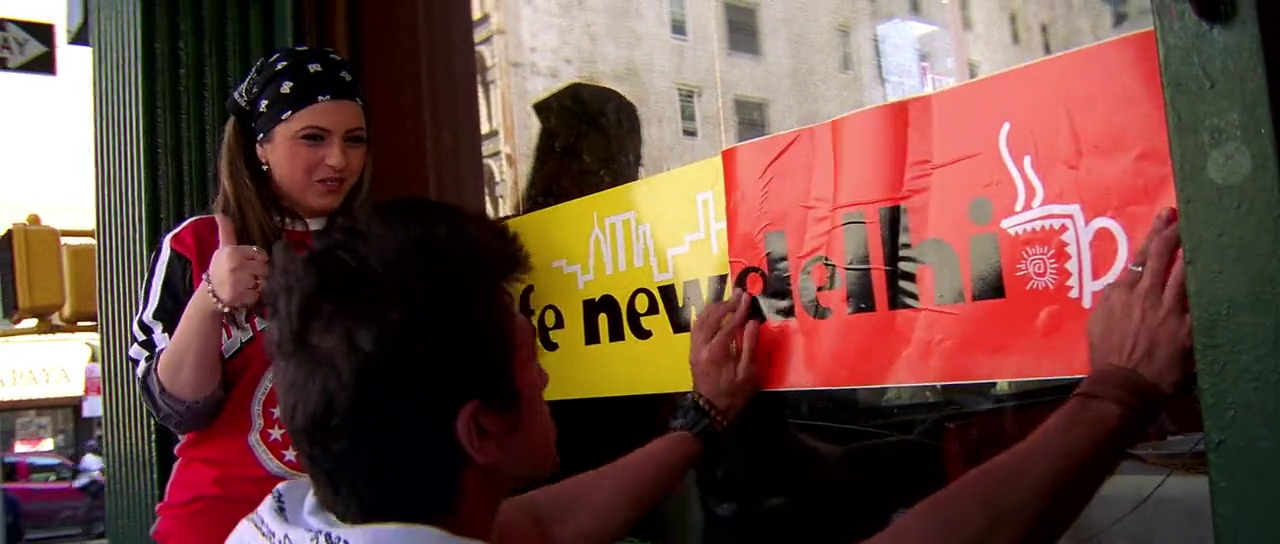 Now that I look back at the film, there's hardly a thing I would want to change. Probably I might do without the super-simplistic levels of exposition in parts. Remember the voiceover that went 'Galat ghar'? Then again, how incomplete the film would be – without me or any ardent fan cuckooing the very same words when the hilarious scene is on? Perfect or not, these tiny bits are indeed for keeps. As is Kal Ho Naa Ho in entirety!
Images Courtesy: Dharma Productions
Kal Ho Naa Ho is now streaming on Netflix.