'Talaash': An Intense Noir-Mystery That Addresses Grief With Compassion
Read Time:
7 Minute, 20 Second
There was a refreshing dialogue in the recently watched French psychological thriller Personal Shopper. Between all the paranormal chaos surrounding her, the protagonist exclaims, "…or is it just me?" A suspense drama by genre, Talaash, unfortunately, misses out on refreshing trajectories as such. The film (reportedly) based on the writers' (Zoya Akhtar, Reema Kagti) real-life experiences has an actual presence of supernatural beings. This decision stems largely from the generic identity that plagues psychological thrillers and associated genres in India. They compel you temporarily to believe in the idea of spirits/ghosts. The writers, somehow, assume mystical events are easier to digest if you succumb to the thought that supernatural beings do exist.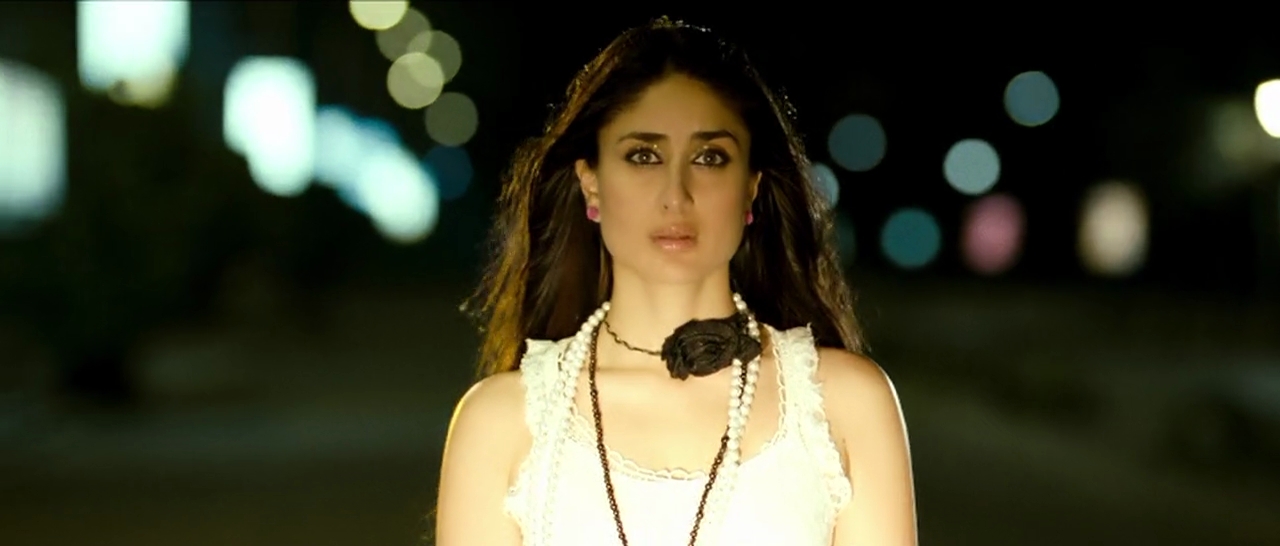 If Talaash didn't have its subplots, one could have re-explored it through a prism more psychological, less supernatural. Lead Surjan Shekhawat (Aamir Khan) is an efficient officer in the Mumbai crime branch. Admired for his work ethic, the man is yet to overcome the torment of losing his only child, Karan, in an accident. Surjan's work involves reading, dissecting and investigating crimes, often which deal with deaths. What happens after death? – This is one question that might plague anyone bereaving an untimely death. Surjan wished for a chance to clear his conscience for his child. However, his intense guilt complex of being indirectly responsible for the little one's death makes him sensitive and insecure. Won't he be answerable, if Karan demands his life back? How will he justify himself as a parent – let alone good or bad? He turns into an insomniac with regret looming large. Surjan shuts all doors of possible communication with Karan – less for his disbelief in supernatural forces and more for his own grief and culpability. His hurt extends to his wife Roshni (a brilliant Rani Mukerji in a drool-worthy figure), for whom he facilitates a psychiatrist. In the song, 'Jee Le Zara', director Reema Kagti describes how the couple lost their capacity to converse. It is stunningly shot with Kagti letting open spaces and objects communicate the emptiness in their lives.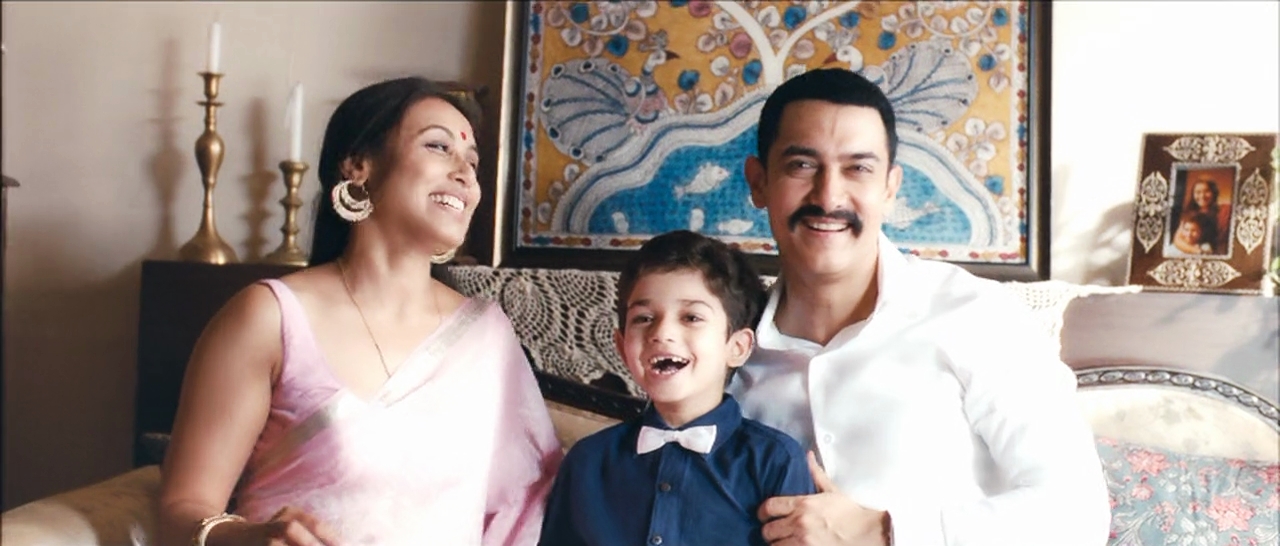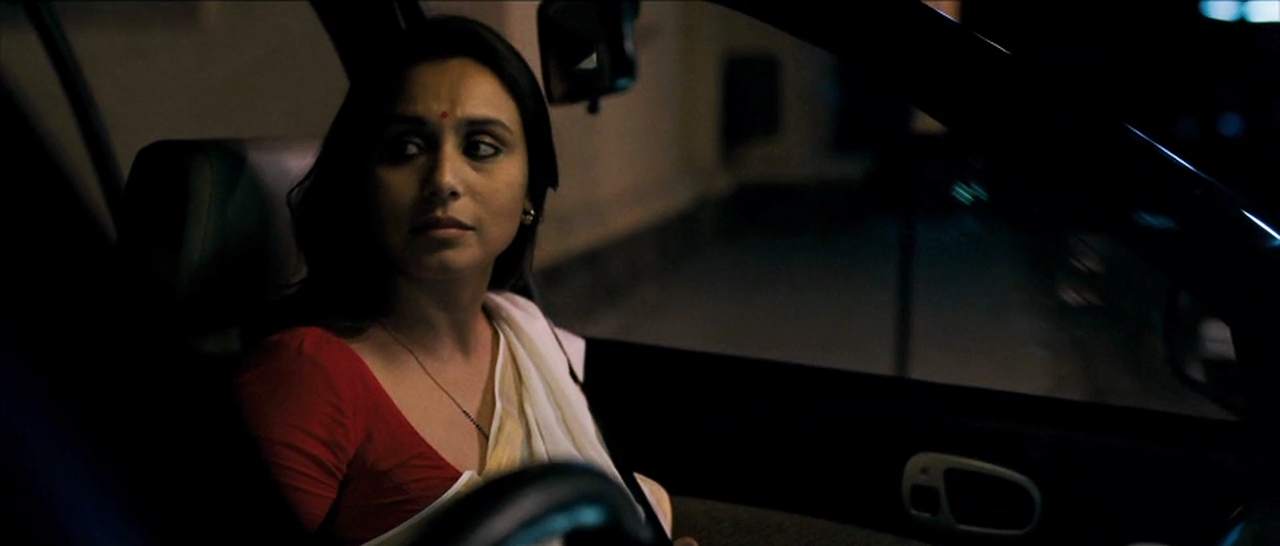 Enter Rosie (Kareena Kapoor, alluring to the hilt) – a prostitute who could have easily earned big bucks if she ever attempted desi pulp fiction. Such is her mystique and, more importantly, prowess in the flowery Hindi language. She specializes in highly quotable one-liners and delivers them with panache. Samples anyone?
"Kyun bhaga rahe ho? Main aapke bahut kaam aa sakti hoon!"
"Par koi kab tak dooba rahega, sahib? Kabhi na kabhi to tairke upar aana hi padega"
"Aapka intezaar kar rahi thi. Ke aap yahaa aaoge, aur mujhe yahaan se le jaoge…"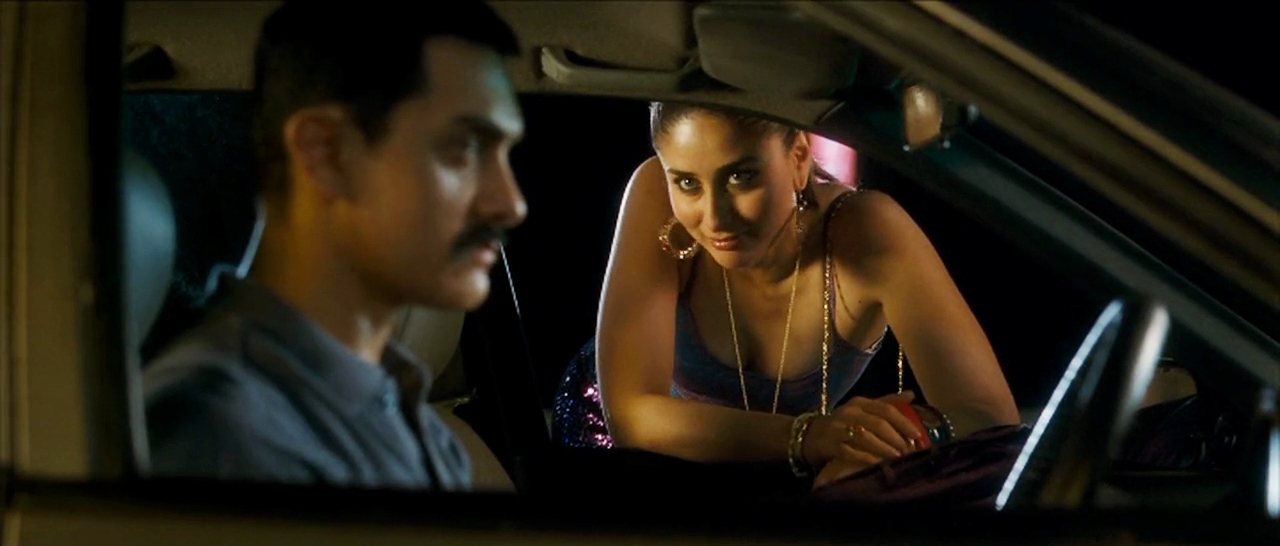 If reading between the lines were your thing, Rosie could have been Surjan's own mind. She seeks solace in a lonely corner by the seaside. Likewise, Surjan's thoughts are on the lookout for a corner – far away from guilt, probabilities and could-have-beens. In one of the duo's conversations at this place, he sighs, "Pata nahi kya dhoond raha hoon. Har suraag mujhe aur andhere ki taraf le jaata hai. Aisa lagta hai saare jawaab mere saamne hai lekin mujhe nazar nahi aa raha hai…"
He asks her if she wants to escape. To which comes a retort, "Itni jaldi nahi, kuch udhaar chukaana baaki hai…"
If this isn't our scorned mind speaking, nothing else is.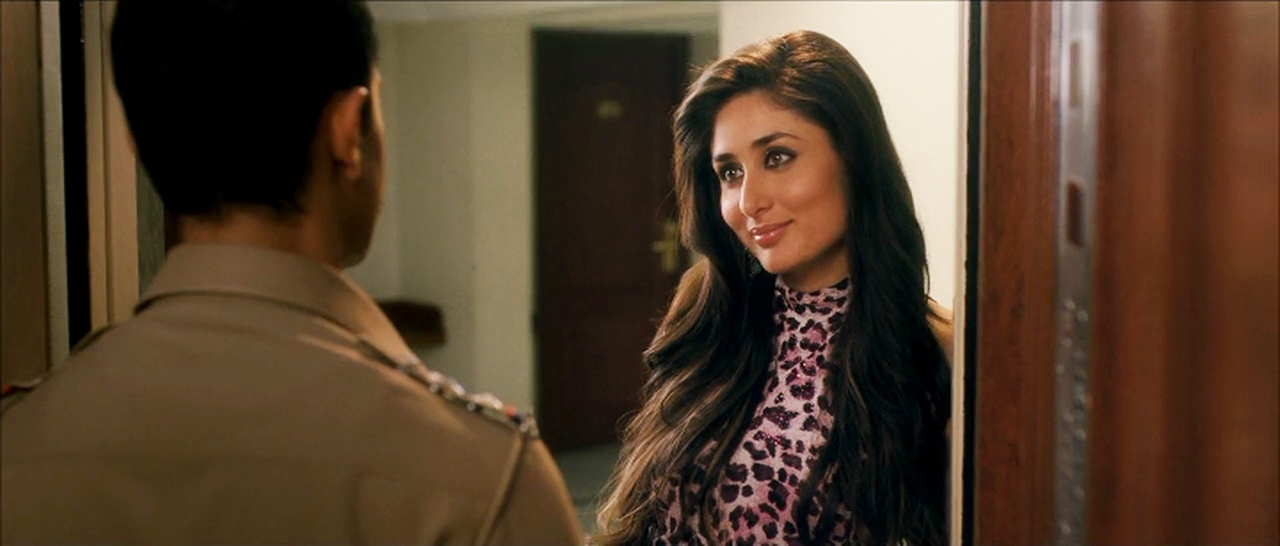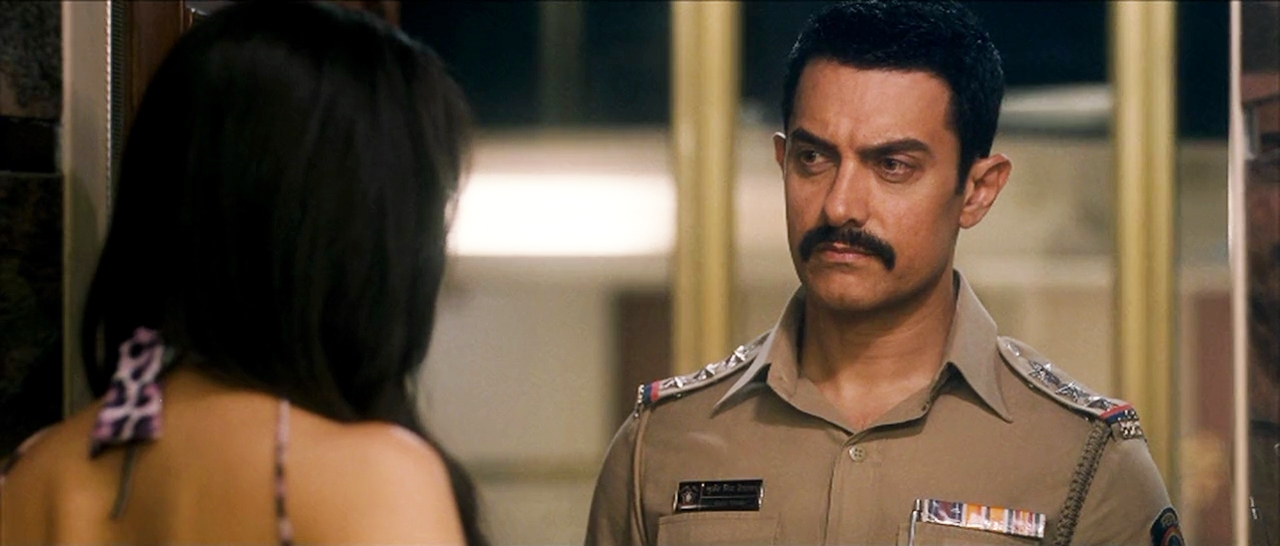 Possibilities aside, Rosie remains an actual spirit in Zoya-Reema's story. Not completely a textbook cliché but seeking vengeance in kitschy call girl outfits. Even as we begin to believe she is a figment of Surjan's imagination, we see Rosie doing her own things – like sitting in taxis, eavesdropping and taunting the ones who wronged her. Clearly, the writers were busy serving justice to all scarred souls – living and dead. Why, oh why?
Speaking of justice, Roshni finds her way of soul-seeking too. Her solace is in that strange neighbour of hers, Frenny Billimoria (Shernaz Patel), whose planchette-like medium lets Roshni communicate with her son. Why exactly is Frenny speaking with Karan, out of all spirits? We aren't told.
Similar to the recent Dear Zindagi, the film articulates the need to address mental health problems. Realistically so, Surjan looks down upon therapy and unknowingly berates his wife who is seeking help. Between this struggle, he loses out on his own inner self. Frenny tells Surjan, "Tum apna dard ka ilaaj karo, warna aur dard milega". Treatment or ilaaj is subjective here since what she practices is anything but actual help. Yes, within the supernatural prototype, her statements do make sense and that's about it.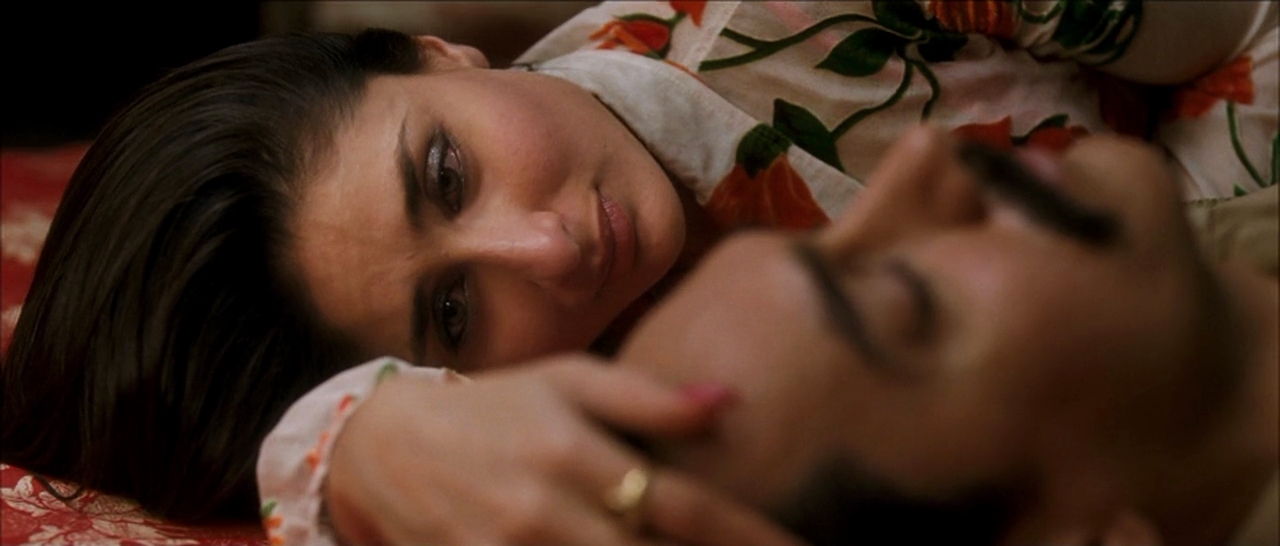 Countless what-if's notwithstanding, Talaash remains a beautifully nuanced film. Do we even have a distinct suspense drama genre in India yet?  Easily the reason why certain audience members felt the 'suspense' didn't pack a punch! Why should it, when all Talaash intended to pack were poignant emotions? In everyman terms, isn't it easier to connect to a man getting over his grief than a vengeful ghost serving payback? If recalled, the promos didn't emit a whodunit flavour either. Ahead of its times? Maybe, for a superstar vehicle.
Unlike many superstar films, Talaash invests in several sub-plots. Our hero misses arc lights for longer durations than we expect. He also lets his colleagues shine in their individual stories. Taimur's (Nawazuddin Siddiqui) fondness for Nirmala (Sheeba Chadda) gives us an insight into the feebleness associated with the flesh trade. Siddiqui's urgency and Chadda's scepticism lend buoyancy to their relationship. It is with a heavy heart that we watch their final scene. One must applaud Kagti for carefully spinning a complicated web within which the ensemble cast remains connected, albeit not meeting each other.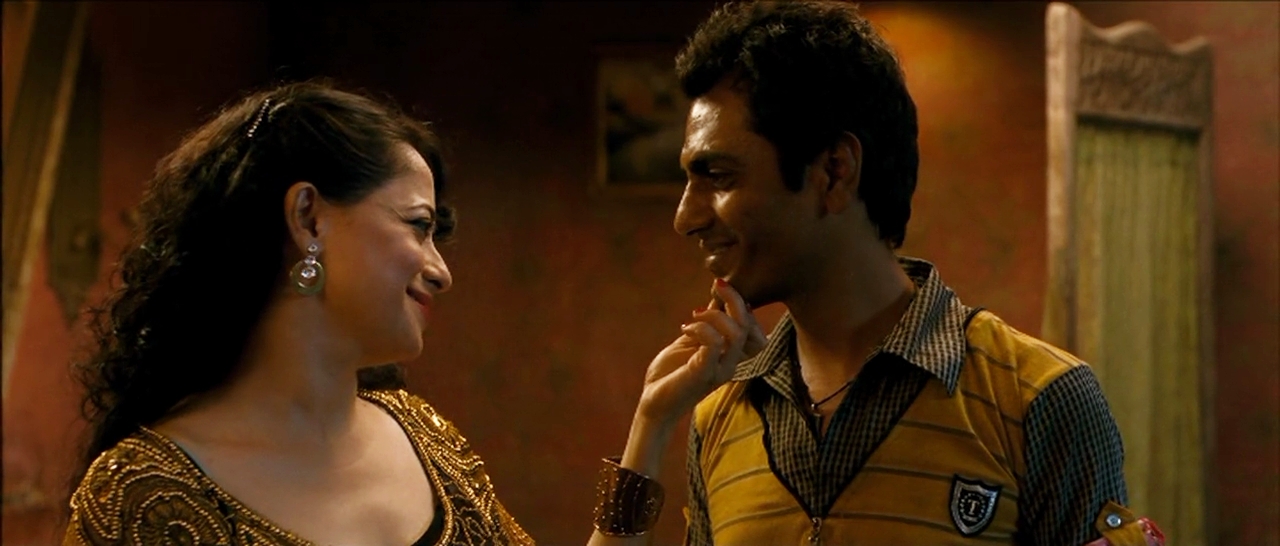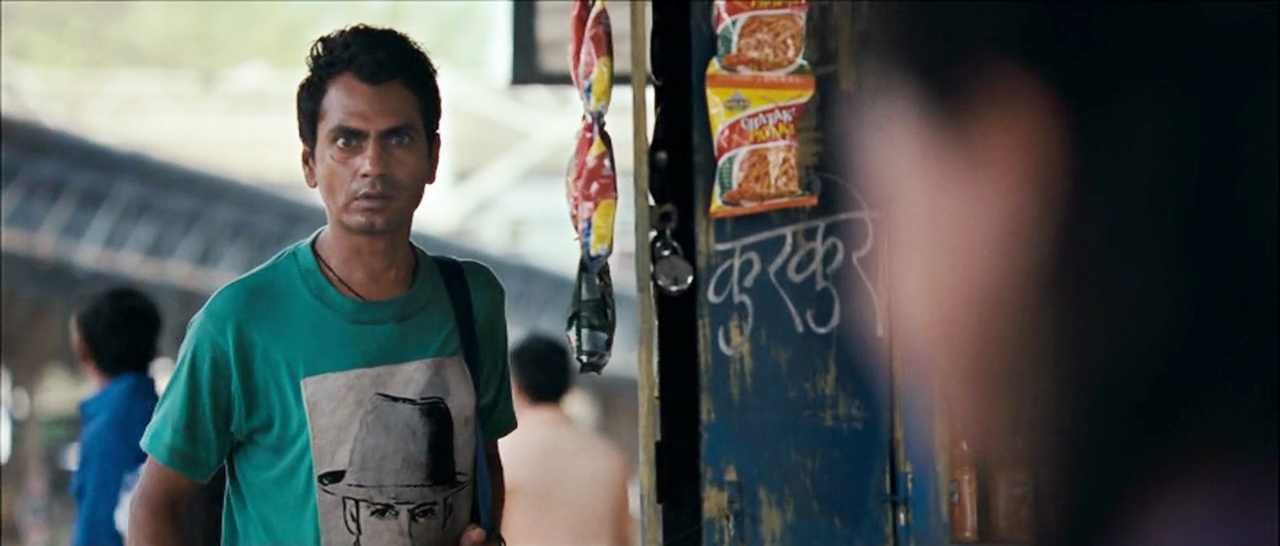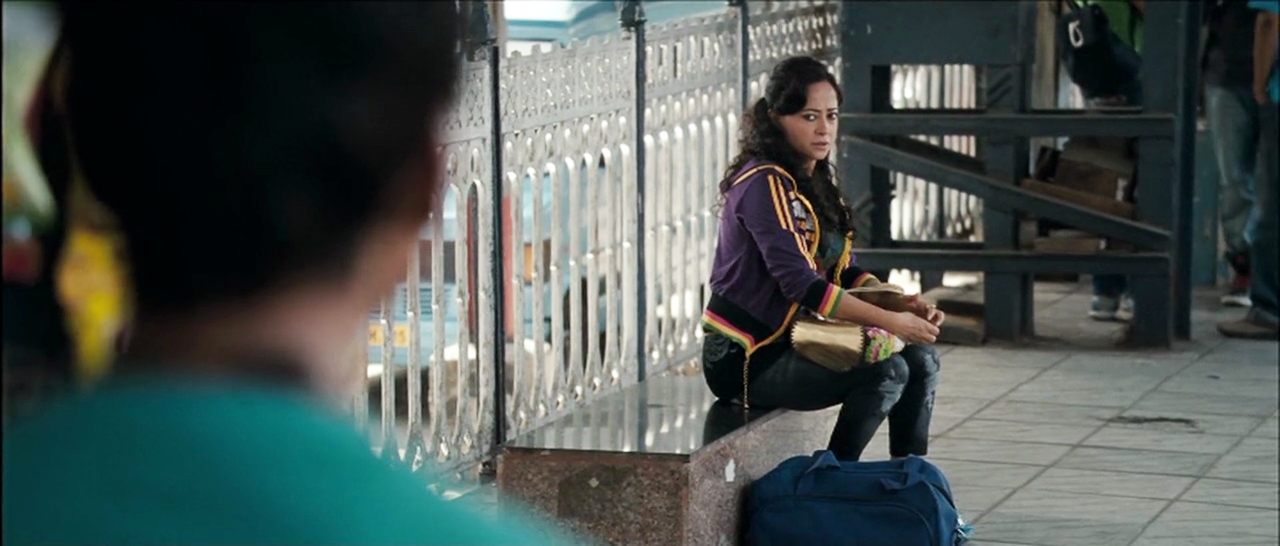 Among other layers, Reema-Zoya also focuses on the plight of lives in red-light areas. Their struggles and inevitable listlessness in the eye of administrations –Rosie's bizarre matter-of-factness serves them all. Up next, one needs to verify how Talaash is inspired by Joseph Payne Brennan and Donald M. Grant's novella Art of Providence, as rumoured. Talking about inspirations, we spot pardonable similarities between Spielberg's Minority Report and Robert Zemeckis's What Lies Beneath.
KU Mohanan's camera is one that knows its projections and colour palettes. A treat to sore eyes, his night scenes are luckily not squeaky clean. His lenses let the grittiness of Mumbai come magically alive – be it the stations at Grant Road and Dockyard Road or Mahim Ka Mela. A lot of it must be attributed to Sharmishta Roy's brilliant production design.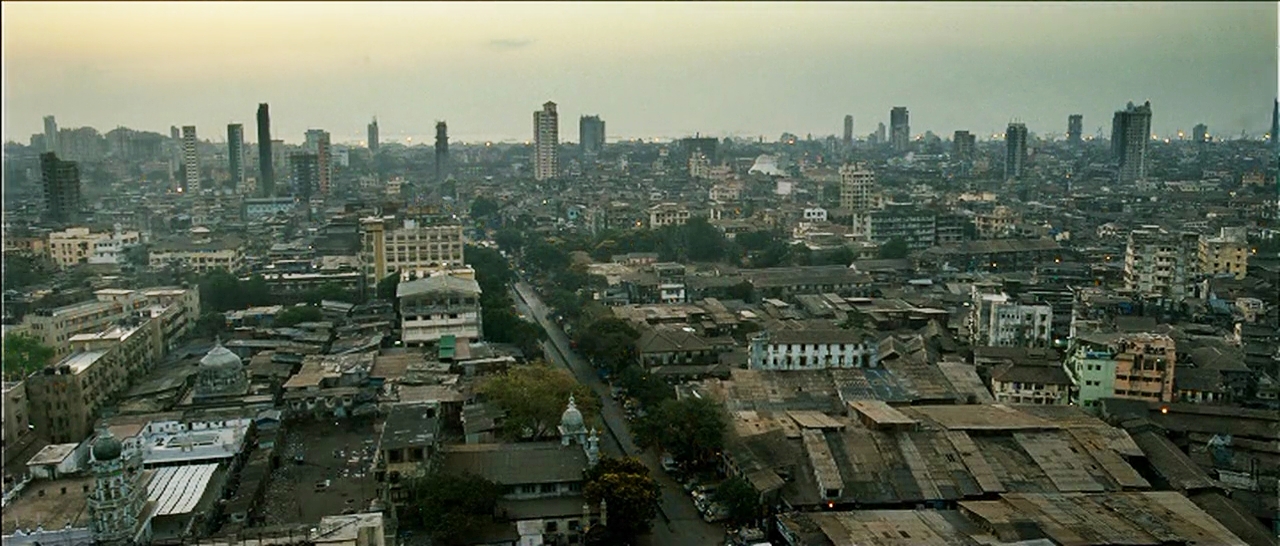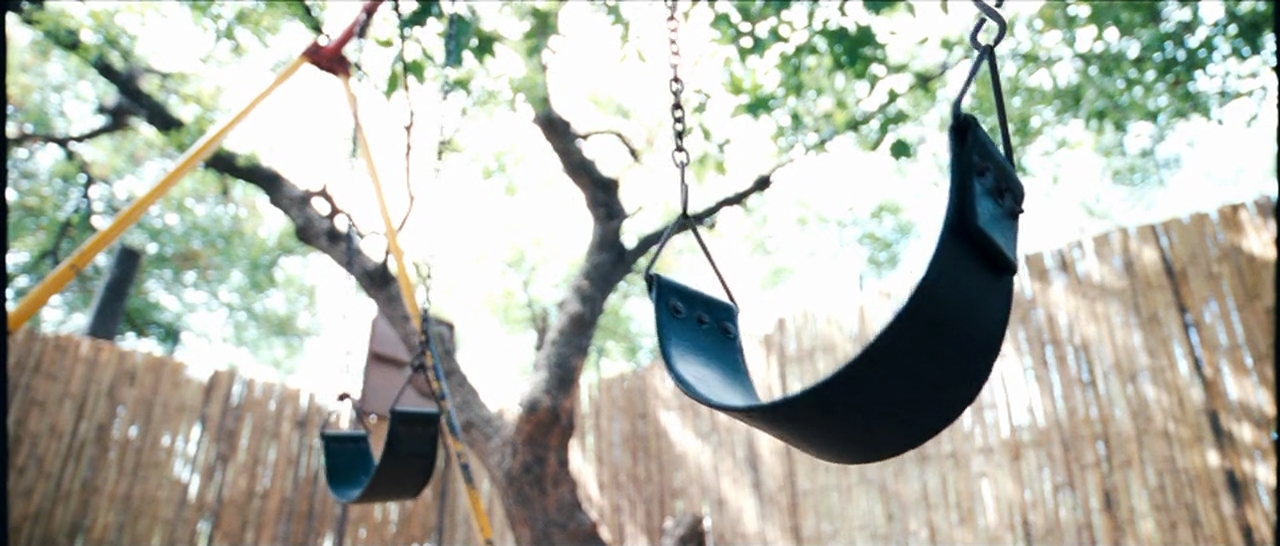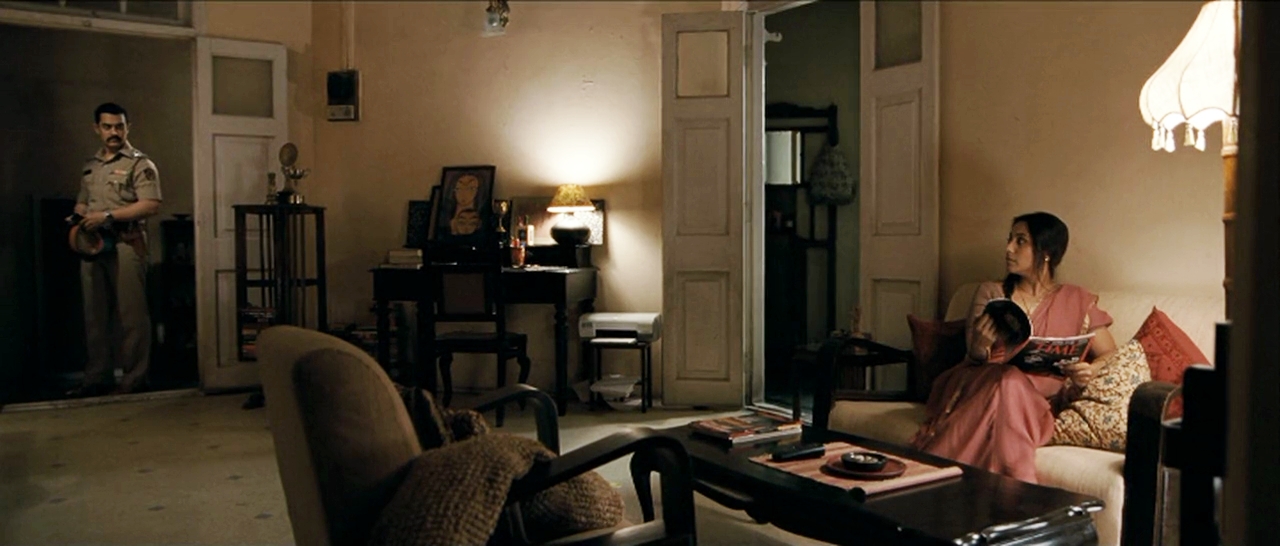 Revisit the lengthy sequence where Roshni and Surjan go out to watch a film. It continues through a disturbing meetup, a song 'Jiya Laage Naa' and Surjan finally attaining semi-catharsis with Rosie's interference. Amplified by P.M Satheesh's sound design, Ram Sampath's soundtrack contributes equally to creating an atmosphere that is emotional and mysterious. Javed Akhtar picks up his pen to write gems like, 'Yeh hai gumrahon ka rasta… muskanein jhooti hai… pehchanein jhooti hai…'
Casting director Nandini Shrikent succeeds in picking the perfect cast and, therefore, extracting top-notch performances might not have been a deal for Kagti. Although one wonders why a phenomenally talented Rajkummar Rao was wasted in a role which wasn't even a sidekick! The numerologists out there must have the answers since the film came in his Raj Kumar Yadav era. Oh boy…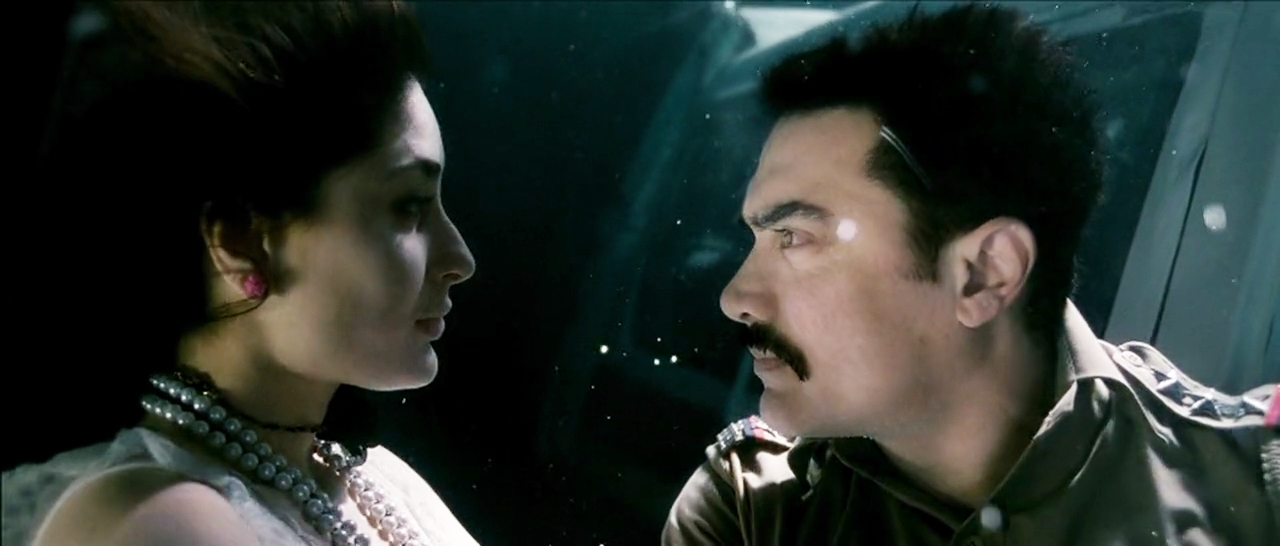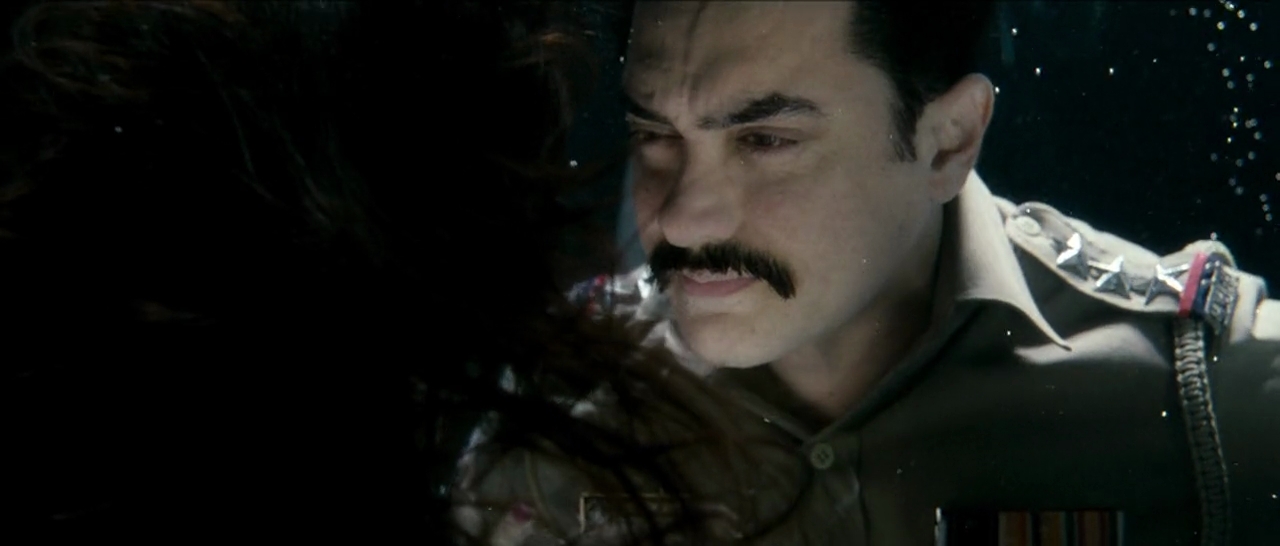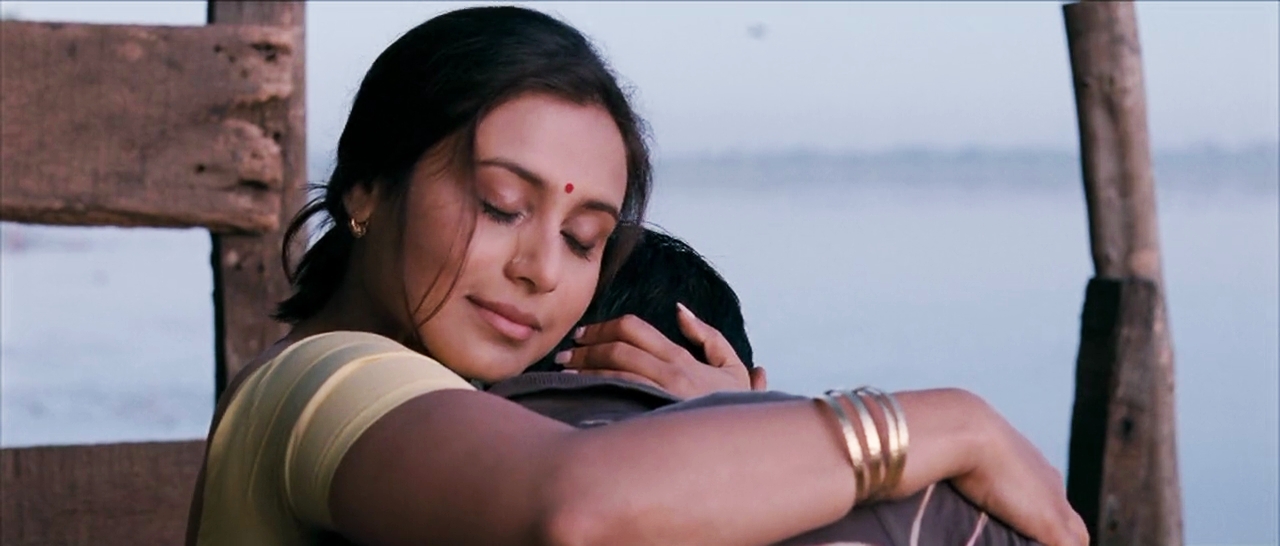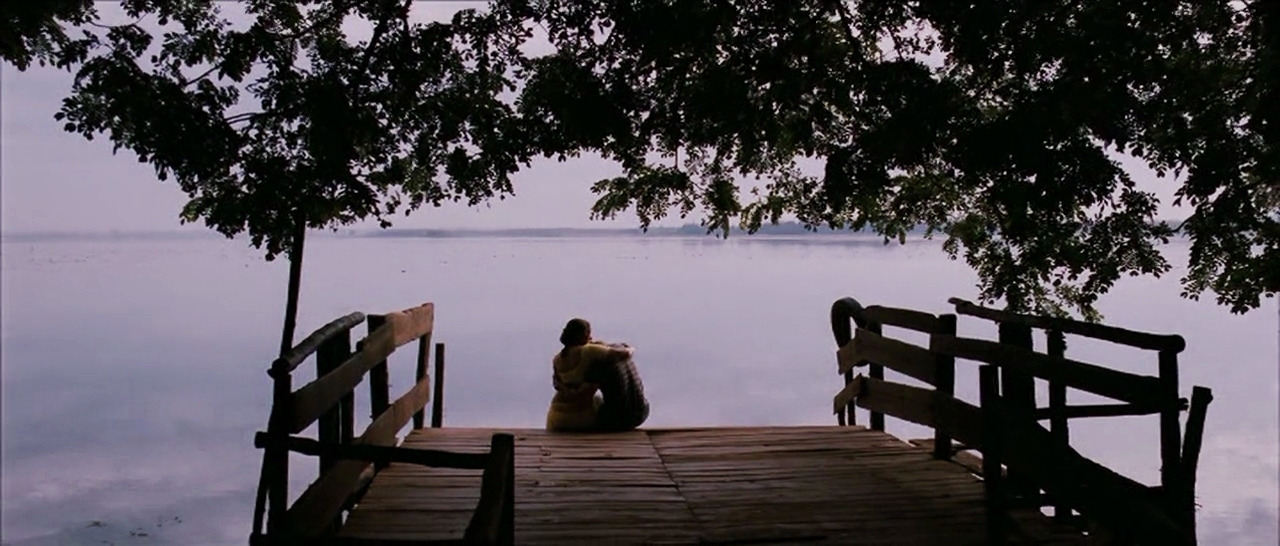 Talaash, ultimately, is a director's ace. Yes, we definitely can point fingers at Kagti for a trivial lack of attention to detail at various junctures. But none of this prevents her from confidently and assertively telling us the story she set out to tell. Kagti's directorial hands make sure to add new dimensions to her characters' deficiencies. She doesn't give us a moment to judge them for their refined accents, questionable physical disabilities, or overall behaviour. Kagti rather lets their emotions speak. Their eyes vent. The penultimate scene ends up deeply gratifying us, as Surjan makes peace with himself. A bitter, imperfect, unhappy hero with the most unheroic of moustaches on his face – only Aamir Khan could have pulled this off with great sureness.
So, yes! Talaash will be remembered as an imaginative noir mystery. If another mainstream maker dares to go a mile ahead to discover finer shades and risks, our big-ticket films will get on the right track.
P.S.: I remember grudges around the film's release on why Rosie's reflection was seen in the mirror. Wasn't it their pop-culture-contaminated minds making ridiculous statements about ghosts and their assigned privileges? Where, on the face of the earth, have these folks spotted a ghost before?
Talaash is now streaming on Netflix.