'Personal Shopper' review – an unnerving Olivier Assayas thriller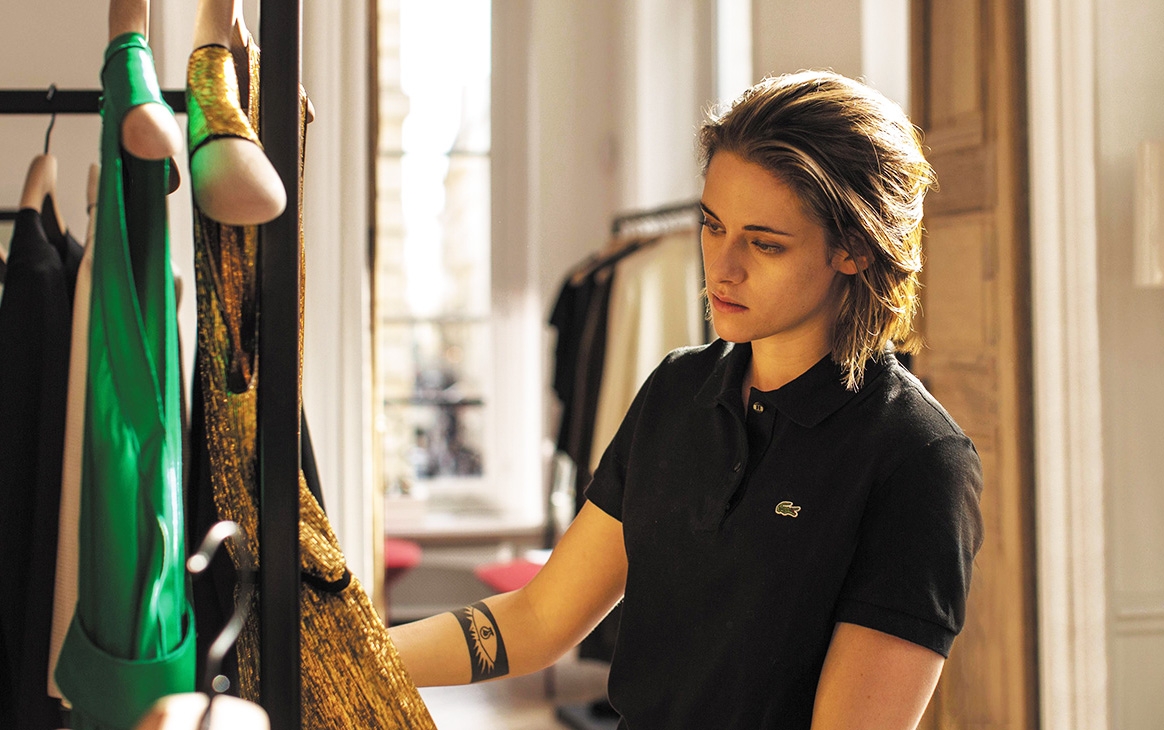 Read Time:
1 Minute, 54 Second
Personal Shopper directed by veteran French filmmaker Olivier Assayas' is a psychological thriller. Excepting the lead actor's profession, the film is about anything but shopping. Barely 5 minutes into the film, Assayas makes his stance clear on what lies ahead.
Telling the tale of Maureen who's a stuck-up staff of a prolific celebrity, the setting offers a grand contrast to the subject matter. The story swiftly unfolds with thrills thrown in at apposite junctures. The pace picks up when an already disturbed Maureen starts receiving text messages from an anonymous person. Although somewhat contrived in terms of overall context and motivations, these are the eeriest portions in the film. Equipped with less gore, this very conventional writing technique (and phenomenal acting) stresses you out. The agenda is such that our leading lady's bewilderment passes on to the viewers. Crafting makes sure to involve the viewer and the film's brisk pacing makes it a chilling watch. Having said that, the editor's style of transitioning several scenes/sequences is markedly underwhelming.
To put it differently, Personal Shopper is an assortment of strange, edgy, subtext-laden scenes as opposed to a coherent plot that makes sense in itself. The Victor Hugo reference (to single out) is brilliantly articulated and directed. In yet another ominous sequence, Maureen puts on her boss's tantalizing clothes and fulfills out a fantasy soon after. However, the hiccup rises when the film – sort of – meanders while lacing them together thus deeming the storytelling pattern superfluous and complex. By the time the film's reaches its finale in Oman, it leaves us exhausted without a reason. The plot isn't hollow by any means but is not fully gratifying either.
Elevating the film to a magnificent high is its outstanding lead performance by Kristen Stewart. The actor pitches in a fantastic act as the distressed Maureen.  Watch her emote and you would know why the accolades coming her way are truly merited. Photography by Yorick Le Saux is a major asset in intensifying the moodiness of Personal Shopper.
To sum it up, Olivier Assayas's Personal Shopper may not be a patch on the filmmaker's celebrated work L'heure d'été (Summer Hours) for many but is sufficiently unnerving and keeps you amused all through.