Read Time:
5 Minute, 18 Second
Known for his ornate, elaborate magnum opuses, Sanjay Leela Bhansali doesn't stand by norms. For what the trade considers event films, Bhansali often weaves nuggets from history and intricate emotions onto a saleable fictional mould that, more often than not, sells.
Sanjay Leela Bhansali is one who knows his women. They aren't inanimate objects or decorative wallflowers. Well, his women are always decked to the T, sometimes in outfits half their body weight. These women, however, do not waiver at the periphery of inactivity as Bhansali's cinema do not have a hero-driven syntax. It's almost always women who spearhead his films, even when the lead protagonist happens to be an alpha male Peshwa Bajirao or an idiosyncratic Devraj Sahay (Black).
Here's a rewind to some of my favourite women characters in Sanjay Leela Bhansali's films, ranked.
10. Mariamma (Khamoshi – The Musical)
Mariamma had only deafening silence in her immediate world. Her outlet to happiness was her music, her piano. When Annie comes into her life, she spreads across a vibrant new world – of music, harmony and warmth. When the piano – her only source of happiness – leaves her seams, Mariamma ceases to breathe. And that symbolic final scene where she rushes down the cliff? Brilliance.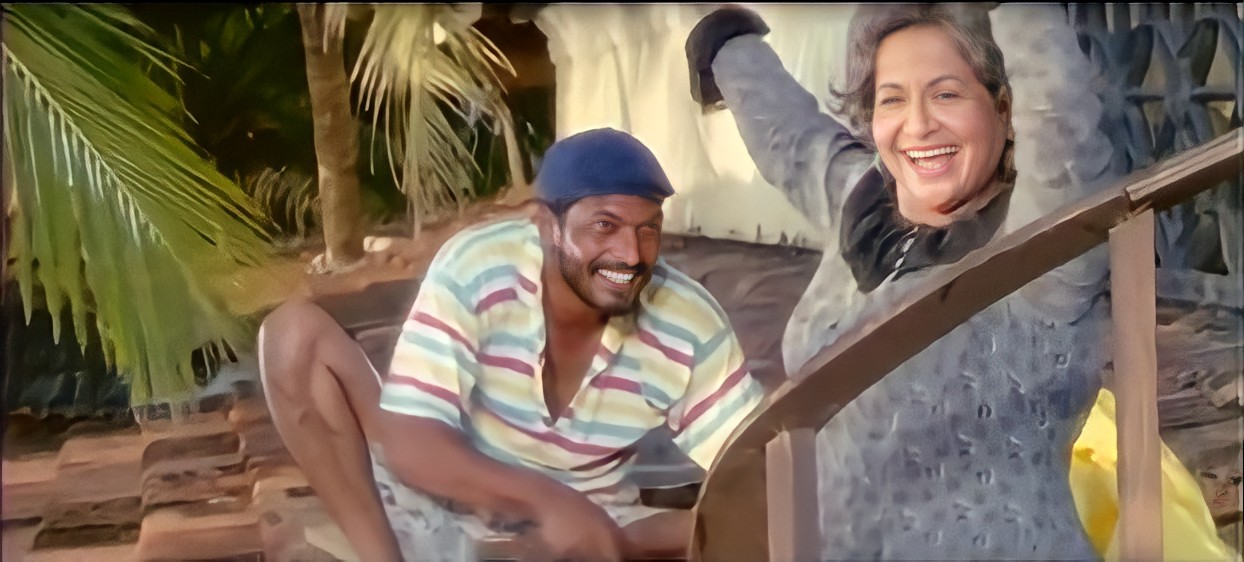 9. Sumitra (Devdas)
Standing out in a film with luminous leads is a skill. In the case of Kirron Kher's zealous Sumitra, it looks more like an incidental feat. Call her a fantastic actor or Bhansali an assured writer for giving Sumitra just the right shades, Kher's interpretation of the same resonates to date. No wonder, Morey Piya and the confrontation that follows count amongst the best moments in Devdas.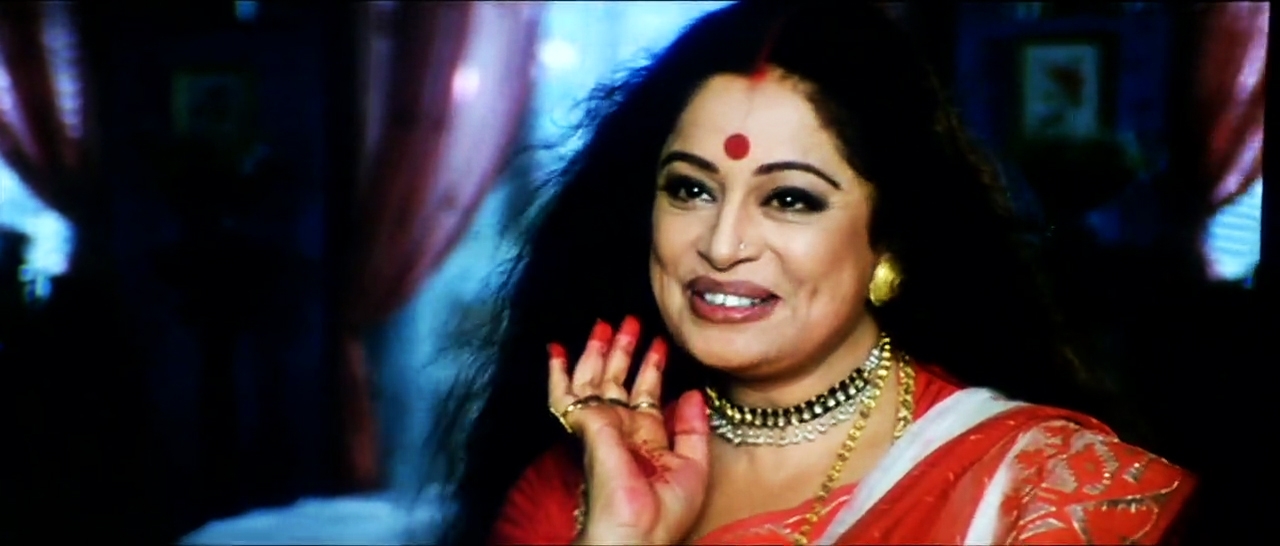 8. Nandini (Hum Dil De Chuke Sanam)
One might counter saying Nandini should have bloody made up her mind. Others could possibly say everything is fair in love and warfare. Let us not delve into either territory. Look how Bhansali 'showcases' his leading lady in all glory without letting her drown in a pool of pointless fluff. Nandini's journey is a taxing affair and Aishwarya Rai turns up with a reasonable effort. Kudos to Bhansali for hand-holding the relative newcomer with remarkable patience.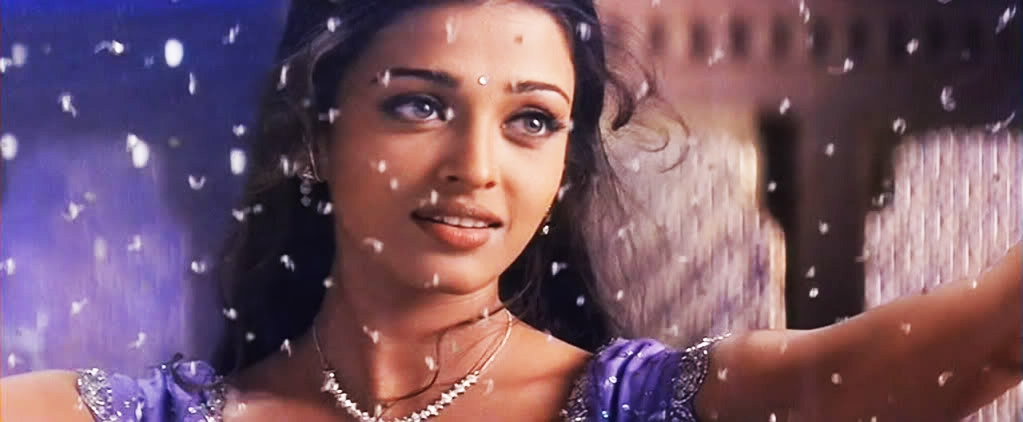 7. Mastani (Bajirao Mastani)
Mastani apni taqdeer khud likhti hai… Boy, she is ambiguous. She is the bird of paradise in a zoo of pheasants. She sways like a peacock, fights like a warrior and speaks with a certain grace that only Deepika Padukone could have inculcated. Mastani isn't the most righteous of women. It is Bhansali's conviction and Padukone's exotica that sells the entity head-on.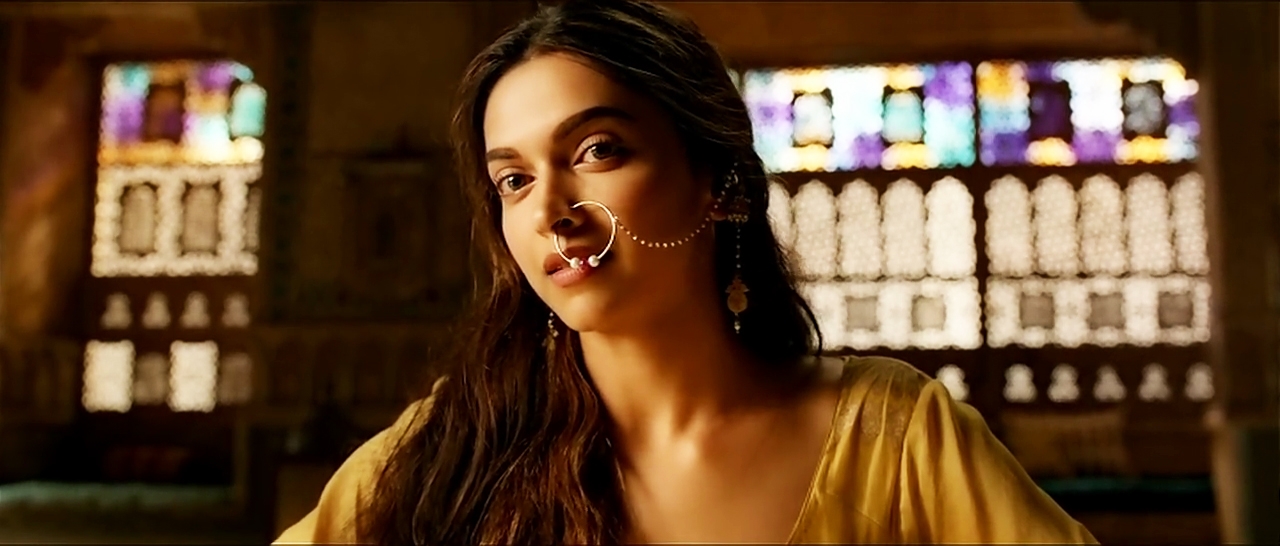 6. Chandramukhi (Devdas)
In an introduction scene only Sanjay Leela Bhansali could have conceived, Chandramukhi announces she was born to tantalize.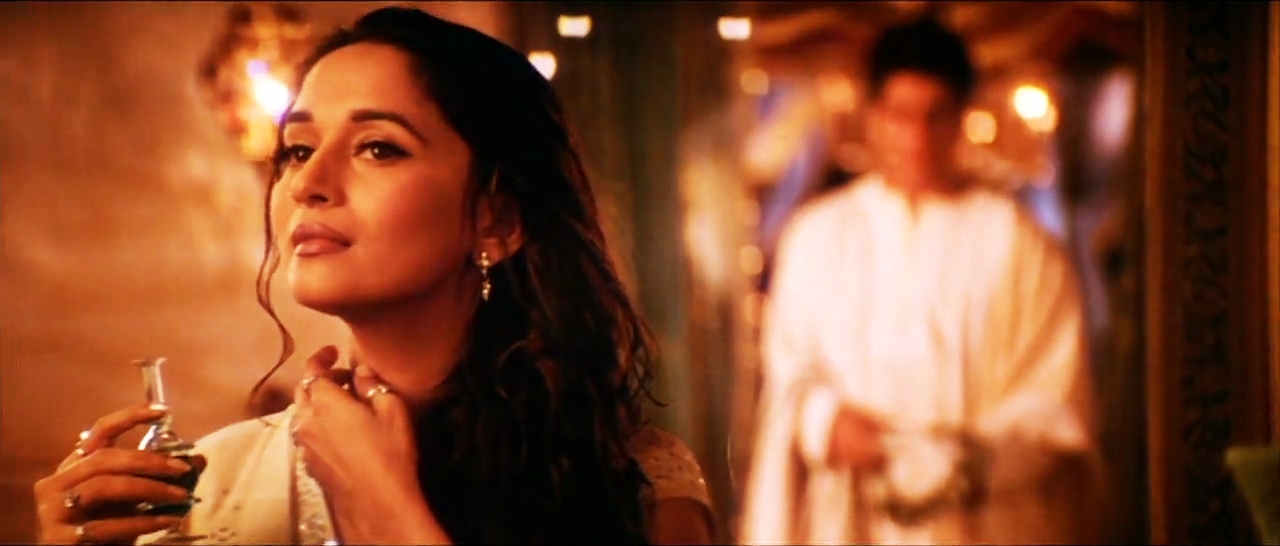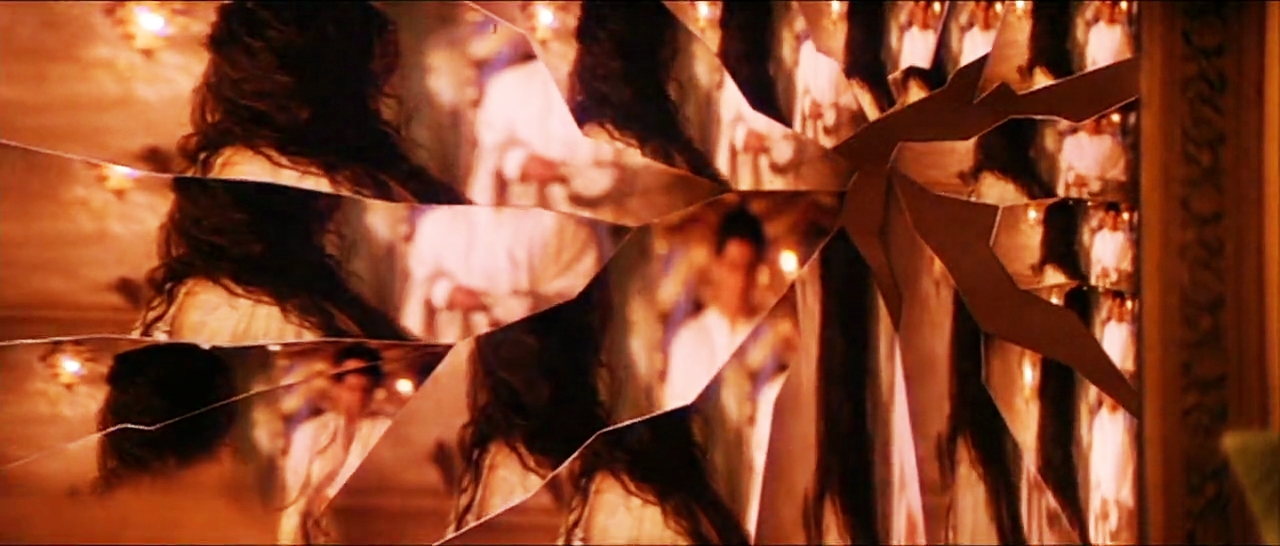 "Yun nazar ki baat ki, aur dil chura gaye…
Hum to samjhe the bud, aap to dhadkan suna gaye…"
Devdas's sexist stance notwithstanding, Chandramukhi is a principled woman. For one who danced like a surreal dream, her decision to re-evaluate her popularity owing to matters of heart was rather abrupt. Then who are we to question a part that has shades of Meerabai?
5. Gulabji (Saawariya)
Prostitute with a golden heart. The global archetype stands well-utilized by Sanjay Leela Bhansali in his tale of unrequited love, set in a la la land only he could have visualized. Beaming bright in blue and green hues was Rani Mukerji's street-smart Gulabji. Amped with a nonchalant body language and admirable presence of mind, Mukerji internalized Gulab's happiness and pain. The final moment still wrenches…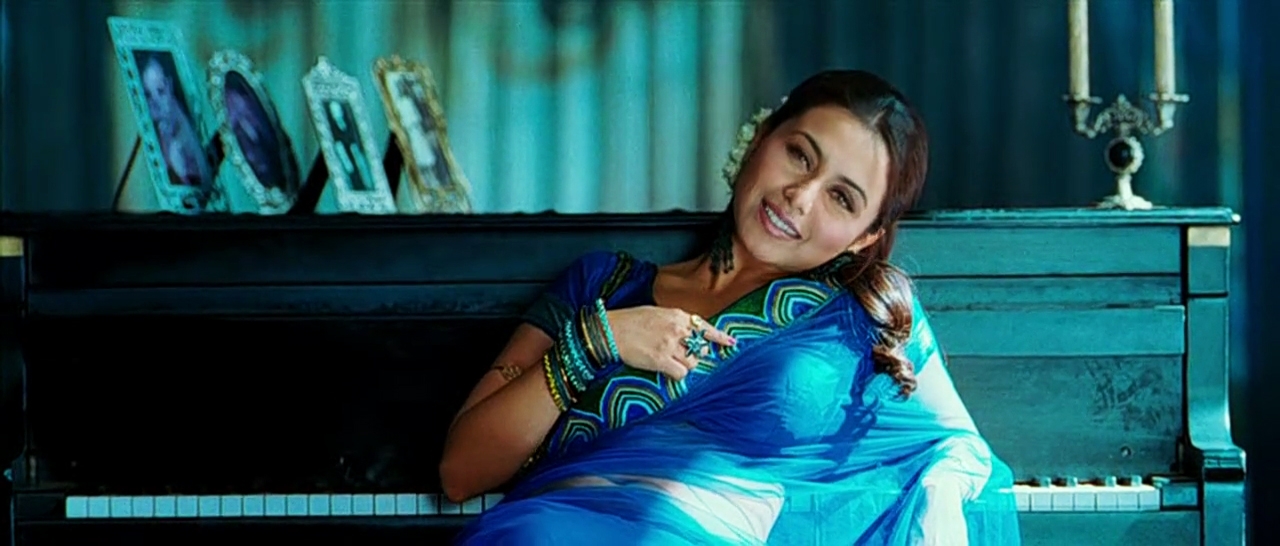 4. Paro (Devdas)
Parvati Chakraborty was accused of arrogance (ghuroor). That too by a man whose arrogance destructed his own self. In a case of unfulfilled love, Paro is given a mark on her forehead by Devdas that she considers a symbol of their love. Besides few questionable character motivations, Aishwarya Rai's Paro is a headstrong woman. She knows where to draw the line, how to safeguard her self-respect and, most importantly, to stand by her choices till the very end. Bhansali lends dignity and layers to an otherwise submissive character and Rai passes the credibility test with flying colours.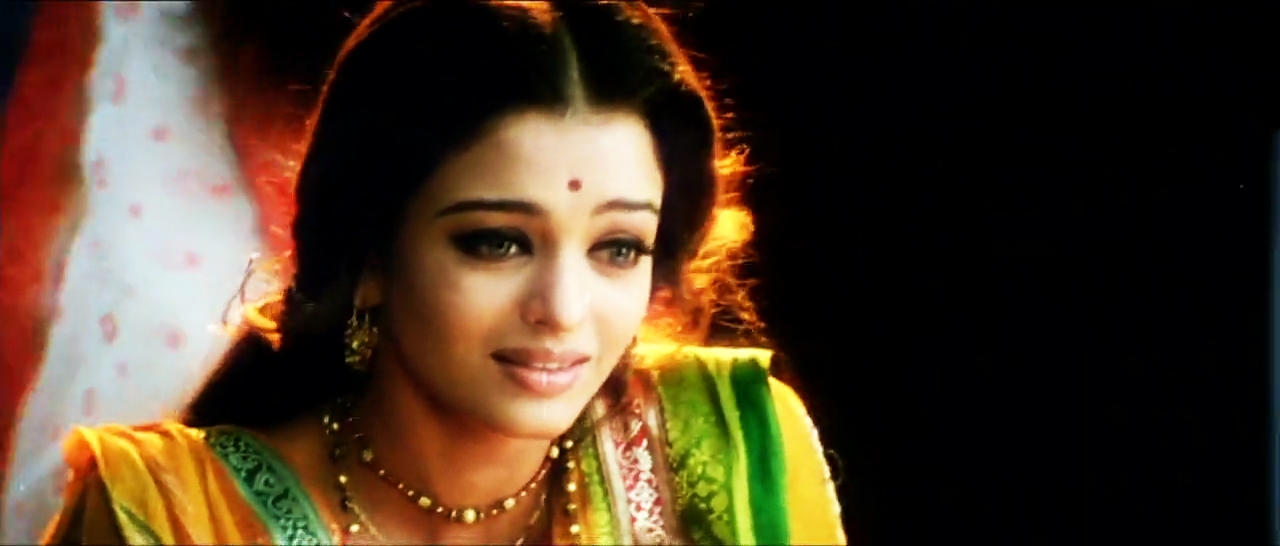 3. Kashibai (Bajirao Mastani)
Kashibai had all moral grounds to breed vengeance in. She was wronged, for no fault of hers. Seeing her world shattered right in front of her, Kashi's strength was indomitable. Being the woman of principles that she is, it is gratifying as well as paining to see her inform Peshwa about a possible death threat to Mastani's life. Ain't this level of goodness associated with goddesses? Bhansali might have an answer.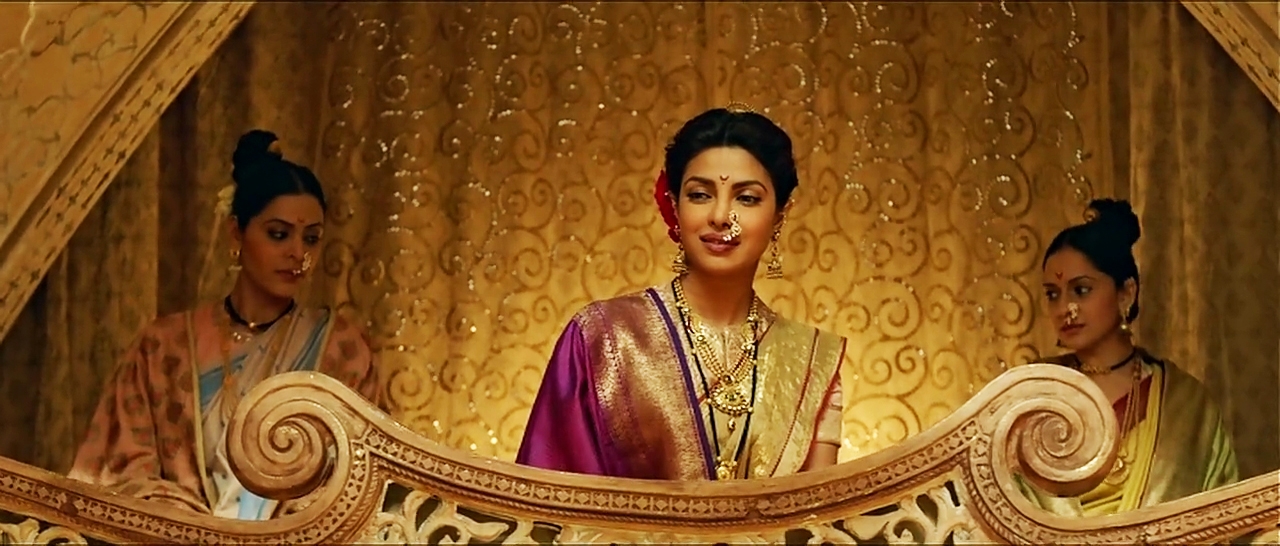 2. Michelle (Black)
Growth is something that some of Sanjay Leela Bhansali's women characters are shown to undergo. We see their journey from a vulnerable childhood to becoming a woman of might. Black's Michelle is special, in every single way. Even the way she twitches her lips is – incredibly special. She resists, rebels and eventually conquers her inabilities and embraces a world of independence and relentless attempts to excel. Not much needs to be said about the much-rewarded performances by Ayesha Kapoor and Rani Mukerji because this is one act they themselves wouldn't be able to replicate. Ever.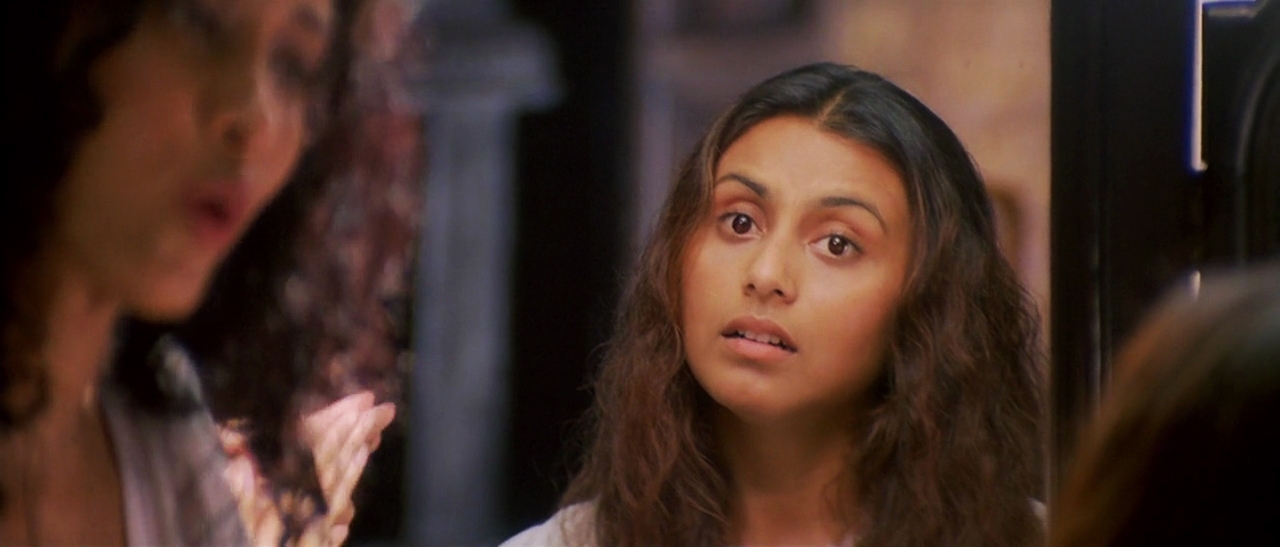 1. Annie (Khamoshi – The Musical)
Annie's world is the most unreal space to be in. Music formed one end of the spectrum, in a world where silence loomed large. Annie is aware of how her parents would never be able to feel what she intensely seeks. She doesn't sacrifice either – her love for family or her passion for music. On her very first recording, Annie Braganza performs for Joseph and Flavy in sign language. In a song that exemplified everything they are for her, Manisha Koirala's Annie had her priorities and heart in tandem – thus setting a lead character benchmark that Bhansali hasn't touched to date.
For a filmmaker who proudly flaunts her mother's name in his initials, it is believable how Sanjay Leela Bhansali lends dignity to every woman he brings alive on screen. Here's hoping that he produces many more powerful women characters on celluloid that are imminently powerful while also embracing their feminity to the fullest.
Other significant mentions: Radha Maa (Bajirao Mastani), Rasila (Goliyon Ki Raasleela… Ram-leela), Sarah (Black), Sophia (Guzaarish) and Flavy (Khamoshi – The Musical)