Read Time:
6 Minute, 10 Second
This Ingmar Bergman classic is a doeful recipe on papers. If one is told a three-liner synopsis, you would think twice on how the story will pan out. Bergman welcomes us into the film with one of the most sublime beginnings one could have ever asked for. There's our lead protagonist Eva's husband Viktor staring at her from far. In the film's only instance of breaking the fourth wall, he tells us this…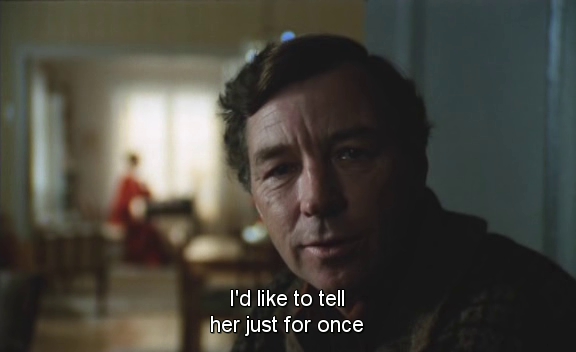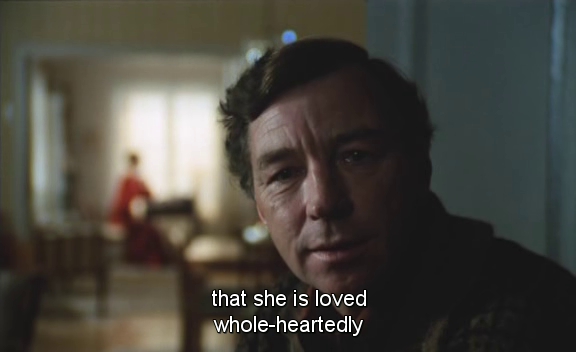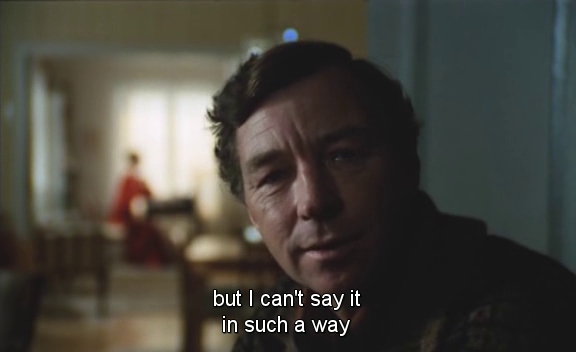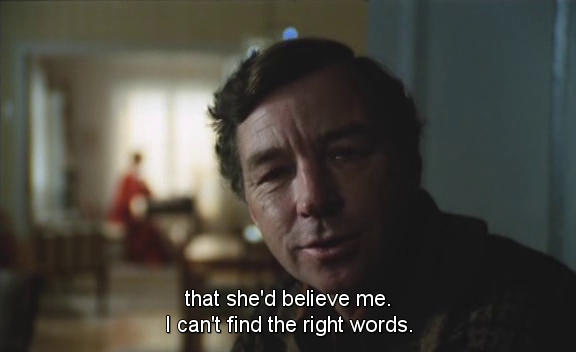 There's insurmountable intrigue on where the writer would take the film from here. You clearly know that the film isn't about him or his issues. Still, we deeply feel for Viktor.
For what could be termed the 'mother of all mother-daughter drama films', Autumn Sonata is talky and melodramatic. A film of few characters, the film addresses the psychology of its people with rare maturity. And them? They are unlike anything you have probably seen in cinema. Damaged, original, brutal, compassionate, hopeful – all rolled into one, making a heady yet unusual cocktail of miraculous characterization.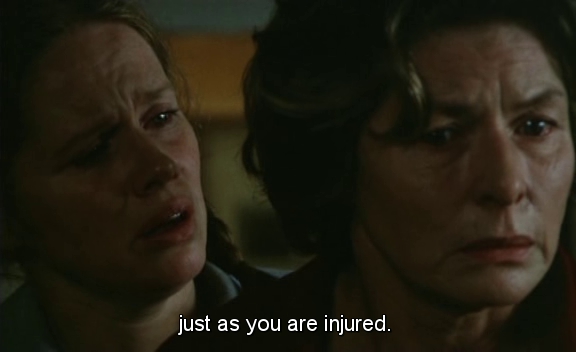 Eva – The Resentful Daughter
She is brittle, impaired beyond repair but also very hopeful. Someone thoroughly has her thought processes  aligned, her bottled up emotions aren't destructive for her own good.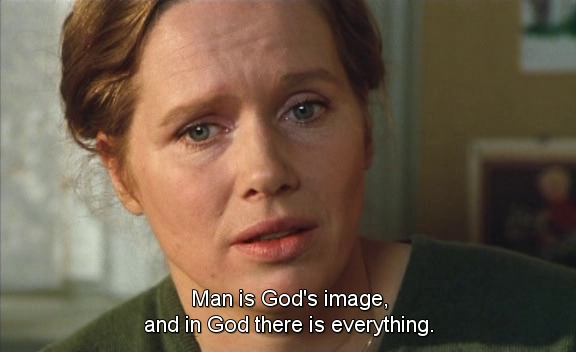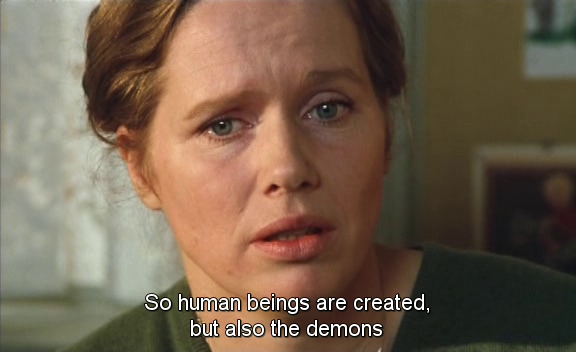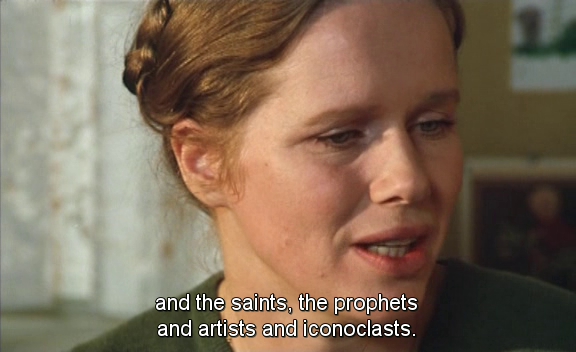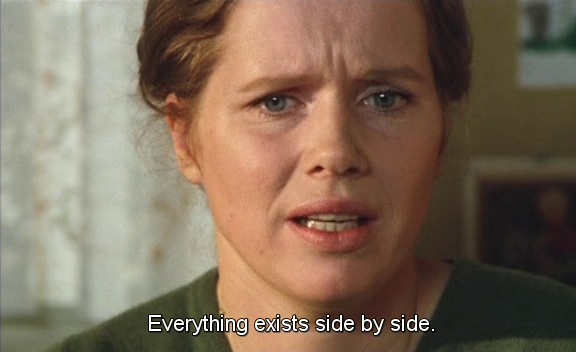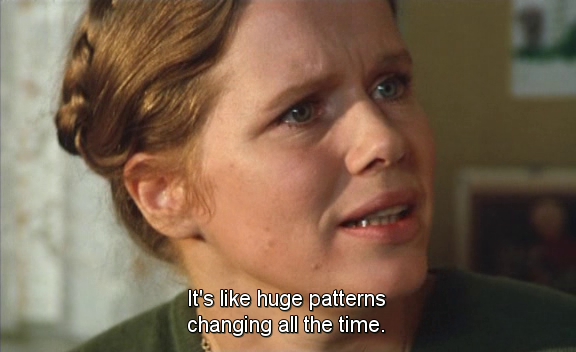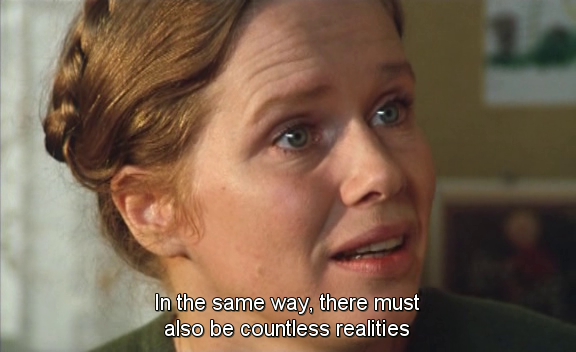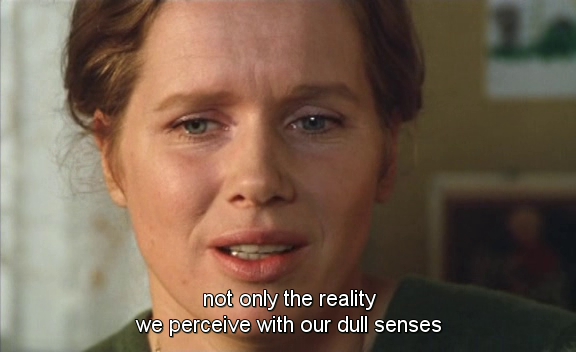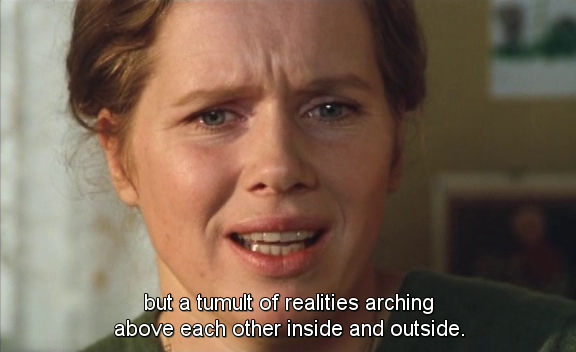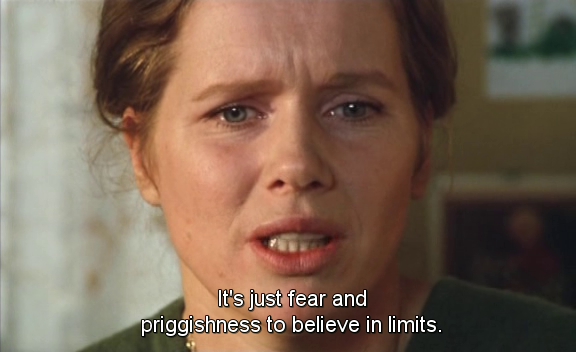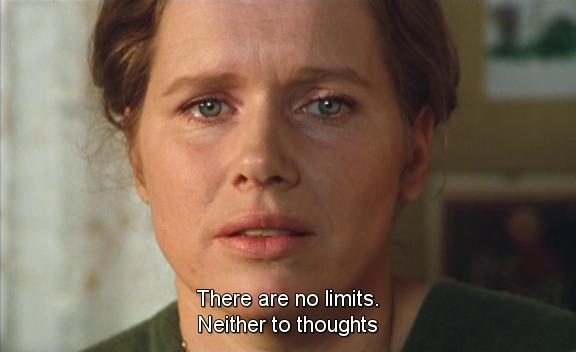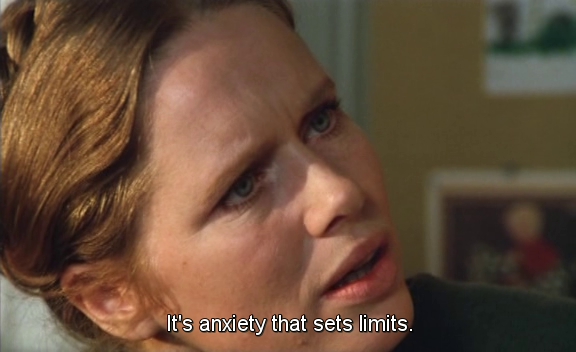 Eva is also a nurturer. An area where her mother Charlotte failed miserably. No, the latter didn't try even.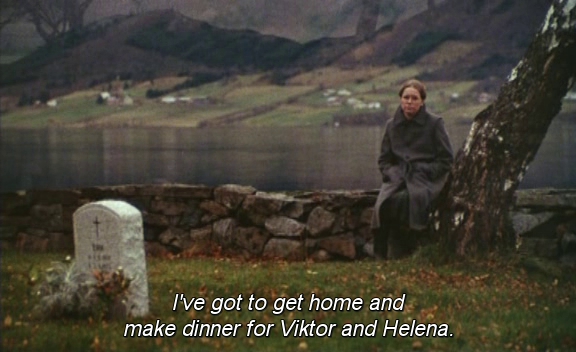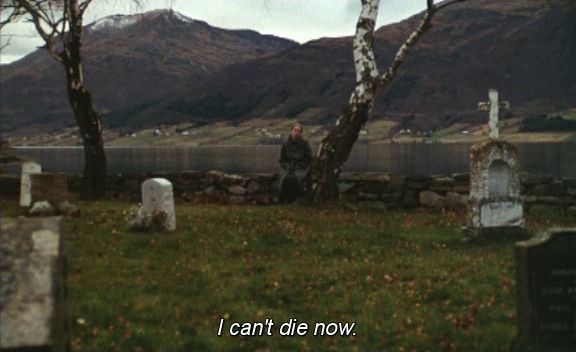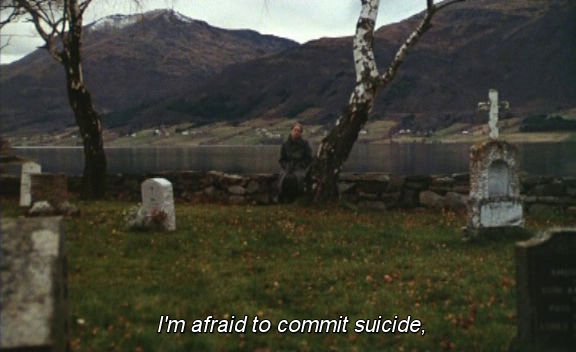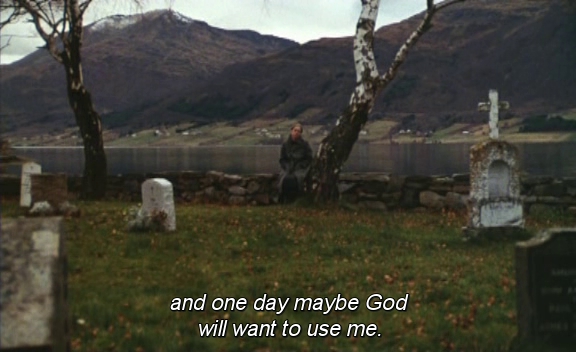 Eva is an eternal optimist. Even after emptying her heart out to her mother in an emotionally vicious manner, Eva doesn't lose hope. They say a bitter life can give you strength manifold. Eva could just be the flagbearer of this theory. Autumn Sonata briefly examines the motherly tenor in Eva, in a rather disconnected scene where she reminisces about her lost son in his room.
Sometimes we wonder what pulls her together. Is it the knowledge that she could never match her mother's grace and glory? Or is it her cognizance that there can't be worse times since she has seen them all in myriad hues of grief.
Guess it's more of the latter. Because mediocrity wasn't a choice for Eva.
Charlotte – The Achiever Mother
Talking about mediocrity, celebrated concert Pianist Charlotte Andergast knew that her daughters were just that (or far inferior). She doesn't say it often but her actions are evident on how she seldom took pride in them. Perhaps the fact that Charlotte had abandoned the girls at a very young age stems from their girls' inability to be outstanding.
A supremely absorbing character if one likes to study human behaviour in its rawest forms, Charlotte is not just a good concert performer. She surprises one and all with her terrific facades in situations that would have proven tricky otherwise.
Not expecting her diseased younger daughter to be present at Eva's home, an initially reluctant Charlotte puts in a neat performance upon meeting her. Not one to ooze out an iota of guilt, Charlotte dons a sparkling red gown for the dinner – much to Eva's surprise. Though, as an audience, I wasn't.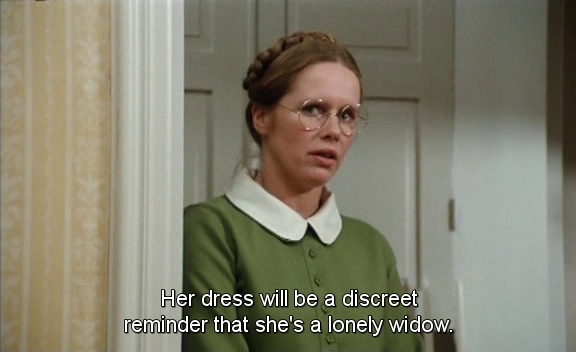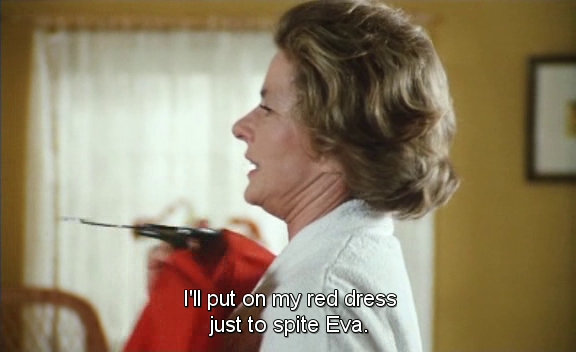 "You expect an exception for you," alleges Eva when Charlotte tries to counter her reasons for not being a good mother. What the film misses out of addressing more profoundly is Charlotte's psyche. There is a fleeting mention from Charlotte on how devoid of affection was her childhood.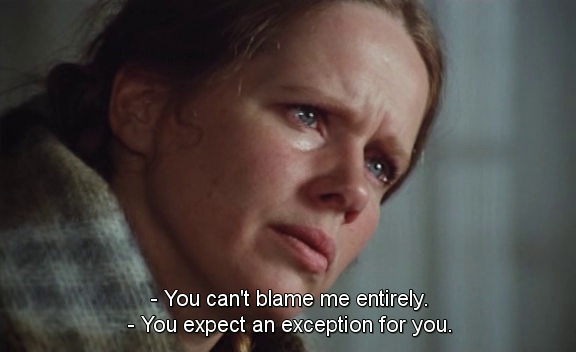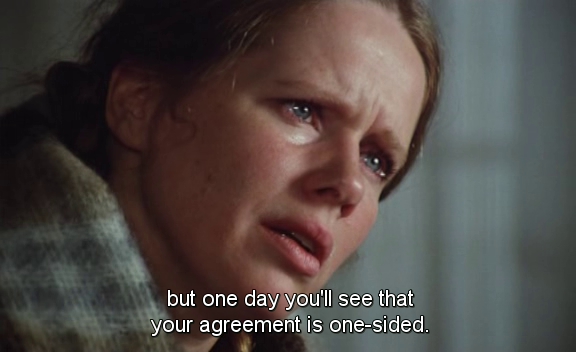 The narrative believably sides the daughter because a 'mother' is what she ought to be in a populist sense. Then again, Eva fails to empathize whether Charlotte was meant to be a mother in the first place.
Helena – The Needy Daughter
The most dejected and indigent character in the film, Helena suffers from an unknown infirmity that has her bedridden with limited ability to speak. Her sister Eva performs what one might term 'motherly duties' while her husband Viktor is mostly unsuccessful in communicating with her. Seeing Helena's condition is of greater pain to Charlotte. Of course, there's a strong undercurrent of guilt. After all, Helena is her blood-child. Then again, did Charlotte ever expect her possible heir to be 'disabled'?
"Why can't she just die?", exclaims Charlotte as she travels in a train with a friend. Now this isn't the most motherly thing to say. But is it wrong if the real, raw person in her thinks so? Not quite.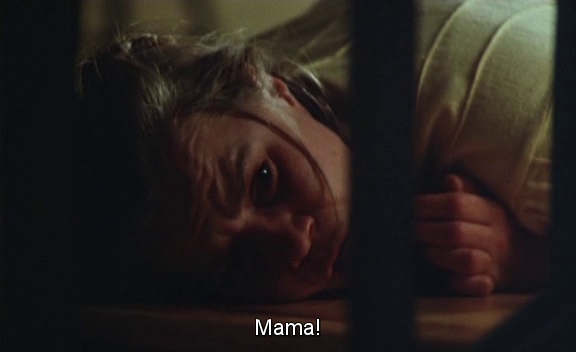 Viktor – The Resilient Husband
A pastor by profession, Viktor is well-aware that Eva doesn't love him and he loves her back intensely. "I long for you," he says. Not a need-based relationship, Viktor's tenderness, in many ways, holds Autumn Sonata together. If Eva and Helena were living a lonely existence, the film would have been tad too manipulative to buy. Together with Viktor, Eva creates a domestic unit that is functional (not perfect in idealist terms) and this contended arrangement lends the film nuances and a quiet rhythm.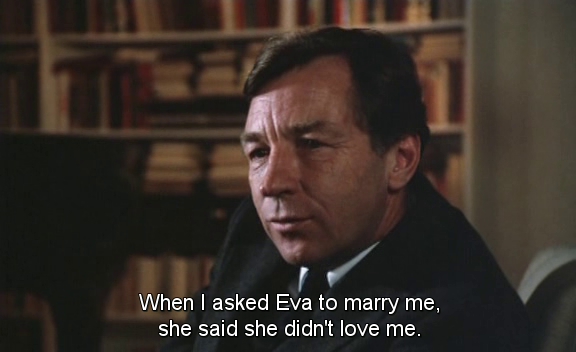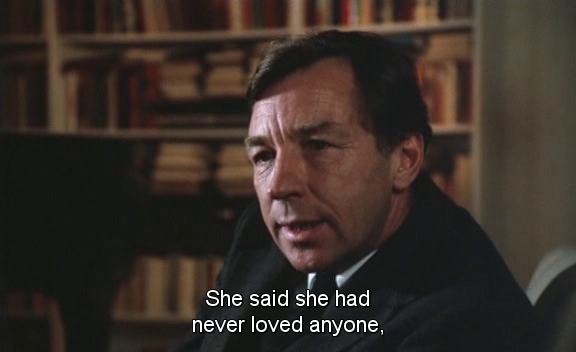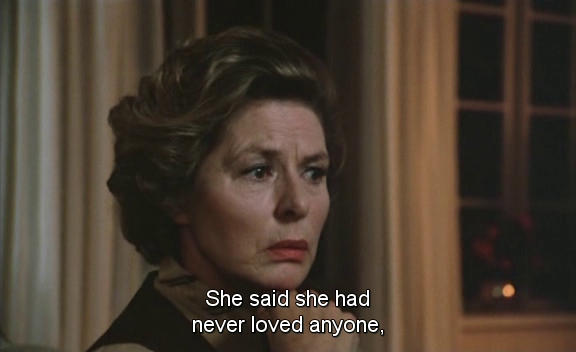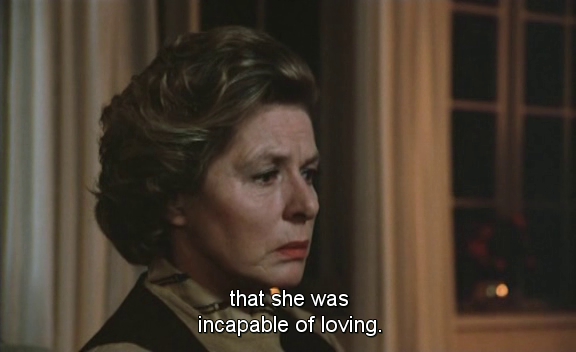 For someone who knows the whole picture, it is wonderful to see how Viktor isn't myopic to confrontations that he shouldn't be a part of cialis preise deutschland.
Autumn Sonata also speaks about Charlotte's partner whose demise took place a while ago. Charlotte speaks in length on how she took care of him in his last days. The queasy room they were put up at. Was all of it a move to makeup for her inabilities as a care-taking mother? Possibly.
Charlotte even shares an anecdote how her performances clearly fell short of absolute brilliance, which wasn't a case in her early performing days. We also see her interact with her only friend and manager on phone. She cuts short her off-time upon hearing the paycheck she was being offered. Materialistic, yes, and that too with not much of regret.
Materials did matter to Charlotte. She flaunts her designer gown with glee. She gifts her bedridden daughter a watch because her not having one was a sign of inadequacy. Charlotte also intended to her elder daughter and husband a fancier car. The other expected none of it from her end.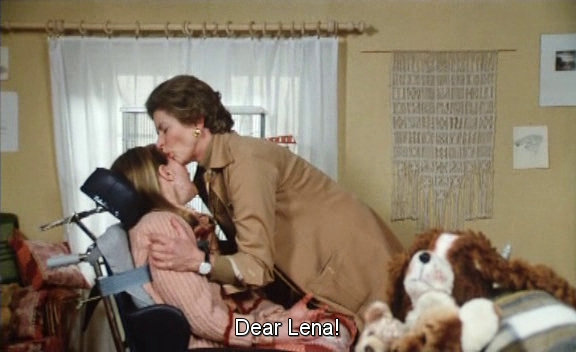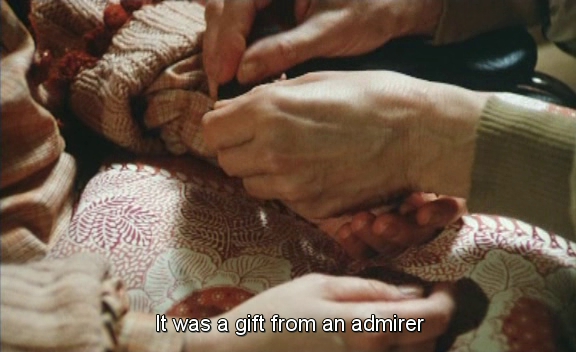 A tale of longing, acceptance and absolution, Autumn Sonata might not be one of Ingmar Bergman's Top 5 works. Yet, awarded and credited for all its merits, the film successfully stood the test of time. Its content, emotions, style of editing and shot-taking remains contemporary past decades. And what more to  say about acting? Liv Ullmann delivers a masterclass as she goes out exposing her inner clutter in the final outburst. As for Ingrid Bergman, whom we consider one of the finest actors to have ever graced world cinema, one ought to look at her face when her daughter plays Chopin's Prelude No.2 in A minor.
This, perhaps, is the finest scene in the otherwise conversation-heavy film. Sublime, poetic while conveying myriad feelings with barely any word exchanged.
Autumn Sonata, albeit its bare confrontations, is modest by all means. The characters are far from wicked. They are combative for their own reasons. Their faults are not manoeuvred to absolute dark areas. Eva, Charlotte and Helena are as grey as we all are. Moreover, there is no message that Autumn Sonata intends to give. If there prevails one, it is about the need to bare one's soul to whom it matters the most. On the need for emotional closures, without fearing repercussions. Possibly there's no tomorrow in this story. Or maybe there is one…
ALSO READ: 'Barrage' review – a rhythmic, objective take on parenting and estrangement