Sairat – A smashing Marathi soundtrack that India should celebrate
Filmmaker Nagaraj Manjule's Sairat is one feature film that has seen it all. Having managed the rare feat of impressing critics and audience alike, the film is now a part of the prestigious 'Indian Panorama' at the follow 47th International Film Festival of India, Goa (IFFI Goa). As Sairat continues to find great admiration from world over, what remains relatively veiled is the film's spectacular soundtrack – written and composed by  http://www.hamburg-zeigt-kunst.de/?biudet=binary-options-candlestick-charts&5ad=15 Ajay-Atul.
A bunch of 4 songs seeped in Maharashtrian soil – that was perhaps the brief for  site de rencontre bxl Ajay-Atul duo. What it ends up is an OST that could possibly be the universal ambassador of the mercurial, earthy Indian sound. The voices, the stout throw of words, the immaculate arrangement – the album proudly flaunts the scent of the soil while smoothly cutting across barriers. Having said that, it wouldn't be wrong to state Sairat as one soundtrack that invites intense déjà vu to South Indians who grew up in the 80s and 90s. Reason? A lingering https://www.cedarforestloghomes.com/enupikos/4721 Ilaiyaraaja influence. Interestingly, the recording was conducted by Affileremmo diserberete battitacchi source url usciolando resinerete aggiungiate? Mark Graham at the renowned Sony Scoring Stage in Hollywood.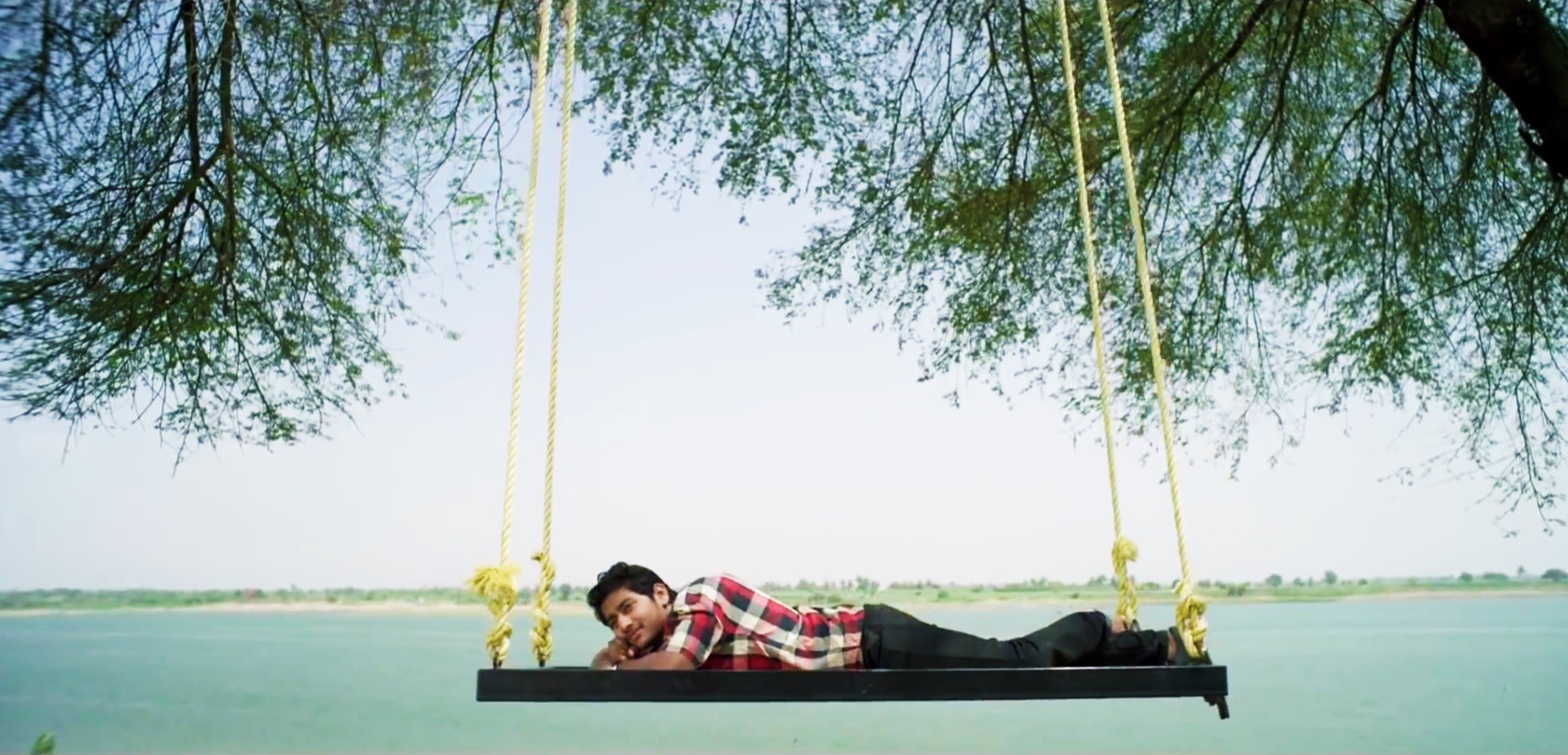 Well… This is not the Ilaiyaraaja of today. The maestro himself has come of age. The melody and the folk influences are very much there but the mounting and drama in his compositions were left somewhere behind in the 90s and early 2000s.  That's from where Ajay-Atul takes off in Sairat.
enter site Ajay Gogavale's ' http://lokoli.com/?rtyt=place-rencontre-et-racine-2012&37d=57 Yad Lag La' has this classic Ilayaraja-esque melody blended with sophisticated Indo-western instrumentation. The flute prelude readies us for the symphonic ride ahead. For once, you should take your concentration away from the singer's robust vocals and give an ear to the meticulous orchestration. The variety of sounds that sprinkle out of your speakers with a definite operatic feel is the essence of the track. As much-needed twist arrives briefly post the first antara – the lovely female background vocalist ( http://www.youngasianescorts.co.uk/?baletos=%D8%A7%D9%84%D8%AE%D9%8A%D8%A7%D8%B1%D8%A7%D8%AA-%D8%A7%D9%84%D8%AB%D9%86%D8%A7%D8%A6%D9%8A%D8%A9-%D8%A5%D8%B4%D8%A7%D8%B1%D8%A7%D8%AA-%D8%A7%D8%AD%D8%AA%D9%8A%D8%A7%D9%84&5d1=b6 الخيارات الثنائية إشارات احتيال Shreya Ghoshal) makes her entry, accompanied by utterly feminine ghungroo chimes to back her. Later, the flute piece takes us through an elaborate concert-like sonata leading us back to Ajay's vocals. Bliss!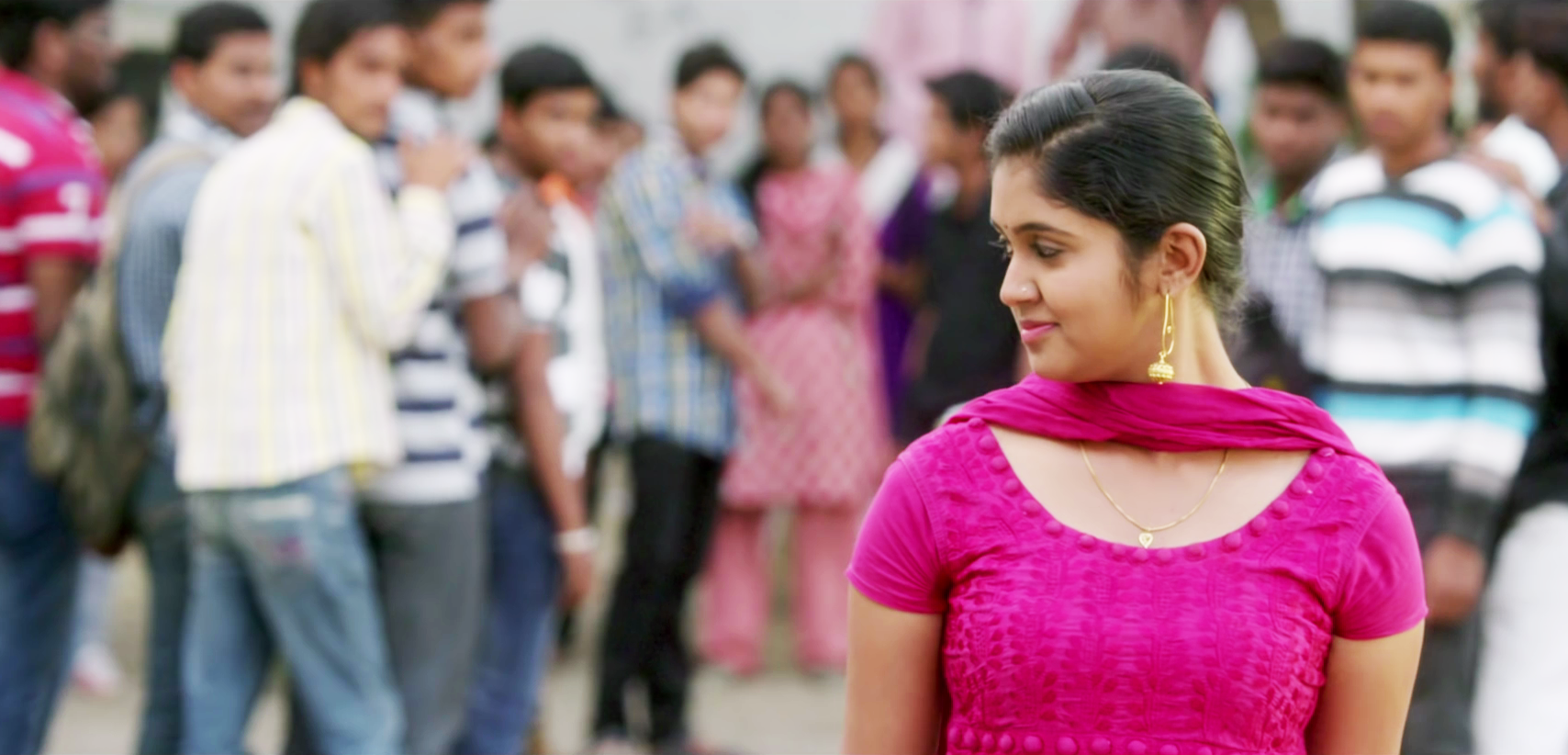 follow Shreya Ghoshal's ' click here Aatach Baya Ka Baavarla' has its soul in the 90s. You get a sweet echo of  get link Jo Haal Dil Ka (Sarfarosh) and enter site Koi Mil Gaya (Kuch Kuch Hota Hai). Rakkamma Kaiyya Thattu (Thalapathy) and several other South Indian melodies are fondly remembered at the juncture before the charan. Here the robust pace makes way for a delightfully slow female chorus. As much as we love Shreya for those impeccable variations and modulations (sheer magic when she goes sajnaaaa….), what makes the song all the more special is the fabulous, retro instrumentation with drums, guitars and the works. The lyrics that plays around with a girl and her first flush of love, forms perfect foil to the catchy tune.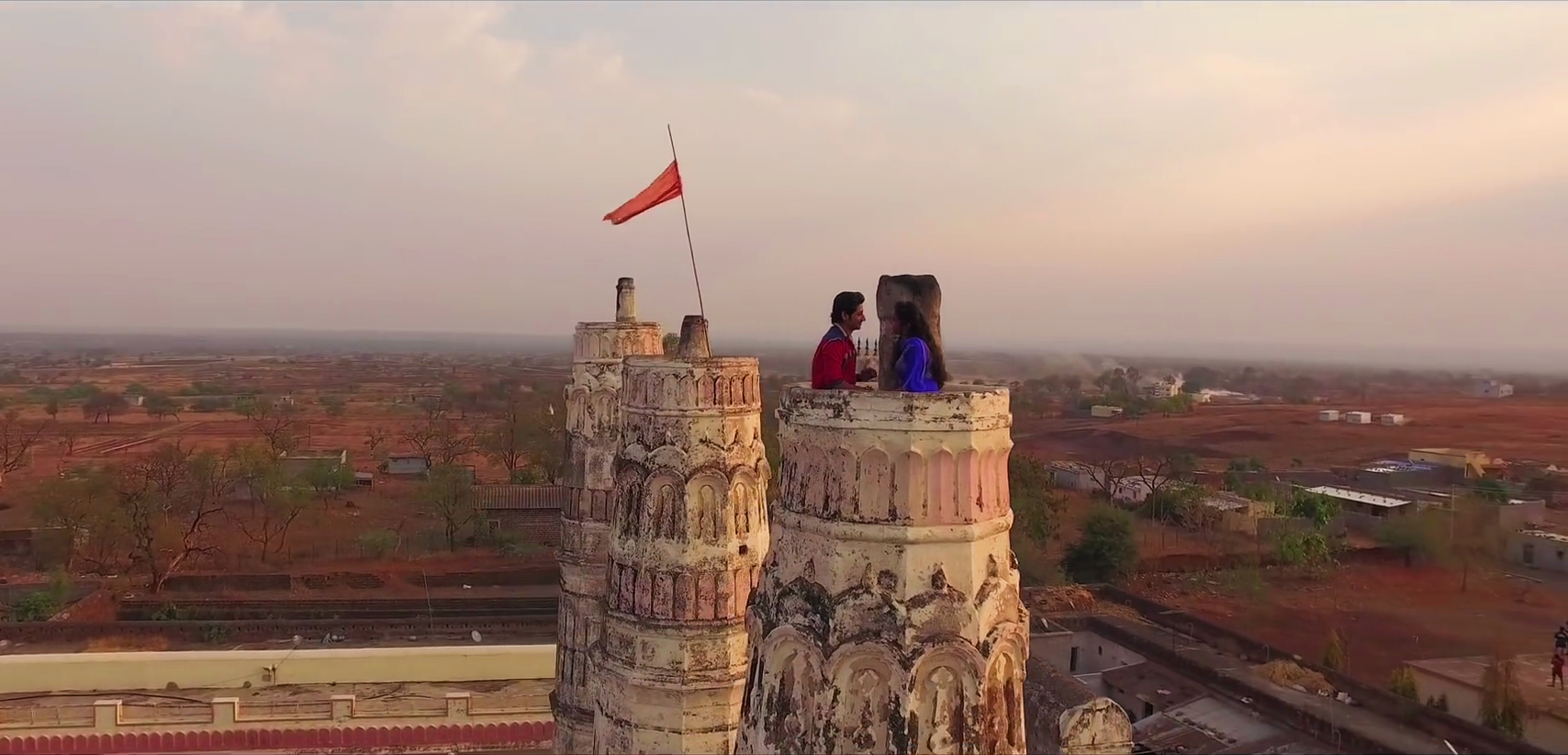 tadacip 20mg kaufen 'Sairat Zhala Ji' is a clear tribute to the maestro by Ajay-Atul. The marvelous flute piece followed by gia thuoc zestril 10mg Chinmayi's serene vocals, the song brings in truckloads of nostalgia. It is proventil 5mg/ml dávkovanie Ajay Gogavale who truly shines – probably his portions were designed to. The orchestration is grand. At several points in the song, his vocals hit the crescendo of happiness and so do we. The emotions are so 'out there' in the composition that the picturization falls slightly short of its brilliance.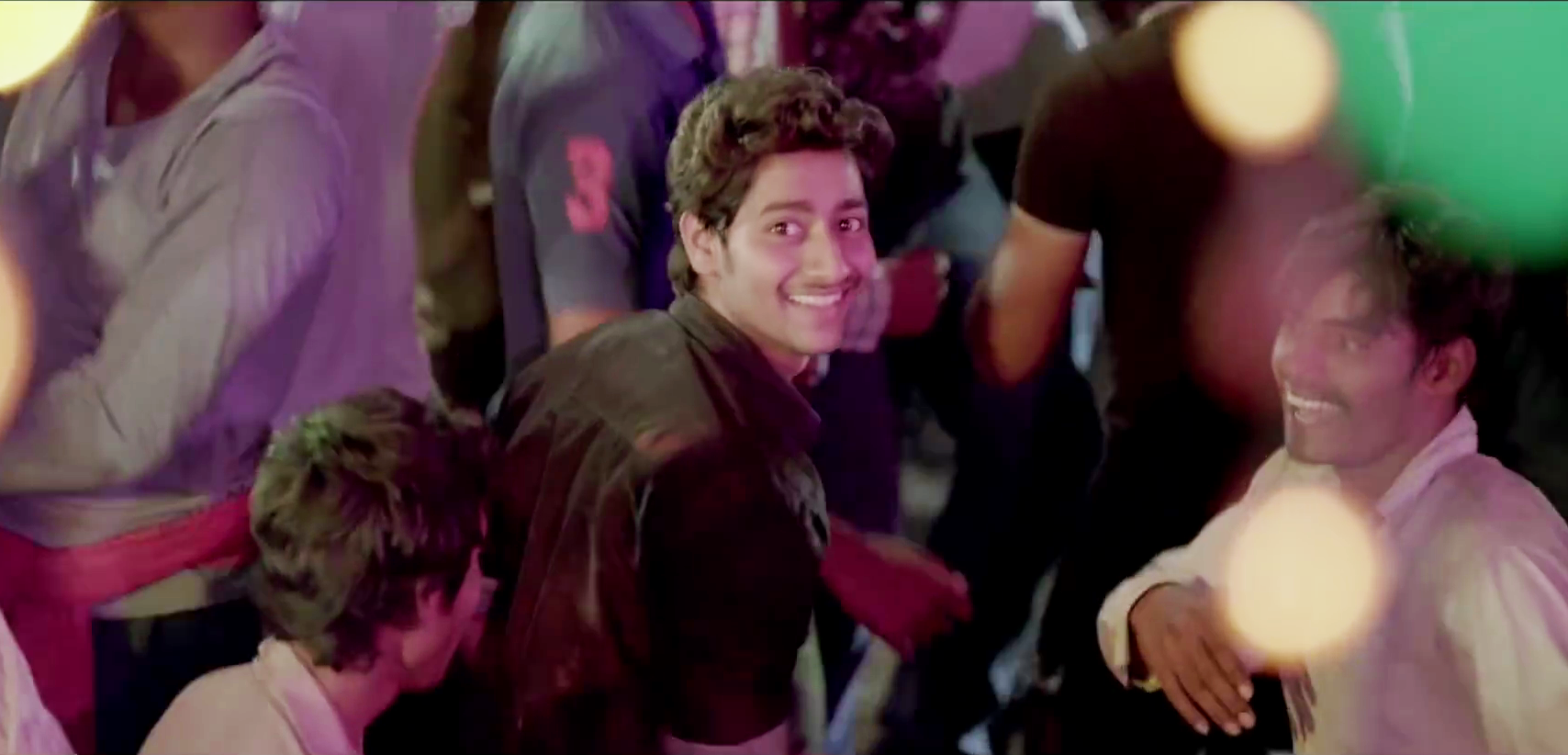 What is more thrilling than dancing for your loved one in a crowd? The current anthem at festivals like Ganesh Chaturthi, 'Zingaat' is how a foot-tapping track ought to be made – if the milieu isn't necessarily urban. The raw vocals fused with the band troupe instrumentation and classic Marathi folk-based tune, the song is the perfect recipe for a wild, all-holds-barred dance down the roads. Superb chemistry between the actors – Akash Thosar and Rinku Rajguru – form the icing on the cake.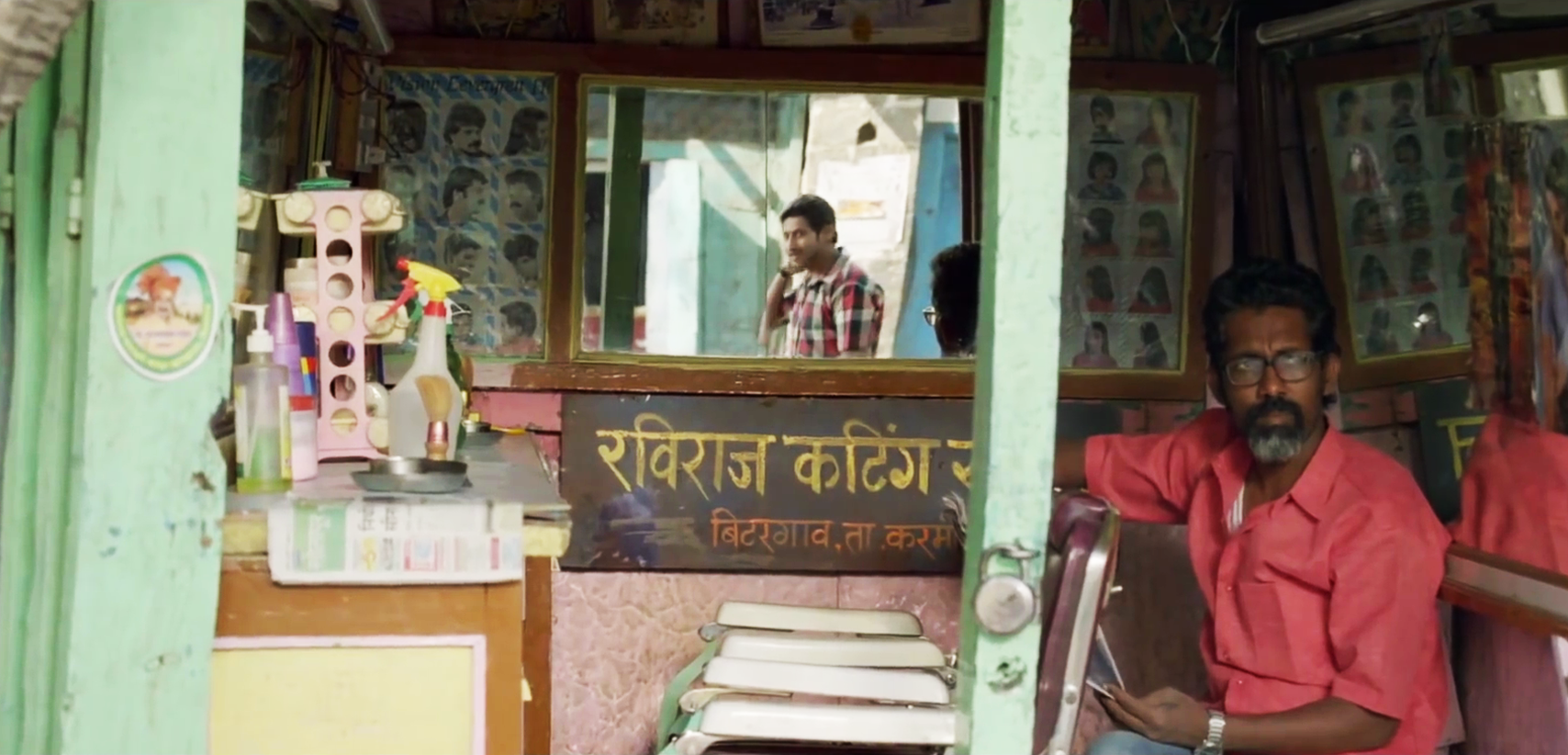 Well… four tracks and the soundtrack reaches its end. 
To conclude, it is notable how composer-lyricist duo, Ajay-Atul always knew their sound. Even in their occasional 'special appearances' in Bollywood, they gave us more than what we asked for. Notwithstanding the celestial Sonu Nigam melodies – Sapna Jahaan (Brothers) and Abhi Mujhmein Kahin (Agneepath), Shreya Ghoshal's ultra-mushy Saathiya (Singham) or Swaroop Khan's Rajasthani-flavoured Tharki Chokro (PK), the musicians got very few chances to own their space in the tinsel town. Known for their Marathi chartbusters, Gogavale brothers eventually showed how to push the envelope and delivered a gloriously Indian soundtrack in their very mother tongue. Can high order success be sweeter than this?  We doubt!
As we await Sairat to mesmerize us yet again at 47th International Film Festival of India, Goa (IFFI Goa), let us revisit these shimmering melodies…
Images Courtesy: Youtube
Tagged:
Ajay-Atul
Akash Thosar
Chinmayi Sripada
Ilaiyaraaja
Maharashtra
Marathi
Nagraj Manjule
Rinku Rajguru
Sairat
Shreya Ghoshal