Hey Lara Dutta! Can we have more of you, please?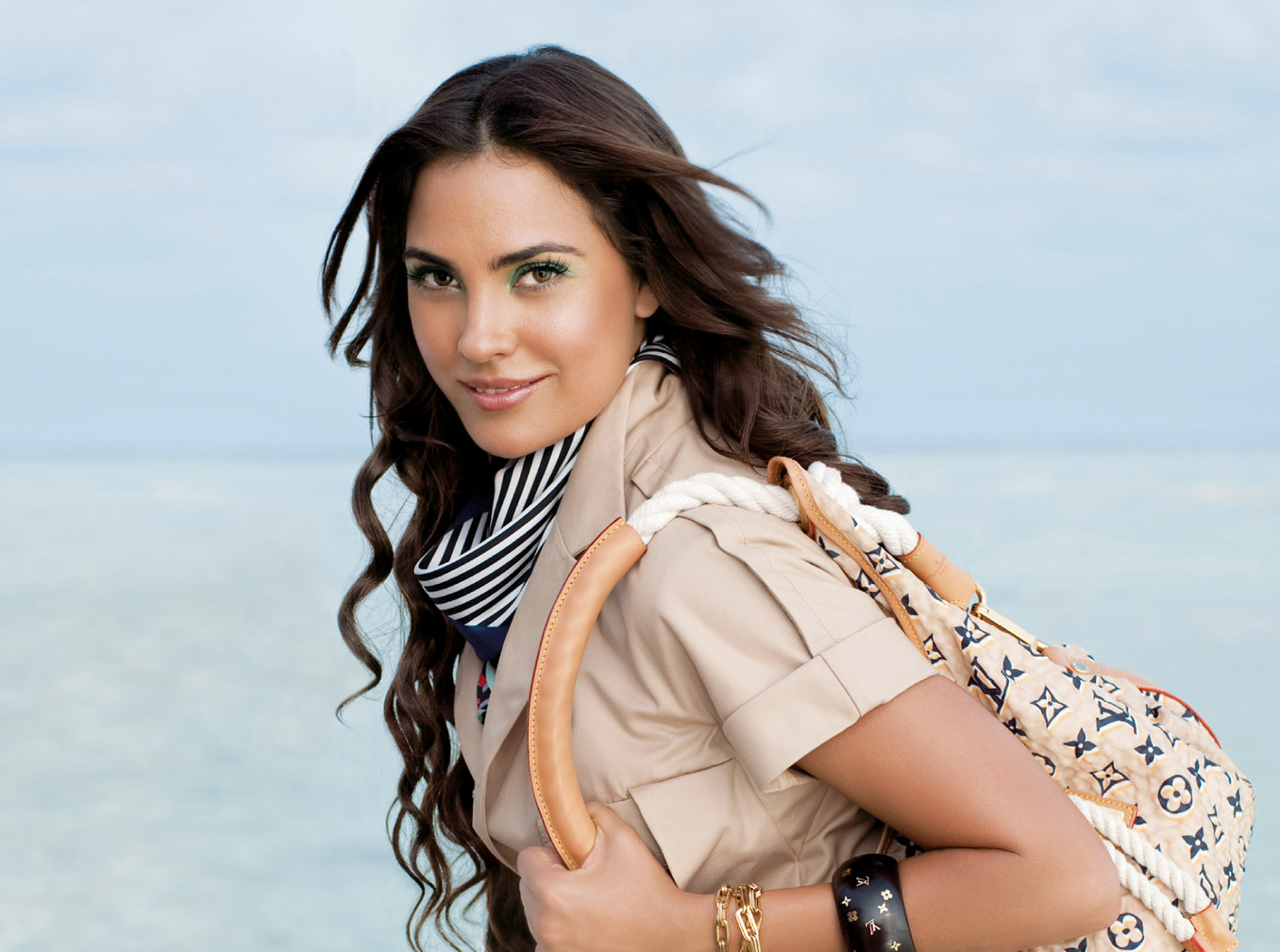 Read Time:
2 Minute, 59 Second
They say model-turned actors make lousy performers. I beg to differ. There are plenty of names to prove them wrong but one person I will always vouch for is Lara Dutta. Witty, spontaneous and intelligent, Lara Dutta didn't quite get the kind of roles that merited her prowess. Today as she celebrates her birthday, here goes 7 reasons to love this under-utilized actor and spirited personality.
1. The best pageant contestant ever – at least from India!
I am someone who loves to watch beauty pageants. Full of attractive women, rounds like the Q&A, the national costume etc are viewed globally with a definite sense of patriotism. Never have I seen a woman in a beauty pageant as poised and dignified as Lara Dutta. This was also evident in the final rounds of Femina Miss India. Take a look at this video from Miss Universe 2000 and you would know why. Don't miss the comments section!
2. Comedy anyone?
Lead actresses and comedy? Nay! Sridevi and Juhi Chawla excelled in 80s and 90s. Rani Mukerji and Kajol did reasonably okay in late 90s and 2000s. If there's one female actor who ACTUALLY hit the right notes at comedy after them, it gotta be Lara Dutta. She comfortably hit it out of the park in No Entry. Her comical turns in Do Knot Disturb, Chalo Dilli and Singh is Bling won rave reviews too. Atta girl!
https://www.youtube.com/watch?v=4neapbFWkz4
3. When she wowed us in de-glam avatar
Kajol once remarked she would never play a village belle as she looks 'rich'. Pondering over this highly questionable statement, Lara Dutta was last person we thought Priyadarshan would cast in Billu – remake of Malayalam hit Katha Parayumbol. Known for all things urban and glam – Lara took it as a challenge and nailed the poor man's wife part with dexterity.
4. That hilarious Koffee With Karan episode with Bipasha Basu
Some evil human removed all Koffee with Karan episodes from YouTube. Man, there were very few episodes that matched the chutzpah of the Lara Dutta – Bipasha Basu one. Wish I had downloaded it back in the day. Sigh!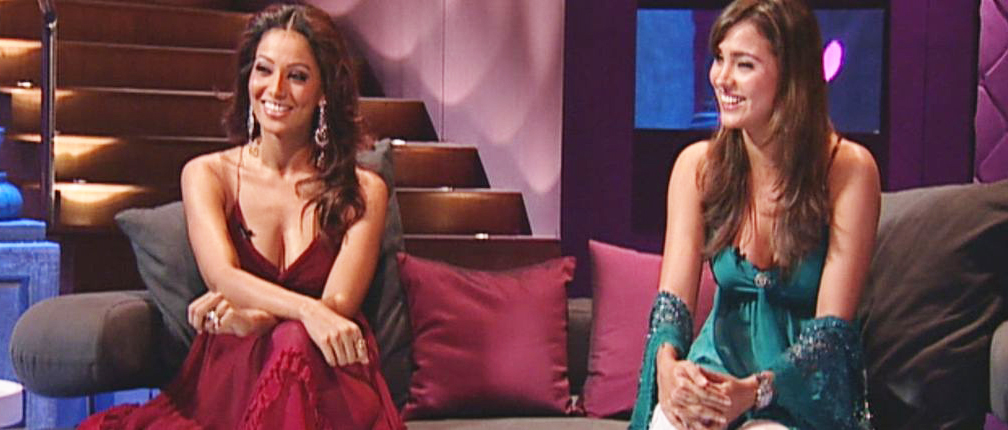 5. Chalo Dilli
Lara's maiden production venture – Chalo Dilli is the kind of cinema we would like every celebrity to be a part of. Real, quirky with a beautiful message, the film is a slap on the faces of all judgmental folks out there. Needless to say, Lara was superb in each frame.
6. Blue…
Fit as a fiddle, very few can work a bikini like Lara Dutta does. Talking about her hotness quotient, I'm tempted add that she was the best thing is Don 2.  Go figure!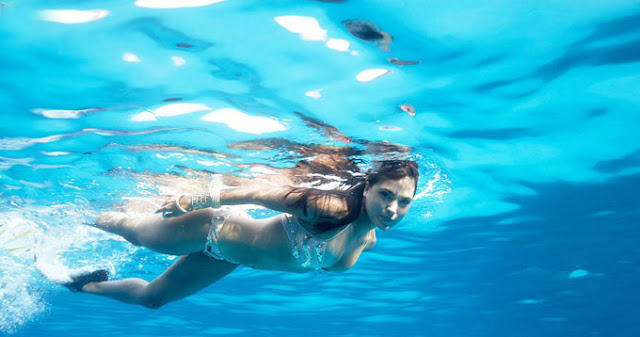 7. Well-spoken. Almost always!
Solid academic background helps, I tell you. Lara Dutta's interviews are benchmarks on how actors should converse – carefully crafted yet free-wheeling at the same time. Lara's views on subjects other than films have always been interesting. If I ever happened to flip through a random Filmfare issue,  a Lara Dutta interview is one of the few things that would stop me midway.
Post marriage, Lara has taken to supporting roles – much to the disappointment to her fans. Come on, she is classic heroine material. Probably she isn't as ambitious as we are. Nonetheless, it's great have her back after a brief hiatus. Fabulous roles should follow!
Happy Birthday Lara Dutta!
Cover image courtesy: Farrokh Chothia