'A Twelve-Year Night' review – a numbing chapter from the history of Uruguay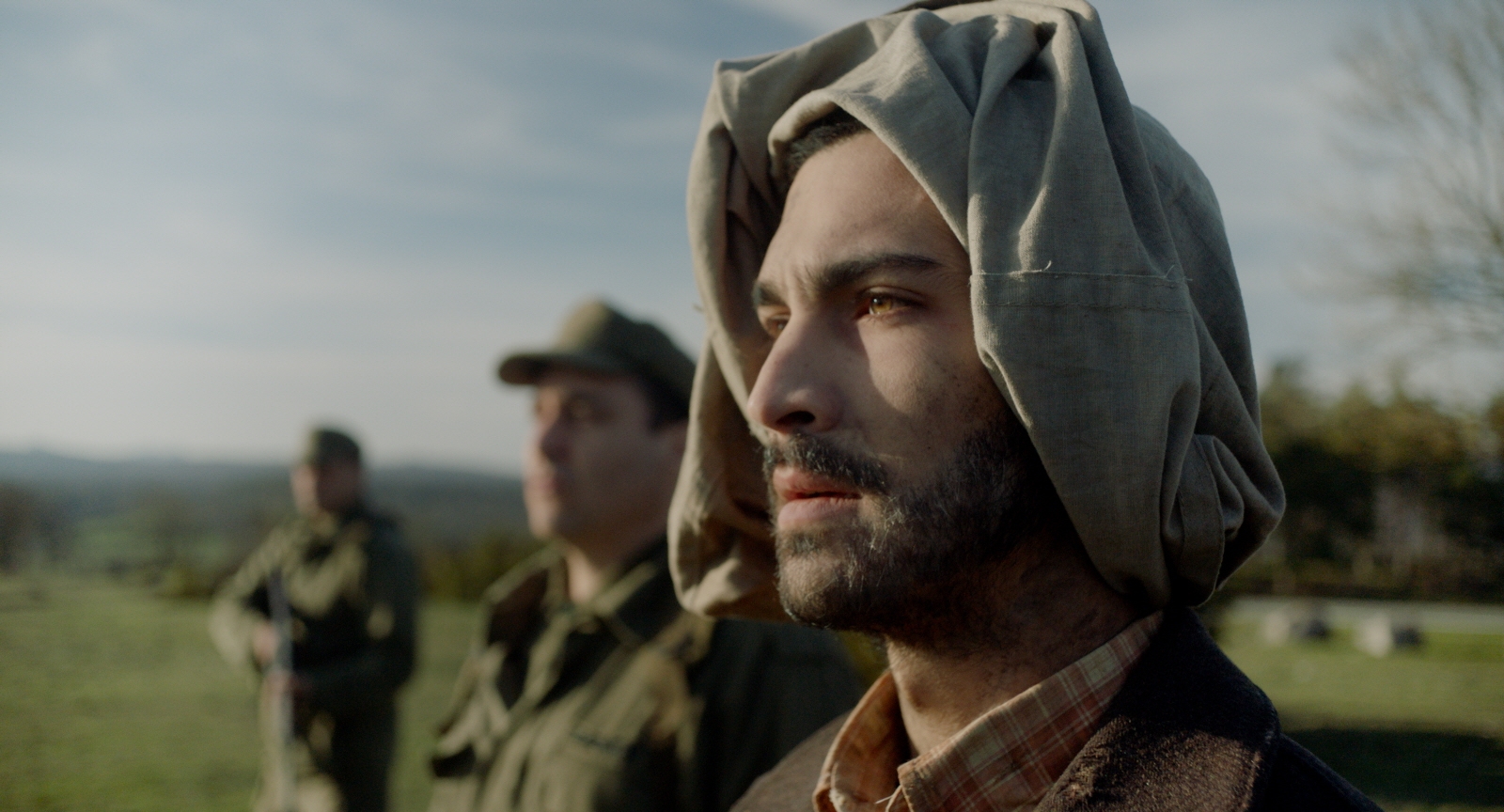 Read Time:
3 Minute, 45 Second
When it comes to fiction, I am not much into gore. Torture, unsolicited violence, trauma – none of these features in my absolute wish-list, be it for cinema or literature. Filmmaker Alvaro Brechner's A Twelve-Year Night (La noche de 12 años), however, is a rare exception. Precisely for the fact that Uruguay and its people had seen umpteen turmoil from the days of Spanish colonization, a chapter on the military regime post-1972 was almost the need of the hour. A biographical piece, A Twelve-Year Night, therefore, will appeal profoundly to those who analyze the ideological sanity of individuals who fight against oppressive political changes.
Chronicling the difficult times spent by members of the left-wing group Tupamaros – José Mujica, Mauricio Rosencof, and Eleuterio Fernández Huidobro in solitary captivity – the film is a grueling experience and is clearly not for the faint-hearted. There are bloodshed and relentless torment. The human rights violation that we witness in A Twelve-Year Night is blood-boiling, especially when we tend to think of how the actual events might have transcended. Three strong men, who stand fiercely by their principles, refusing to conform, are tortured in prison for over 12 years. "You are no longer prisoners, but captives," declares one of the jailers.
Denied of external human contact of any kind, the men (who are intuitive and receptive of each other's reflexes) find unique ways to communicate with each other. This angle is the least believable in the whole enterprise but also the most thrilling, purely for the way Brechner executes the interactions. There is a soppy family angle for each protagonist which, surprisingly, balances the film with a generous hint of melodrama.
ALSO READ: 'Cold War' review – an exquisite musical romance set in times of political tension
Brechner's writing, albeit brutal, is notably populist. You will see countless scenes that are designed to garner hoots and applause. We also get to hear a handful of smart lines by the prisoners to the cruel jailers. One of them goes, "I am aware of the burden of my weight. Are you aware of yours?" In another subplot, we see the strict jail guards employ Rosencof's mastery over the pen to woo their girlfriends. The guards aren't particularly empathetic, we observe, but these are rare moments when the captors do not treat them as despicable beings.  The families, too, unanimously exclaim the idea to resist. We see no wailing children and no submissive mothers. There is resilience in each one of them which, often, becomes too good to be true. Anyhow, these elements help the film rise above mundanity and also clarify its political leanings.
A Twelve-Year Night does feel lengthy despite not having a single disengaging minute. The reason could be that, for a significant part of the runtime, the film chooses to play with its own eccentricities. By the time the film reveals the details about the prisoners – as a unit and as individuals – we have already endured enough footage of inexorable torture. Brechner also displays an affinity for absurdist humour in a bunch of odd scenes with the biggest roar being delivered when Mujica is taken to defecate.
A Twelve-Year Night is not a very familiar story for those from other geographies. Looking at it from an objective, apolitical viewpoint, the film comes across as extremely well-researched. Their perspectives are laced with wit and the artistic mise-en-scène lets the film bring out several minute shades without trying too hard. Brechner seems too eager to narrate a good number of incidents in the prison. This approach, incidentally, overpower the portions that stand out from the clutter. For instance, the scene with the psychiatrist is a good enough jolt but the film does not explore similar dramatic possibilities from other instances. Performances by Antonio de la Torre, Chino Darín, and Alfonso Tort are top-notch and I could not marvel at the film's gritty cinematography and production design enough as they let you nearly enter those dreary, claustrophobic interiors. A film that is going to be a festival favourite, A Twelve-Year Night might possibly bag a bunch of 'Audience Prizes', if not the main honours. The rusty hues, the music, and the slightly expository way by which events pan out, this Alvaro Brechner film is an exceedingly satisfying take on one of the most difficult times in Uruguay's history.
Rating: ★★★★
A Twelve-Year Night is now streaming on Netflix.