Read Time:
7 Minute, 25 Second
The curtains just fell for the 2023 edition of Jio MAMI Mumbai Film Festival and I am still recovering from the enthralling ride it was – as always.
Here's a list of my top favorites, ranked in the reverse order of preference:
20. Voyages en Italie (France)
A French couple whose enviable intimacy and connection stands chronicled in their brief holiday to Italy where they visit a handful of places including an active volcano. Underscored by the lead players' palpable chemistry, the travelogue-like romantic comedy has an organic rhythm – making it an effortless watch.
19. Maestro (USA)
Bradley Cooper's controversial nose aside, the Leonard Bernstein biopic is a musical treat. I am glad to not have missed it on the big screen as the film flies high on sound and melodies. A key sequence that showcases Bernstein in action projects Cooper's authority as a performer as well as the promise he holds as a filmmaker.
18. The Dreamer (France, Belgium)
Anaïs Tellenne's debut feature sprung a pleasant surprise for all the intrigue it held in a story set in the most unusual of backdrops. The filmmaking is unwaveringly original and so is Raphaël Thierry's quietly brilliant central act.
17. Vincent Must Die (France, Belgium)
Stéphan Castang's black comedy begins on a spine-chilling note and it sustains the excitement for quite a long time. However, the curse of the third act hits Vincent Must Die to never really elevate us to the initial state of euphoria. It's an engaging watch throughout although it could have been a lot more than what it set out to become.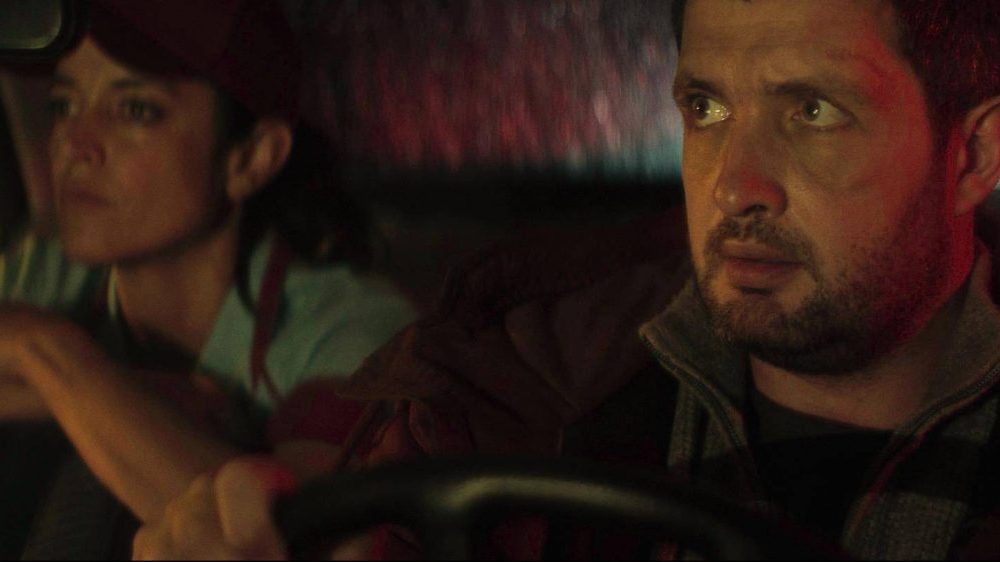 16. The Sweet East (USA)
Focused on a series of aggravating events, The Sweet East is an engrossing coming-of-age drama. Aided by a lilting score and an assortment of fine performers, the film gives Talia Ryder a fabulous chance to shine after her breakthrough debut in 2020.
15. Les Indésirables (France)
Ladj Ly's film may not be as unmissable as his previous venture Les Misérables but is still an anxiety-inducing take on the lives of the less privileged in suburban Paris. Anta Diaw who plays the leading character anchors the film with a powerhouse performance even though debutante Aristote Luyindula steals her thunder in a brief sequence of violence.
14. Inshallah a Boy (Jordan, France, Saudi Arabia, Qatar)
My most prominent (and perhaps the only) grudge with Amjad Al Rasheed's film is regarding its title. The film's title is the biggest spoiler in a screenplay that could have been a tad more suspenseful. That said, masterful editing and a brave commentary on women's rights in the Middle East make the film a riveting watch.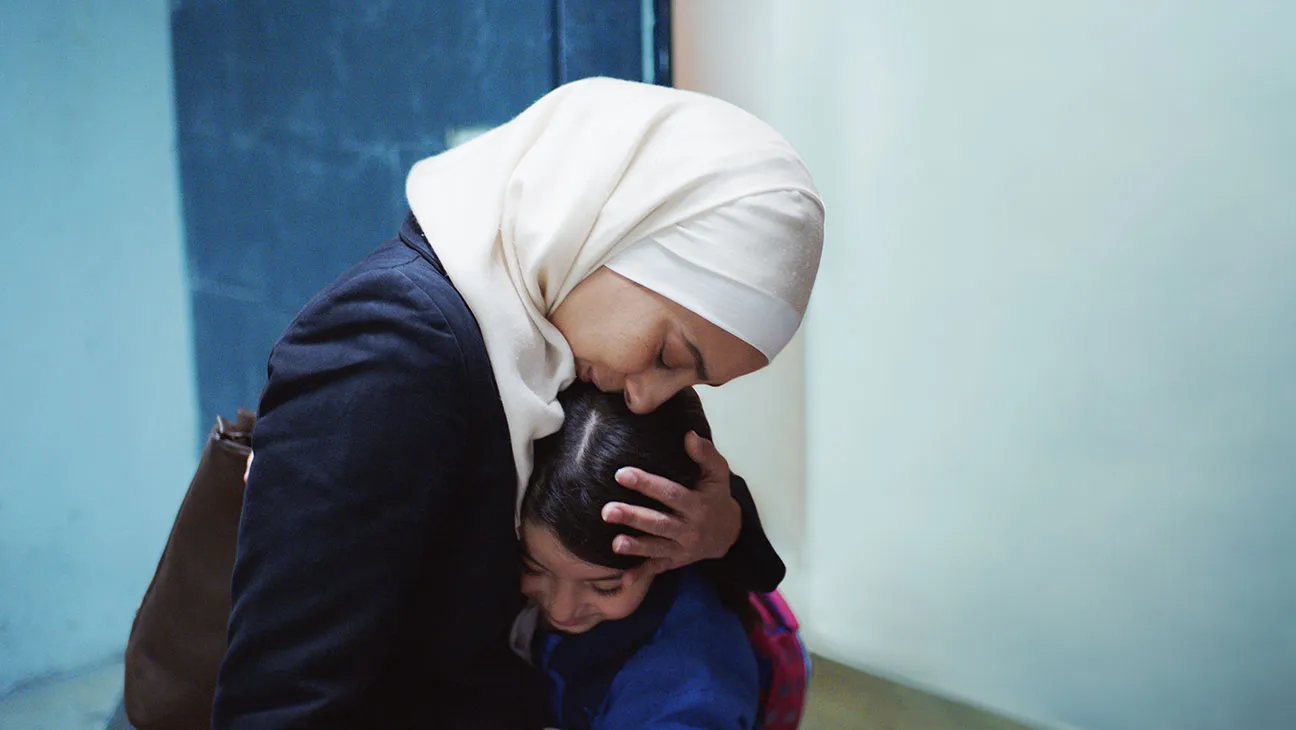 13. The Book of Solutions (France)
Michel Gondry, who gifted the world the unforgettable Eternal Sunshine of The Spotless Mind, returns after a not-so-brief hiatus with a hilariously meta effort named The Book of Solutions which runs at a delightfully manic pace. Pierre Niney essays Marc, the titular character, with extraordinary control over his body language and expressions. To me, the film was more about the performance and the meter of it whereas the writing has its share of rises and dips. Nevertheless, Gondry's film offered a breather in a season filled with heavy-duty titles.
12. The Siren (France, Germany, Luxembourg, Belgium)
An underrated film from the festival this year, The Siren is an animation fare that chronicles a chapter from Iraq's history. The animation is craftful in a film that tries to draw an arc of civilian life in a war zone. From the leading man Omid to the smaller elements such as the local danseuse and the fighting cockerel Shir Khan, Sepideh Farsi's characters are as universal as they will ever get.
11. Afire (Germany)
In a film centered on a forest fire in Germany, we never see a massive flame. The terror is ambient and the narrative construction is such that it never preps us enough for what lies ahead. Christian Petzold's film is particularly noteworthy for its sound design and moody cinematography.
10. The Summer with Carmen (Greece)
A pleasant surprise at the festival this year, this sexy, gay-themed drama is akin to a breezy vacation to Greece. Its picture-postcard frames brim with colors, the nudity is tasteful and the story is tender and sensitive. Yorgos Tsiantoulas and Andreas Labropoulos play wonderfully off each other's energies in a light yet profoundly entertaining film.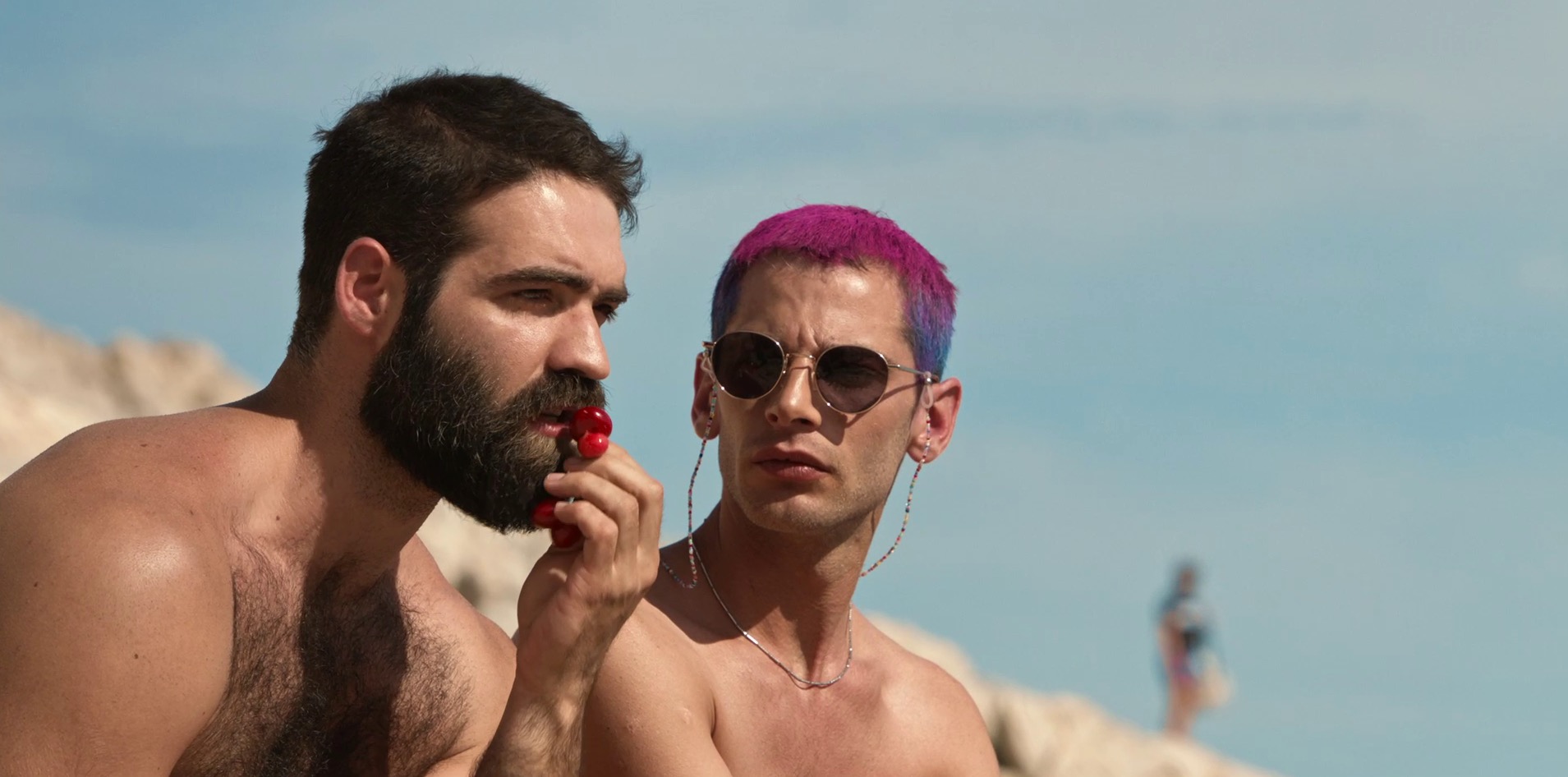 9. The Feeling That the Time for Doing Something Has Passed (USA)
Do not be misled by its long and rather uncreative title. Joanna Arnow's film is a helluva thought-provoking fare. With Arnow herself playing the lead, it dissects the complexity of modern urban relationships with a great level of honesty. It's funny, it's original and is fabulously acted. While we do feel bad for the male lead in a conventional sense, the film tells us how life is what it is.
8. Daaaaaali! (France)
Quentin Dupieux's absurdist worlds are generally worth plunging into. This time, the filmmaker takes us into the marvelous mind of Salvador Dali in his hilarious take on the surrealist artist's life. Among the lighter films to be watched at MAMI this year, the film holds its head high with substantial humor along with smart and trendy twists.
7. Blackbird Blackbird Blackberry (Switzerland, Georgia)
A personal favorite from the 2023 edition, Elene Naveriani's film chronicles the life of a 48-year-old spinster named Etero. She runs a department store in a quaint Georgian village and is seemingly content with her love for blackberries, pastries, and a life devoid of responsibilities. The people around her, somehow, are critical of her cumulative life choices until she meets a man in the unlikeliest of ways. In this slow yet significantly eventful film, Eka Chavleishvili's splendid lead performance glows bright.
6. The Green Border (Poland, Czech Republic, France, Belgium)
A harrowing story around the geopolitical crisis faced by refugees on the Belarus-Poland border, Green Border isn't for the faint-hearted. Shot in black-and-white, Agnieszka Holland consolidates her remarkable legacy as she addresses several pertinent questions through a well-crafted screenplay and meticulously filmed frames.
5. Anatomy of a Fall (France)
The Palme d'Or winner at the 2023 Cannes Film Festival, the French drama continues to grab eyeballs in its festival rounds. Although incessantly chatty, Justine Triet's courtroom saga is thoroughly engaging. Complete with ambiguities, clever flashbacks, and fascinating revelations, it is a fine exposé on marriage as a system and the leading actor (Sandra Hüller) makes full use of the nuanced character sketch to deliver a knockout performance.
4. Perfect Days (Japan, Germany)
A festival favorite, Wim Wenders's film centers on a toilet cleaner named Hirayama (Kōji Yakusho in an unbelievably moving turn) working in suburban Tokyo. He speaks just a handful of lines in a film that runs a little over two hours. Yet, the languid state of his life is immersive and meditative giving us a film that stays with you long after it's over.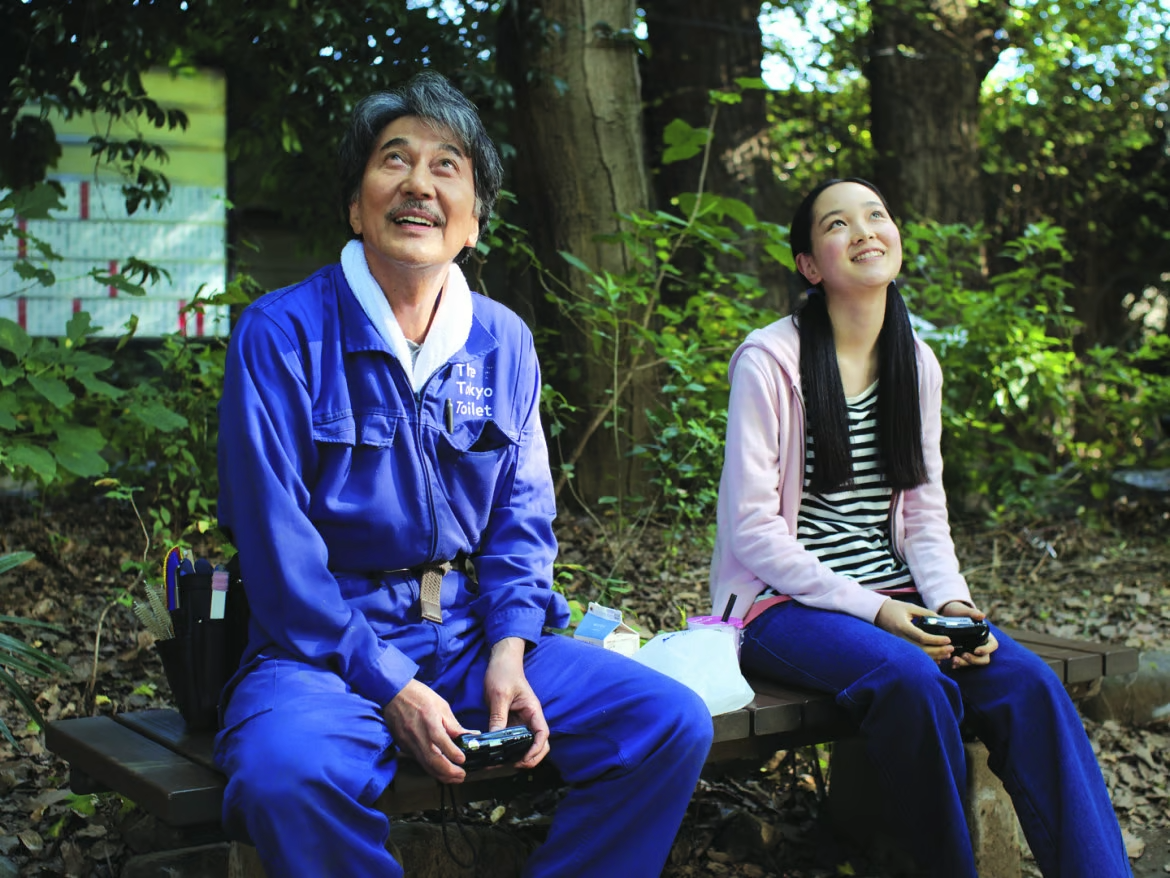 3. Slow (Lithuania, Spain, Sweden)
You are in a relationship, yet you are not in it the way you desire. Marija Kavtaradzė's film, as the name suggests, is a slow, not-so-lyrical romantic drama that deep dives into the uncomfortable troughs of what could be a magical union of two souls in love. The silent frames are as telling as those with lines in this astutely written film with terrific acts by Greta Grinevičiūtė and Kęstutis Cicėnas. Laced with a gorgeous soundtrack, Slow renders you happy, restless, and pensive – all for the right reasons.
2. Terrestrial Verses (Iran)
Iranian filmmakers Alireza Khatami and Ali Asgari lend depth and humor to the brave Terrestrial Verses. Divided into chapters of various verité-styled conversations, the film's unrehearsed temperament is a blow in the gut as it criticizes multiple vices of society with remarkable clarity of thought. While the wit in the lines is sure to keep engaged, the underlying theme of discrimination and regression in each of the stories is enraging for the right reasons.
1. Fallen Leaves (Finland)
My leaning towards Aki Kaurismäki's eclectic filmmaking – filled with absurd moments and quirky humor – lands his latest feature Fallen Leaves on the top of the list. An unusual love story with a serene, vintage vibe, the mood of karaoke bars, vintage film posters, closeups of signboards, and an underdog-like protagonist – it's all classic Kaurismäki. The lines are funny despite the mood of the film being rather pensive in the advent of the war in Ukraine. The lead performances go straight into your heart – including that of the companion dog. Slow, wistful, and rhythmic, Fallen Leaves is everything that I look forward to in a balmy yet moving cinematic experience.