Rotterdam Review: 'France' conceals the lack of nuances with a fascinating lead act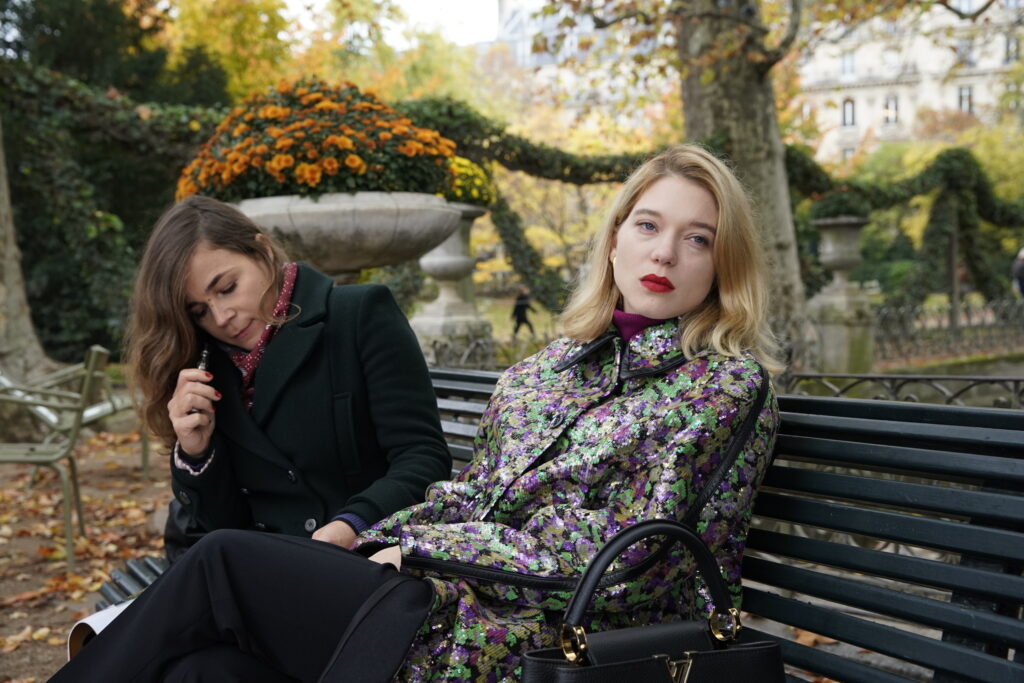 French helmer Bruno Dumont, whose enviable filmography includes the spellbinding Humanité, returns with a brand new film, France.
Even though it appears to be political by title, Bruno's film is named after its protagonist France de Meurs (an ever-so-magnificent Léa Seydoux). A celebrated media personality who lives a vapid life once we subtract the shallow fame she enjoys, the woman's life changes when her car strikes a motor scooter rider Baptiste (Jawad Zemmar). From that juncture, the film attempts to deep-dive into its leading lady's perplexed mind.
Dumont's writing is far from flawless as France, for a good part of the film, appears aloof and distant. However, the filmmaker interestingly shoots her with a series of close-up zooms, perhaps nudging how television hosts perennially have to put a show – hiding every crease, every tinge of emotion on their face. While the technique appears fascinating, the screenplay is seldom as convincing.
The early reels of France are thoroughly engaging and we would easily empathize with France's panic attacks while also enjoying her interactions with Lou (Blanche Gardin), a producer who doubles up as a fangirl. Dumont introduces predictable characters and convenient arcs in his latter acts, along with an insurmountable tragedy. By this hour, the film loses focus on its protagonist (at least on papers). Seydoux charms us with her incandescent face and so does the DOP with a spate of adventurous transitions, establishing shots, super-zooms, still frames, and a series of motion-heavy sequences – all in two odd hours. If only Bruno Dumont had a screenplay worth sweating it out for.
France was screened at the 51st International Film Festival Rotterdam.