'Saajan Bakery Since 1962' review – a feel-good film about food and family dysfunction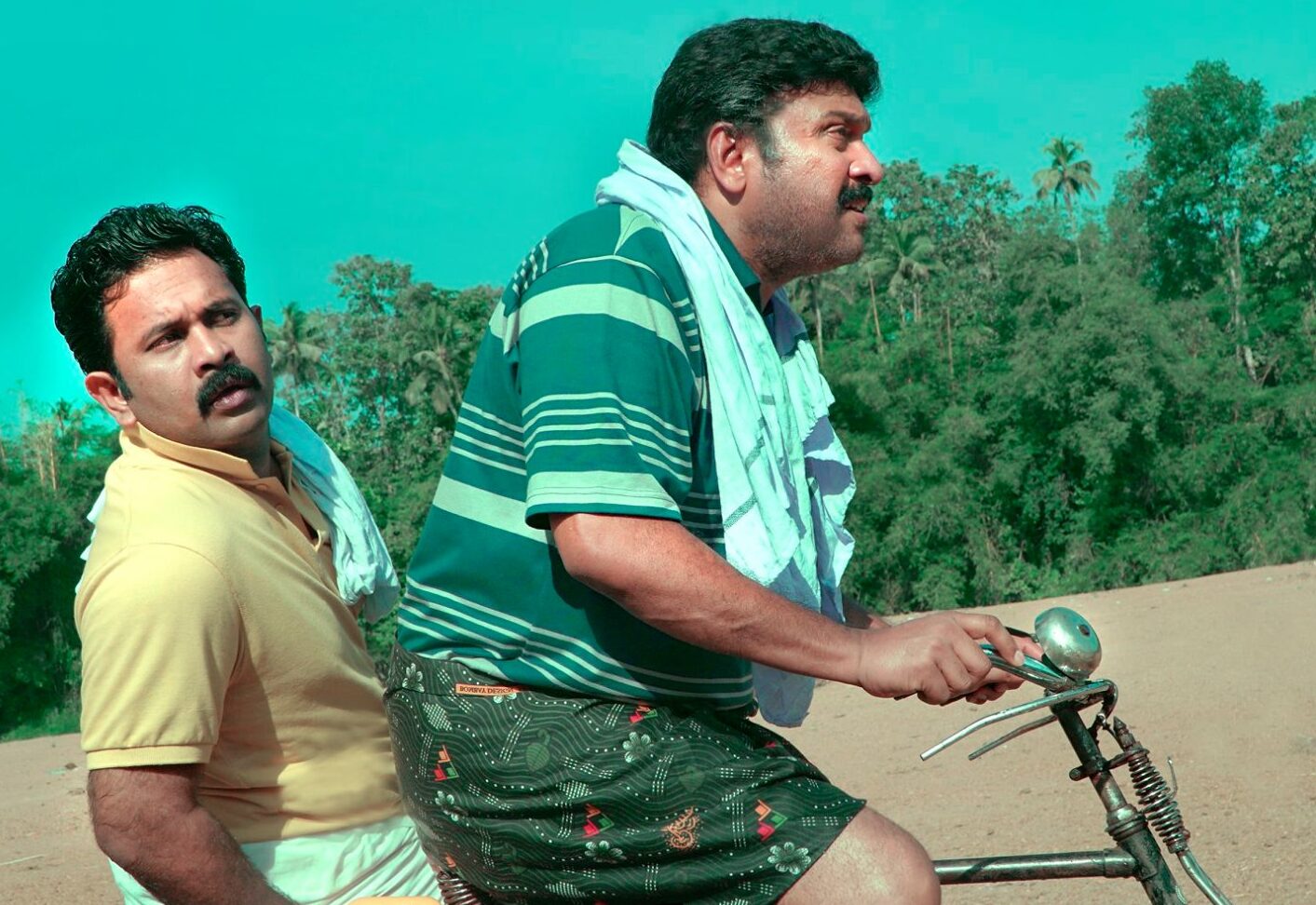 The most striking side of Saajan Bakery Since 1962 is its ambiance. The idea of an ancestral bakery in Kerala's Ranni that serves local delights (achappam, kuzhalappam, cream bun, egg puffs, and the likes) is a backdrop that forever remained to be explored.
Director Arun Chandu brings to us characters who are unalike. If Betsy is an independent yet broken woman with many wounds to heal, her brother Bobin is as carefree as a younger sibling would get. Their uncle Cherian who stays with them is industrious but not necessarily ambitious. He takes each day as it comes. Together, they form an unusual family unit. They are close yet so distant. They talk but seldom communicate. Their individual dreams are often invalidated in their pursuits to decode what is right for the other.
Saajan Bakery is not one of those plot-driven films. If we look at it, there are no massive twists and turns in the lives of Saajan's children. Through a series of organic incidents, the director spins a narrative that delivers enough food for thought. It is also a food film at one point where the bakery's iconic Cream Bun becomes a delicious plot driver.
Acting is one department that scores massively in Arun Chandu's film. If Aju Varghese pitches in a marvelous account of himself as Bobin, Lena as Betsy adds oodles of poignance to a difficult role. Ganesh Kumar is a thorough delight as Cherian (Ammachan) and his dialogue rendition is easily amongst the best we have had recently in films set in Kottayam, Idukki, Pathanamthitta circles of Kerala. Grace Antony sparkles like a diamond in the single scene that she gets to own whereas Ranjitha Menon makes her presence felt while sharing screen space with experienced actors.
Saajan Bakery Since 1962 is now streaming on Amazon Prime Video.
Rating: ★★★