Tribeca Review: 'Mark, Mary & Some Other People' is a saucy take on polyamorous marriages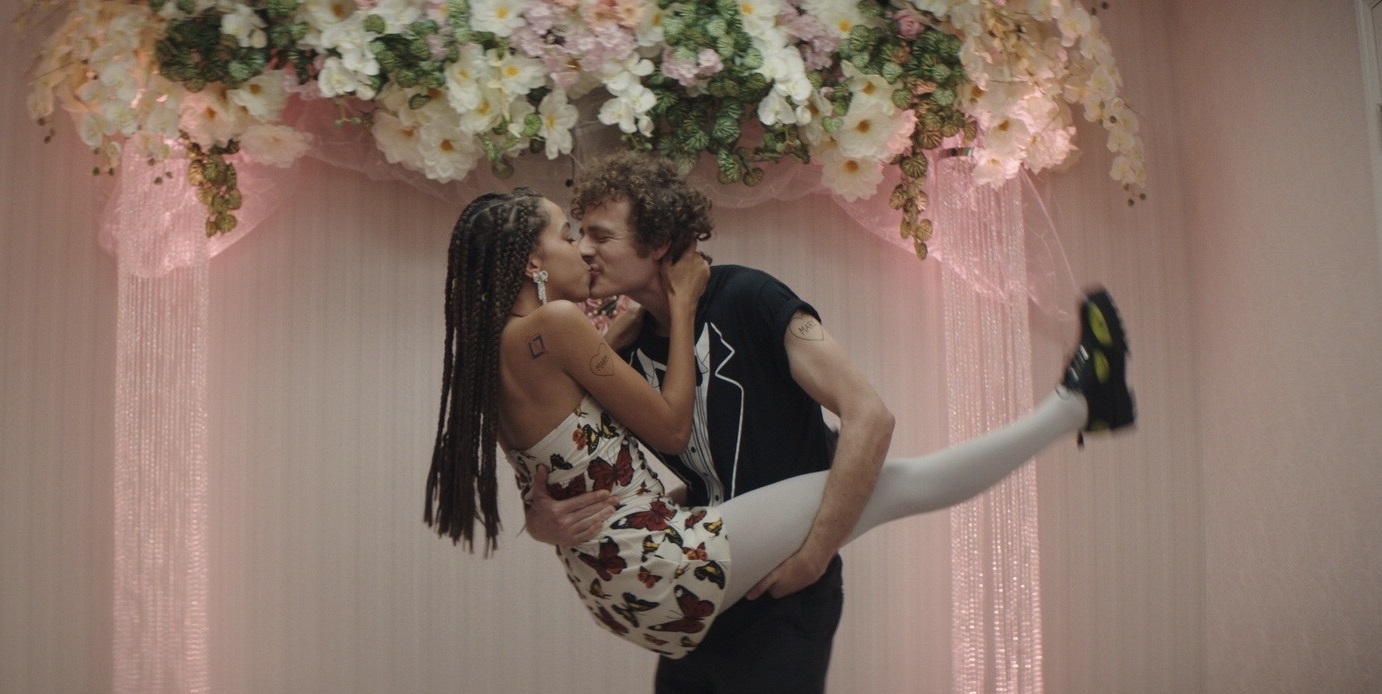 Director Hannah Marks' Mark, Mary & Some Other People is a celebration of all things carnal. In rawer terms, it magnifies sex as an activity that the youth of today is hungry to relish in its wildest of forms. There is no space for guilt, jealousy, or emotional dependency in their lexicons as they explore polyamory within an institution as traditional as marriage.
The term is not polyamory. It is ethical non-monogamy. Former campus-mates Mary (Hayley Law) and Mark's (Ben Rosenfield) bump into each other after eons in a department store. A pregnancy test and evidently a handful of sexual romps later, the duo ties the knot. Mary is a fierce feminist. She wouldn't want the minister to allow the groom to kiss her. She wants the rule to be gender-bended.
Rule-changing extends further when Mary, propelled by hormones, suggests to Mark that they open up their marriage. Initially reluctant, the guy soon gives in. What follows is a sexy, no-holds-barred romantic comedy that scores high on wit and attitude. Director Marks (who is also the writer) aces familiar territories – young friendships, awkward threesomes, setting rules in a rule-breaking activity, and so on.
Mark, Mary & Some Other People faces an identity crisis every time it treads emotional waters. We get the first taste when Mark goes out with another woman leaving Mary visibly upset. It breaks our hearts too but for a different reason. Here's one film that we, right from the beginning, did not wish to follow that trajectory – the one where the lovers go astray, experience jealousy, to finally realise they are made for each other. Marks' film quickly gathers its sexy mojo back as the couple experiments and sets new rules through a series of snazzily edited (Andy Holton) montages.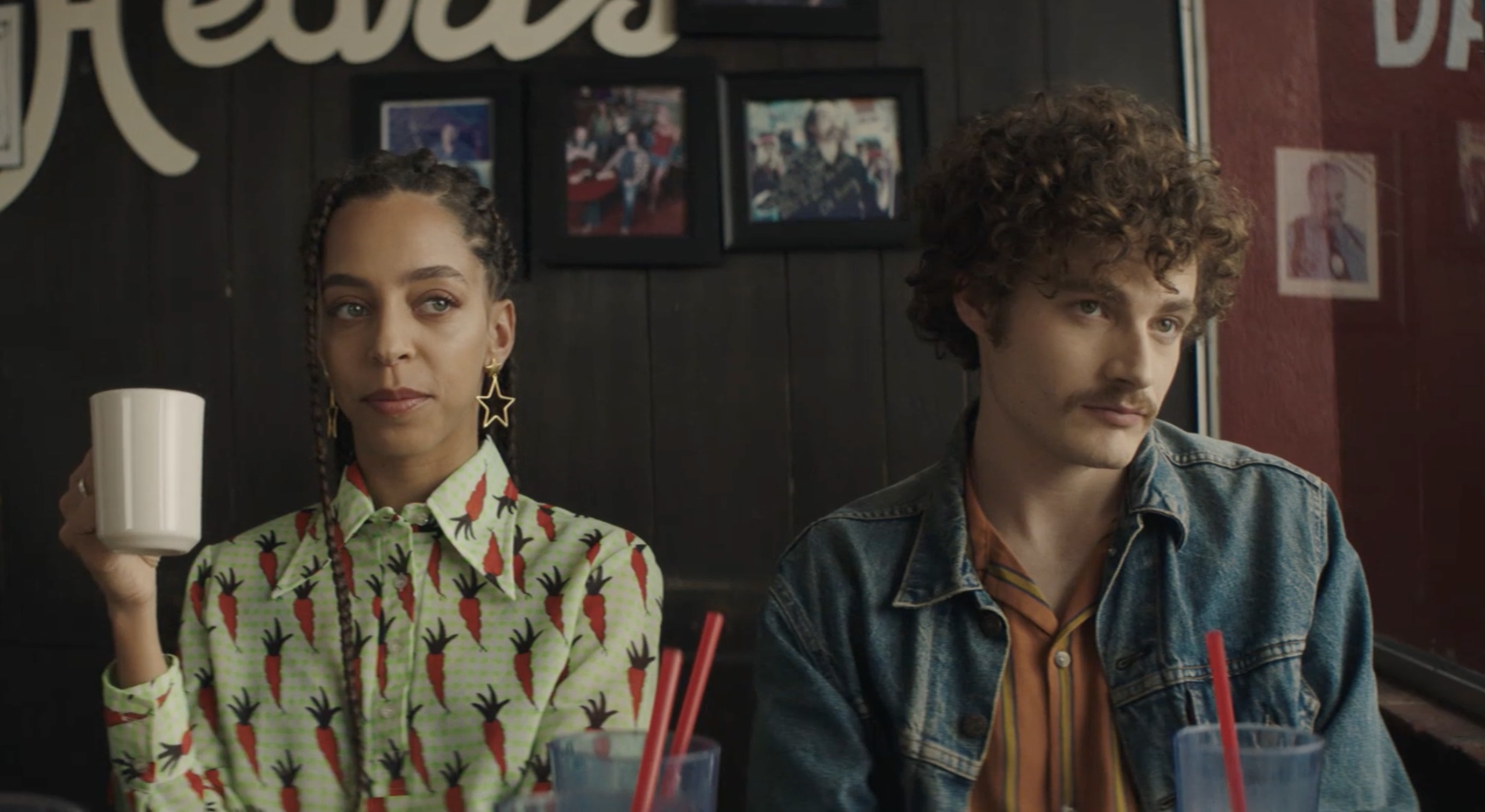 Alas, Marks' is back to square one when Mary gets pregnant. Even though we would understand the anxiety of a young man in this situation, Marks' treatment on papers is way off-hand. The emotions merely skim the surface and the duo, at one point, stop being interesting – let alone invite empathy. The climactic stretch – which for some reason reminded me of La La Land – is, again, stunningly piece in isolation. It's just that the writing, as well as the execution, misses finding an emotional balance that could have amplified a plot like this.
Having said that, chemistry is one thing that Law and Rosenfield spark off. It's a couple that you would place your best bet on. You want them to go all out and have the sexiest of hookups. As long as they are flaunting their raunchy selves, we would want them to return home and cuddle back to sleep. With their charming performances, the actors do build a bond with the audience. It is just that we do not want them to enter the soppy terrains, diminishing our interest – grain by grain. The supporting cast is fantastic and the best standalone scene in the whole film is one where the couple discusses their decision with their pals. It also involves how they would split the check and, I must say, it's incredibly funny as long as it lasts. If only I could say the same about Marks' film. Its good sides are young, funny, racy, and insanely good-looking. I wish it could stay just that.
Rating: ★★★
The film was screened at the 2021 edition of the Tribeca Film Festival.