IFFI Review: 'Taledanda' is a heartbreaking appeal to conserve Mother Nature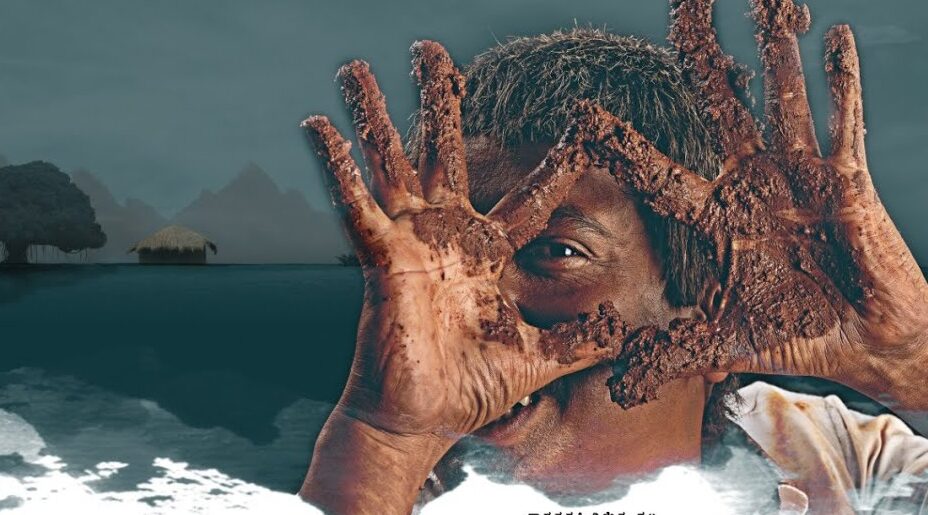 The late Sanchari Vijay was an actor who, time and again, surprised us with films and performances that differed pleasantly from the hugely formulaic mainstream Kannada cinema. Showcased posthumously at the 52nd International Film Festival of India, Taledanda features him as a rural youngster named Kunnegowda 'Kunna' (Vijay) suffering from moderate mental retardation. The highlight of the film is Kunna being a giant advocate of nature conservation.
Director Praveen Krupakar opts for a non-linear narrative structure in which the film kicks off with Kunna being taken to be treated for mental illness. This is followed by a series of flashbacks that tells us the history behind Kunna's love for Mother Earth. Taledanda progresses to introduce a range of characters – some white, some black. While the activists and doctors are filled with empathy and awe towards Kunna's condition and gifted abilities for conservation, the stereotypical politicians are hell-bent to snip down the forests so that a road gets constructed in the village.
ALSO READ: 'Ambili' review – Soubin Shahir shines in a sweet-natured travel film
Taledanda also works as a heart-wrenching mother-son saga which, in fact, threatens to snatch the focus from the film's message on climate change, preservation et al. Almost equally impactful is Kunna's friendship with a girl named Saaki (Chaitra Achar). Their interactions are lovingly shot and the actors surprise with their organic chemistry. While the film comes with a heart of gold, it is grossly underwhelming on the technical front. The background score is excessively loud – often obstructing the dialogues. The cinematography does not do much to project the possibilities of a film around nature and the dialogues tend to get theatrical.
Sanchari Vijay is outstanding as Kunna from the first frame till the last. He embodies the soul of a mentally challenged person with utmost sincerity and delivers a bravura act that deserves to be rewarded. Mangala R. who plays Kunna's mother Kethamma puts in a heartfelt show. Her warmth and angst-filled eyes are bound to remain with you long after the show is over.
I would call Taledanda a satisfying outing considering its fiery lead acts and the important message it wishes to communicate. Kannada Indie cinema is certain to go a long way if it explores pertinent subjects by collaborating with actors of Vijay's mettle who are willing to experiment and break away from conventions.
Rating: ★★★