Sonu Nigam is Mush. Mush is Sonu Nigam. No male voice active in Indian...
Sairat – A smashing Marathi soundtrack that India should celebrate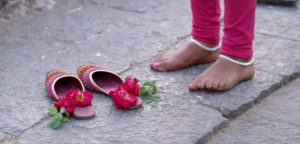 Filmmaker Nagaraj Manjule's Sairat is one feature film that has seen it all. Having managed the rare...
A playback singer in today's times! How do we quantify their success? Most of...