Gulzar's Kinara is special. One of the reasons being Hema Malini who is in her elements...
Yash Chopra is the doyen of Bollywood romance. Lata Mangeshkar is the first lady...
'Ijaazat': Sensitivity, Empathy, and Gulzar's Lyrical Storytelling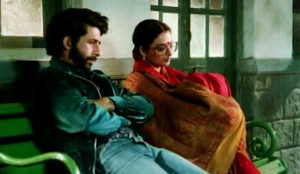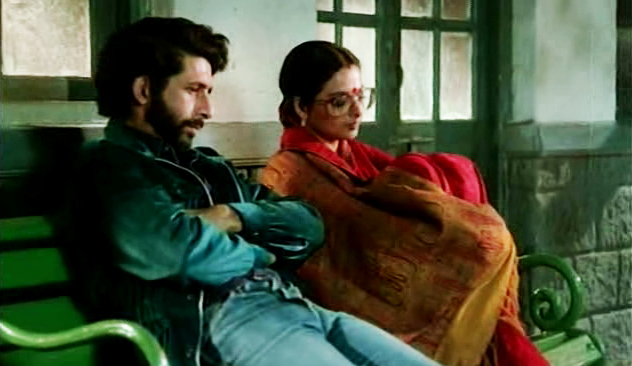 Ijaazat. Gulzar knew how to name his films. As a matter of fact, the...