Koode. A film that welcomes back one of the most cerebral Indian filmmakers of...
Sachin Kundalkar's 'Aiyyaa' and myriad faces of Rani Mukerji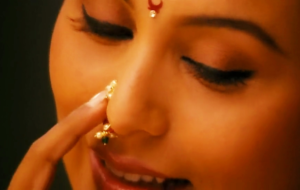 Meenakshi is eloquent as she describes the world of her dreams: "Akeli rehti hoon...
The history of Jews in Kerala. This has been a subject of scrutiny and...