There were days of promises – mother promise, God promise and 'insert-your-favourite-person' promise. Often...
Isssh… It's the anniversary of Sanjay Leela Bhansali's 'Devdas'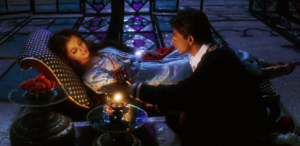 Kolkata based love stories make me go weak in the knees. Be it the...
Here's a confession! I watched this film a decade after its release. The cassette...