There are stories that sink in a with an organic vibe of lethargy. You...
"Qarib Qarib Singlle"… A fun rom-com that pays no heed to gender equality!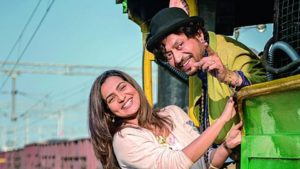 About 20 years ago, Kamna Chandra penned simple love story of an irresponsible manchild...
There's something about the nouveau riche. Their struggle to get along with the rich...