I never understood why people hail Ashutosh Gowariker as the pioneer of war films....
'Jodhaa Akbar': Chronicling the Original Power Couple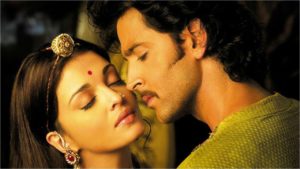 "Aankhon mein hain bahaarein, dil mein khiza…" [It as if spring blooms merely in the...
Mohenjo… Mohenjo… Mohenjo… Mohenjo Daro! Javed Akhar saab, seriously? Oh wait! Let us rewind to...