Nil Battey Sannata – A neat feel-good flick that celebrates motherhood and Mathematics!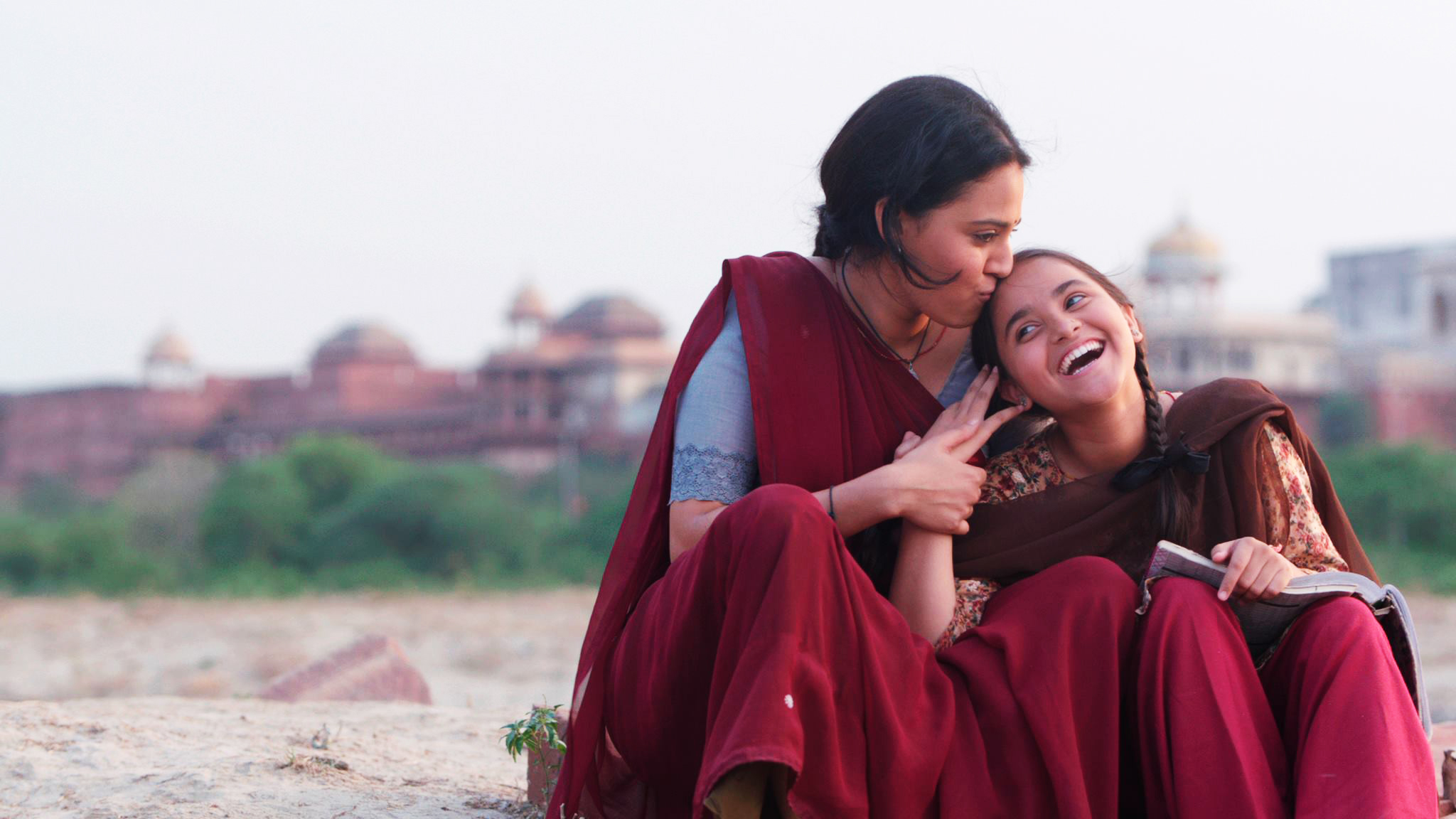 Mother-daughter relationships are dicey. Equally complicated are father-son relationships and what is shared between siblings of same gender with significant age difference. These are cases where the elder parties weave hopes to replicate their unfulfilled dreams through the other. Well, Ashwiny Iyer Tiwary's Nil Battey Sannata is not just about that. There is a repeating gag in the film, "A doctor son becomes a doctor, driver's son a driver and housemaid's daughter is meant to be a housemaid." It is the last part of this recurring line that Chanda (Swara Bhaskar) wants to erase from her life. Her only ray of hope is her teenaged daughter Apeksa aka Apu (Ria Shukla) who is hopelessly – and unapologetically – disinterested in studies.  Apu flunks regularly in Mathematics and has zilch life goals.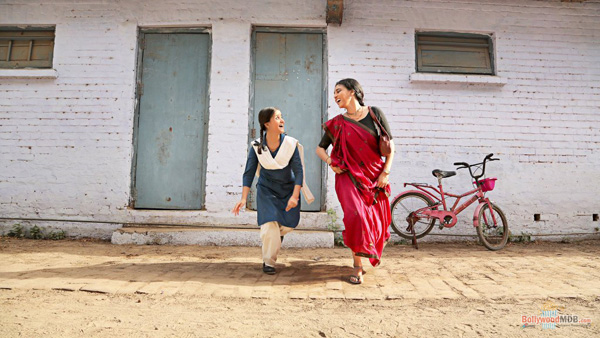 Nil Battey Sannata boasts of a strikingly simple narrative and AMEN to that! Aren't we so done with filmmakers attempting quirky storytelling patterns while their screenplays, more or less, fell flat on their faces? Simplicity doesn't mean Ashwiny's film lacks in detailing. From the tiny objects placed in Chanda's shanty to the way camera pans from close-up to long shots – there is an air of studiedness throughout the film. This one could easily have been a sob story. The director, thankfully, spares us of melodrama. Remember, we are not told about the father – who could have been an easy link to manipulate our emotions in a lesser film. There are severally cheekily written and executed scenes – the school assembly scene, the twist in the tale where the principal Srivastava (Pankaj Tripathy) is almost threatened to enroll Chanda as a student and a few more.
Early in the film, Ashwiny smoothly establishes the mother-daughter bond. It is particularly impressive to have the daughter address her mother "tu" all through the film. Well, they could have been a sibling duo too – among other thoughts! What say? Plus, how naturally does Chanda appoint her neighbour to wake the girl up for school as she leaves for work! We also see Apu's whines on being named Apeksha as it appears quite early in school's attendance register. Didn't all those A-lettered folks crib about this once in their lives?
ALSO READ: 'Barrage' review – a rhythmic, objective take on parenting and estrangement
What works for Nil Battey Sannata is its strong message which is, well, predictable –  the importance of education and the 'need' to nurture a dream for oneself. The flow of the story is such that you would clearly know where it is heading. In an attempt to deviate, the writer includes a subplot with a benevolent Collector (Sanjay Suri). The whole track is way too sugar-coated to believe, despite being a forced element from the writing point of view. But again, what fascinates us is the mother's intrigue for the blue-bulbed car and the security that she associates with the position. In my personal favourite scene in the film, we have Chanda being dropped home in the very same car. This stirring little scene announces subtly that it isn't luxury that she craves for – but security, dignity and eventually, a better life.
The climax that bears a striking resemblance to acclaimed Malayalam film Thanmatra is – yet again – simple. Chanda narrates, in the most earnest possible way, why we ought to dream, give a damn to our detractors, the need to surround ourselves with positive souls and so on. Preachy it might be for naysayers – but didn't you shed a tear two should be the better question there!
ALSO READ: 'Autumn Sonata' review – a devastating portrait of failed motherhood
The casting team deserves a round of applause for nitpicking the right actors – even the children playing tiny parts are pitch perfect. It is incredible how Swara Bhaskar dares to attempt Chanda and passes with flying colours. She masters the UP lingo and the body language of household help. Ria Shukla as Apu is gem of an actor. Pankaj Tripathy, in a welcome change from his usual villainous turns, is a big roar and we wish there was a bit more of him. Quite a departure from the kind of roles she's been playing of late, Ratna Pathak Shah shines as Chanda's kind employer. Having said that, the film is mostly a women's show. Wait… aren't we currently in the best phase for women in Indian cinema today? Our female actors are marching way ahead of their male counterparts in terms of quality of their work. Women filmmakers are slowly coming out of their cocoons to make some sensitive, heartfelt cinema. On the same day as we watch the warm trailer of Anu Menon's emotional drama 'Waiting', we have Ashwini Iyer Tiwari making a sensational debut. Where have you been all this while, ladies?