Neerja. Translated in Indian languages as 'lotus', the name is beautiful.
The last time I remember being enamoured by a leading lady's name was in Rituparno Ghosh's 2004 romance, 'Raincoat'. Aishwarya Rai's Neerja remains her best-performed role till date. Cut to 2016… here comes a role of a lifetime for actor Sonam Kapoor. Albeit the fact that the film is based on a real life heroine by the same name, the name Neerja and the poetry in it instantly attract me.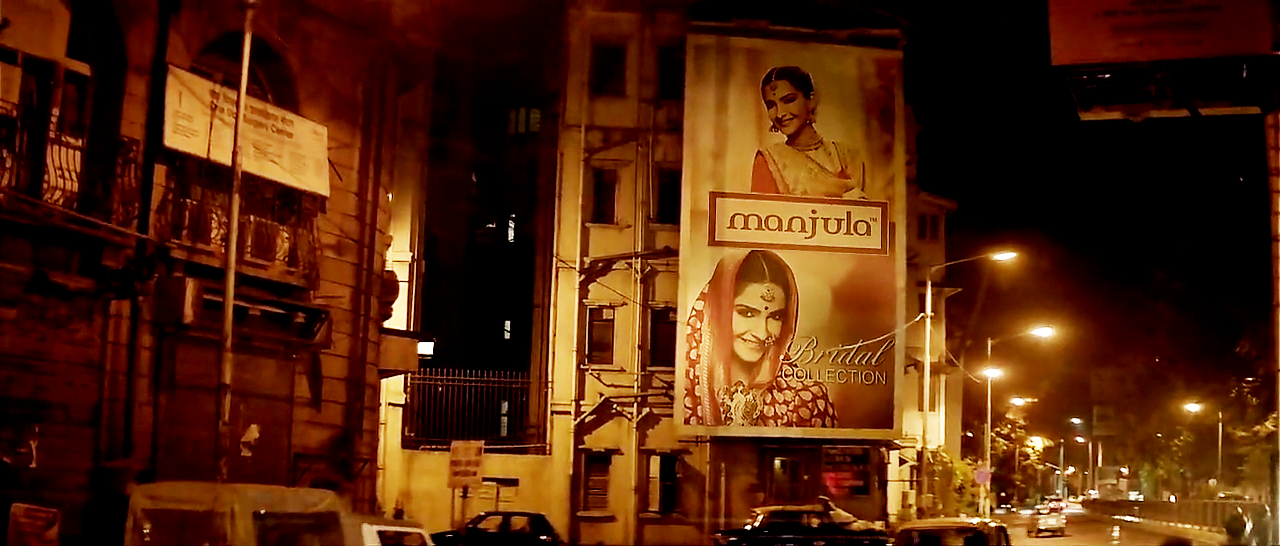 As we know, the film is about Neerja Bhanot and her bravery as a head purser aboard the unfortunate Pan Am 73 flight that was hijacked by Libyan terrorists at Karachi airport in autumn 1986. Surprisingly, the film heads straight to its point. It wastes little time in milieu building and establishing characters. The protagonist and her adorable shenanigans are briefly traversed through the opening credits and the more serious aspects of her life are laced as flashbacks.
Minutes into the film, Neerja boards the ill-fated plane and there begins a thrilling ride which is intermittently marred by the customary 'Intermission' (popcorn won't digest, duh!). Also, there is no deliberate step to make the terrorists utter Hindi or Urdu. Although they are comprehensible, subtitles are very much of help. Among moments that spell terror, the one that takes the cake is when Khalil's, the leader of the terrorist group, temper breaks loose. In another incredible moment where Neerja locks herself up in the lavatory having witnessed a gruesome act, Sonam Kapoor shows her range like never before.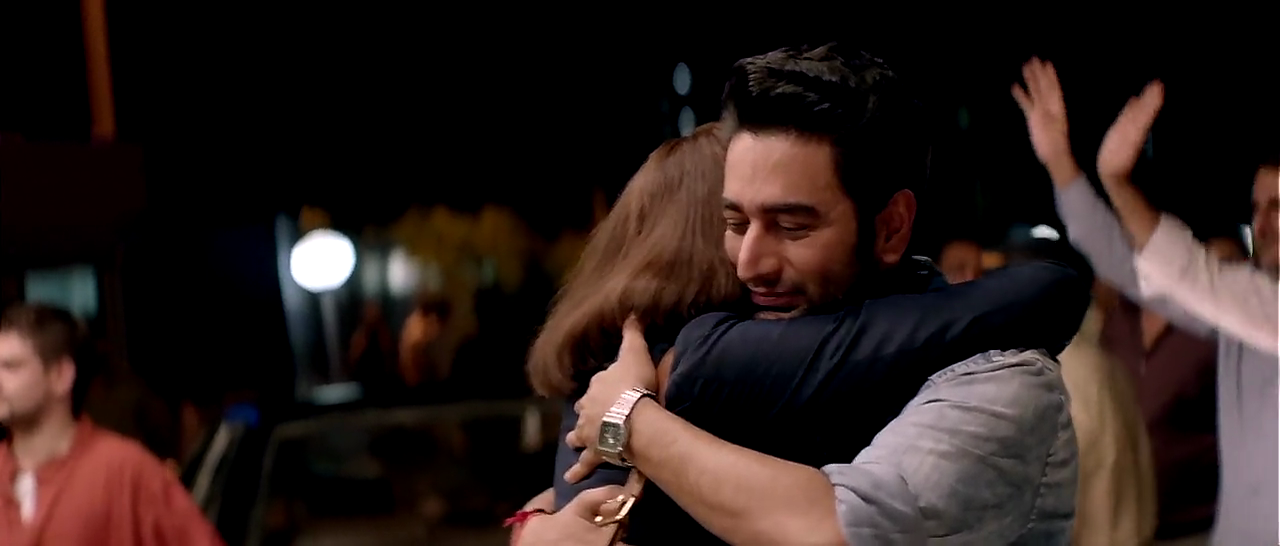 Neerja isn't devoid of light moments. How warm was the moment when the grandmother of a passenger tries matchmaking him with a gorgeous flight attendant! The camaraderie between Neerja and her father is equally beautiful and so is her banter with the taxi driver who drops her home. Not to mention the lovely Rajesh Khanna references here and there.
One question remains: Why did our fraternity take 3 decades to make a film on this valiant heroine? I can easily visualise the story being told in 1995 with a lissom Manisha Koirala as Neerja. Probably it deserved a writer as sensitive as Saiwyn Quadras and a director of Ram Madhvani's calibre. Neerja's tale could have easily been ignored as arthouse or could have gone awry in the wrong hands (remember Bollywood's hijack films in the past!). The sensible team makes sure it doesn't.
Neerja's is one such story that, by default, is meant to be loved. Akin to last year's Mary Kom, the protagonist's looks or histrionic abilities are secondary. But to give her due credit, Sonam Kapoor comes out trumps in a role tailor-made for her. The very moment where she munches the chocolate cookie gifted by her suitor proves her mettle.
Shabana Azmi is a delight, as always. Although in the initial reels she seemed to be a wee bit theatrical, the actress quickly turns the table and delivers a bravura performance. So much so that the best scene in the enterprise belongs to her – the climactic speech. Yogendra Tiku is fantastic and looks every bit of the doting father. The new age Anupam Kher? No, we aren't complaining. Shekhar Ravjiani impresses in a short role.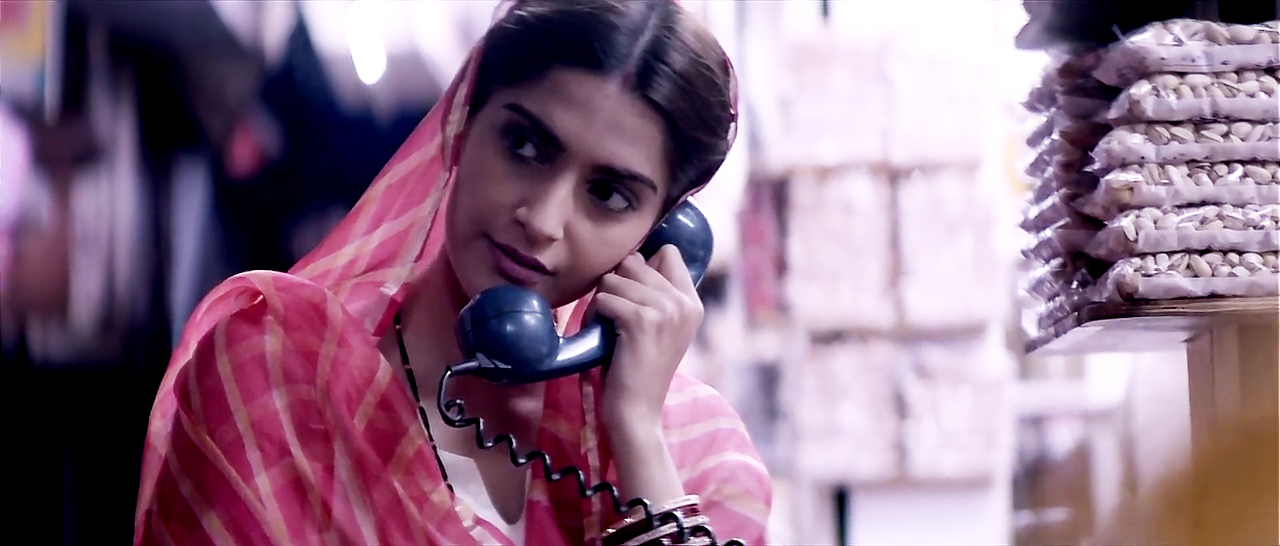 Music by Vishal Khurana is incredible. Both 'Jeete Hain Chal' and 'Gehra Ishq' are stunning compositions. Mitesh Mirchandani's camerawork is highly functional while Monisha R Baldawa's deft editing makes sure the film is slick and no-nonsense. Sanyuktha Chawla Shaikh's dialogues are true to the genre. Kudos to the way she penned Azmi's final speech. I'm sure a lot of mothers would have shed a tear or two as she uttered, "Pushpa, I hate tears!"
Empowering is what defines 'Neerja'. It makes us proud being a part of the country that gave birth to this valiant citizen. At the same time, it also renders a feeling of worthlessness in us for not having taken life our decisions that wouldn't have had repercussions anywhere close Neerja's. Truly… when her dad asks her "Bahadur bachcha kaun?" twice, I had no other name but Neerja.
Images Courtesy: Fox Star Studios India Pvt. Ltd. and Bling Unplugged.