'Mimi' review – Kriti Sanon packs a punch in an overlong surrogacy drama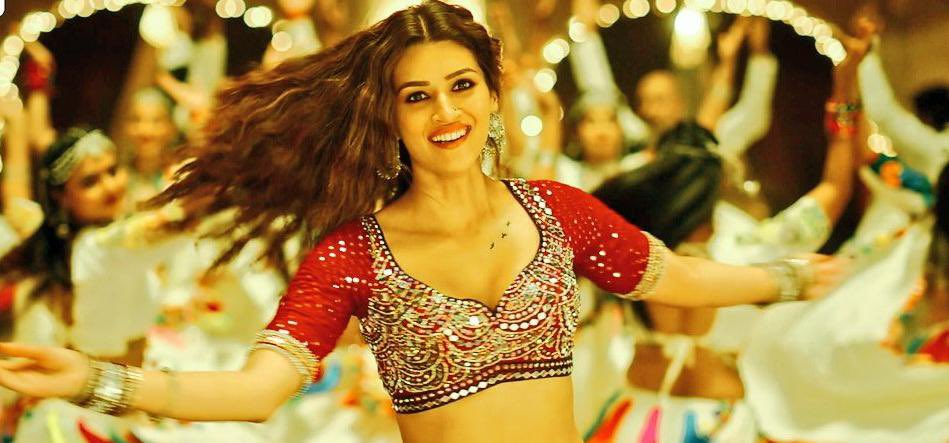 In a tiny Rajasthani town called Shekhavati lives a beautiful dancer called Mimi (Kriti Sanon). She sways like a mermaid, smiles like a fairy. Mimi talks to cutouts of Bollywood starlets in her ultra-kitschy bedroom while harbouring dreams to dethrone them one day. However, like Vimmi of Bunty Aur Babli, marriage proposals did not threaten to clip her wings. Mimi's parents did not have much of a say in her life, like, say Meghna of Fashion. She performs smashing dances, bonds big time with her bestie Shama (Sai Tamhankar), talks frequently to a suspicious-sounding Jolly on phone and, bam, one fine day, the girl decides to fund her Mumbai dreams through an unlikely shortcut – by becoming a surrogate to a childless foreign couple.
Director Laxman Utekar's Mimi is one of the rare films that I finished watching for its story. It isn't exactly suspenseful but it explores a series of questionable universal practices in a fairly engaging manner. Right in the opening scene, there is a definitive problem statement being made by a couple and the solution provider is a driver from New Delhi, Bhanu (Pankaj Tripathi). Minutes later, Mimi performs an elaborate 'Param Sundari' Bollywood-styled dance number in a hotel-like setting, and the couple makes up their mind. They want the lissome, athletic lass to carry their baby.
Utekar develops this curious trajectory with a string of borderline slapstick routines and Mimi agrees to the offer for over two million rupees. Her only concern is whether her figure would go kaput. The doctor (Jaya Bhattacharya) has a comeback that goes, "Did Shilpa Shetty lose her figure?" Whatever. Mimi is pregnant and everyone's thrilled. So are we.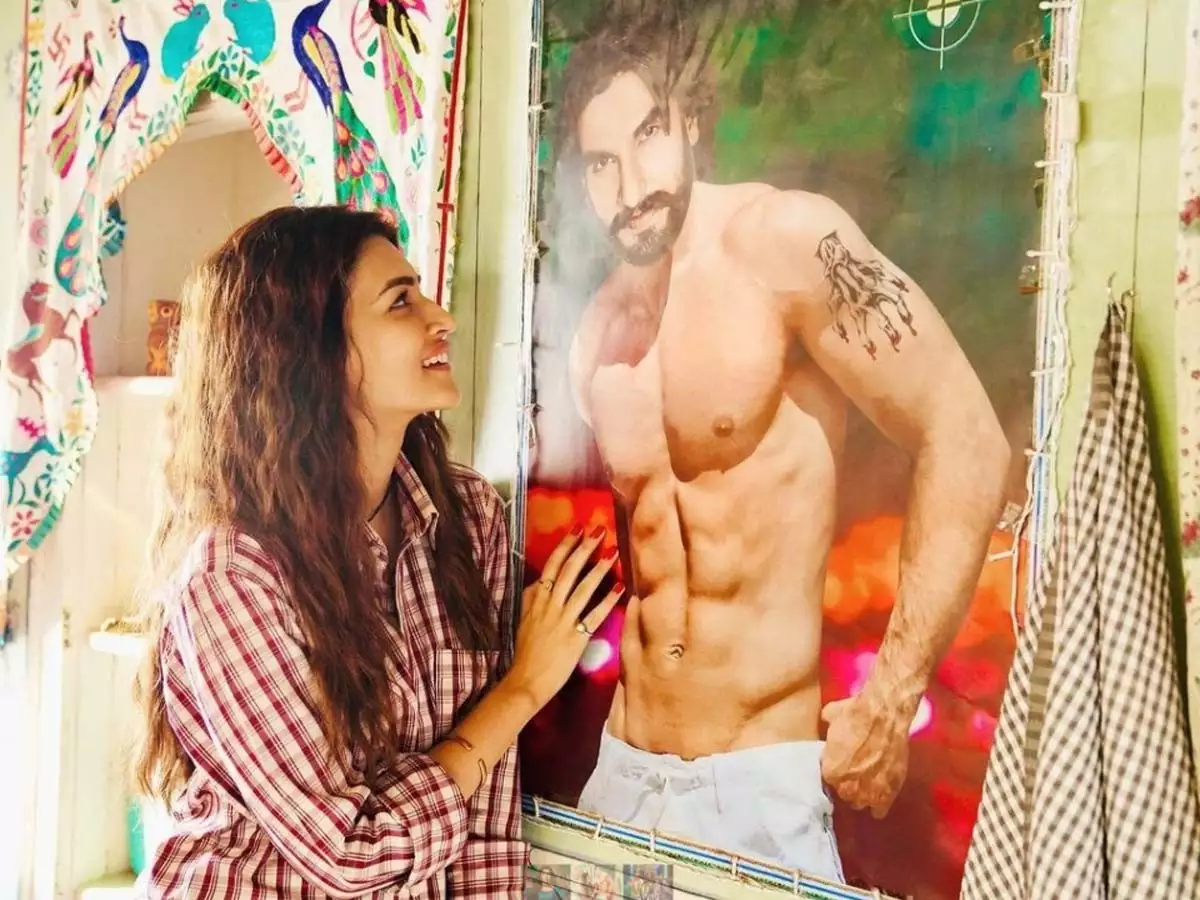 The comedy of errors continues and the film's local flavour takes even better shapes. Utekar gives us a handful of smile-worthy sequences that work despite dollops of cultural typecasts sprinkled for effect. We get a couple of fabulous songs and a fancier original score (both credited to Rahman). The dialogues and the character design – even though not very nuanced – are smart, original, and quirky. Then comes the big twist – the parents of Mimi's soon-to-be-born child back out of their contract. The film loses a good chunk of its charm at this very juncture. From street-smart to soppy, the shift is drastic and I felt the bite. In true Bollywood style, Mimi breaks down in the middle of the town – unintentionally trampling my mood and expectations.
From this point, Utekar's film slowly turns into an endless drivel. Mimi's parents (played by Manoj Pahwa and Supriya Pathak) give us mixed signals that leave us to wonder whether they are being funny, sarcastic, or are actually worried about her daughter's plight. I would put a fraction of the blame on the local dialect which mixes unconvincingly with the actors' popular screen images (they are known to essay iconic comedic roles on Indian television). The film crawls to an utterly tame climax which expects you to shed gallons of tears. While the climactic message might be lapped up by the masses, Mimi misses the mark for its hopelessly simplistic theory on parenting.
ALSO READ: 'Good Newwz' review – a lively comedy with a hollow emotional side
It was also amusing how Bhanu – who was the mainstay for 70% of the film's runtime – slowly turns into a non-entity. The writers (Laxman Utekar, Rohan Shanka), after a point, are clueless on what to do with the man. They try to drop his family into the picture, but with lacklustre results. Bhanu as a benevolent support system does not convince either, despite Tripathi putting unimaginable efforts into making it work.
The brightest spot, predictably, is Sanon who is a delight to watch. Her accent might be slightly inconsistent while her energy and enthusiasm are not. You would literally witness the otherwise heavily urbanised girl transform into an agile small-town dancer. After a point, I didn't bother how sketchy are her Bollywood dreams on paper as it was neat fun watching Mimi plan her way to squash the leading divas of showbiz.
By the time the film reaches its finale wading through an excruciatingly long runtime (at least it feels so), Mimi is still an interesting entity but her ambitions (or the lack of it), family, friends, and other elements are not. The least I would have wanted from Laxman Utekar's film was a bunch of fresh perspectives on surrogacy from the non-urban populace. Fleeting lines such as, "You are Devaki, you are Yashoda, how come you aren't the mother still?" do make us ponder but that's not enough to sustain interest in a soggy, old-fashioned melodrama masquerading as a quirky coming-of-age tale of a starry-eyed dancing girl.
Rating: ★★ 1/2
Mimi premiered on Netflix.