'Ijaazat': Sensitivity, Empathy, and Gulzar's Lyrical Storytelling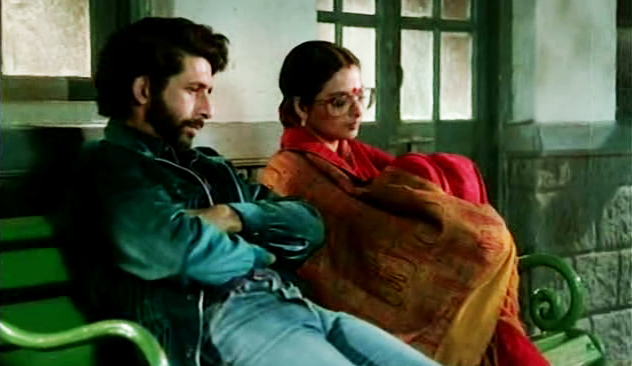 Ijaazat. Gulzar knew how to name his films. As a matter of fact, the title is almost a counter-statement on what the protagonists end up doing!
Ijaazat starts on a placid note. The zingy Asha Bhosle number "Chhoti Si Kahaani Se" followed by our male lead alighting a train only to bump into his estranged wife. The film gets straight to its point in a matter of few minutes. Told mostly in flashbacks, this matter-of-factedness is what sets Ijaazat apart from most other relationship centric films. Right from the opening credits till the finale, Ijaazat keeps you hooked. To the point, precise yet so lyrical.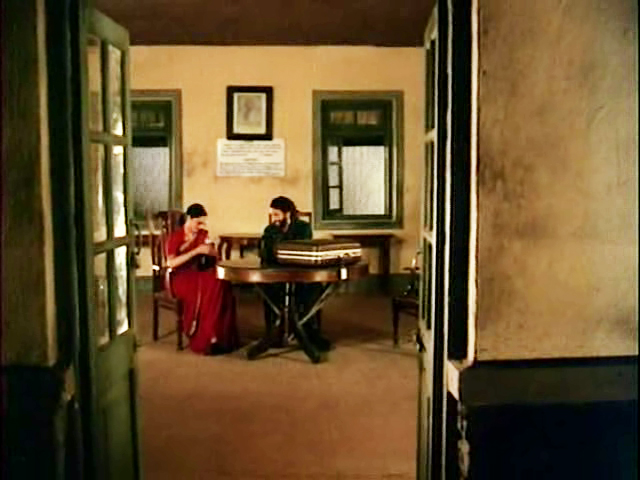 What sets out from a rather orthodox premise of the hero succumbing to the will of the elders in his family ends up on a rather unusual culmination. The climax is the very moment when the film climbs several notches up to the levels of being tagged "cult". Not that it wasn't expected in a Gulzar flick but thinking from a feminist worldview, our leading man isn't exactly served right – as per our societal rulebooks. That's where the writer-director hits a sixer.
There are certain unanswered questions in the film though. Were Mahendar and Sudha legally divorced? Otherwise, the twist in the climax would have had no meaning. Was the railway waiting room designed for the couple to relive their past memories on hours on end? It seemed more like a private bedroom instead. How long was Sudha's and Mahendar's separation? How come Sudha's orthodox family suddenly turn so understanding? Why integrate a done to death cliché of a deliberate accident towards the end? Profound answers weren't always a Gulzar thing anyway!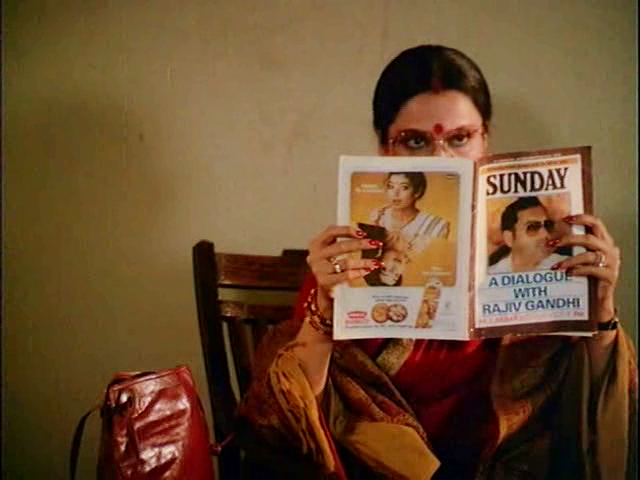 With Ijaazat, several of our social norms stand challenged. It depicts a couple that is in a live-in relationship and has a no-holds-barred approach towards life. One of the heroines is shown to be a liberated, independent, Bohemian soul. But, wait… she's not a vamp or a villainous person. The film illustrates another facet of Indian women in form of the parallel heroine. She drapes herself in silk sarees, dutifully looking after her husband as well as her home. The bindi on her forehead and the vermilion on her hair parting are intact. But, when a point comes where her integrity and devotion are questioned, she makes a bold decision and stays by it till the end. The weaker link, comparatively, is the male lead whose gets sort of a raw deal – from his women as well as the writer.
Music is the heart and soul of Ijaazat. The score easily ranks among the most flawless and effective soundtracks in a Hindi motion picture, ever. The songs are classics in their own right and have incredible shelf-life for the fact that "Katra Katra", "Mera Kuch Saaman", "Khaali Haath Shaam" & "Chhoti Si Kahani Se" are still hummed around. Asha Bhosle delivers an album of a lifetime – there is no word unmatched, there is no note unpleasant. In a decade that didn't do him much good, R D Burman delivered probably his career-best work in Ijaazat. Cinematography is luscious, especially as the locales of Kudremukh stand captured with magnificence. Dialogues resonate sheer beauty minus unwanted frills and mind-numbing punch lines. Some of them below…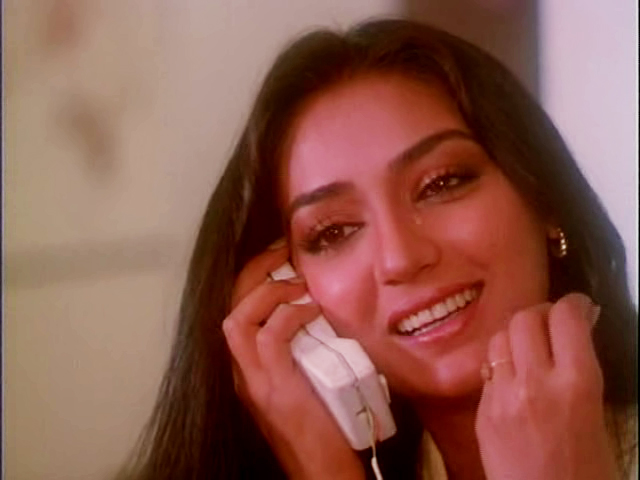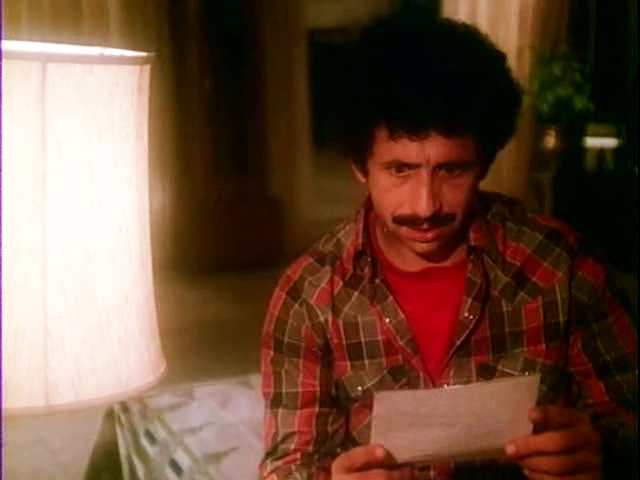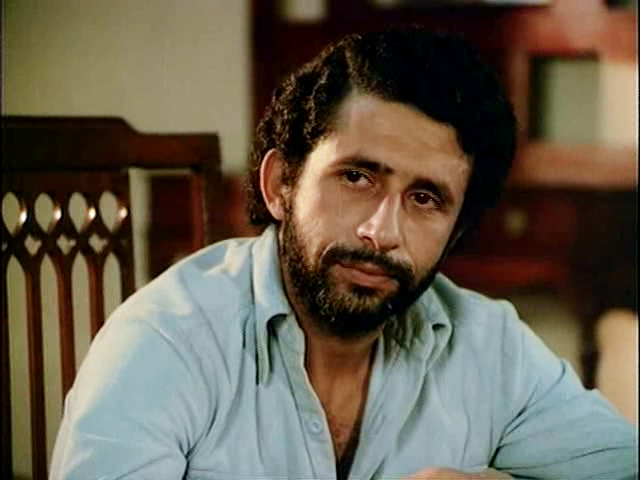 Naseeruddin Shah is brilliant as Mahendar enacting his character with complete understanding and lends a certain maturity to the role that is characteristic to him. Rekha is awesome yet again. Having entrusted with an author-backed role, the actor makes sure that the opportunity is well-utilized. Anuradha Patel stands out with a quirky, lovable performance. She makes the "other woman" part look respectable. Shammi Kapoor and Sulabha Deshpande are well-cast.  Though a gap filler, the veteran Shashi Kapoor springs a surprise with his very presence.
On the whole, there is magic in the way Gulzar saab traverses through each frame. The poetic quality of the script gets embossed with even better direction. Hence, Ijaazat is perhaps the most prolific directorial effort by Gulzar saab, apart from Namkeen. If you are a lover of his brand of cinema, then this one is indeed a "Collectors' Item".
Ijaazat is now streaming on MX Player.
ALSO READ: 'Tujhse Naraaz Nahin Zindagi' on a bike…