'The Bit Player' review – entering the listless life of a background actor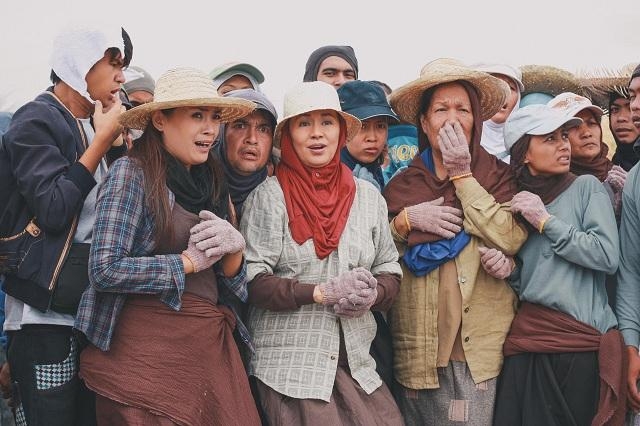 Okay! I am aware of the Filipino culture and their language – which could be one of the reasons why I happened to be amused by Jeffrey Jeturian's EKSTRA (The Bit Player) when I caught  it at the 6th Bengaluru Film Festival. But, that is not entirely the reason why the movie works big time.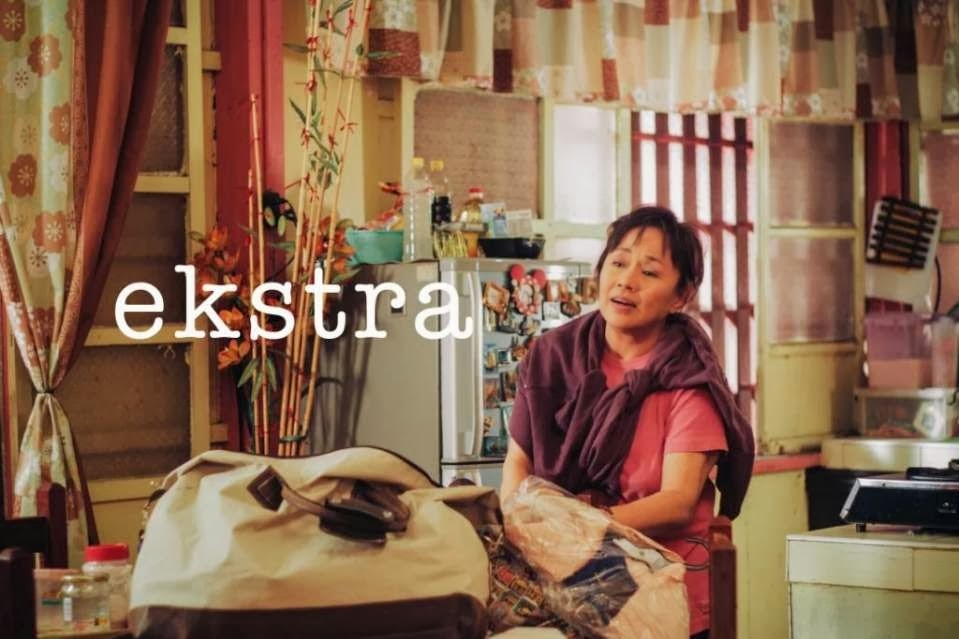 The prime reasons in that order would be:
1. The pacing! So perfect is the editing that you wouldn't take your eyes off the screen even for a moment.
2. The dry humour. Now who wouldn't want a glint of laughter in a so-called 'festival movie'?
3. Vilma Santos, a sensational performer. She lives the character of an extra artiste in television soaps. Flawless, compelling and award-worthy, is her turn.
4. Non-judgmental treatment meted out to the characters and situations. Nobody preaches and no emotional blackmailing of the audiences is being done. The stereotype quotient is zero. You expect clichés like the protagonist clinching a lead role or her child being a spendthrift but you get nothing of that sorts.
5. Perfect reflection of how cinema/serial industry works in developing countries. The plights of each character have been defined beautifully. Certain elements leave a huge hump in your throat while others will have you giggling from ear to ear. The 'product placement' part is hilarious, in particular.
It's rare that a script translates so beautifully on screen. This could've been one subject that remained engaging on papers but not on celluloid thanks to the dryness quotient the narrative carries but Jeffrey Jeturian proves us wrong. The superstars of the Filipino film industry who came up gracefully for this gem of a film deserve due applause as they all turn in able performances.
To sum it up, Ekstra – The Bit Player is a poignant film which is certainly worth your time. The climax, especially, blows you away with its authenticity. 
Rating: ★★★★