The 2022 edition of BFI Flare (London LGBTQIA+ Film Festival) came to an end on 27th March. Unlike my usual film festival stints, I decided to explore more shorts, this time. The prime reason was that I had already watched a good number of feature film titles beforehand. The decision to go for shorts was interesting because it made me enjoy a lot more stories than usual.
Here goes a list of 1o fabulous films that I relished at the festival, in no particular order of preference:
Too Rough
A homosexual youngster tries to hide his boyfriend from his severely dysfunctional family and chaos ensues. Sean Lionadh's film is uproarious and disturbing to equal measures.
Muhafiz
The film gives a realistic picture of India's hijra culture and the beliefs associated with the clan. Staged amid the Gujarat riots, the short is a heart-wrenching portrait of communal harmony, sexuality, and kindness.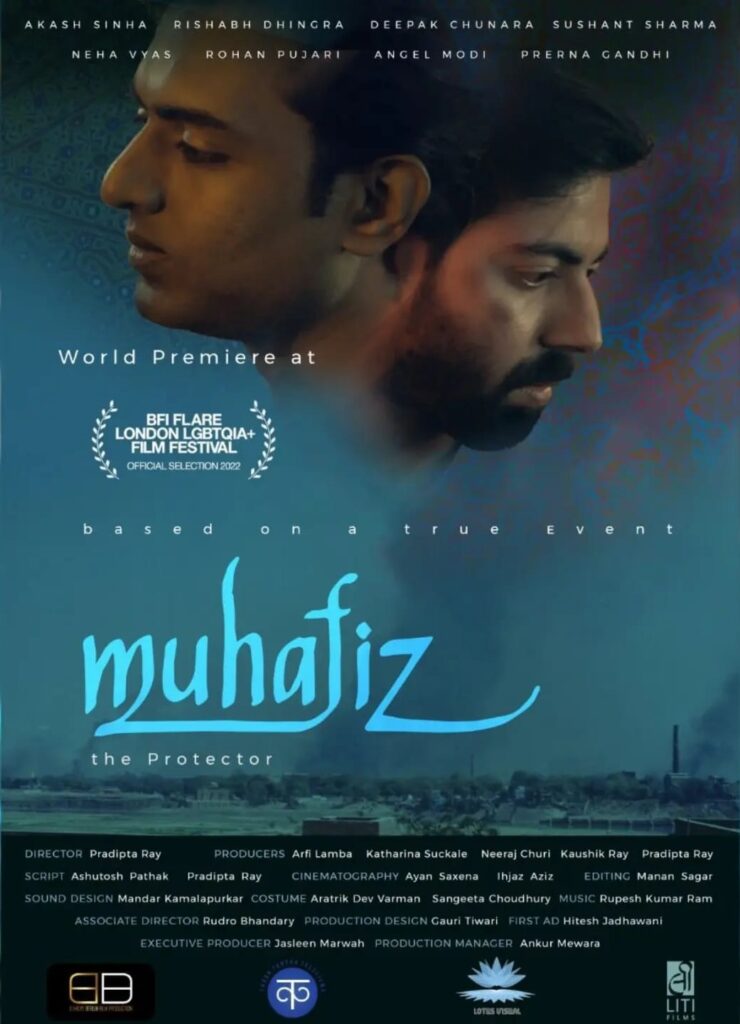 Queer Parivaar
A story that is pleasingly relatable to those from the Indian subcontinent, the film eulogizes the system of family over everything else. Centred around a wedding and a warm conversation between a queer person and his grandmother, this one go straight into the heart.
The Syed Family Xmas Eve Game Night
Set in the UK, a girl from a conservative Pakistani family brings home her girlfriend. There ensues a clever tug of war of ideas which culminates into a refreshing finale.
Private Photos
A sharp expose on how a third person affects a peaceful relationship, the film paints a devastating picture of young queer love. In its brief runtime, it projects disparate ideas around confusion, disbelief, distress, passion, and disappointment.
Virgin My Ass
In a cheekily named film, Adar Sigler narrates a sensitive tale. One that talks about intimacy, the film expresses volumes through frequent pauses and an artful climax.
Stockholm
Style is the brightest element in Tom Wright's colorful and slickly edited short. Exceedingly well-acted, the film's lack of dialogue blends gorgeously with its telling frames and slick editing.
Firsts
Jesse Ung's terrific short is about a Chinese student in New Zealand exploring his sexuality for the first time. Laced with subtexts and a concrete story arc, the film masterfully places a mirror to a timid, closeted individual's mind.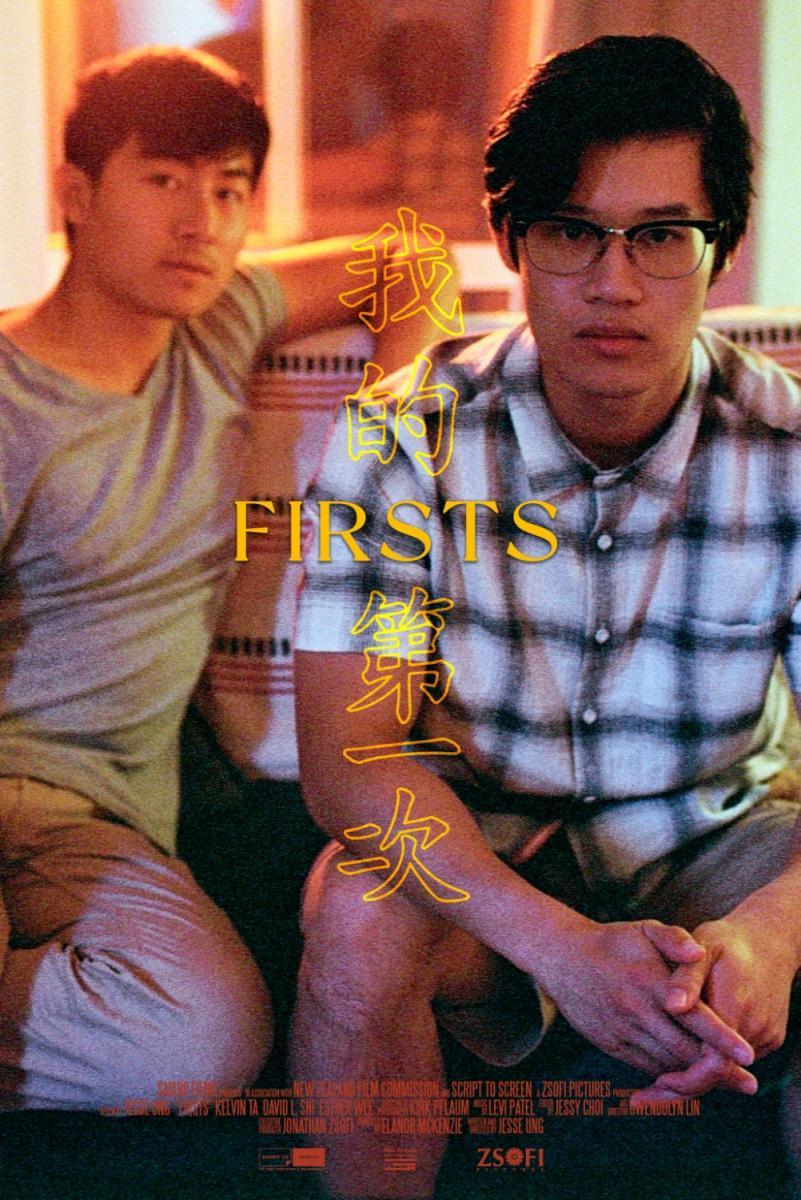 Tomorrow Then
Another film that throws light on queer long-distance relationships, David Moragas' film is high on emotional quotient. Rich in meaningful lines, the film's comforting yet thoughtful end is particularly notable.
Fervor                  
Among the most beautiful films to have watched this season, José Manuel Vélez's Chilean film has a pleasant Call Me By Your Name vibe. The picturesque locales coupled with two teenaged protagonists figuring out things amid pop music, the film is nostalgic and, hence, an out-and-out delight.