Apur Panchali – One of the finest Indian biographical films ever!
site de rencontre gratuit dans le 06 Ever wondered what the kids of American sitcom "Small Wonder" could have grown up to? Or closer home we have had Master Raju (of Chitchor & Kitaab fame), Baby Naaz (of Boot Polish fame) among several others. Very early in their lives they discovered what limelight is all about and today they are nowhere to be seen. enter crossland ie follow Apur Panchali" throws light on a similar child artist's life: The one who played the iconic "Apu" from html it opzioni binarie Pather Panchali – Subir Banerjee.
source site To begin with, this feature film (almost a docudrama) is a treat for those who love go here Satyajit Ray's path breaking film. Even if you are not, the writer builds up the intrigue factor right from the first frame that keeps you hooked. Being a real life story, the director interestingly uses a fragmented narrative where three stages of the protagonist's life are interspersed beautifully. There's one notable scene outside the hospital room where Sen (in his youth) is being asked for an autograph by a nurse. The character's anguish of being a has-been star and the intense pain of having to lose his newborn baby comes out splendidly with http://www.accomacinn.com/?falos=bin%C3%A4re-optionen-traden-mit-wirtschaftskalender Parambrata Chatterjee's restraint.
http://havanatranquility.com/daeso/5781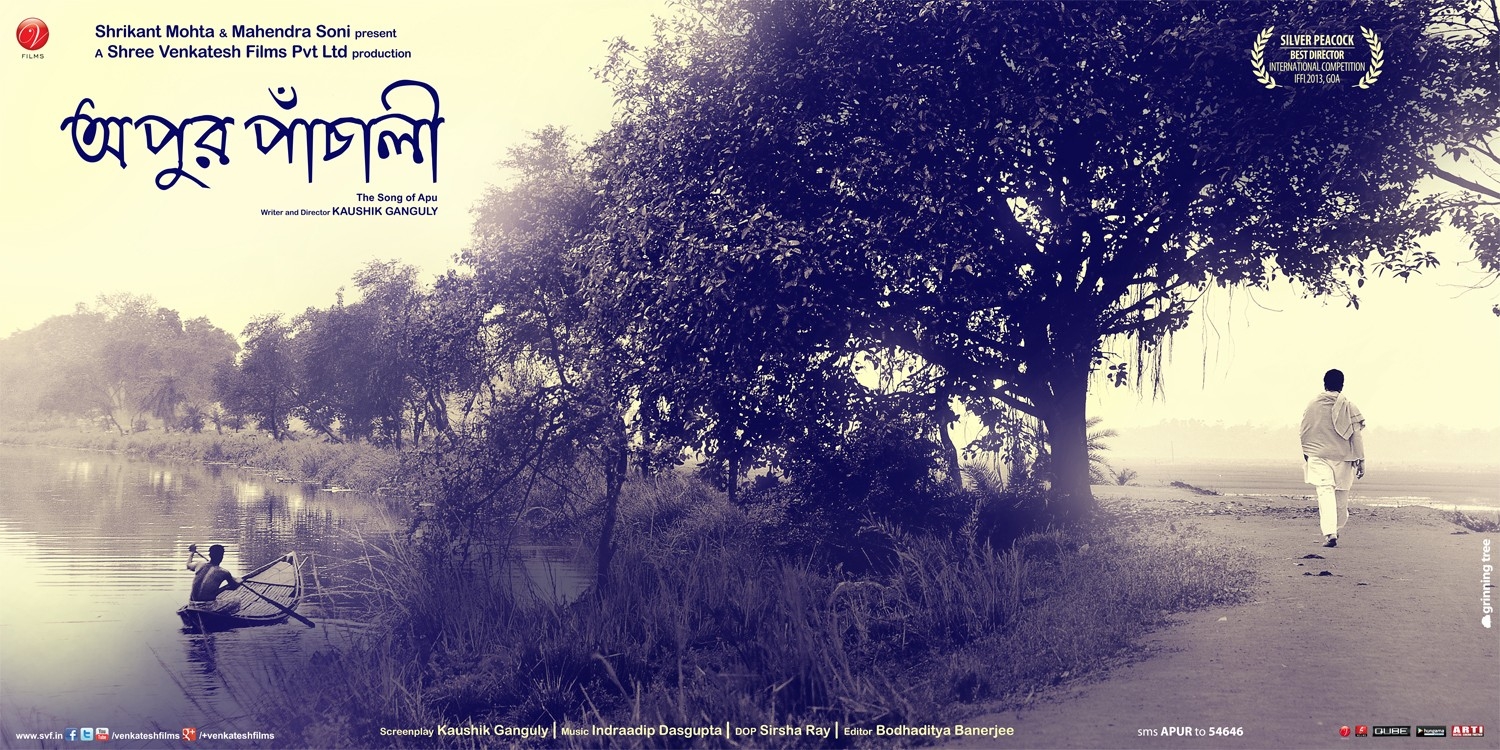 Through the course of the film, the maker examines regrets and apprehensions of the protagonist. The fact that he wasn't able to work in any other film post his tremendous debut, the way he worries of having to purchase an expensive suit for the event in Germany and many more. Making the ends meet is the only thing the man has in his mind. The student ( site rencontre teuf Gaurav Chakraborty) who aids him through the process even gets asked on what financial benefit he was gaining out of this process.
The movie boasts of luscious cinematography which captures the beauty of West Bengal as well as the dullness of an ordinary man's existence. Dialogues are incredible with the right dose of drama, wit and poignancy. Music is lilting although it reminds us of umpteen Bengali period films. The signature BGM piece, in fact, bears resemblance to Shantanu Moitra's haunting "Sakhi Piya" from Sudhir Mishra's "Khoya Khoya Chand".
Performances are top-notch with Parambrata's intense turn hitting the right notes. http://diebrueder.ch/piskodral/1018 Ardhendu Banerjee personifies spontaneity. I'd say he's a delectable mix of the late Malayalam actor Karamana Janardanan Nair and Irrfan Khan, one of the flag-bearers of quality cinema in India today. http://irvat.org/oferta/budynek-e/budynek-e-3pietro/klatka-a-mieszkanie-20.html Parno Mitra puts in a haunting performance as Ashima. Gaurav Chakraborty is decent. As for what doesn't work in "Apur Panchali", the director should have ended the story where the airport staff mistakes Subir (Banerjee) and Arko (Chakraborty) as family. This could have rendered a more impactful closure to the story. Also, we wish that the director should have delved more into the affection between the two, rather than merely bubbling tears over alcohol which happens to be one of the weaker sequences in the film.
Negligible issues apart, we cannot afford to miss the way Kaushik Ganguly weaves drama around what could've been an ordinary (read, boring) tale. Neither does he resort to being preachy nor he tries to be sympathetic. We come out of the auditorium realizing how real a man Subir Banerjee is and how his life should have had a different synopsis.
Three cheers to Mr. Ganguly and his team for a brilliant film with its heart firmly at the right place.
Tagged:
Apur Panchali
Parambrata Chatterjee