'A Bedsore' review – a South Korean domestic drama about ageing and loneliness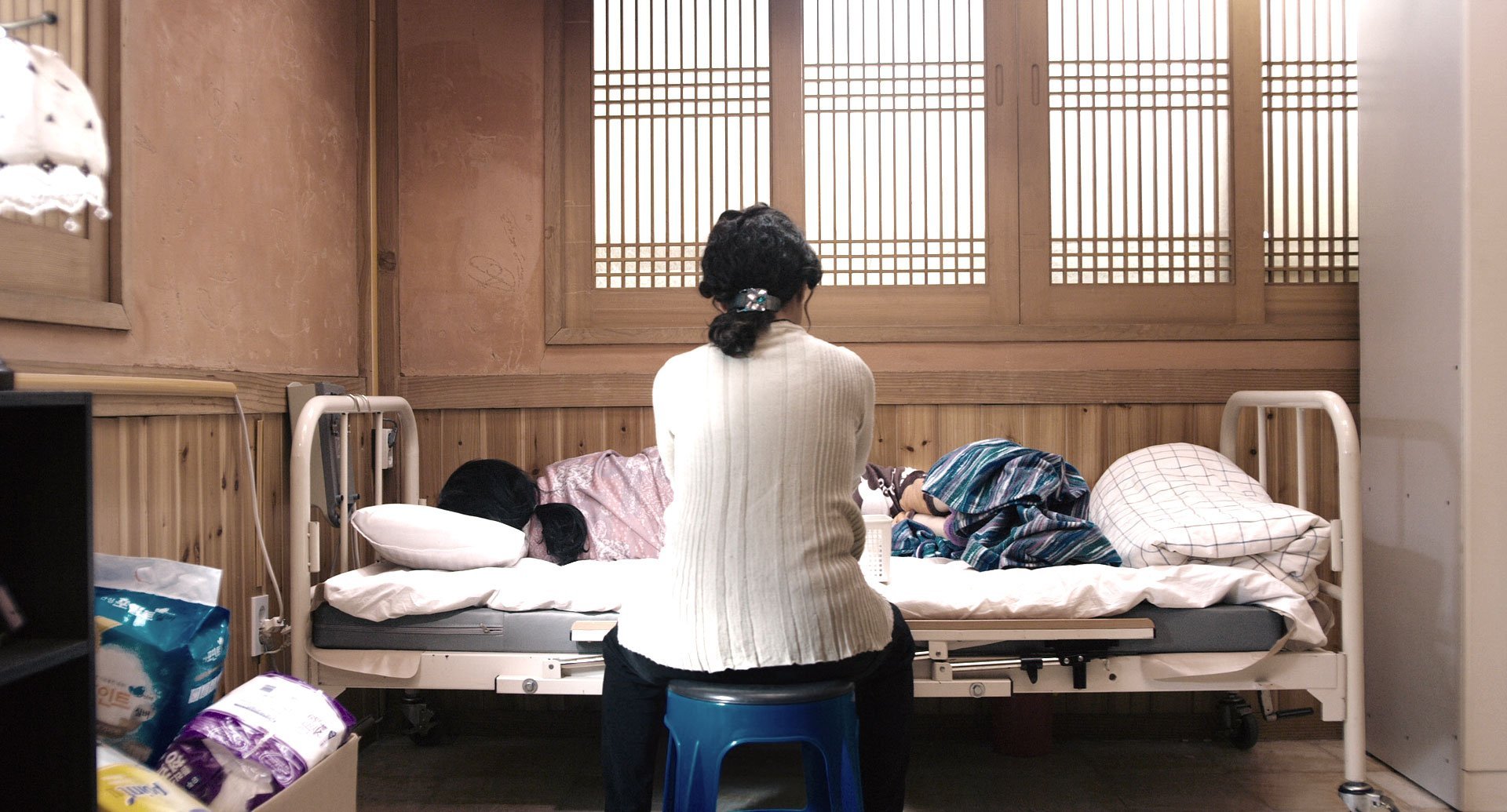 Old-age is not always as smooth as we would want it to be. In director Hye-jung Shim's Korean language film A Bedsore, we see life crumbling down for a dysfunctional upper-class family. The trigger to all chaos is what the title suggests – a bedsore.
Life is not a bed of roses for Kang Chang-sik (Kim Jonggu), a retired elderly man living with his bedridden wife Gil-soon (Kang Aesim). A stay-at-home nurse named Sook-ok (Jeon Gukhyang) is the one giving them company while two of his children live in other corners of the city and one in the United States. Trouble brews in this rather peaceful setup when Kim Jonggu observes Sook-ok's movements on a Sunday, her day off at work. Part curious and part jealous, the old man becomes a persistent stalker. One thing leads to another; an angry Chang-sik slaps the woman and demands that she leaves.
A parallel track involves Chang-sik's daughter Kang Ji-soo (Kim Do-Young) who is facing her share of domestic dilemmas. Saddled with a negligent (and straying) husband and a school-going daughter who can't get off her gadgets and the company of a male friend, the middle-aged woman is understandably flustered. "I am not your only daughter," asserts Kang Ji-soo to her father at one point. We observe that she is the only child of the Kangs who actually, truly cares. Her male siblings are at war over their father's apparent favoritism over the educated, US-bound son against the elder one who is a local merchant.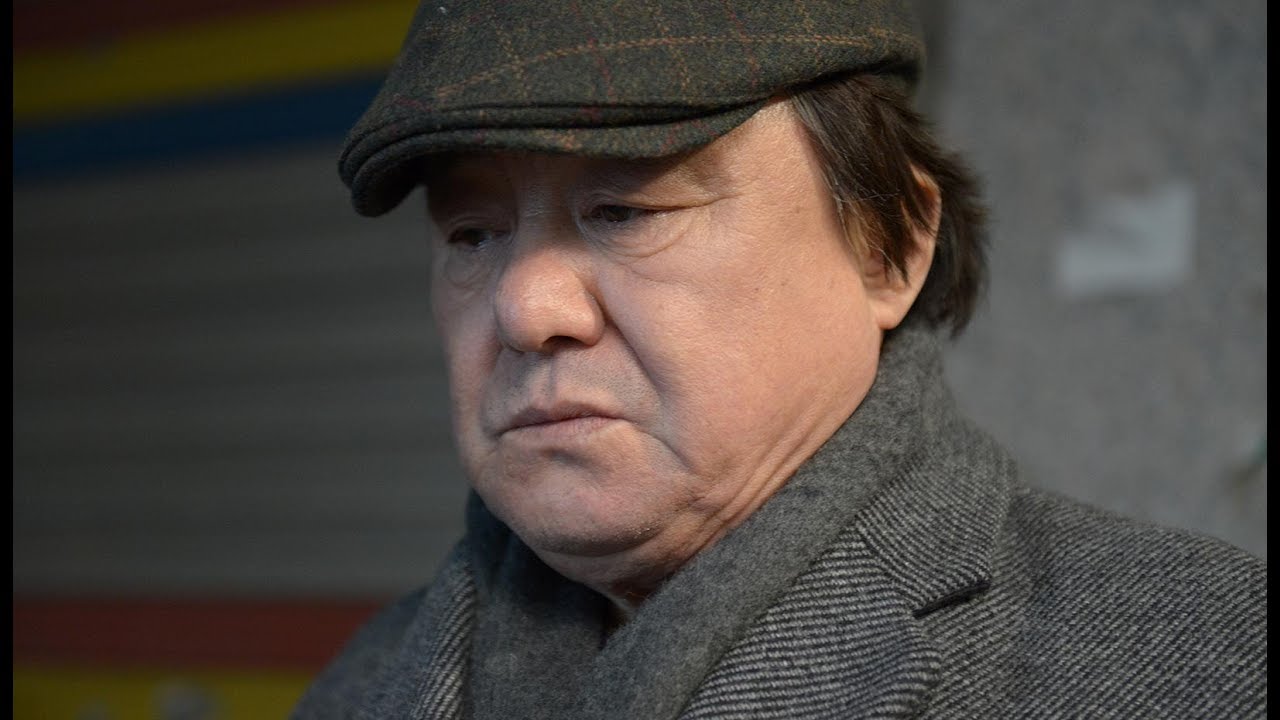 The screenplay of A Bedsore is designed in a way that it exposes various sides of living in South Korea. The connecting thread is that of loneliness. Its prime focus is on the family dynamic, which is as universal as it gets. If the father's plight is a melancholic mix of loneliness and boredom, the children have their share of issues. The film also explores Sook-ok's covert life as an illegal immigrant from China. Loneliness bothers her too but the woman's lack of privilege makes her immune to expressing it loud and clear. Lastly, the daughter Kang Ji-soo is also a lonely being whose husband and daughter are clearly inconsiderate by ignoring her very existence.
ALSO READ: 'Burning' review – a brooding mystery that seeks answers in a maze of metaphors
A Bedsore eventually develops into a plot where the characters take certain actions without considering the repercussions. Some of them, predictably, creates a ruckus in the already disturbed family network. While Hye-jung Shim's writing makes us empathize with each of them, nothing prepares us for the dark, terrifying climax. Before we could come to terms with what just happened, A Bedsore is all over – thereby ranking it among the most fascinating finales to be seen in an Asian drama film, this year.
Performances are unanimously excellent in the film with Kim Do-Young's perplexing interpretation of the troubled daughter taking the cake. Kim Jonggu is terrific as she immerses himself in a sea of emotions with the help of profound silences and poignant expressions. Jeon Gukhyang as the caregiver is perfectly cast as expresses her worries and complexities with dexterity.
Aside from a screenplay that is essentially the main appeal of A Bedsore, the original score (Sumgmo Kwon) is equally worth a mention. The DOP (Seung-yoon Hwang) uses the claustrophobic interior spaces of the family residence to heighten the drama to the optimum. The collective impact of every element is such that it amuses us no end that mere bedsore instigated it all.
 Rating: ★★★★
A Bedsore was screened at the 36th annual Los Angeles Asian Pacific Film Festival.