Read Time:
6 Minute, 19 Second
The 74th edition of Locarno Film Festival was a grand fiesta of feature, documentary, and short films. While I watched an assortment of titles at the festival that was held from August 4-14, this list comprises of the finest feature film titles, in the reverse order of my preference:
10. Cop Secret
A tough 'supercop', in denial about his sexuality, falls in love with his new partner while investigating a string of bank robberies where nothing seems to have been stolen. In director Hannes Þór Halldórsson's Cop Secret deliciously parodies a genre that has been celebrated in the movielore for decades. Laced with a humourous screenplay and able performances, the Icelandic film was an unusual treat at the festival laden with arthouse gems.
9. Al Nahar
Spectacular sound design powers director Ghassan Salhab's slow-burn art house romance Al Naher ('The River'). Filled with magnificent still frames and long sequences sans dialogues, the film blends a complicated romantic liaison onto a looming war backdrop. There are long passages that showcase nature and the characters' emotions are notably allegorized, leading to an ambiguous yet suspenseful climax. Actors Yumna Marwan and Ali Suliman delivered balanced performances in Salhab's film which is the final edition to his nature trilogy woven around Lebanon's worrisome political situation.
8. Our Eternal Summer
French director Émilie Aussel's L'Été l'éternité (Our Eternal Summer) analyzes adolescence from close proximity. It project how dynamics in a group turns around after a friend's unexpected, accidental death. The lead protagonist (essayed by Agathe Talrich), around whom the story evolves, goes through a sea of emotions and experiences as she eventually discovers strength and an all-new facet of hers.
7. Atlas
Director Niccolò Castelli's Atlas opens with a rock-climbing expedition. It is vertigo-inducing and, for a while, we assume that we are about to watch a thrilling chronicle of the sport. But no, Castelli has got other plans as Atlas soon transforms into an intense drama about a young woman struggling to move past trauma.
Allegra (Matilda De Angelis) is a passionate climber. The best expedition she has had was with her partner and two other friends (a couple themselves). The climb was exhilarating and the post-descend plans were exciting. However, destiny had other plans for the foursome.
Cut to the present, Allegra is traumatized by an incident whose details are cleverly concealed at this point. Her family and friends are trying hard to help her heal but in vain. An avid music fan who once loved her alcohol and gigs, the former railway employee Allegra has turned a blind eye towards everything that she was ever seriously into. Enter Arad (Helmi Dridi), a brawny musician who happens to be a refugee from the Middle East. Allegra is attracted even though she does not know what her next steps ought to be. The rest of Castelli's film is all about the protagonist rediscovering herself through a series of interactions with the man who has had his share of ordeals.
6. Gerda
A story of a young woman whose soul remembers the metaphysical perfection it witnessed before becoming embodied. Now, against the canvas of the modern world, it seems like a film defect. Written and directed by Natalya Kudryashova, the story of a sex worker named Gerda is peppered by elements of fine social realism and razor-sharp cinematography. Lead actor Anastasiya Krasovskaya is supremely proficient as she pitches in a performance that is lithe as well as deeply empathetic.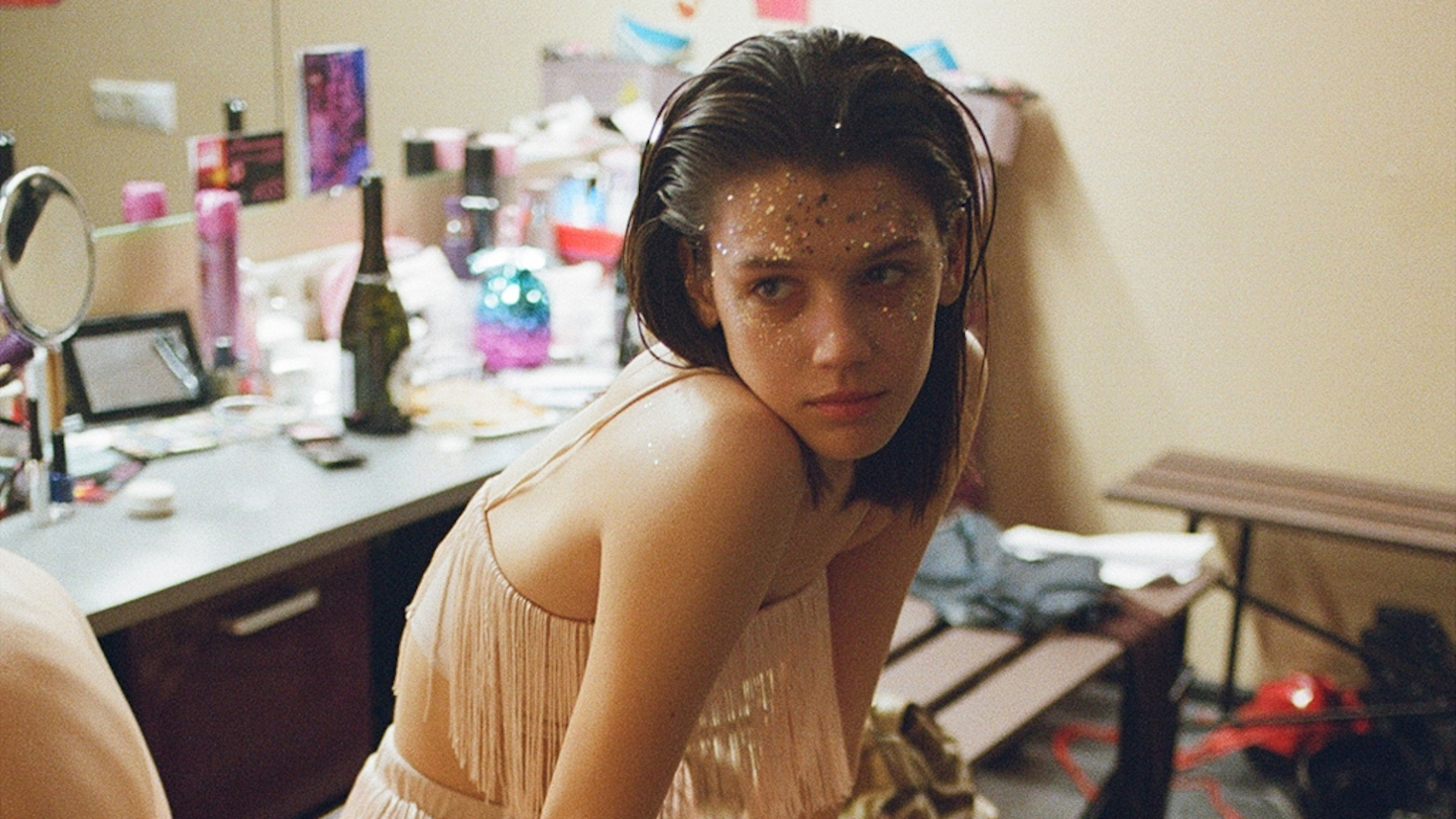 5. Secret Name
Directed by Aurelia Georges, La Placeduneautre (Secret Name) is a tale of poverty, war, identity theft, and deep, unexplained affection. Set amid World War I in France, the film tells the tale of Nelie (Lyna Khoudri) who, in an attempt to escape her life of misery, decides the take the identity of a woman who was presumed dead. Now spending the happiest time of life under the protection of Madame de Lengwil (Sabine Azema) has embraced her life and her new name (Rose Juillet) – that of a reader to the wealthy matriarch. Hell breaks loose when the real Rose (Maud Wyler, remarkable) turns up.
The film's most interesting character is Madame de Lengwil whose affection for Nelie knows no bounds. The writers design the trajectory of her growing fondness towards her young, new employee. In Nelie's absence, the wealthy woman gets a moment in privacy with Rose. It's one that fills our hearts with empathy. What could have been the old woman's life like until then? What would have warranted an act of extreme generosity and, more importantly, that of forgiveness? Sabine Azema puts in a highly compelling act making us deeply intrigued about the woman's psyche.
4. The Girl and The Spider
The highlight of filmmakers Ramon and Silvan Zürcher's Swiss drama 'The Girl and the Spider' (Das Mädchen und die Spinne) is its magnificent soundtrack. The film brilliantly chronicles the complex relationship shared by two young women Lisa (Liliane Amuat) and Mara (Henriette Confurius) around the time when the former decides to move to a different flat. Within its cluttered setup, the filmmakers stage a series of dramatically potent scenes that renders fascinating shades to the underlying story. The lead cast deliver top-notch performances wherein the screenplay with its delightfully ambiguous tenor emerges as a big winner.
3. No One's With The Calves
Sabrina Sarabi's German slow-burn drama 'Niemand ist bei den Kälbern' (No Ones with the Calves) dismantles every stereotype that's commonly linked to the quaintness and quietude of the countryside. In the lead protagonist Christine's life, monotony blows up to an extent of no return. She does not desire a happening city life but she wishes to do something with emotional stagnancy that she has been perennially plagued with. Filled with lengthy still shots, an atmospheric original score, and a spellbinding leading act by Saskia Rosendahl, Sarabi's film is worth every minute of its run-time – with the thoroughly fulfilling finale becoming the icing on the cake.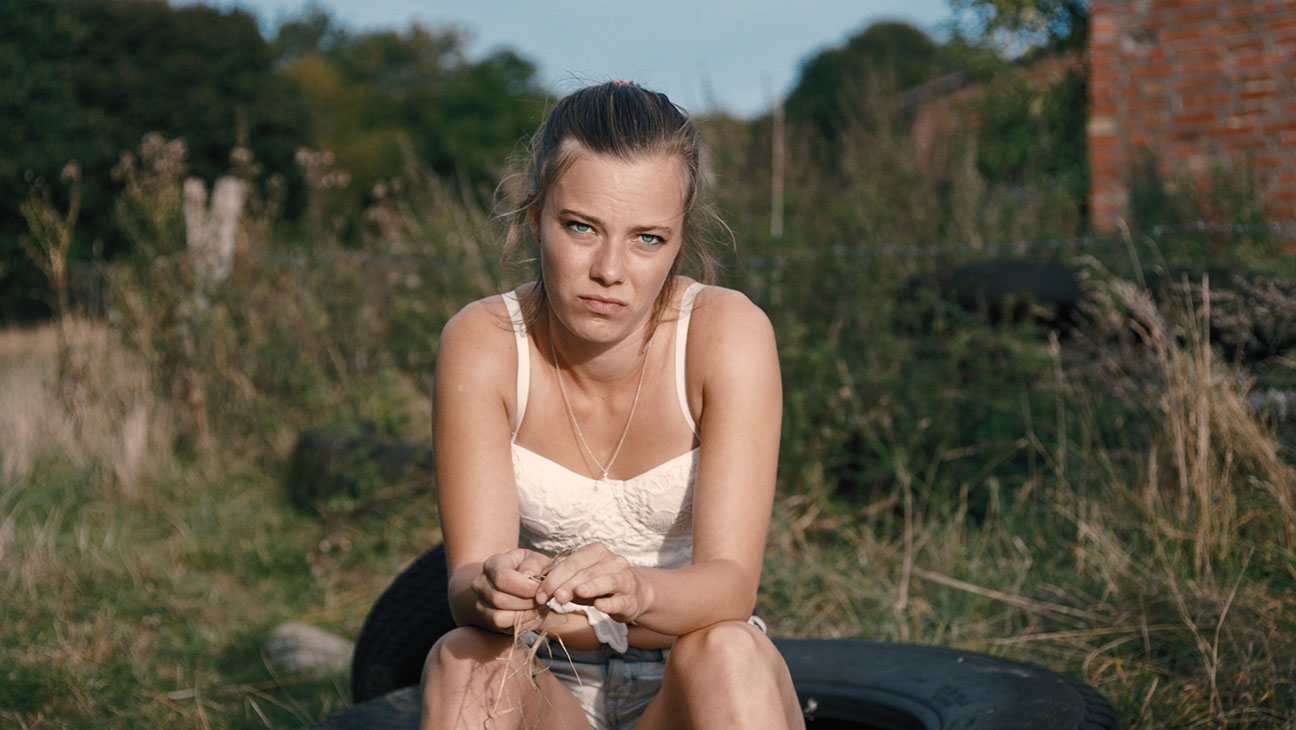 2. Shankar's Fairies
There is nothing that equates to the tenderness of childhood. Our growing-up years are filled with endless questions, dollops of curiosity, and many mesmerizing stories. Director Irfana Majumdar's Hindi language film Shankar's Fairies set in 1962 portrays a network where a bright little girl Anjana (Shreeja Mishra) forges a bond with the family housekeeper Shankar (Jaihind Kumar).
The elder daughter of a senior police officer (Gaurav Saini) and his artist-homemaker wife (Irfana Majumdar), Anjana lives in a village. The era is that of the tumultuous Indo-China war and the after-effect of the same is felt even in the remotest corners of India. So much so that Anjana's schoolmates pass on a joke around Chow mein linking it to a possible Chinese invasion. While I found it a little too mature for the children's understanding of the scheme of things, it makes sense if we believe how they might have overheard their family members crack the same one-liner.
1. Holy Emy
There is nothing more humbling than a body that doesn't live up to your desires. What are we if not our bodies?", quizzes a healer in Araceli Lemos' fascinating debut fare Holy Emy (#AgiaEmy). This intriguing line exposes how powerful an element is the construct of the physical body in the curiously nurtured network in the film. Its leading protagonist Emy's (#AbigaelLoma) body acts as a tool in constructing what must be the most unnerving social drama of the year.